This time two years ago was the launch of the Huawei P30 Pro in Paris, and what a two years it has been. At the time, we never knew this would be the last Huawei device to feature Google Mobile Services out of the box and a global pandemic with a years' worth of lockdowns was something of horror movies.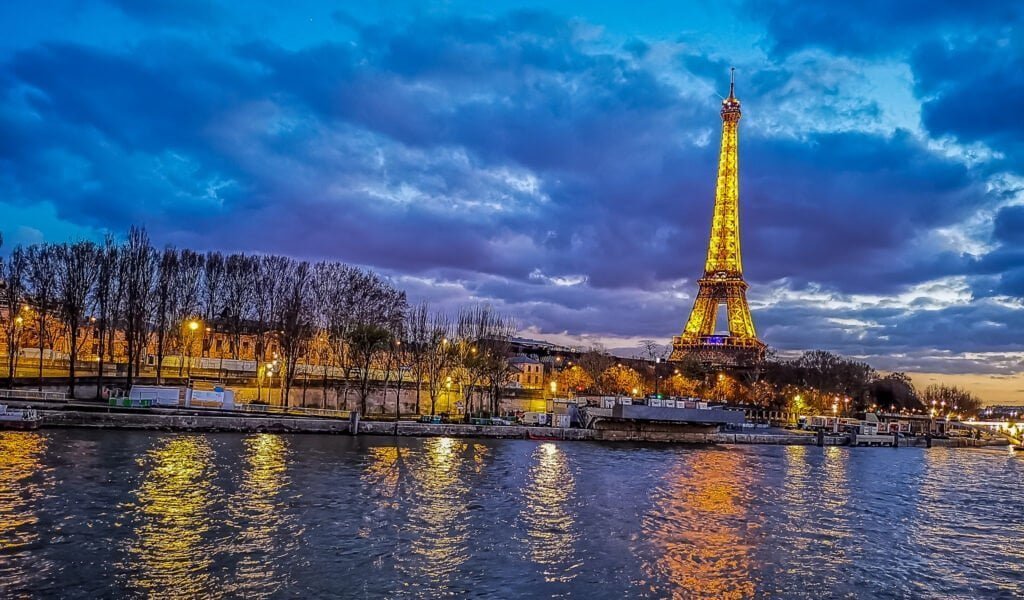 Huawei P40 Pro first flagship without Google
Last years Huawei P40 Pro and the P40 Pro+ launched with Android, but without Google Mobile Services with Huawei shifting to Huawei Mobile Services and using things like Petal Search to help users sideload apps not natively in the store. At launch, you were able to install Google via some hacking around, but this workaround appears to have been patched up.
Huawei's long term plan has been their HarmonyOS, and it has long been expected that the Huawei P50 Pro will be one of the first devices to launch using it out of the box.
It won't be the first phone to use it though; many Huawei devices will have a firmware update that will shift the device over to HarmonyOS.
HarmonyOS launches in April upgrading the Mate X2
Huawei has now announced that a stable release is coming in April and that the foldable Mate X2 will be the first phone to receive it as an update shifting it from Android to HarmonyOS.
Many had hoped the P50 would arrive in March, similar to the previous generations. However, the continued supply issues Huawei has faced due to sanctions have caused a delay. It is also quite likely that Huawei wanted a little extra time to finish off HarmonyOS before they launch it on their most popular flagship phone of the year.
Huawei P50 Pro launch date and rumoured spec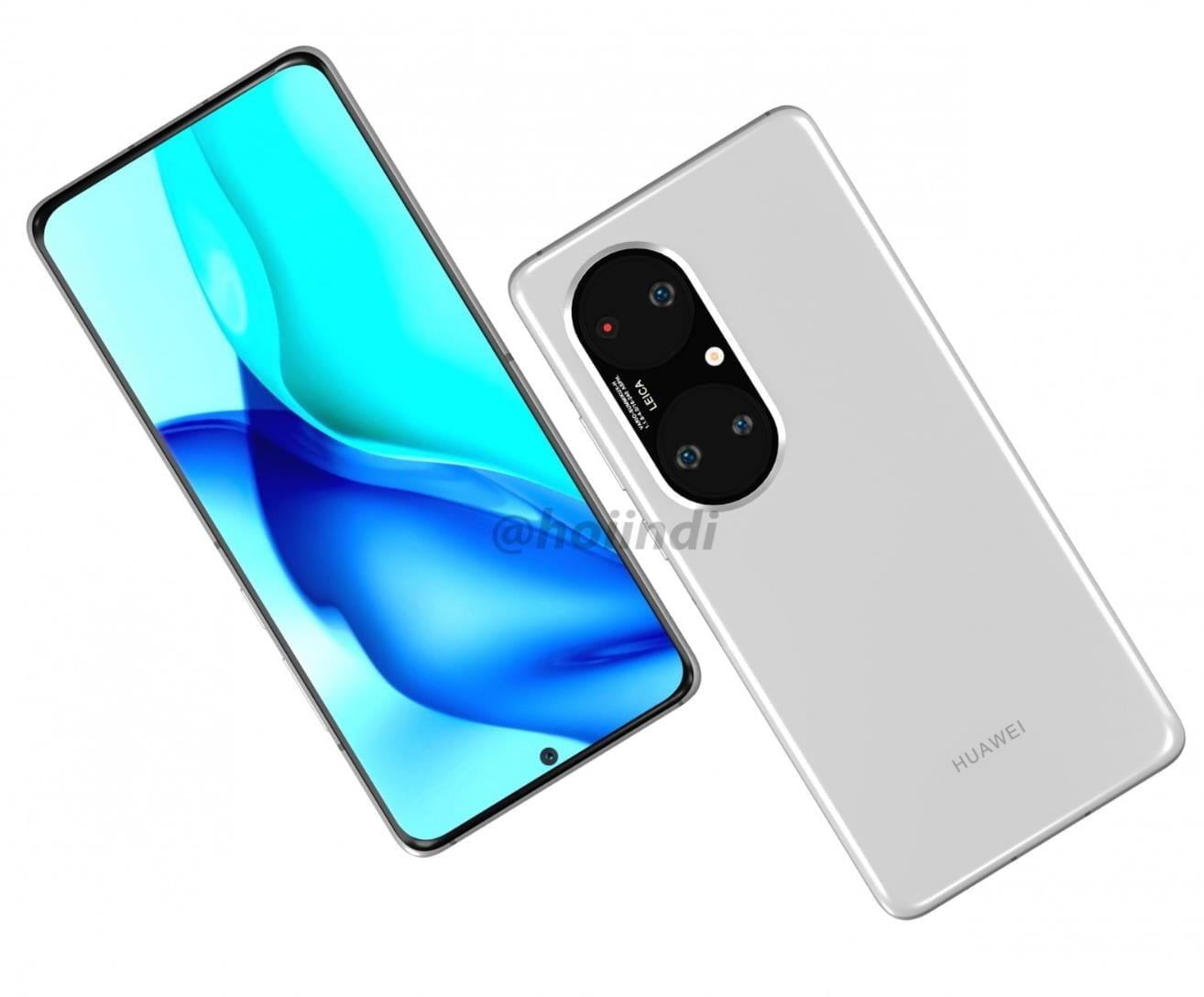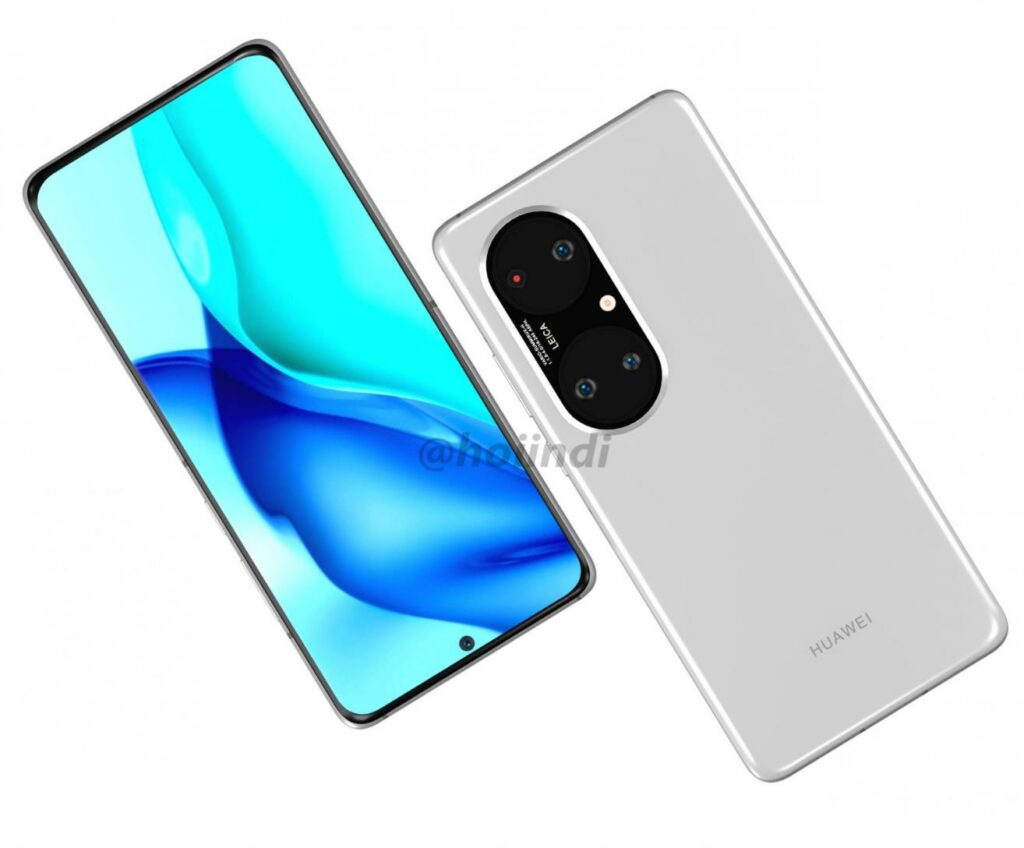 Current rumours suggest that the P50 series may launch in May; this would give Huawei at least a month to iron out any bugs users report on devices that get upgraded to HarmonyOS in the meantime.
As always, there have been lots of leaks about the Huawei P50. It will definitely launch with the Kirin 9000 chipset, which was first seen on the Huawei Mate 40 Pro.
The P series is always where Huawei focusses on the camera, the P40 Pro used that 50MP 1/1.28″, the largest sensor on the market only recently bested by the Samsung GN2, which is not in use yet but expected on the Xiaomi MI 11 Pro/Ultra. The P40 Pro+ was then the first phone to have two zoom lenses.
Early rumours indicated that the Huawei P50 Pro would up the ante further and use a new Sony IMX800 1″ sensor with 50MP resolution