On Tuesday, Google announced the new Pixel 3a, and according to my twitter feed, most people think it is incredible, offering all the features they want from Pixel 3 at an affordable price.
I don't doubt that it is a great phone; the software experience on Pixel phones is almost universally regarded as the best for Android. Google also does some spectacular magic with their cameras allowing it to be one of the best low light options on the market. It is most likely that these are the reasons why Google thinks their Pixel phones can command such a high price when on paper, they offer worse value for money than many competing brands.
With the announcement of the Pixel 3a at a price point of £400, Google has positioned themselves in an awkward spot in my opinion. Yes, it is below most flagship prices, but not low enough to exclude all flagship phones.
They have used an upper mid-range chipset that is ageing in the quick moving world of Qualcomm products. The SD670 was launched in August last year, since then there has been the SD675, SD712, SD730 all launched which sit above this chipset. Now, if it had launched with the Snapdragon 730, I think it would be a real hit in terms of value for money.
Ignoring the software advantages of Pixel phones, and pretending I am your average Jo looking for a new phone at a £400 price point the Pixel 3a does not look good at all.
A quick refresh of its specs:
Display: 5.6 inches, 1080 x 2220 pixels, 75.0% screen-to-body ratio
Chipset: Snapdragon 670
RAM: 4GB
Storage: 64GB
Rear Camera: Single 12.2 MP, f/1.8, 28mm (wide), 1/2.55″, 1.4µm, OIS, dual pixel PDAF
Front Camera: 8 MP, f/2.0, 24mm (wide), 1.12µm
Battery: 3000mAh, 18w fast charging
Other: 3.5mm, rear-mounted fingerprint reader, no IP rating
Now let's look at three competing options, which all cost more or less the same. The Xiaomi Mi 9 is perhaps the odd one out, it has some moronic pricing for the UK at £499, but you can buy it from Amazon Spain for £386 including all shipping and taxing. Considering I am pretending to be your average Jo buying a phone, I should have excluded this, but I wanted to prove a point.
[content-egg module=Amazon template=list]
Samsung A70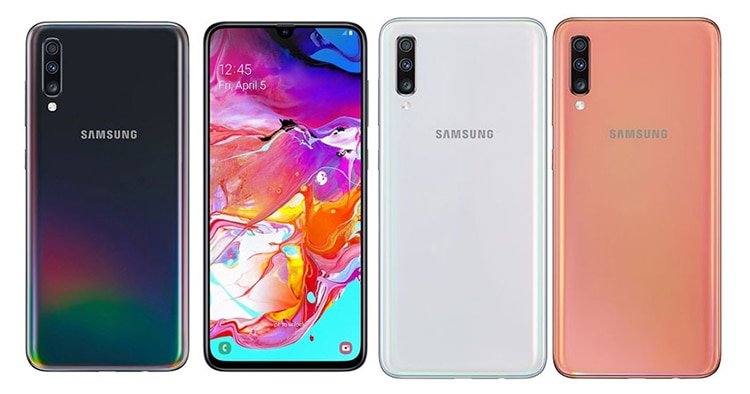 Display: 6.7 inches, 1080 x 2400 pixels, 86.0% screen-to-body ratio
Chipset: Snapdragon 675
RAM: 6GB
Storage: 128GB
Rear Camera: 32 MP, f/1.7, PDAF, 8 MP, f/2.2, 12mm (ultrawide), 5 MP, f/2.2, depth sensor
Front Camera: 32 MP, f/2.0, 0.8µm
Battery: 4500mAh, 25w fast charging
Other: 3.5mm, Fingerprint (under display), no IP rating
Honor View 20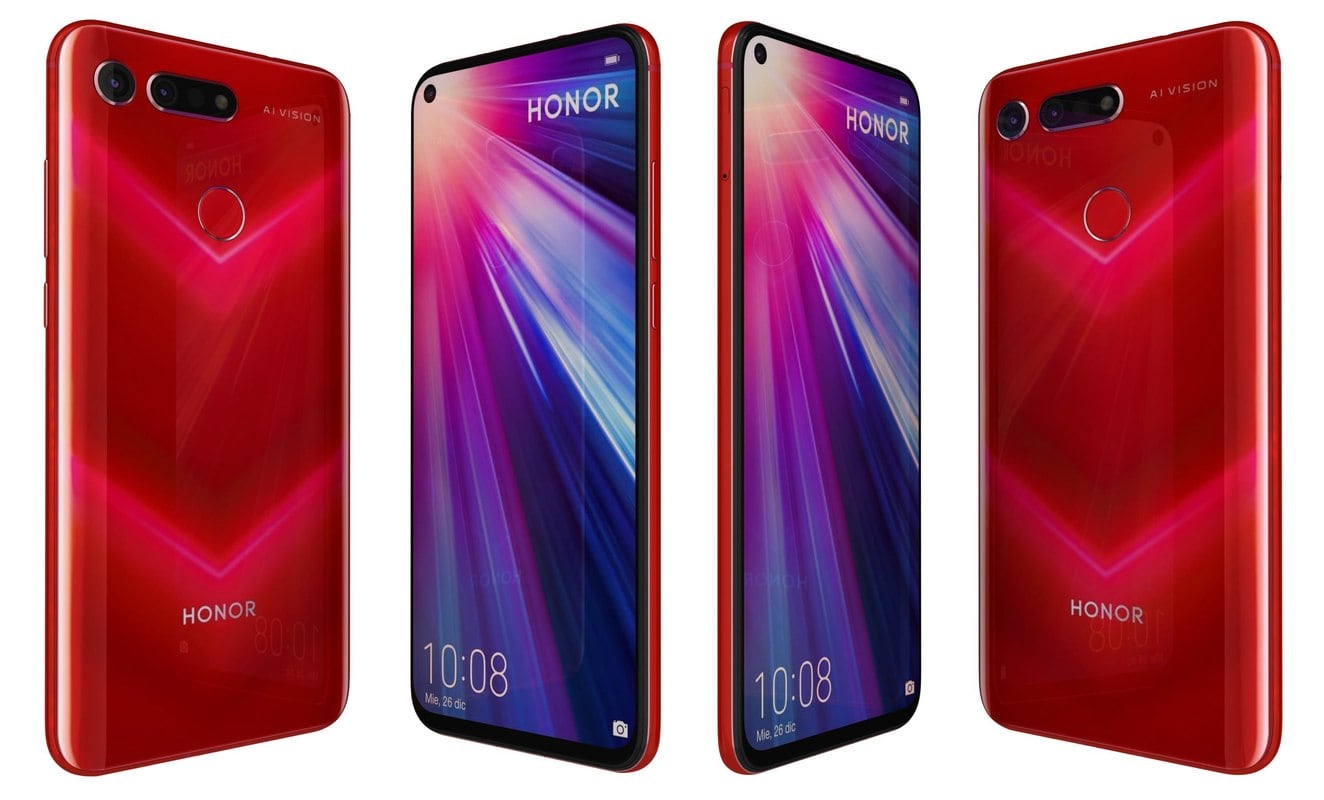 Display: 6.4 inches, 1080 x 2310 pixels, 85.7% screen-to-body ratio
Chipset: HiSilicon Kirin 980
RAM: 6GB
Storage: 128GB
Rear Camera: 48 MP, f/1.8, 1/2″, 0.8µm, PDAF, TOF 3D stereo camera
Front Camera: 25 MP, f/2.0, 27mm
Battery: 4000mAh, 22.5w fast charging
Other: 3.5mm, rear-mounted fingerprint reader, no IP rating
Xiaomi Mi 9
Display: 6.39 inches, 1080 x 2340 pixels, 85.2% screen-to-body ratio
Chipset: Qualcomm Snapdragon 855
RAM: 6GB
Storage: 64GB
Rear Camera: 48 MP, 16 MP (ultrawide), 12 MP (telephoto), Laser/PDAF, 2x optical zoom
Front Camera: 20 MP, f/2.0, 0.9µm
Battery: 3300mAh, 27w fast charging, 20w wireless charging
Other: Fingerprint (under display), no IP rating
Just looking at the specification, the Pixel 3a looks shocking in comparison, also, while a lot of people don't like notches, I think most people will prefer the overall look of the other three phones. Though, if you long for the days of smaller phones, the Pixel looks perfect, being tiny by 2019 standards.
It is also worth noting, the that Qualcomm line-up is a little confusing, the Snapdragon 675 on the Samsung is newer, and sits up higher on the ladder than the SD660, with a superior processor, but it has worse graphics, Adreno 612 vs Adreno 615.
The camera differences are interesting too, everyone seems to love the Pixel 3, especially with its low light performance and the 3a has the same camera, so I can see the appeal here. But, your average punter on the street is going to see a single 12MP camera vs 32MP & 48MP primary cameras. The Mi 9 has a triple lens set up with ultra-wide and 2x optical zoom!
Granted the average punter isn't going to be importing the Mi 9 from Amazon Spain, but the specification comparison is absolutely insane. It is a phone that trades blows with options double its price, so a side by side with the 3a shows how much of a premium Google are asking for their new phone.
Some people have pointed out that it is odd to launch the Pixel 3a rather than wait for the 4, I am inclined to agree with this, it would have also allowed them more time to fit in a new and hopefully superior SoC, ideally the SD730.
To reiterate, before anyone jumps in to criticise my comparison and defend the Pixel phones. I have only compared these phone based on specification and price, which is what I feel the vast majority of people will look at when deciding to buy.
[content-egg module=Amazon template=list]