Since now more people are working from home than ever, binge-watching has skyrocketed. People worldwide want to get the best entertainment, and they're prepared to go to any lengths to access hit movies & TV shows even if it is not accessible to them.
So, here are some hacks for you to expand your entertainment horizons and improve your binge-watching experience on Netflix.
1. Bypass Geo-Restrictions and Content Blocks
What does this mean exactly? Well, let's say you reside in the UK and want to access the American Netflix library. Usually, if you'd try to access a title only available in the US library, you'll be told the title is not available in your region. However, by subscribing to a VPN, you can avoid this!
Connect to a VPN server in the United States, and you'll be able to unblock all Netflix titles. You can receive more information about this at https://www.huluinuk.com/, which typically shows how a VPN is used to bypass content and geo-blocks on various devices and platforms.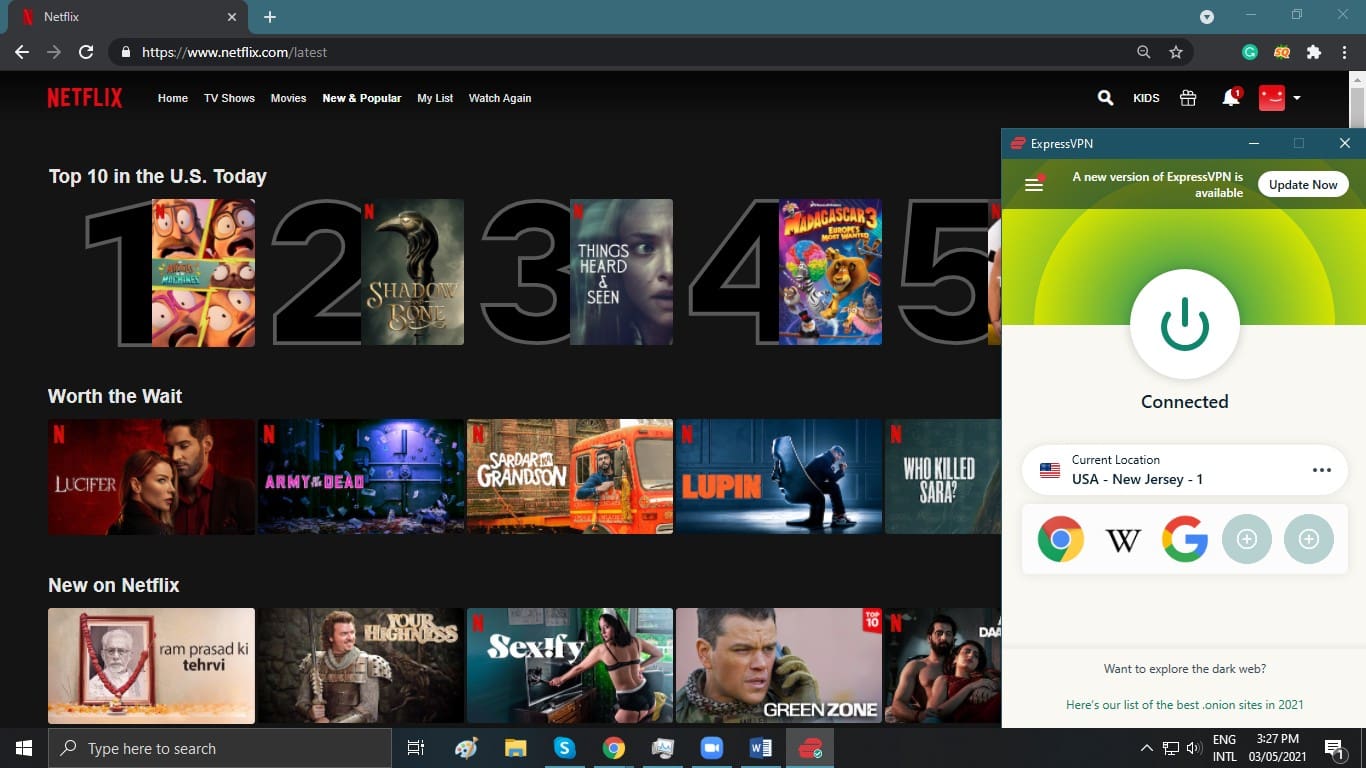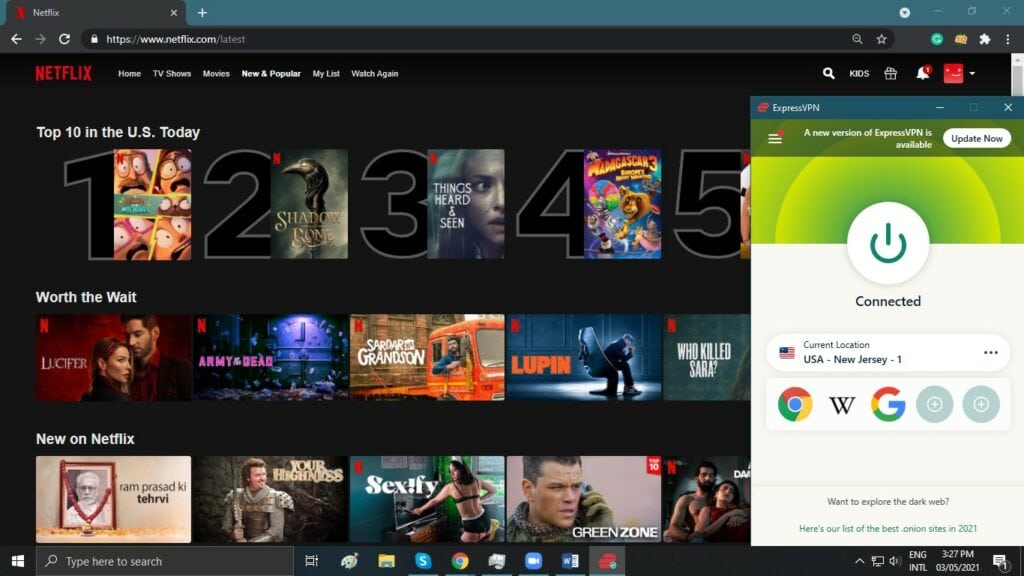 2. Explore the New & Popular Category
You've probably seen it, but haven't actually clicked on it. There's an intelligent menu option on your Netflix that you've just got to explore. After logging into the account, on the left corner, you will see a drop-down menu. Click on it and open the "New & Popular" category.
This is a quick way to find new and upcoming movies and shows, ideal for those who are always curious. The best part of all, you can even set a reminder for appealing titles. And whenever a movie/show comes out, it will go straight to "My List." Isn't that amazing?!
3. Set a Personalized Screensaver
If you think that active browsing is the only way to find new movies and shows, think again. The streaming giant has improved its features a lot, but how well are we educated about these? Not very much. Most probably don't even know about it!
Did you know that screensavers can be made to your liking? Netflix has had screensavers since 2016 to help its members find best-interest-based movies and shows. I would recommend using this TV screensaver feature for better entertainment.
4. Host a Netflix Watch Party with Friends!
You can host a "viewing party" on Netflix with your friends and family members using the "Teleparty (TP)" tool. For this purpose, you need to follow two steps: find the "Teleparty" chrome extension, and secondly copy the URL / link to "Teleparty" to share with other viewers to enjoy together.
People who get the link should also be included in the Teleparty. Besides this, you can host a watch party for various Netflix versions while staying anywhere in the world. Therefore, if you all love American content or Japanese anime, you can host a Netflix party for that too by region-hopping!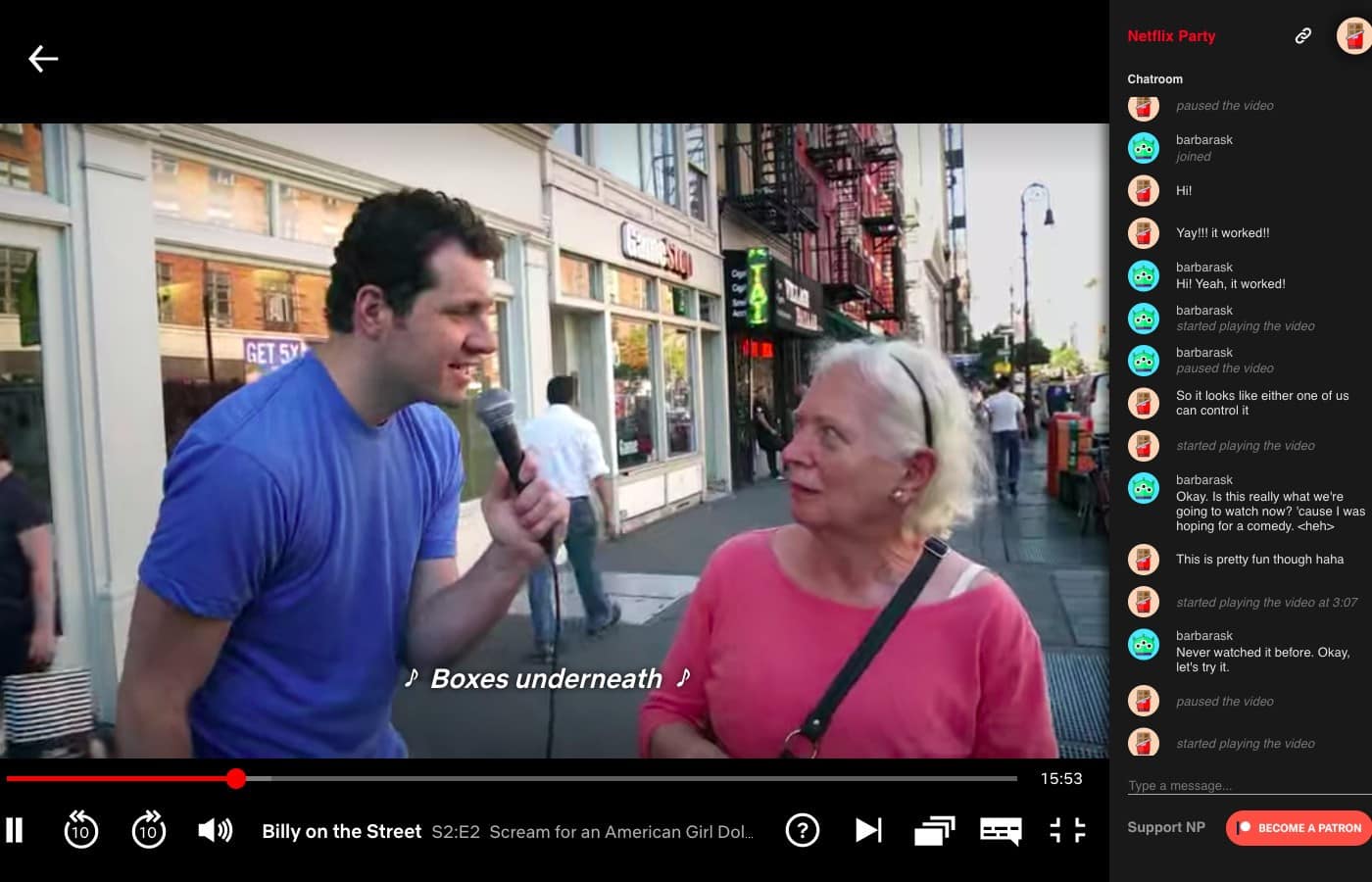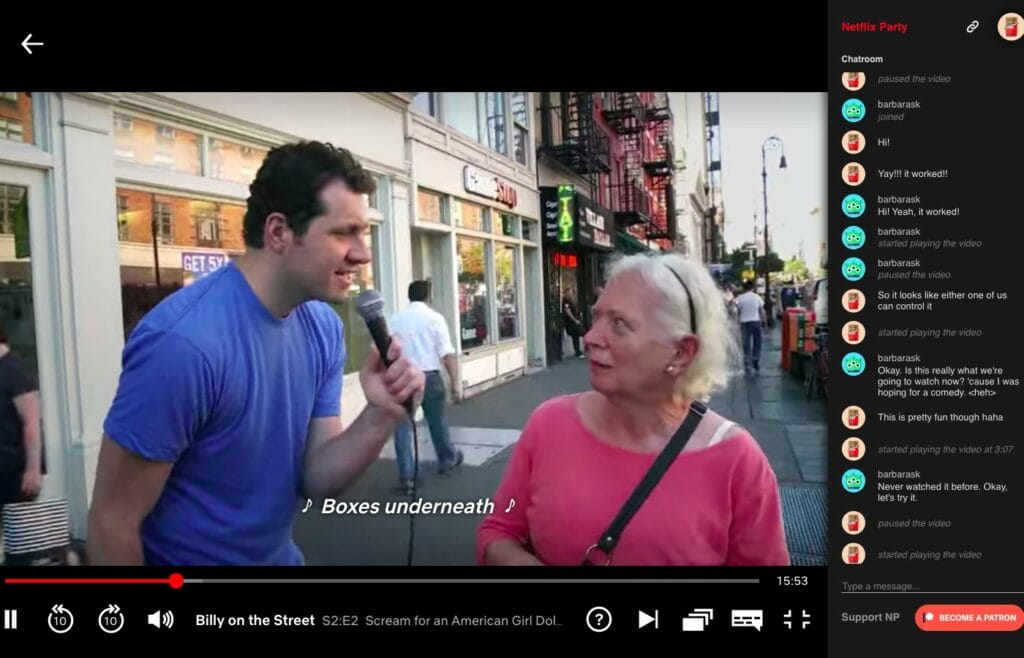 5. Select the "Preferred Language" on Netflix
The binge-worth platform wants you to enjoy complete Netflix information in English, Japanese, Portuguese, even in the Hindi language. From subscriptions to search rows, collections, and billing, everything is available in your preferred language.
Log in to your Netflix account, select your profile and click on 'Manage Profiles.' Click on the 'language' drop-down menu and choose your preferred language. And you are ready to use Netflix in your preferred language on all devices with more fun.
6. Curate Your "My List" If You Haven't Already!
Raise your hand, if you have an exciting new show or a movie in mind that you want to watch over the weekend but never quite remember what it was after a few days. This can be something upsetting and frustrating for cord-cutting rookies!
To avoid this, "My list" is your preferred playlist and the fastest way to watch desired new movies/shows without forgetting about them. Whenever you see an exciting title you want to watch next, hit "Add to My List." Gradually, you will be building a more extensive list.
7. Hit "More Like This" for Your Next Binge-Watch
Suppose you just finished watching "The Gambit Queen" and loved it. And now you're in a mood for other similar content? Click back on the title, then go to 'More like this.' Netflix will recommend tags based on your love for "The Gambit Queen."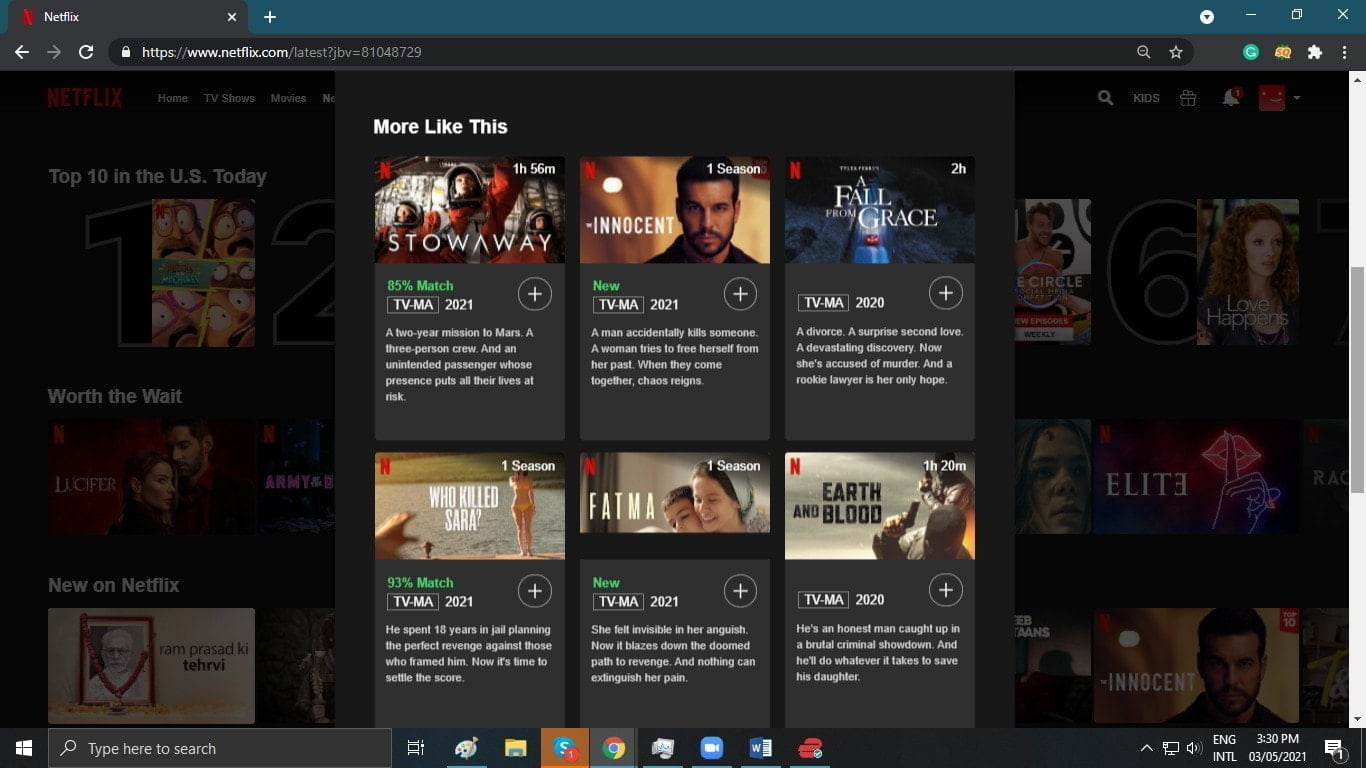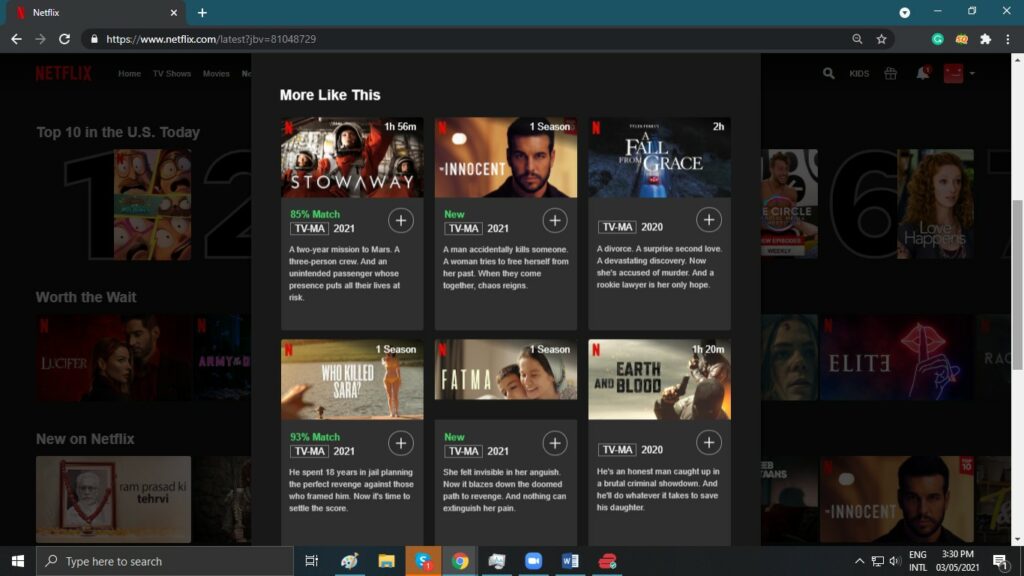 Wrapping Up
With this, we've reached the conclusion of this Netflix Hacks guide. Hopefully, these will help enhance your binge-watching experience, all while being able to access a great list of content from anywhere in the world, even in regions where the title's availability is poor!