[UPDATE] The Garmin Venu 2 Plus is now official. No word of the Fenix 7, yet.
While I am hopeful that the Garmin Fenix 7 may get announced during CES 2022, what has been announced is the Garmin Venu 2 Plus.
Garmin Venu 2 Plus Vs Venu 2 Specifications – What is new and what has changed?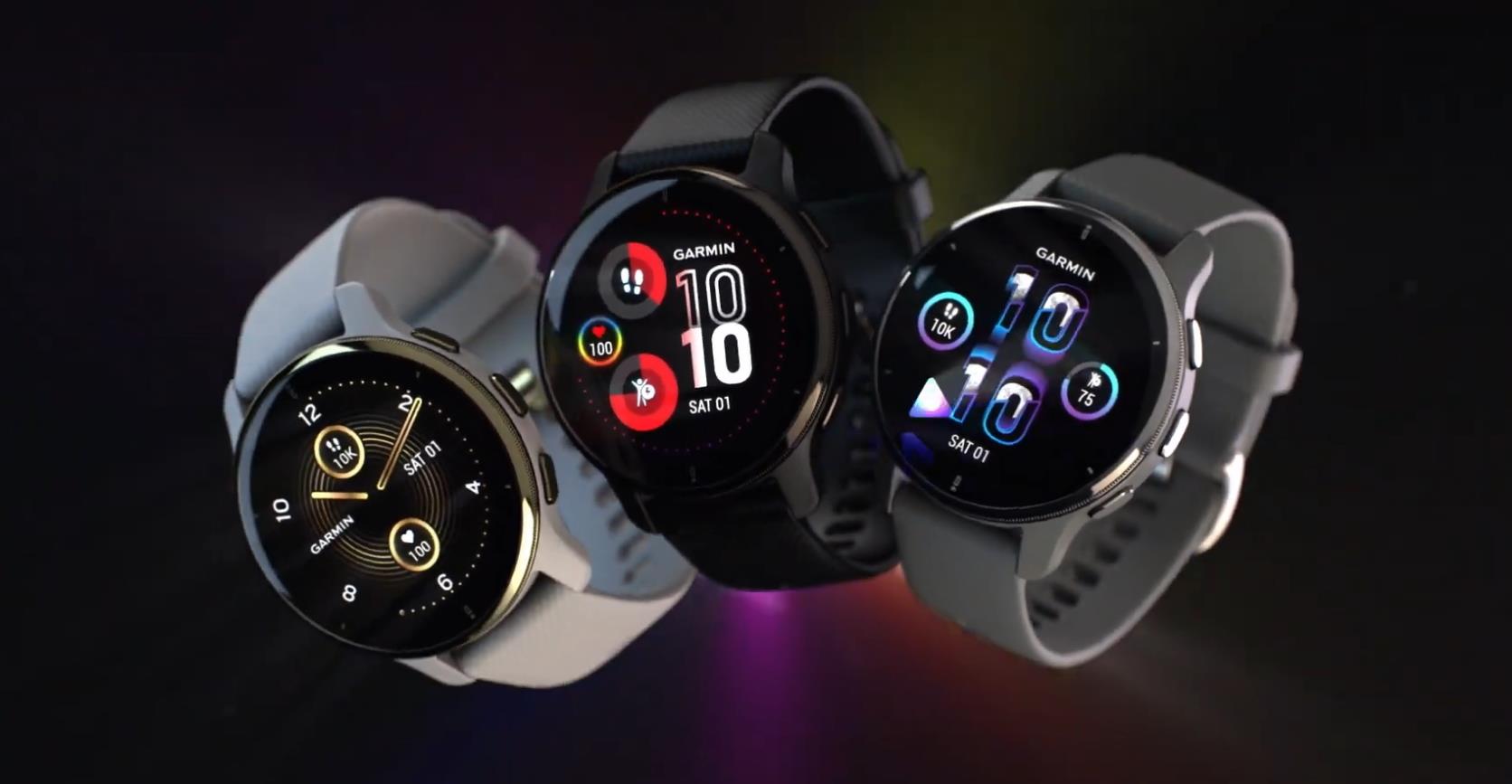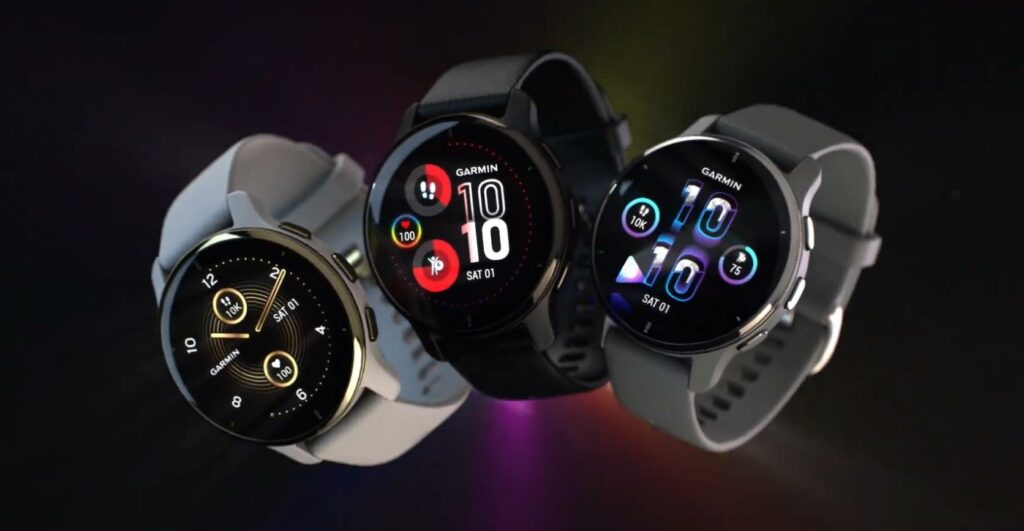 As expected, there is not a massive difference between the existing Garmin Venu 2 and the new Venu 2 Plus.
The TLDR is that Garmin has added a speaker, microphone and 3rd button allowing them to integrate voice assistants.
A full list of changes of additional features include:
Added a speaker, microphone and 3rd button
Added voice assistant options including Apple Siri, Google Assistant, Samsung Bixby
Speaker can be used to playback music
Ability to make and receive calls from watch using microphone and speaker
You can now set up incident detection to make a phone call rather than a text
Upgraded all the system tones to make the most of the speaker
New Venu 2 Plus-only watch faces
Ability to hold down watch face complications and get directly to deeper widget data
Changed the size to 43.6mm vs 45.4mm of the normal model and 40.4mm of the 2S but it retains the same 1.3″ display size
Slightly heavier due to speaker
Now has a stainless steel rear case
Metal surfaces are better protected with PVD
Then there are some differences with the battery. Daily battery life is 9 days vs 11 days for the normal Venu but the GPS has increased to 24 hours vs 22 hours.
The price then increases by £50 to £399.99. However, you can pick up the standard Venu 2 from Amazon for under £280.
Launch Date – Available to order now
The watch is available to buy now from Garmin for £399.99 with four colour options. There is a premium option for £449.99 which has Slate Stainless Steel Bezel With Slate Case And Black Leather Band
Original Post
Admittedly, it is not the most exciting of leaks. The Garmin Venu 2 Plus looks identical to the normal Venu 2, but there is an additional physical button on the right-hand side.
On the underside, you can also see a small hole with a little opening to the side. This is possibly a microphone.
The exact function this button has remains unknown, but the current speculation is that it will either be to call up a voice assistant or maybe even for taking smartwatch calls from the wrist, which would imply LTE connectivity.
The leaked photos from Dave Zatz clearly show a call coming in with the microphone logo crossed out. So, it looks likely this will have some sort of call functionality.
Voice assistant functionality sounds like the most likely, this is a feature that appears to be quite popular with Apple Watch users, and it would make sense for Garmin to offer something similar.
Dimenstions & Display Size
An earlier leak suggested that the display is fractionally larger at 1.4-inches compared to 1.3-inch.
The leaked images from Roland Quandt clearly show the watch as 43mm. However, the Venu 2 is 45mm while the Venu 2S is 40mm
Other Features
Any other features the watch may or may not have are purely speculation.
It is expected any new sports-related features would get saved for the Garmin Fenix 7. This could include things like a new dual-frequency Sony GNSS chip.
It is possible some health features will be added or at least improved. The Venu 2 already has extensive health features, the only things missing would be things like ECG and blood pressure which the Samsung Galaxy Watch4 has. The Garmin Elevate 4 is still being used on the watch, so it is unlikely any massive new health features will be added.
Overall
It doesn't look like the Garmin Venu 2 Plus is going to be the most exciting of announcements. I assume it will launch at the same RRP as the Venu 2, which is £349.99. The Venu 2 is currently discounted on the Garmin site down to £244.99, which is normally a good sign that a new device is inbound.
Personally, I paid £239 for the Venu 2S for my partners Christmas present, and I can't see myself having buyers remorse if the Venu 2 Plus gets launched in a few days.
[Original Post: 17 December 2021 ]
Last update on 2022-06-19 / Affiliate links / Images from Amazon Product Advertising API