EXTREME ONE-EIGHTIES are the new active noise cancelling headphones from the "global pioneer of action sports content since 1995" – EXTREME.
Priced at £149.99 they are right in the middle in terms of pricing in comparison to other noise cancelling headphones. The gold standard is the Bose QuietComfort 25 headphones, which are priced at an eye watering £269.95, however in my experience nothing has come close to these in terms of noise cancelling performance. On the other end of the scale are the 7dayshop AERO 7 or the Aero Freedom, priced around £45. The performance of these is excellent, for the price, but not a scratch on Bose.
The One Eighties are reasonably well styled. Coming from a brand called Extreme you would expect them to be more garish. There are 3 styles to choose from, Artist, Heritage and Blackout. Both the Artist and Heritage have reasonably discrete styling on the inside of the band, Blackout is all black.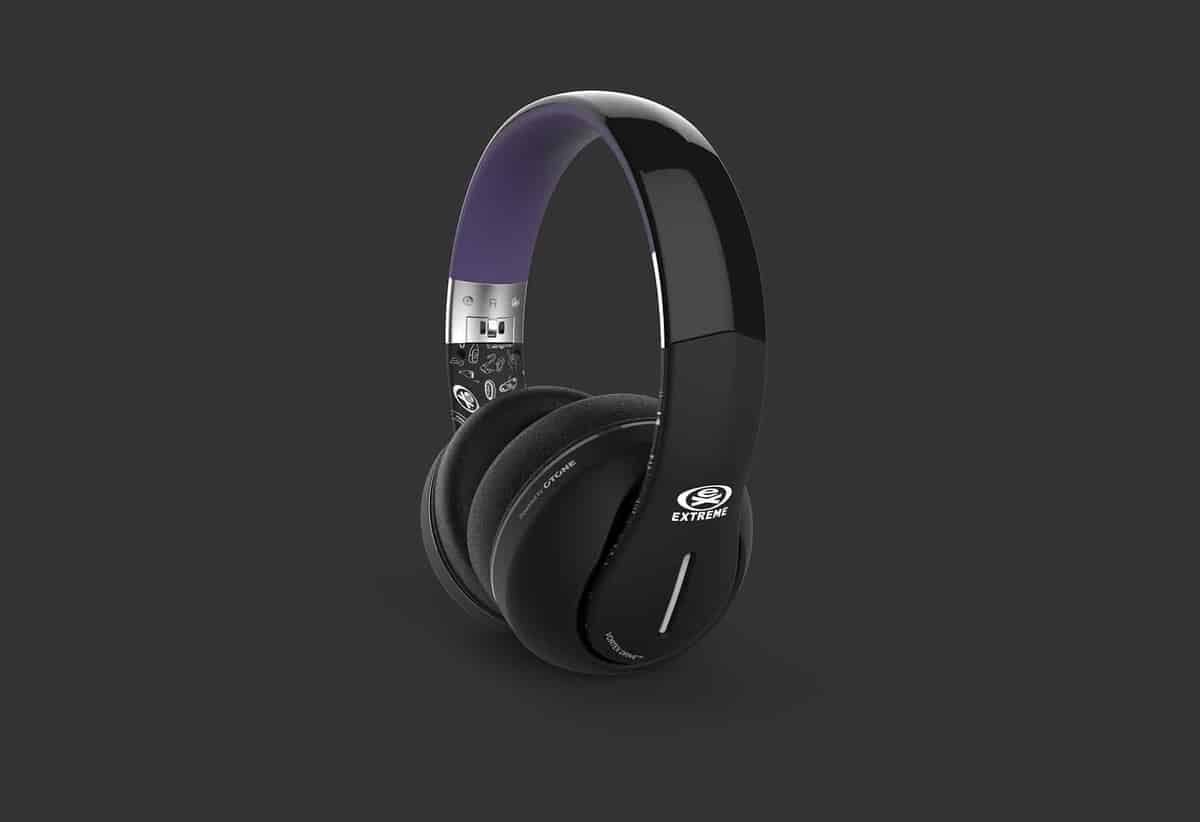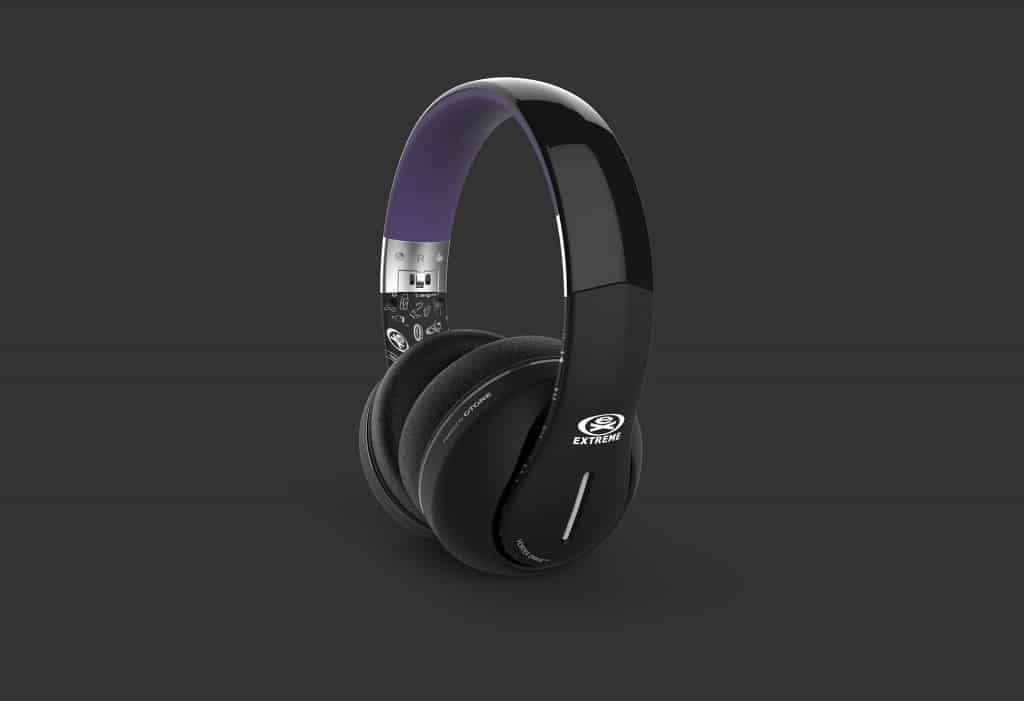 The build quality feels solid, not as good as Bose, but still decent. They come with a detachable headphone cord and they were nice enough to include a smartphone cable, or a normal dumb cable.
They are powered by 2 AAA batteries, which are included, and there are 3 options for use. The first is off, then Vortex DriveTM and Active Noise Cancelling (ANC).
Apparently, the Vortex Drive sound technology, which along with state of the art advanced Active Noise Cancellation, produce the ultimate personal audio experience. Specifics on what Vortex Drive sound technology seem to be vague at best.
In use, the Vortex Drive seems to increase the volume, and add a bit more fullness to the sound. After wearing them in a bit they overall sound was surprisingly good, they are quite bae heavy, which is not a surprise considering the target audience. Without Vortex Drive the overall sound feels a bit flat.
I don't currently have any QuietComforts to use in comparison. But the standard test I do for noise cancelling headphones is to find a plane engine noise video on Youtube, turn it up to the maximum volume and generally play around switching noise cancelling on and off. At first I wasn't 100% sure about the effectiveness but as I tested them more I found the noise cancelling quite effective. It seemed to be very reliant on getting a nice cosy fit around my ears, but with the noise cancelling off the engine sound was very dominant over the music and TV I was listening too. With it switched on the engine noise dropped to barely audible. From recollection I would not say it is quite as good as the QuiteComforts but it is definitely the best noise cancelling I have tried in this price range.
The overall comfort of the headphones was good too, so I would be more than happy to spend several hours on a plane wearing them.
Overall I have been pleasantly surprised with the One Eighties, they are a relatively unknown brand to me and they have managed to produced decent sounding headphones with good noise cancelling. If you only care about sound quality you can definitely get better sounding headphones for the price, but if noise cancelling is important then I think these are the best option besides the extremely expensive Bose headphones.
You can buy the One Eighties direct from Extremetuned.com for £149.00 and they are also available from Amazon.