Black Friday is here and I have already spent all my money. Anker are one of the synonymous brands on Amazon, offering amazing value with exceptional quality. I don't think I have had a product from them I have not liked yet.
As you would expect they have some great Black Friday deals that should be available now (if not, in a few hours):
I have the basic Eufy RoboVac and love it, I still use a normal vacuum on occasion but I will put Eufy in the kitchen or my office and set him off on his way when I go out and it just helps keep my house low maintenance.
This is the app-enabled version that works with Alexa and Google assistant meaning then is even less work involved on your behalf. Set Boundary Strips and the slim 2.85″ body-upgraded to 1500Pa* suction-only cleans the areas you want.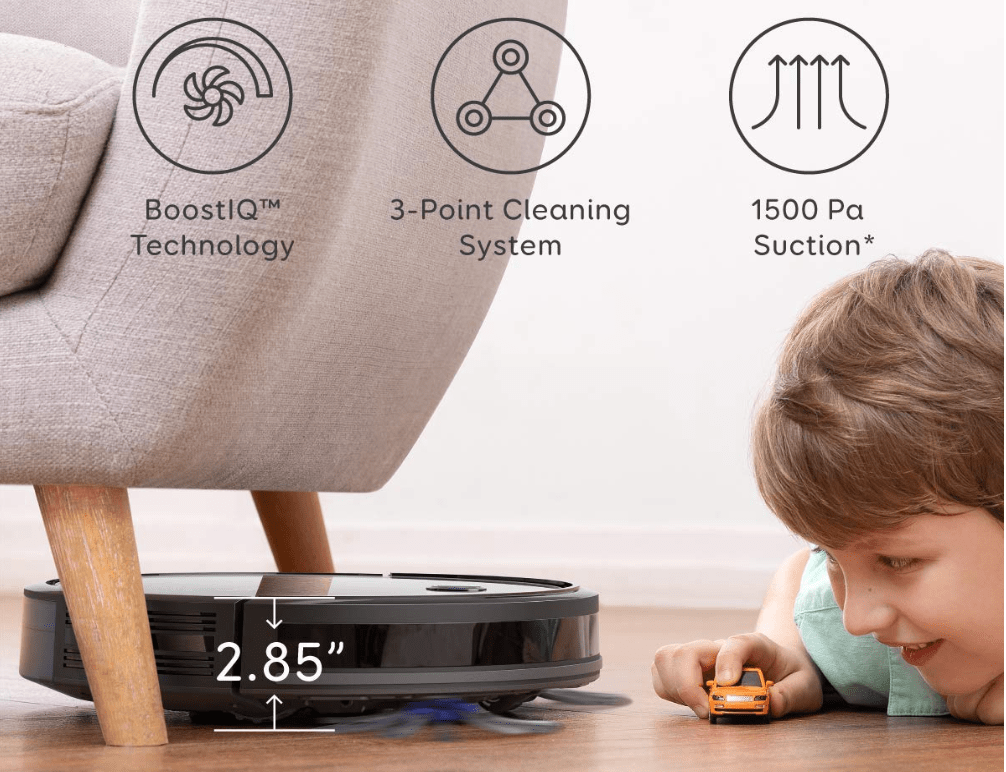 I keep a rotation of portable chargers around in all capacities so I have an appropriate device for all occasions. At 26800mAh this is an absolute beast and perfect for holidays and multi-device charging. This should comfortably charge my Huawei Mate 20 Pro five times over, meaning I could probably make it 7 days without going near a plug socket.
Anker is famed for their ultra strong charging cables, and for £9.59 you never have to worry about Apple's shoddy white cables again.
This has a power delivery USB-C port which will deliver up to 30W of charge to a device which is enough for most ultra portable tablets, or the iPad Pro 2018. This is perfect for anyone that drives a lot with work, allowing you to keep your work devices charges while on the move.
Wireless charging is finally being adopted by phone makers more, I was sceptical at first but now I love it on my Mate 20 Pro. I only use it on my office desk, but it is great to give the phone a bit of charge when I get back from the gym or a meeting without faffing around with cables.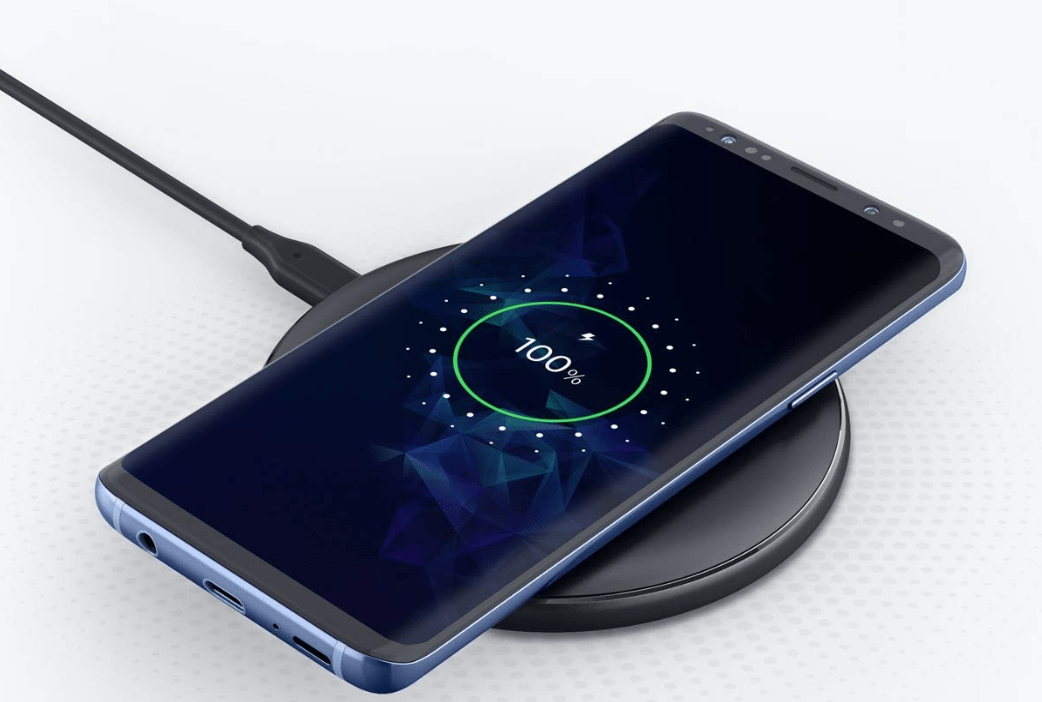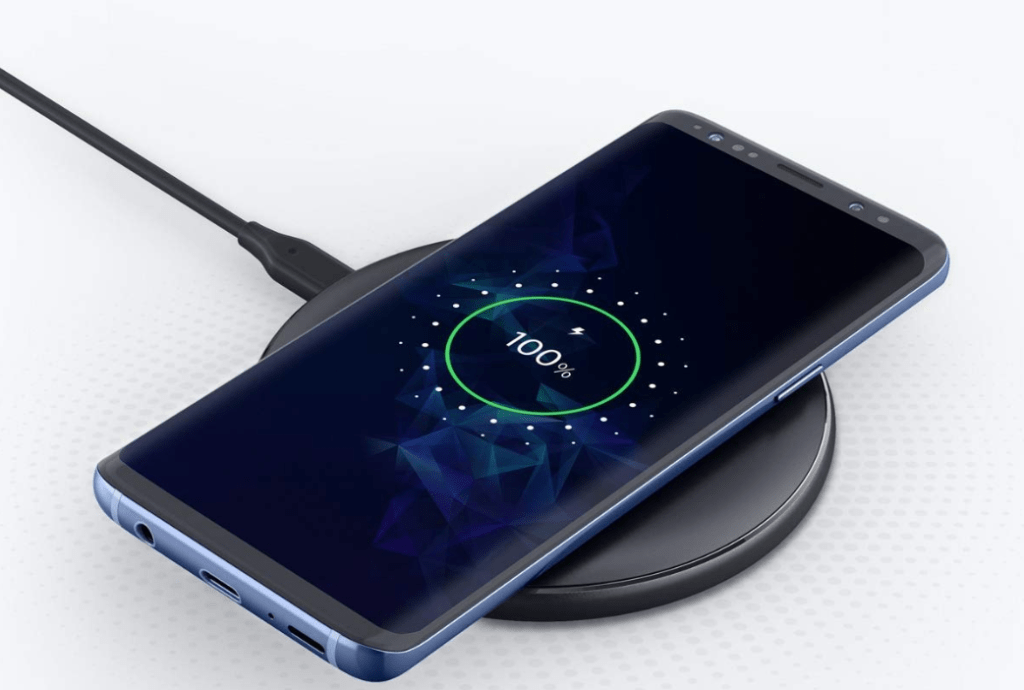 If you ever wanted Alexa in your car then the Roav Viva is for you. I have one and while I don't use it a lot I do like it. It is great for pulling up Google Maps while you are driving, or controlling music.
In this day and age, you would be mad not to have a dash cam. For the sake of £75.99, you can protect yourself against fraudulent insurance claims.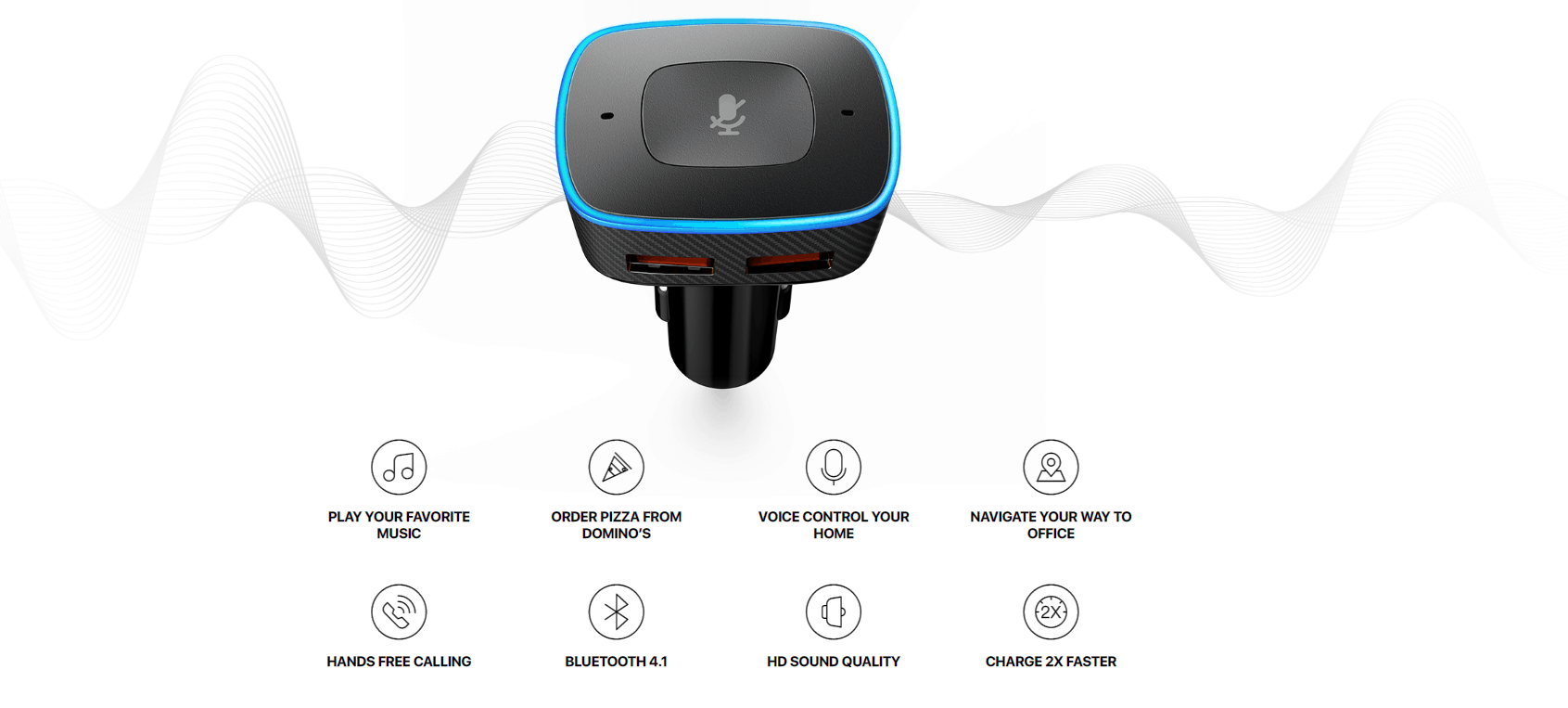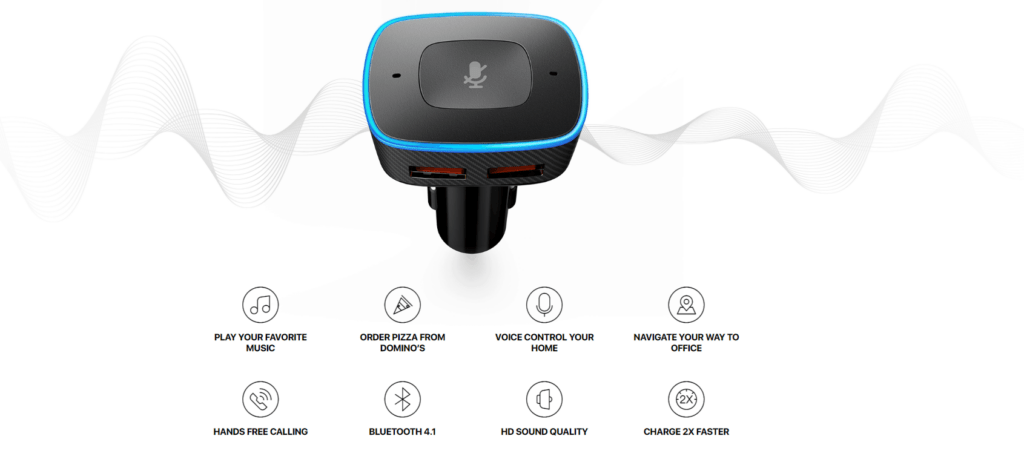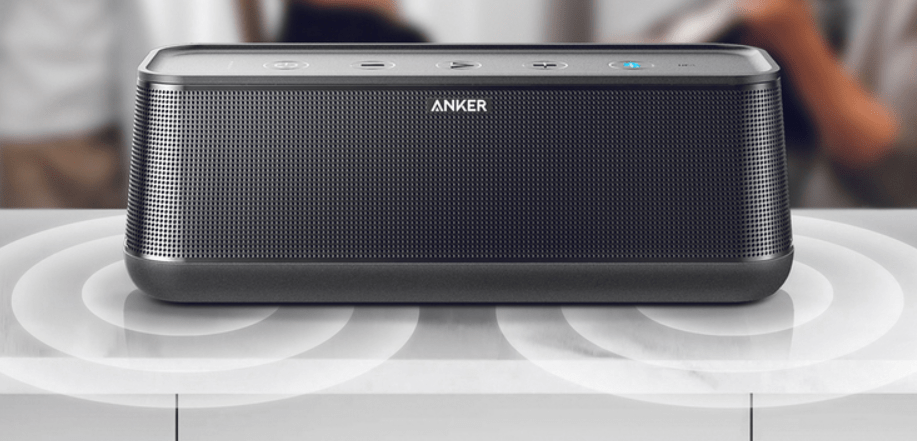 I have the original SoundCore and it is a great ultra-portable speaker, perfect for camping trips or trips to the beach.
If you want something with a bit more oomph then the SoundCore Pro+ is a great option. This is perfect for in the kitchen, bathroom or out in the garden during BBQ season.