Deals are coming in thick and fast now we are officially in the Black Friday week.
Two notable one's today are the Fire TV Cube and the Samsung Galaxy M30S.
Was: £109.99 Now: £79.99
This is the latest and greatest Fire TV from Amazon, I reviewed it a few days ago, and one of my biggest issues with it was its price. While it may be well priced compared to competing brands, it was a big step up from the spectacular Amazon Fire TV 4K stick, while also being a little too close to the new Nvidia Shield TV. With a £30 price drop, I think this changes things and is well worth considering.
In comparison to other Fire TV devices, this has a massive upgrade to the processor inside, and it is basically an Echo Dot plus Fire TV combined into one allowing you to voice control your TV.
Was: £229 Now £199
I have not used this phone, but at £200 it is arguably one of the best choices on the market at this price point. A 48MP primary camera and 8MP ultrawide combined with Samsungs photoprocessing should make this a superb camera phone for the price. Then there is the 6000 mAh battery, which should be good for 2 days worth of use at least.
Was £175 Now £99.99
Lots of Philips Hue deals as always for Black Friday. Today's deals include the Hue Play and light strips, both are superb for creating lighting effects around your TV or monitor.
Was £250 now £124.99
I am not sure if Bang & Olufsen make a bad product, and these have been universally praised. The RRP is a little misleading but they are normally on sale for over £175 and the cheapest they have been before is £135, so this is a great deal.
Was £449 Now £299.99
Not live at the time of writing but should go live today.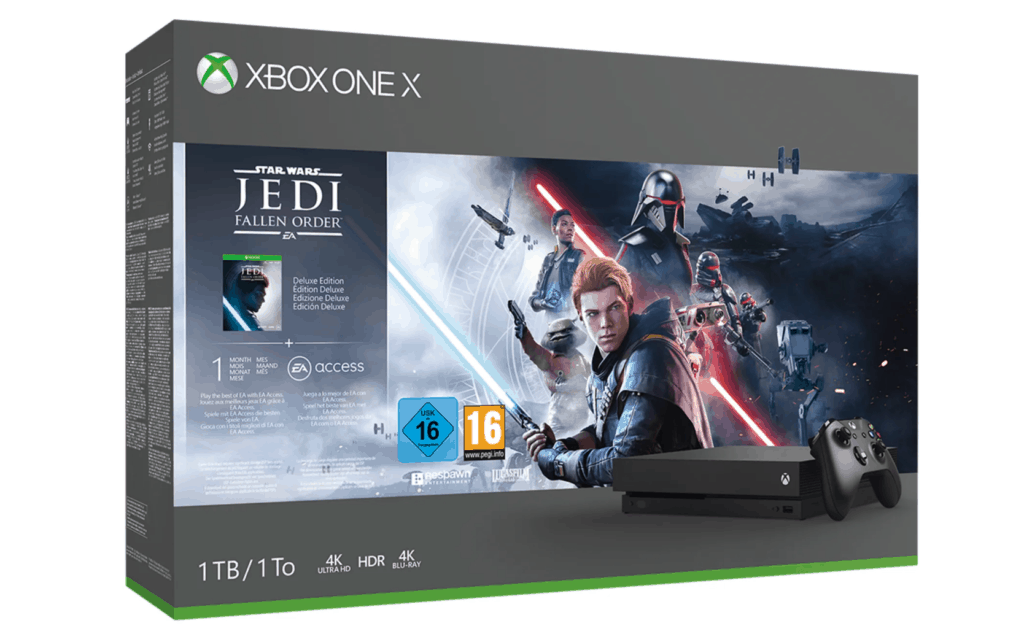 Last update on 2022-07-24 / Affiliate links / Images from Amazon Product Advertising API