Last year I managed to get the Tacx Flux S for just £399 and it has been one of my favourite buys in the past year or so. I probably don't train on it in a structured manner like many cyclists, but I love the flexibility it gives me when I don't have time to go to the gym and can't run/cycle outside.
Smart trainers are not exactly cheap though and £399 is about the cheapest I have ever seen a decent model.
This year there hasn't been quite as good of a deal yet but there are still some excellent options, especially if you want something a bit more high end.
I will update this post if and when new deals come out.
£319.99
The cheapest direct drive trainer I can find, it is quite old and has a reasonably low maximum power of 1050W but you can't really complain at the price and it is a popular product on Wiggle with over 180 reviews with an average rating of 4.4.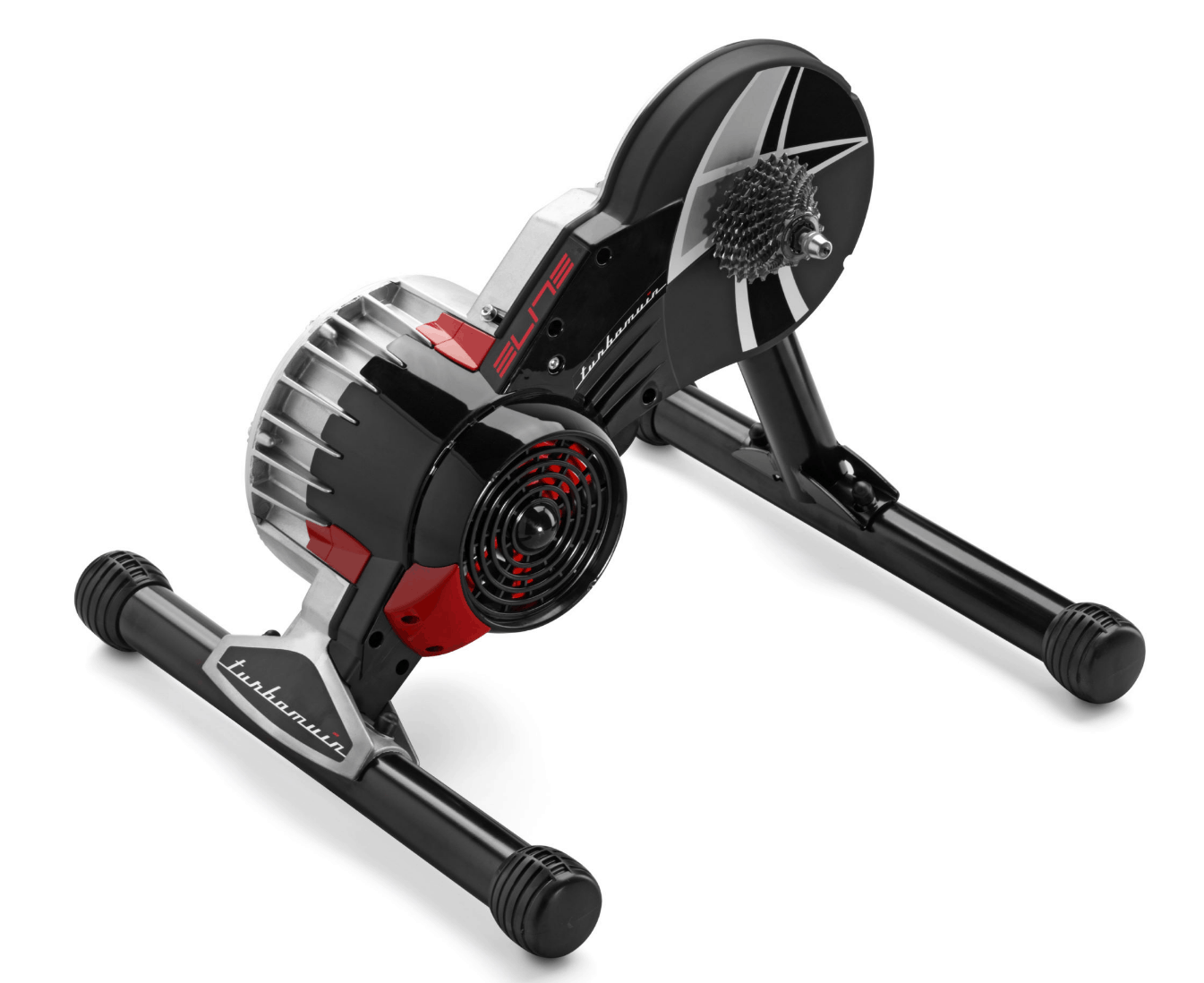 £449.99
The cheapest deal I can find for a Tacx direct drive at the moment, this is an older trainer from Tacx but it is almost identical to the Tacx Flux S, which is what I have. I love it and it is a great start to cycling with Zwift or other virtual trainers.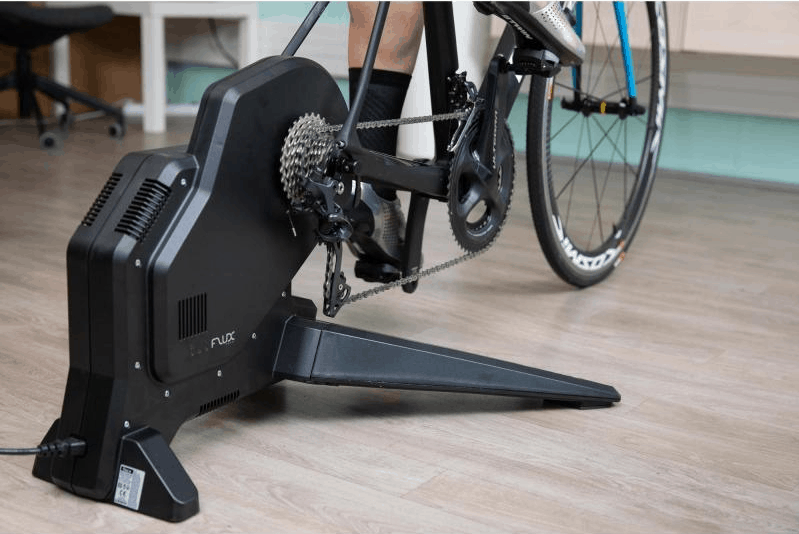 £549.99
Not really much of a deal as I think this is the standard price everywhere, but as far as direct drive smart trainers go, this is affordable. It is effectively the same as the above trainer, so I probably would skip this deal unless it drops below £500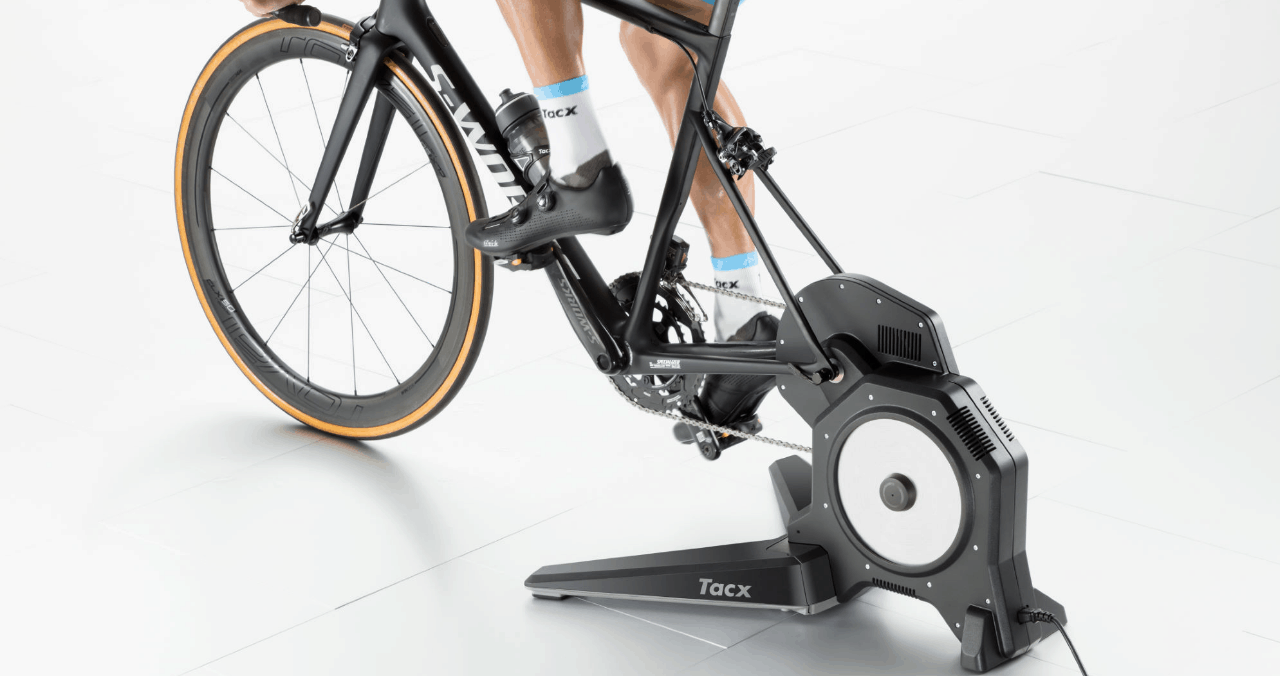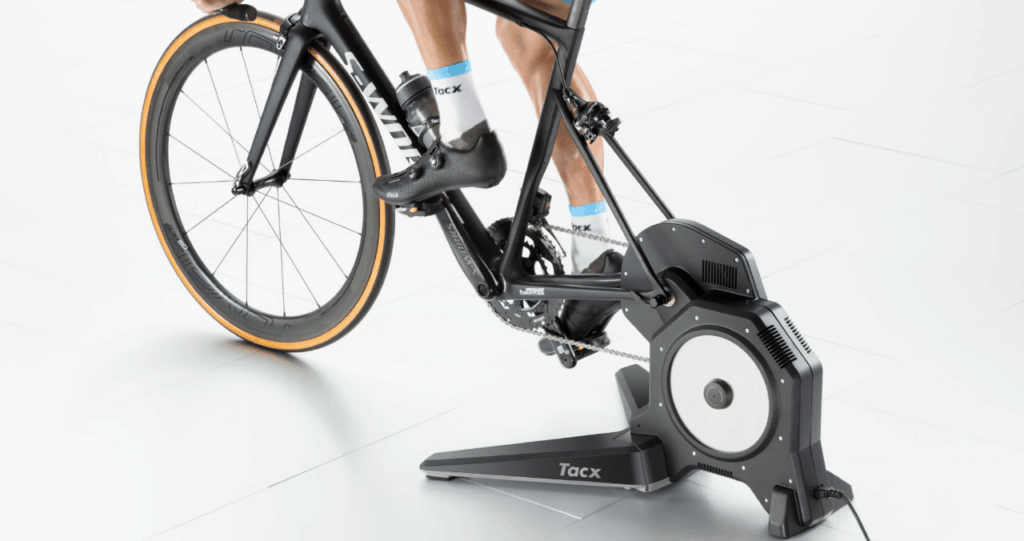 £899
One of the best trainers on the market with an RRP £1,199.99 with a reduction of 25% taking it down to £899.99, this is an amazing deal. If I wasn't in the middle of having a kitchen extension I would buy this myself.
This is the most silent indoor trainer on the market and has a maximum power output of 2200W with a max incline of 25%, so it is capable of punishing the most powerful of riders.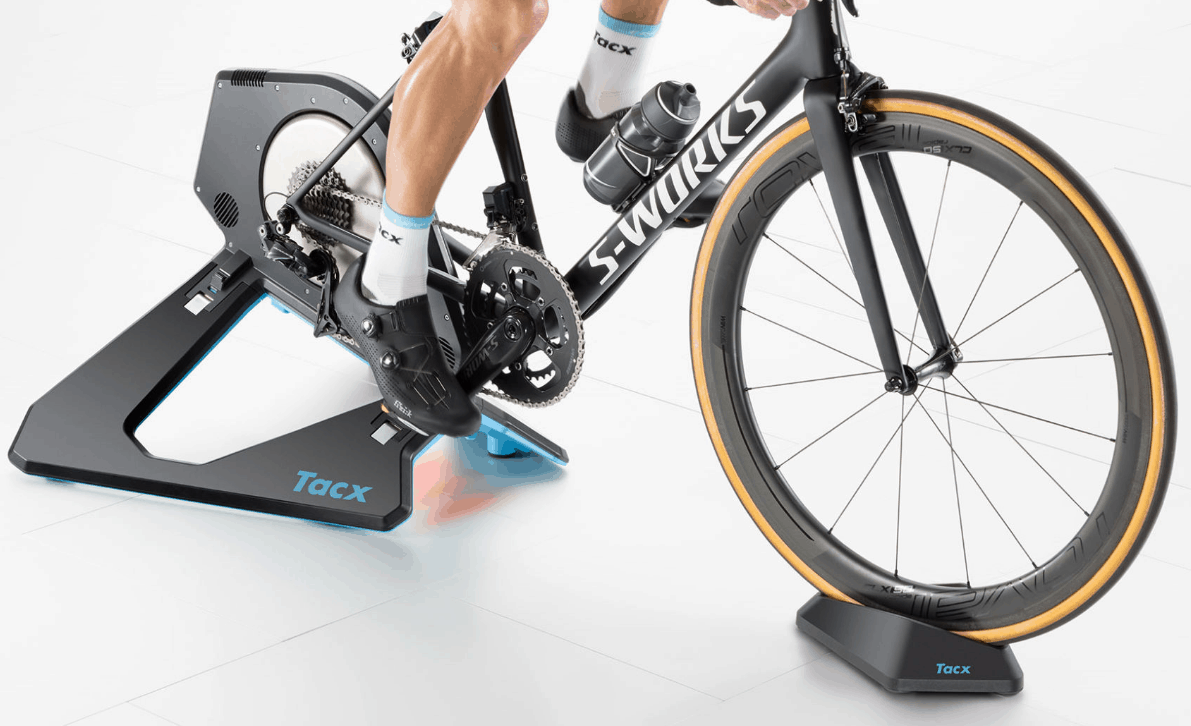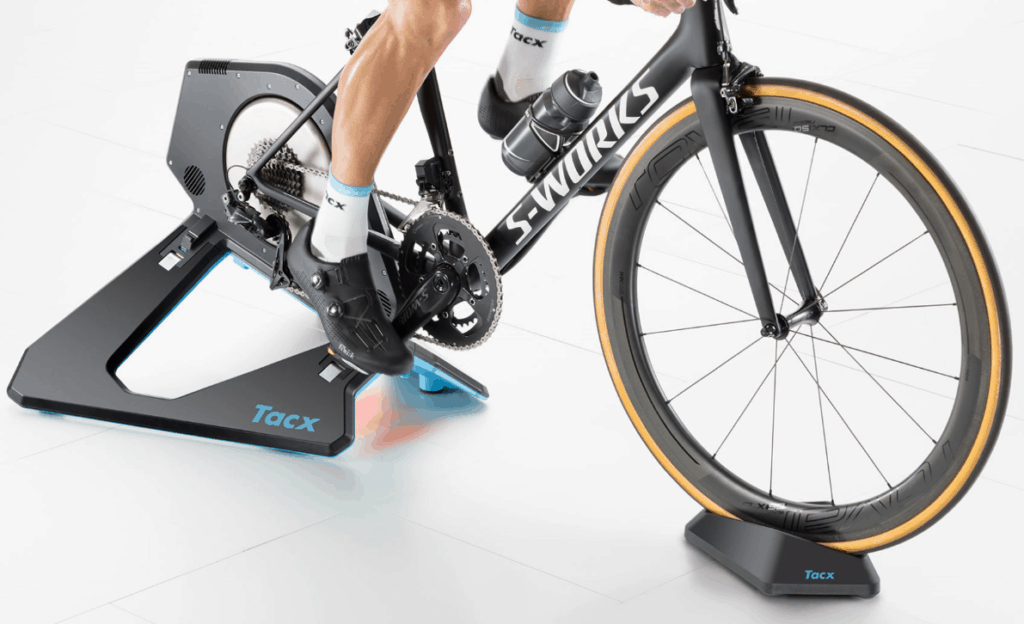 £249.99
One of the cheapest ways to access Zwift, Tacx do offer a couple of cheaper models but they require you to manually change the resistance.
This is a magnetic turbo trainer and requires you to keep your rear wheel on. The downside to this is that they can get very loud and wear down your tyre. This has a 750W 1 min spring power and a 7% max incline so it should be adequate for general training but it won't be hard to push it to its limits.