The Nvidia Shield has turned out to be one of the best pieces of consumer tech in years, thanks to the extremely long support cycle. Nvidia continues the support by now pushing out Android 11 with SHIELD Experience 9.0.
My Nvidia Shield TV Pro is pushing 7-years old now, and I can't think of any other tech I have that is this old. Admittedly, my consumeristic nature does mean I wish Nvidia would launch a new Shield, so it can be even better than it already is.
Streaming Upgrades
Google Play Movies & TV adds stunning Dolby Vision HDR for unparalleled cinematic experiences on SHIELD TV.
IMDb TV has also been added which has some good shows like Leverage: Redemption and Alex Rider. Though these were already available under Amazon Prime.
If you are in the US you can also get s six months of Peacock Premium at no additional cost.
New Games Added to GeForce Now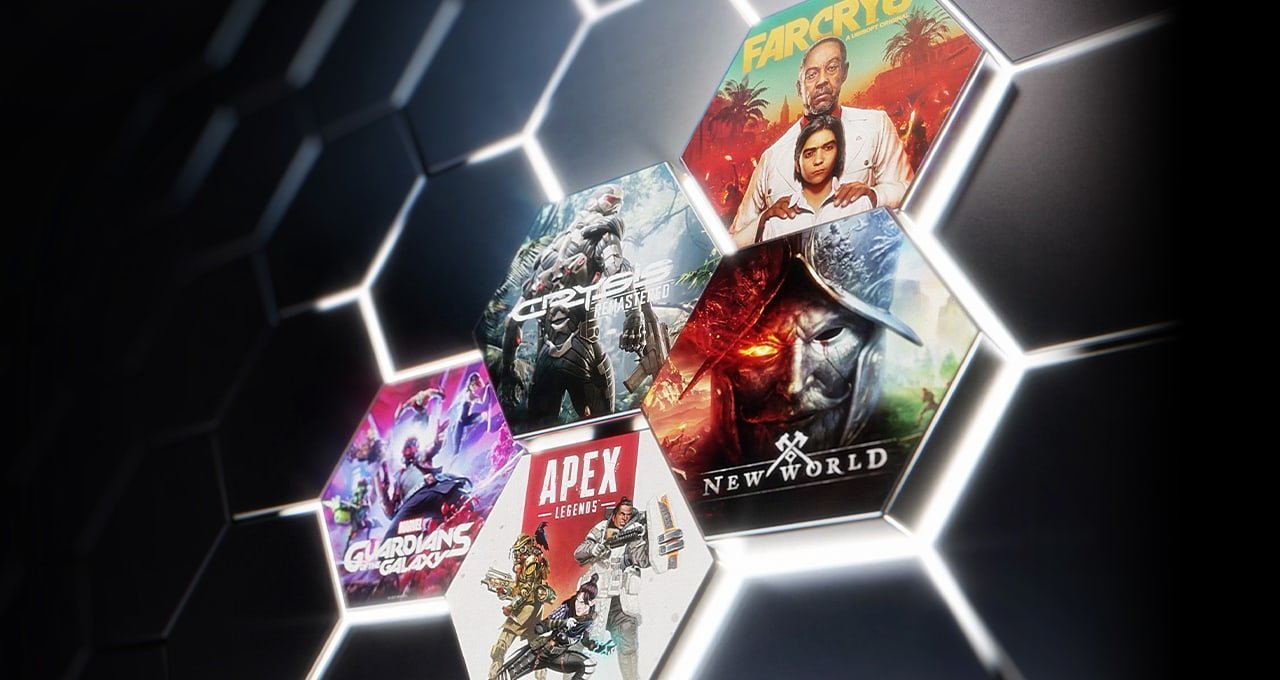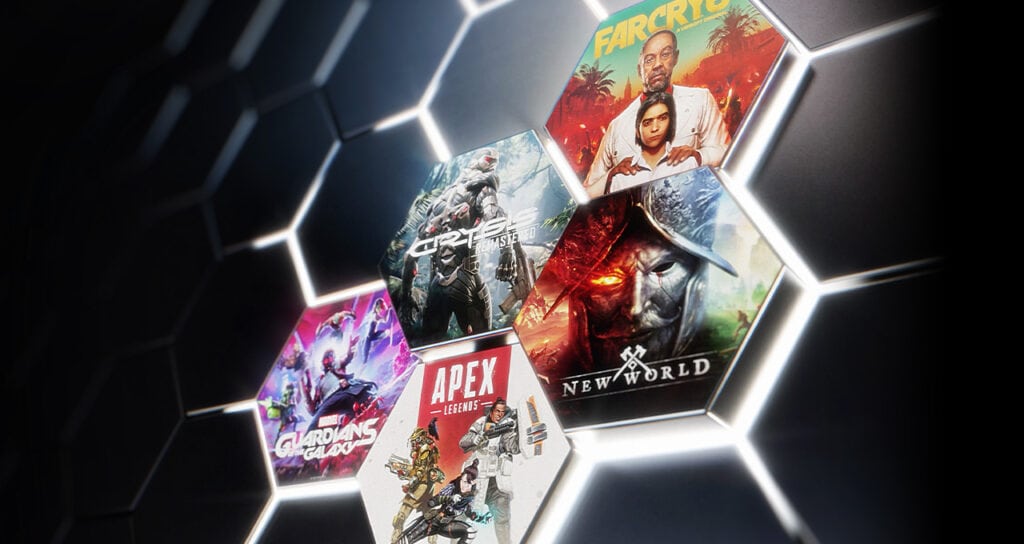 Apex Legends Emergence
Far Cry 6
Life is Strange: True Colors
Tom Clancy's Rainbow Six Siege Year 6 Season 3 Crystal Guard
General Upgrades include
Includes Android security patch level September 2021
Adds support for aptX compatible Bluetooth headsets
Adds option to automatically disconnect Bluetooth devices on sleep
Adds option to match content audio resolution (high resolution audio)
Adds new Gboard keyboard option
Adds new Energy saver setting for additional power customization
Adds Stadia button support to XBOX, Playstation, and SHIELD controllers
Additional bug fixes
It's not all good, though – Adverts and no automatic refresh rate matching
It is worth noting that Nvidia has copped some flak recently for the way they have changed the home screen to include adverts. Personally, I have barely noticed, I go straight into Plex/Netflix.
The device still has no automatic refresh rate matching, and there is still no HDR10+ it is just HDR10 and Dolby Vision.