With increasing insurance prices and insurance fraud via crash for cash becoming increasingly common it is stupid not to invest £100-200 into a dash cam system when driving.
Cash for crash fraud costs the UK £340-million every year and Association of British Insurers says that every year fraud costs honest policyholders around £50 each in higher premiums
With so many cars with smart functions and parking cameras I find it bizarre that manufacturers don't build in dash cams, or even a bumper cam.
So, what are some of the best options for drivers in the UK for 2018? I have selected 5 choices, ranging in price, to minimise risk I would advise a dual camera system monitoring the rear as well as the front, though if you are on a budget, a front facing camera will help a lot.
This is the system I use personally and can vouch for its reliability. NextBase recently released a rear camera module for it which costs £50.
This model comes with:
Recording at wide angle 1440p QUAD HD
GPS logging and speed data to pinpoint incidents on your journey
Wi-Fi to allow you to share your footage directly to your smartphone or tablet.
The clip and go system makes setting it up very easy, and if you don't want to hardwire the system, it is powered by a cable with a USB end. It is a small thing, but it has allowed me to use a dual port USB lighter adapter so I can power the camera while having something else plugged in.
The front camera costs £137.95 on Amazon, the rear camera is not on there year but is £49.00 on the NextBase website.
Total cost: £186.95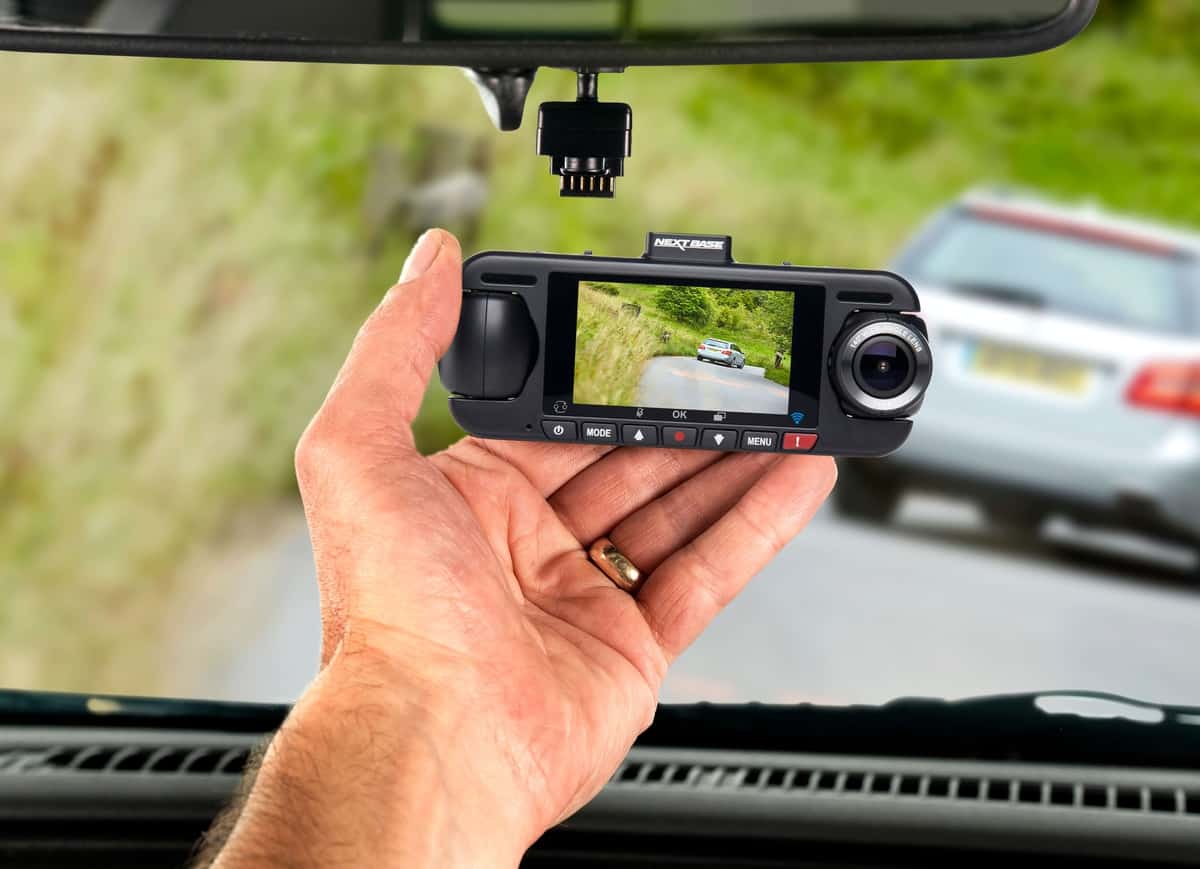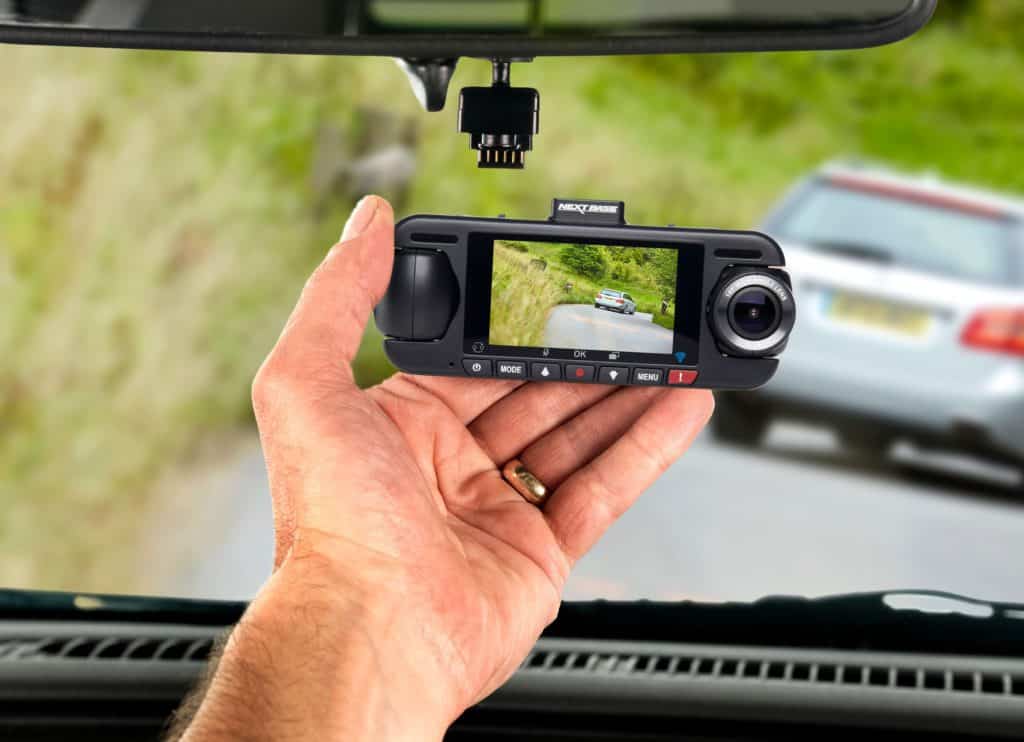 I have not used this model, but from my experience all of NextBase products are excellent. This is a good option if you don't want the hassle of setting up two cameras. The features include:
Twin rotating lens recording at full 1080p HD simultaneously, for front and rear
GPS location and speed data to pinpoint incidents on your journey
Wi-Fi to allow you to share your footage directly to your smartphone or tablet
Total cost on Amazon £182.95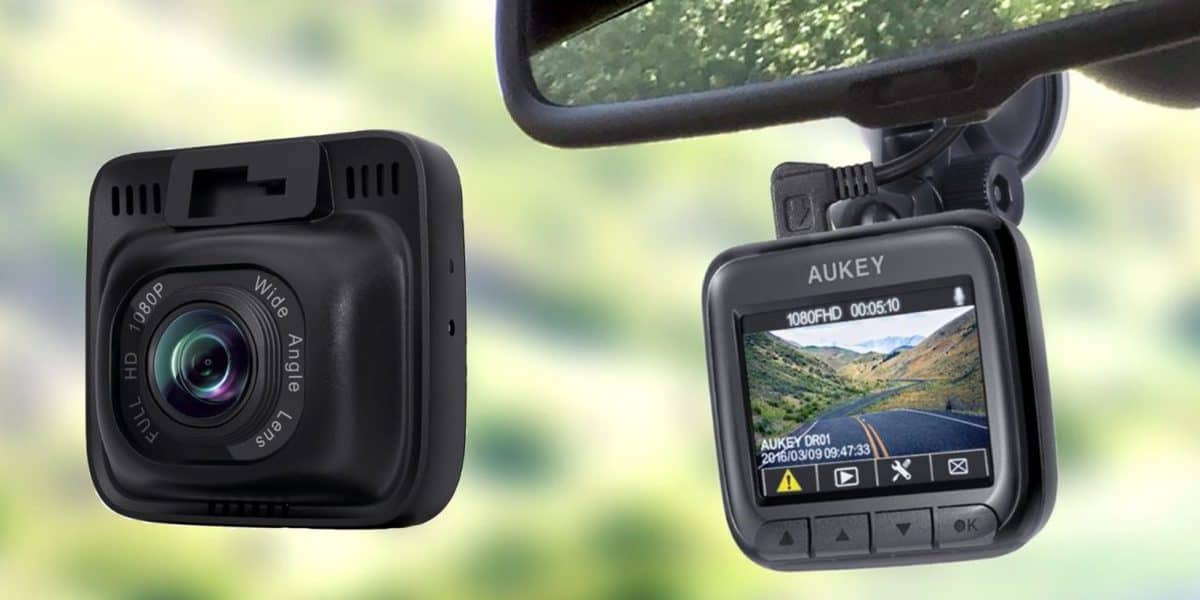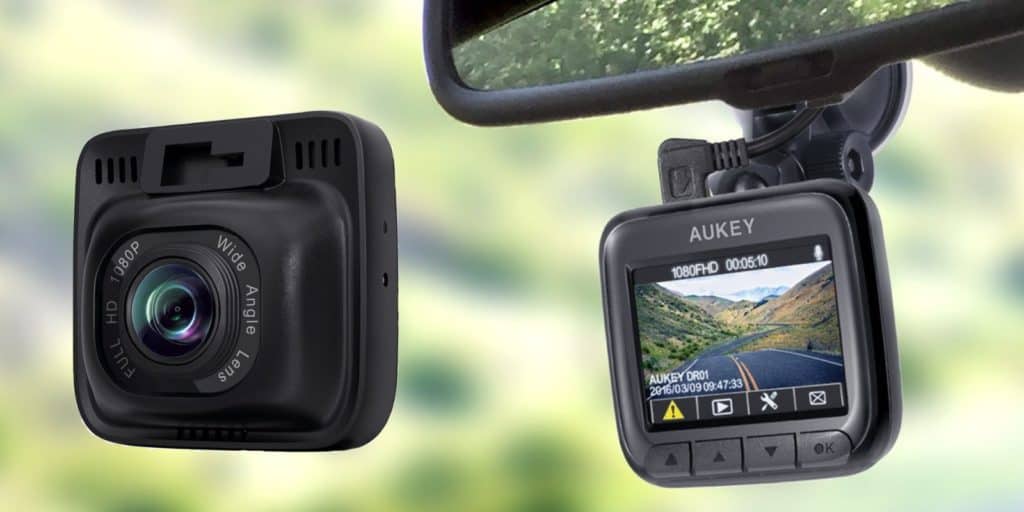 This is not the best dash cam in the world but if you are on a budget it does a good job. It has some impressive features for its bargain £50 price tag which includes:
1080p footage at 30 frames per second with a 170° wide-angle lens
Motion detection recording method
Mini USB power
Total cost on Amazon – £49.99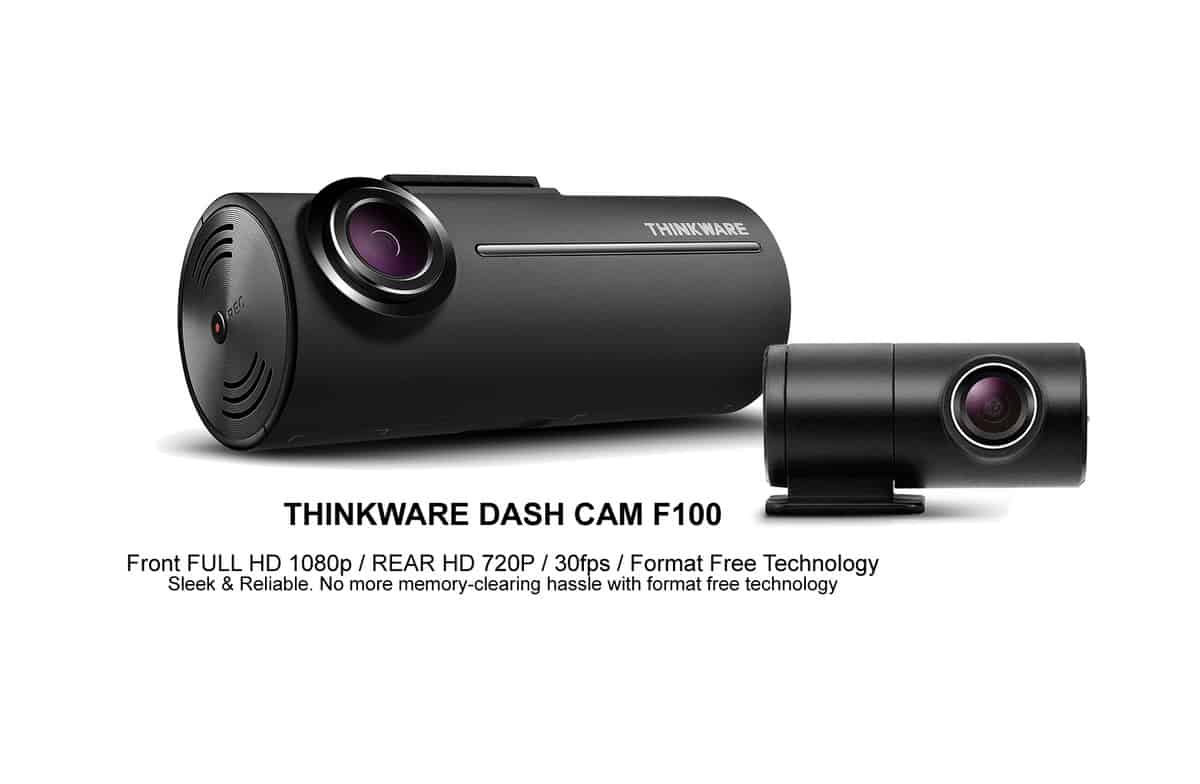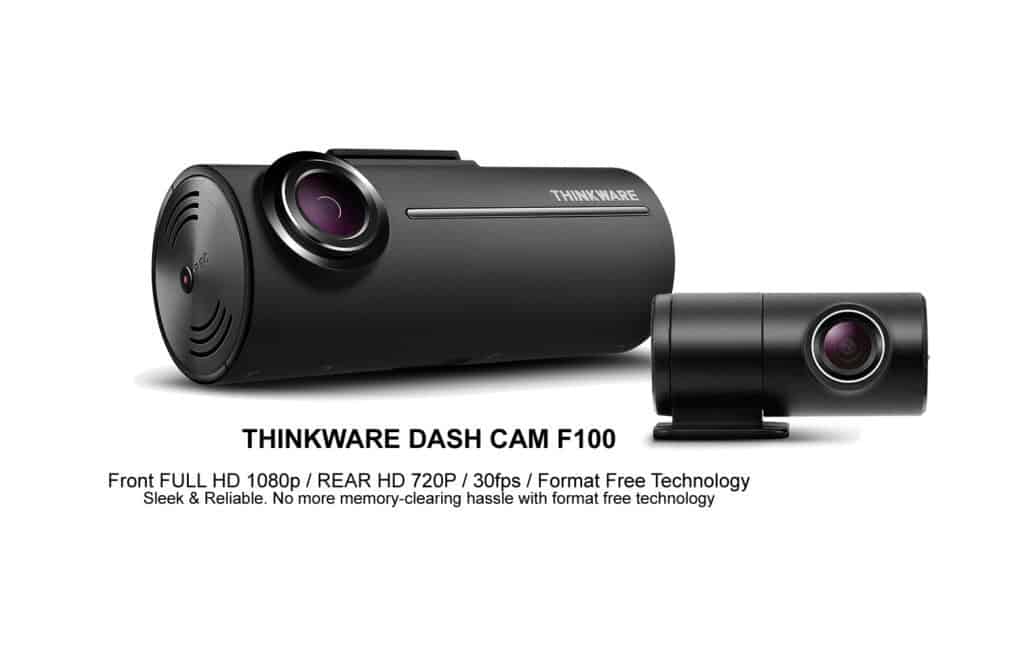 This is another excellent option that I have reviewed, it lacks an LCD screen which makes the device profile a bit smaller, I found the video quality excellent, the voice alerts make sure you know it is working and the overall usability of the device is great. The Dash Cam PC Viewer was also simple to use and made finding relevant videos very simple. One downside is there is no GPS built in, so you need an optional GPS Tracker to make the most out of it. If you don't want to hardwire the dash cam it will hog a full lighter socket due to the nature of the power cable.
Features include:
1080p Full HD (1920 x 1080)
Continuous Recording, Incident Recording, Manual Recording, Parking Recording
Triaxial acceleration sensor (3D, ±3G)
The dashcam costs 165.99 on Amazon, and the GPS module costs £26.99
Total cost: £192.98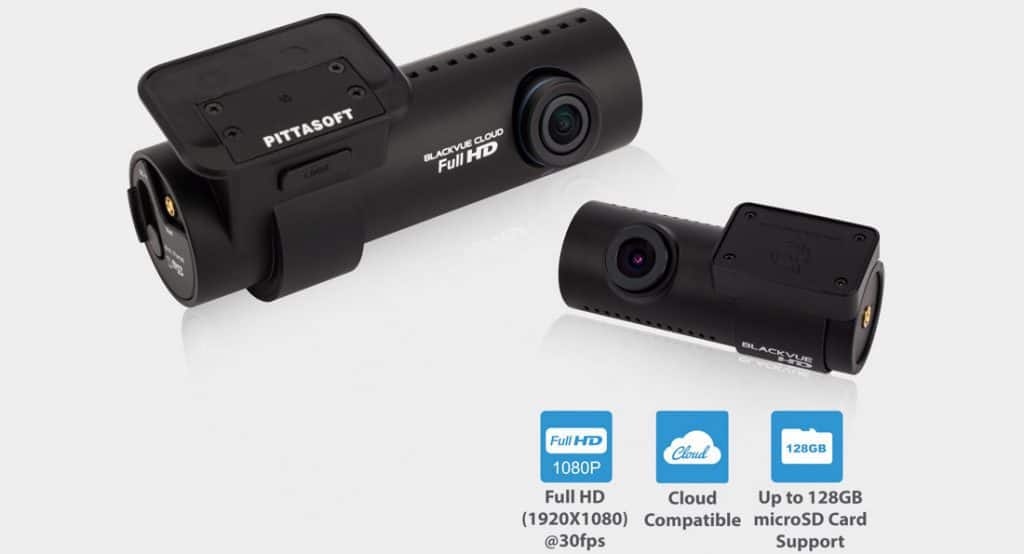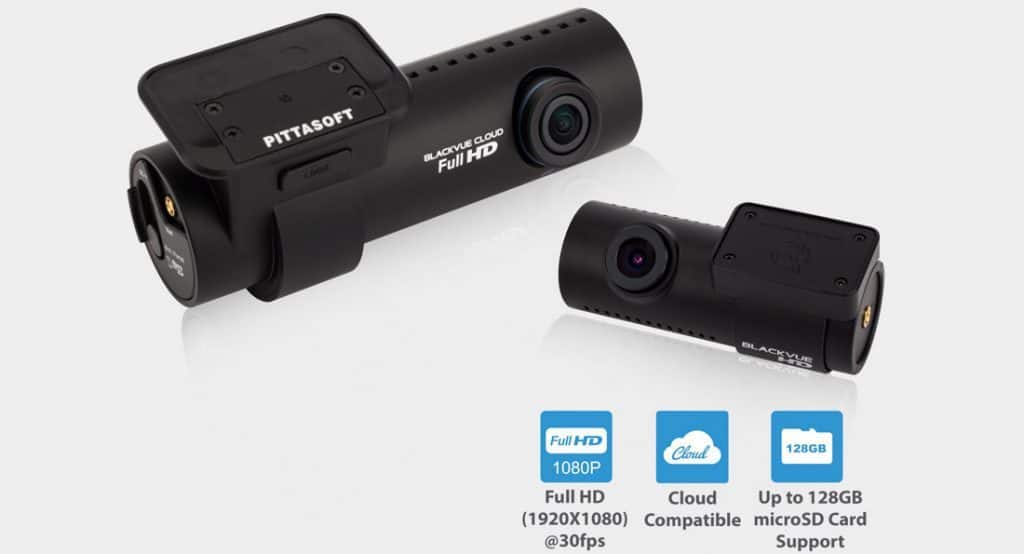 The most expensive option, and possible over the top for many people, but if your career is reliant on driving, then it is definitely worth it.
This is a dual camera setup giving protection from front and rear; this has a unique feature that will allow you to access the camera remotely if you have access to a WiFi hotspot. This then allows you to live view the camera even when you are away from the car, which is a great option for business vehicles.
With this option you get:
1920x1080p 30 FPS (front), 1280x720p 30 FPS (rear)
129 degree viewing angle (front)
129 degree viewing angle (rear)
GPS logging (with internal antenna) + speed stamps
Delayed shutdown
Total cost on Amazon is £329.99