Since May, the Amazon platform has made frequent moves, all of which have removed nearly ten Amazon top brand stores. Amazon's big move this time is mainly to protect the interests of consumers, eliminate the behaviour of inducing users to consume in abnormal ways, and establish a good market order with fair competition.
Brand products that have been banned from the shelves have the following common features:
1. Low-end price
2. The quality is average
3. Open multiple stores at the same time to create a hot-selling atmosphere
At the beginning of July, one of the top 5 electric toothbrushes on Amazon's European and American platforms was also taken off the shelves. In just two days, users quickly turned their attention to the new European and American brand Oclean.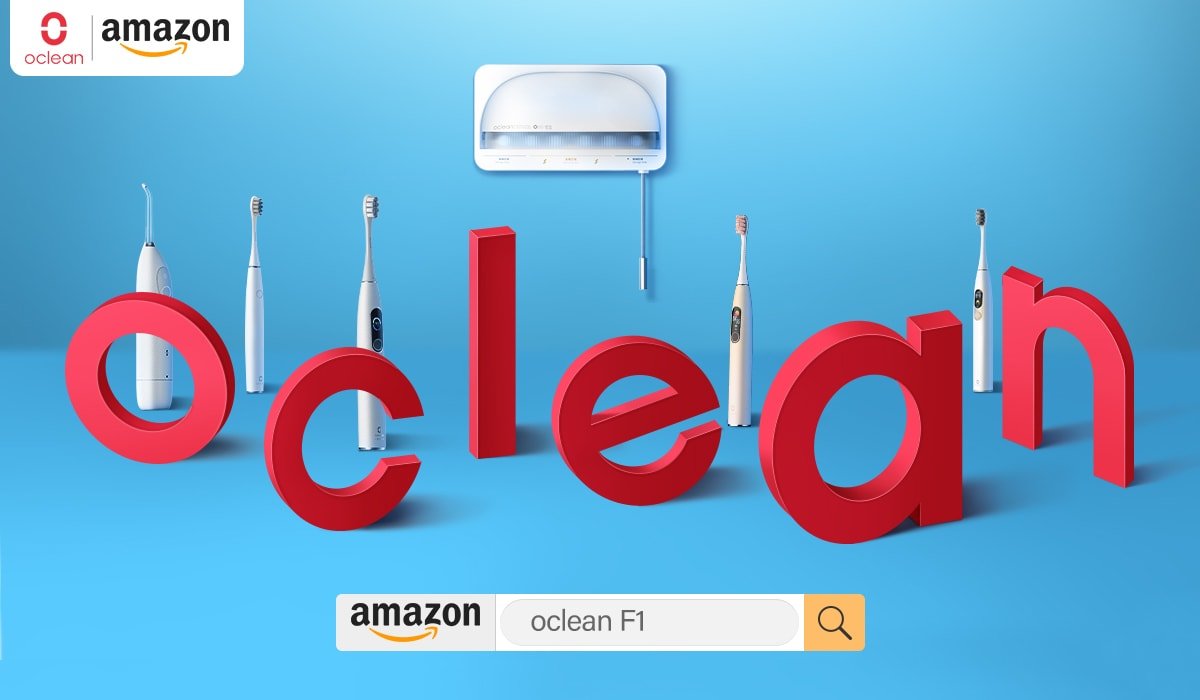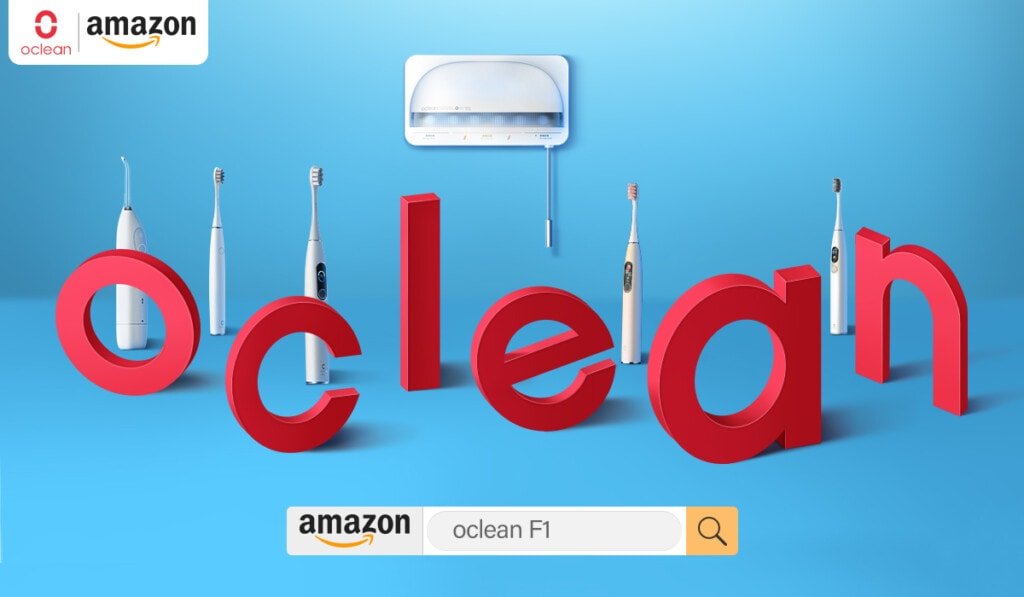 The popularity of Oclean's brand has risen rapidly recently by virtue of leading technology, complete functions, excellent quality, comfort, beautiful appearance, and colour.
For the reasons that Oclean adopts multi-platform, online and offline multi-mode marketing, adheres to a legal and compliant, honest and non-deceptive business method, does not swipe orders to induce users, its sales performance on the Amazon platform has been mediocre.
The gaps in the market pushed Oclean to the forefront. The majority of users realized the superior advantages of Oclean products. Many users wrote to Oclean manufacturers requesting an appropriate price reduction. At the request of users, Oclean lowered the prices of several products with high demand and launched a variety of product combinations to meet the price requirements of users and fill the vacancy of Amazon platform products.
Bad money drives out good, but in the end, good will drive out the bad.