I pre-ordered my Garmin Fenix 6 Pro from Amazon as soon as it became available, sadly for me, Amazon didn't get stock until well after the launch date.
When I finally got the phone last Monday, I was very disappointed to find the heart rate and PulseOX sensor not working properly.
When not actively tracking an exercise the sensor on the watch didn't work at all, or intermittently, there was no all-day heart rate tracking or PulseOx readings. This then affected things like stress and body battery.
I went through all the settings, and everything was set up as properly, specifically PulseOx was set to all-day tracking.
During exercise, the sensor mostly worked, so this ruled out it being physically broken. It did, however, have some issue with stopping working completely in the middle of one workout, forcing me to start a new one on the watch. The result of all this gave me a heart rate graph in the above-featured image.
This appears to be a reasonably common problem, and when I asked on Reddit, one kind user pointed me to a Beta firmware update for the sensor that is available here.
We have new Sensor Hub beta software ready for your upcoming adventures! Installation instructions can be found at the following link:

Fenix 6 Pro/Sapphire – https://www8.garmin.com/support/download_details.jsp?id=15050

Change Log Note:
Fixed a potential issue with WHR.
As this is a Beta firmware you need to manually install it, thankfully this is very easy:
Installation Instructions
Download and unzip fenix6ProSensorHub_***Beta.zip
Place the gupXXXX.gcd file, found in the SensorHub_v*** folder, into the \GARMIN\REMOTESW folder of the device
Disconnect from your computer and proceed through the update.
One I applied the fix yesterday, the sensor immediately worked and the sensor appears to have had no issues throughout the rest of the day: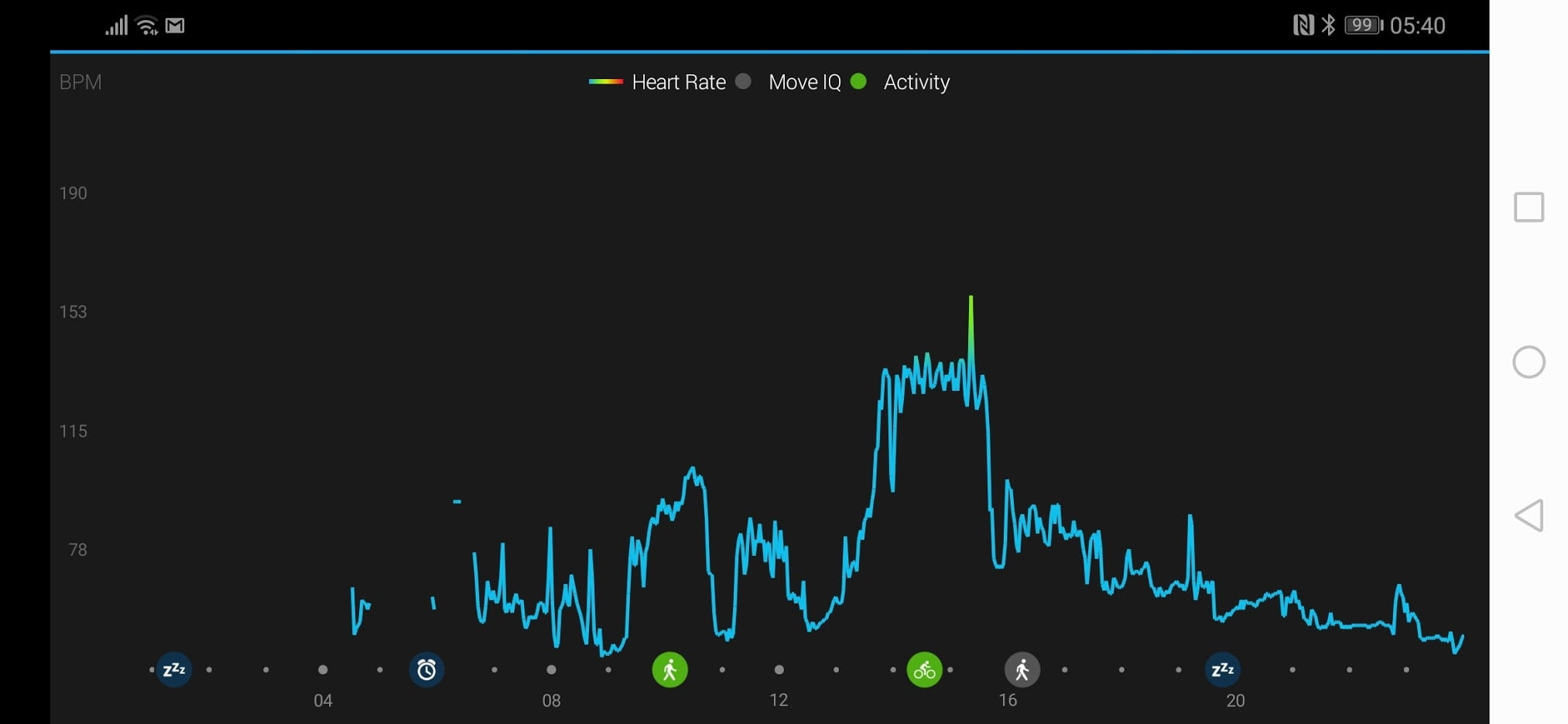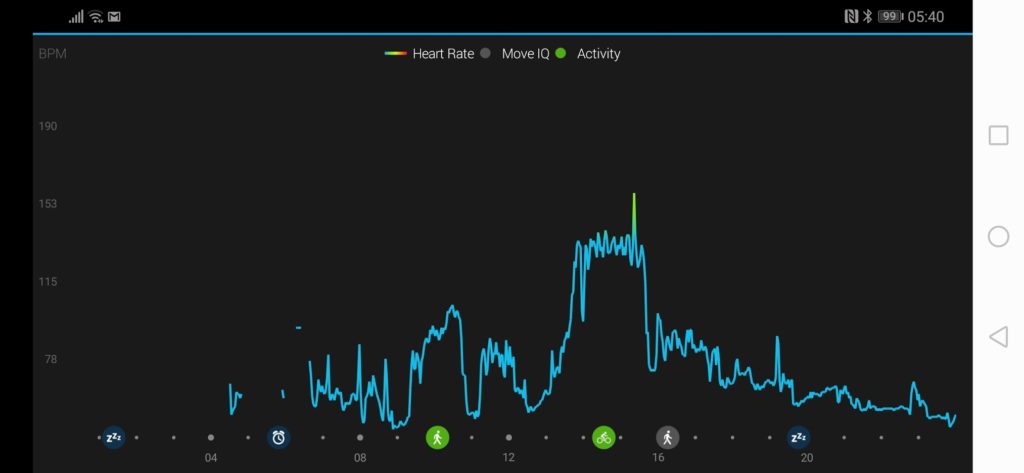 I have to say it is a little disappointing that Garmin launched the device with such a large problem. Especially considering there is not much difference between this and the Forerunner 945, which has been out for a few months, I would have thought any problems would have been ironed out by now.
I don't know how many people it had affected though, so I could just be a very small number of users. Either way, if this has affected you, I hope this post helps.
Sale
Garmin Fenix 6 Pro
Train even better With a heart rate measurement...
Perfect navigation Thanks to the pre-installed...
Stylish design A clear design statement on your...
Pay and music Pay your purchases contactless with...
Last update on 2022-06-19 / Affiliate links / Images from Amazon Product Advertising API