Anker continues to expand their range of high-quality audio and visual options with an updated version of their Nebula Capsule pocket projector and an upgraded version of the Soundcore Model Zero now named Zero+.
Anker Nebula Capsule II
The new Capsule II comes with the same compact and soda can inspired design as its predecessor, but adds a host of new capabilities including Android TV, Google Assistant, HD picture quality, improved audio and more.
Nebula Capsule's sleek, black cylindrical body measures in at 5.9 inches high and can be easily transported in the included carrying sleeve. Capsule II has also gone through an internal upgrade and is now able to project a 720p image at 200 ANSI lumens. Capsule provides 3-hours of video playtime or 30 hours of Bluetooth speaker on a single charge. Leveraging Anker's Power Delivery technology, Capsule II can charge to full power in 2.5 hours via USB-C.
Android TV brings great content to you, so you can spend less time browsing and more time watching. Just pick from the personalized recommendations on Google Play, YouTube, Hulu Plus, and other apps that appear automatically in your home screen.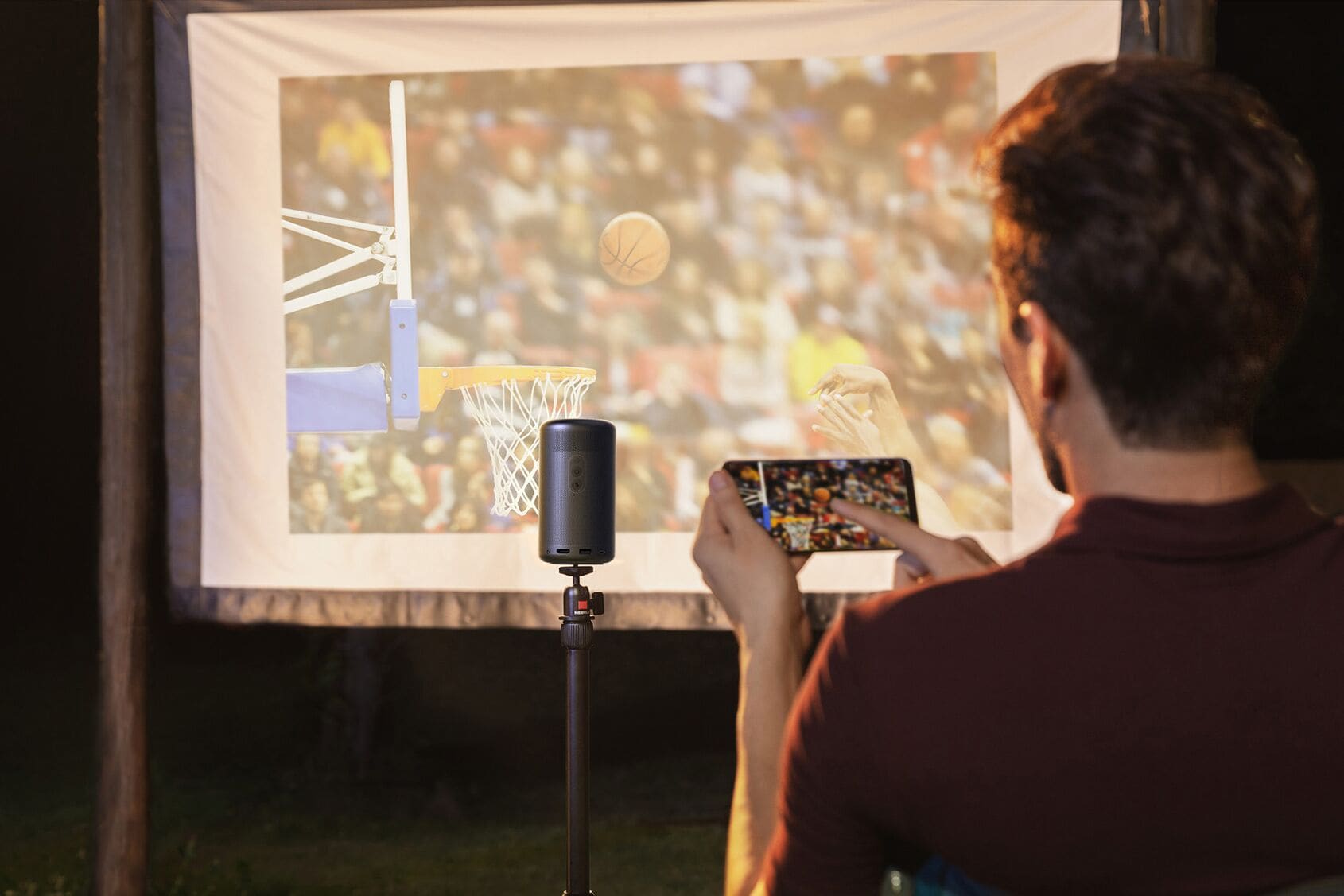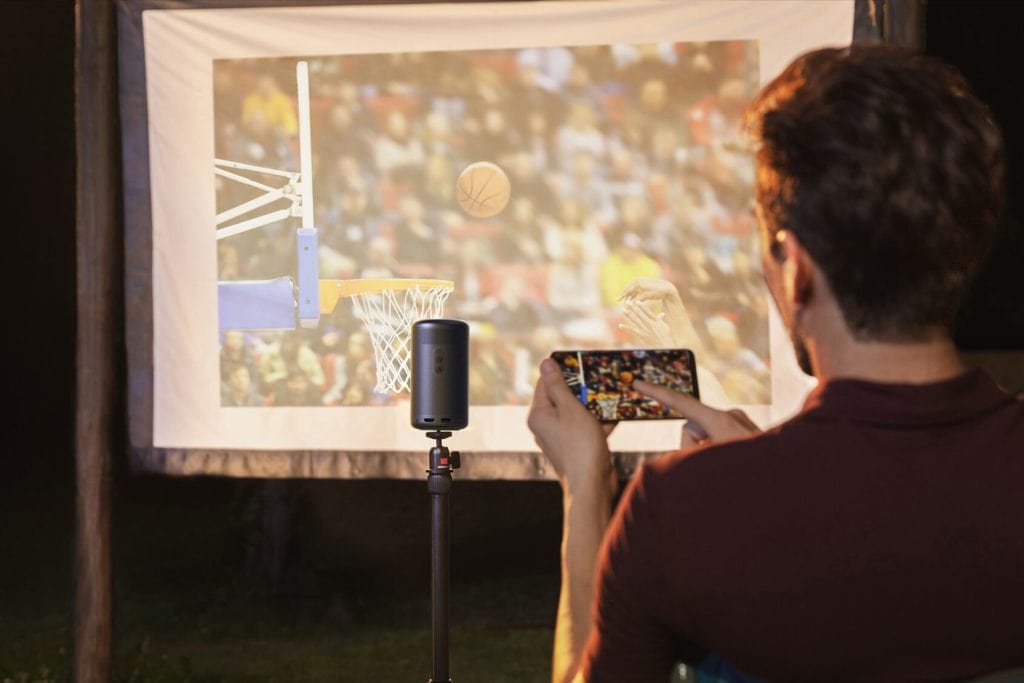 Additionally, Android TV now comes with your Google Assistant built in. Just say "OK Google," or press the mic button on your remote to quickly find the latest blockbuster, check the score of the big game, or dim the lights — all without leaving what you're watching. Searching for media has never been easier with the Google Assistant. Try "Oscar – winning movies from 2012" to see suitable options, or ask "who played Katniss Everdeen in The Hunger Games?
Launching today, Nebula Capsule II will be available for early adopters on Kickstarter, with plans to ship early-2019. Super Early Bird supporters can order Capsule II for $349. With other tiers costing $369 or $399
The Kickstarter page doesn't appear to be live yet, so I will update the post when it is with UK pricing.
Anker Soundcore Model Zero+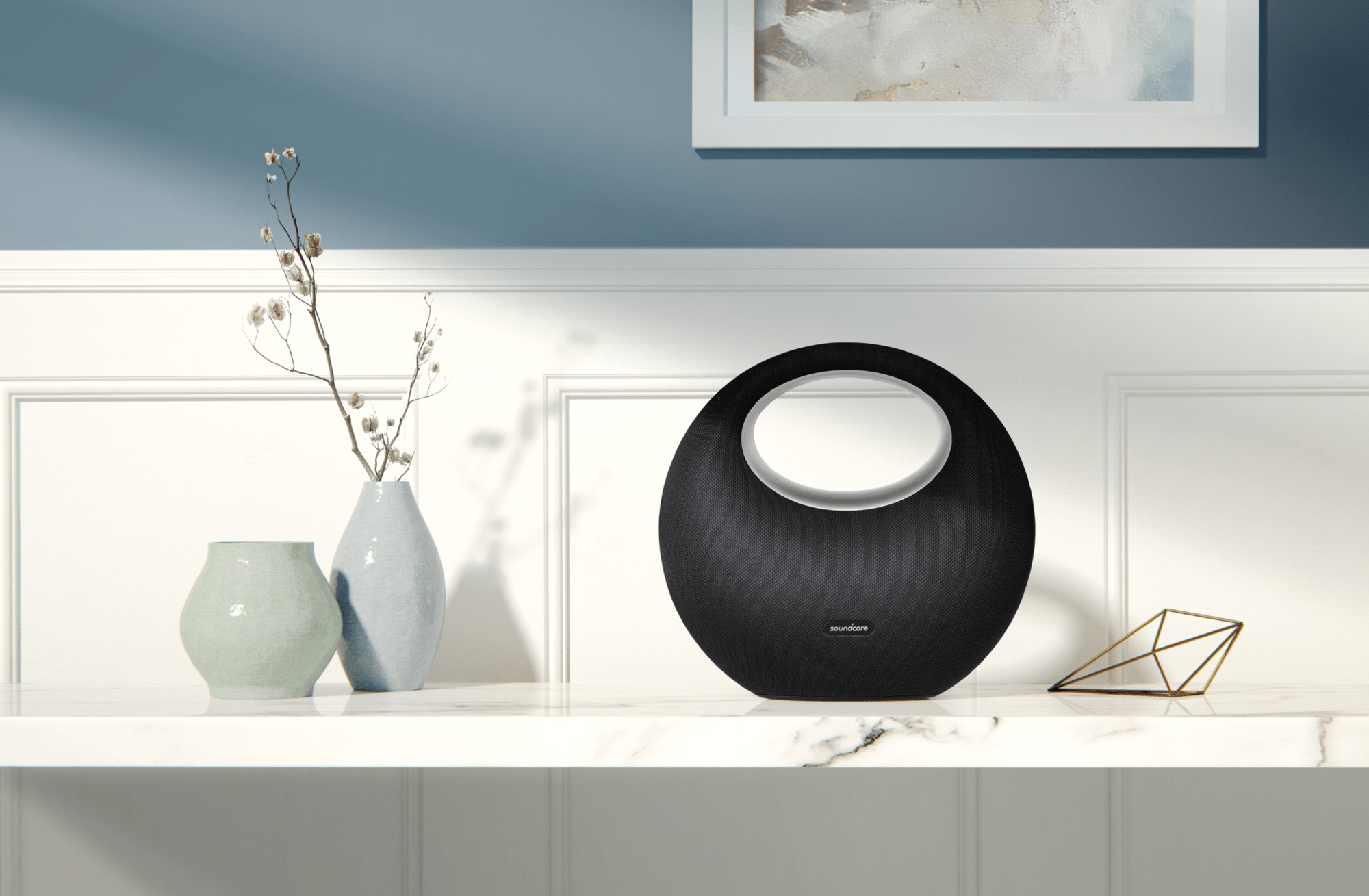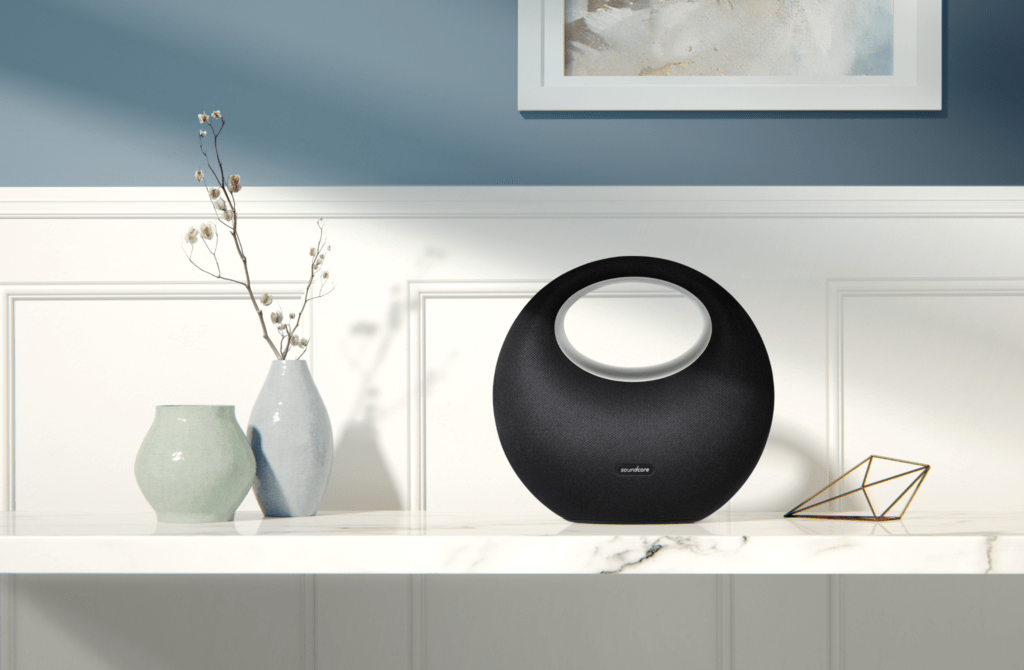 Along with the above announcement Anker launched an updated version of their beautiful Soundcore Model Zero, similar to how the superb Soundcore Flare+ is an upgraded model, the new speaker is called the Model Zero+
The Soundcore Model Zero+ a unique and beautifully designed smart speaker with extraordinary sound quality enhanced by Dolby Audio. Soundcore envisions the Model family as a concept collection that is an ambassador to introduce high fidelity, premium wireless speakers to a larger consumer audience.
Its radial shape creates the optimal angle for high-end "designed by Scan-Speak" drivers to deliver superior sound performance, and the naturally built-in handle makes it both chic and portable.
Model Zero+ is the first portable wireless speaker to integrate Dolby Audio, which delivers crystal clarity, easy-to-hear dialogue, incredible detail, and an expanded soundstage to make the entertainment you love even better. Music, podcasts, and audiobooks all sound better when you use the Soundcore Model Zero+ with Dolby Audio. Voices sound crisper, so dialogue becomes clearer and easier to understand. The overall tone and balance of different types of content are automatically equalized to sound smoother and more pleasing to the ear.
In addition to its rich immersive sound and premium fabrication, Model Zero+ also has the Google Assistant built in.
Model Zero+ also supports Google Chromecast, which lets you send whatever you're playing on your mobile device or personal computer directly to the Model Zero+ through a Wi-Fi connection. Model Zero+ will be available in November at select retailers and on Soundcore.com for $249.99.