If you are buying your TV package and broadband separately then you are almost certainly paying far more than you need; it's much simpler and much cheaper to buy your broadband and TV as a bundle.
The range of packages available can be confusing but the good news is that competition is driving down prices and it's well worth shopping around, so once you know what you are after in your package, take a look at the latest deals for your budget.  The type of broadband that you can get will be determined by where you live in the country:  if you live in a remote rural setting, you won't be able to get the super fast broadband available to urban dwellers.
Before you make a choice about your provider, you need to decide what it is that you want, that way you won't end up paying for services that you don't use or which are in excess of your requirements.
Consider your broadband usage: do you need high-speed broadband and an unlimited download allowance?  If you are a single person, new to the technology, probably not, remember it's easy to upgrade but very hard, if not impossible, to downgrade once you're locked into a contract.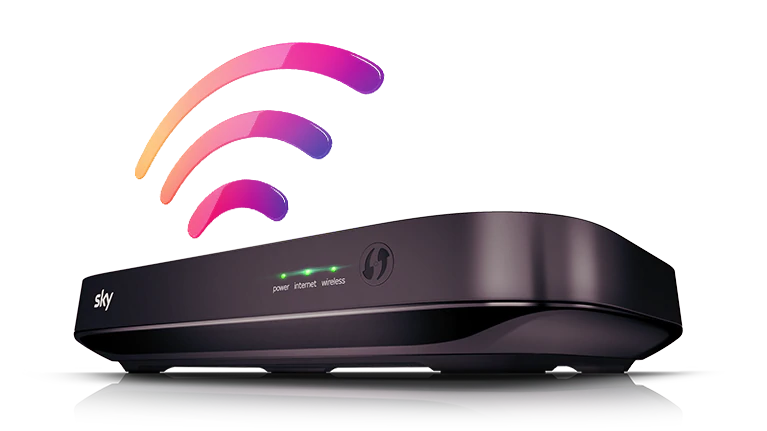 If you decide to switch provider, make sure that you are not still within the minimum term period, otherwise, you may find yourself paying a hefty cancellation fee.
What kind of television do you want to watch?  Are there key sporting events which you want access to?  Do you want to watch transatlantic shows from HBO?  Are there niche TV channels, which you would enjoy?  There's a huge range of entertainment available but if you're not going to watch it, then why pay for it?  The cost of any package is likely to be a key factor, but make sure that you've taken into account all the costs and not just been attracted by an initial low monthly payment which then increases.
What is the cost of the set-top box, the installation and what is the length of the contract? The market is changing all the time but at the moment the main UK providers for broadband and TV bundles are Sky, Virgin, BT and Talk Talk. The leading contenders in terms of provision are Sky and Virgin, Sky offers the widest choice of channels but Virgin provides the fastest broadband.  It can help to look up reviews for each provider in order to make a decision.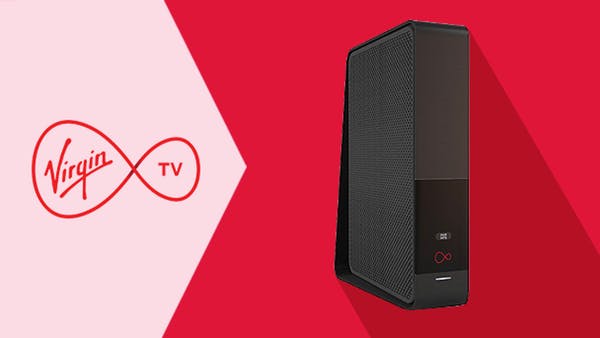 Both services have their unique selling points but the Sky package does have a number of advantages over Virgin.  The Sky remote control is Bluetooth, so you don't need line of sight, and the set-top box and boxes for additional rooms are connected by Wi-Fi, whereas Virgin equipment needs an Ethernet cable.  Perhaps most significantly, the Sky interface is slicker and easier to use and even allows you to voice search by talking into your remote.  Virgin streams on-demand TV programmes but Sky downloads them onto your set-top box giving you the benefit of full broadcast quality. To fully enjoy your viewing experience, it would be best to do some research on what is most ideal for you. Once you've figured out what you want, consider contacting professional aerial service providers in Bristol like AerialForce. They can help you out with your tv package installations, wherever you are in the UK!