Today Samsung announced their latest foldable phone, the Galaxy Z Fold3 5G. It is perhaps the less exciting of the two foldable launched. Very little changed from the previous generation.
The TLDR would be:
Upgraded to the Qualcomm Snapdragon 888 chipset from SD865+
New 4MP under-display camera when folder out vs 10MP
Displays upgraded to 120Hz refresh rate
Fractionally smaller batter
IPX8 rating
Back panel now Gorilla Glass Victus
£200 cheaper than Fold2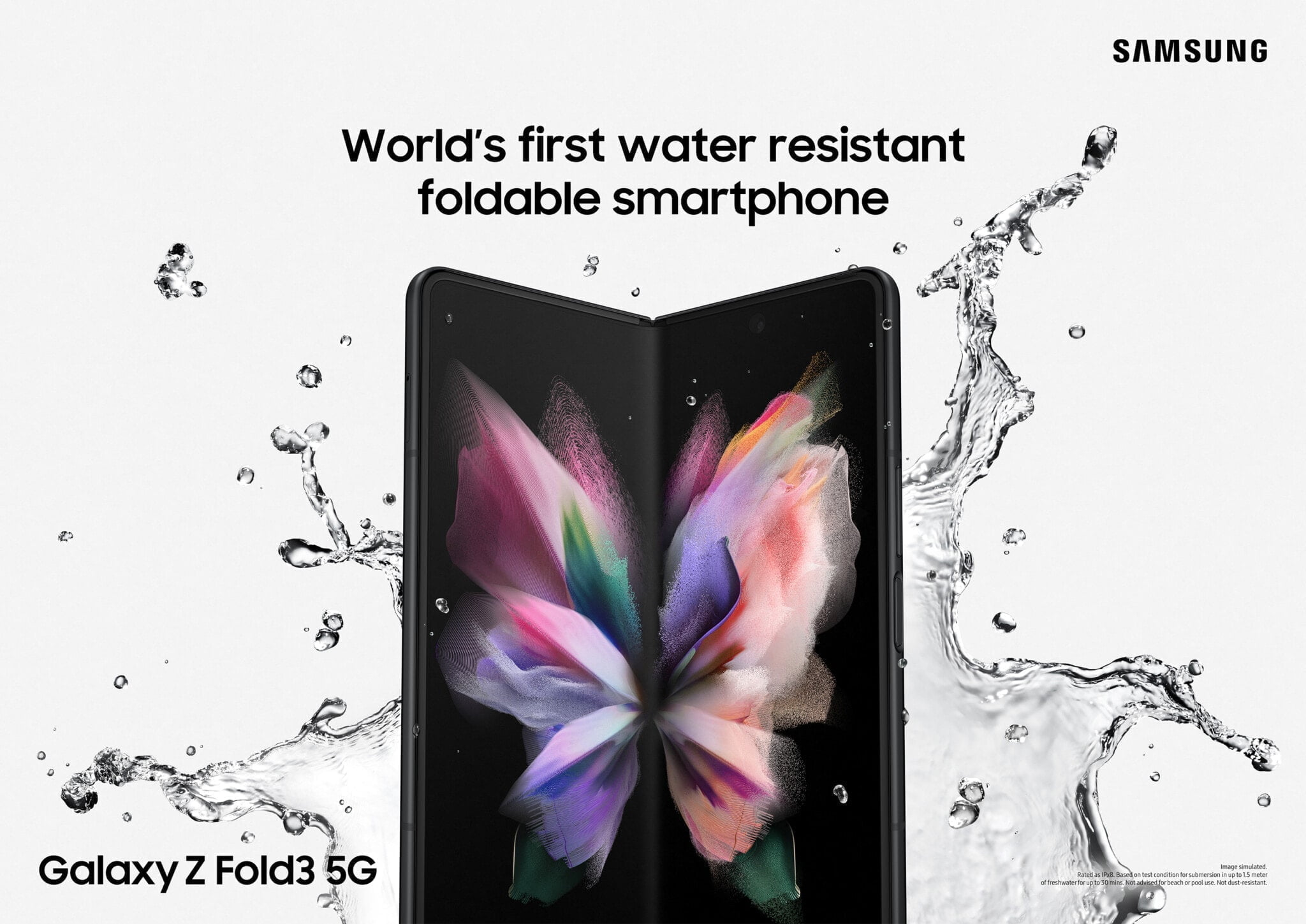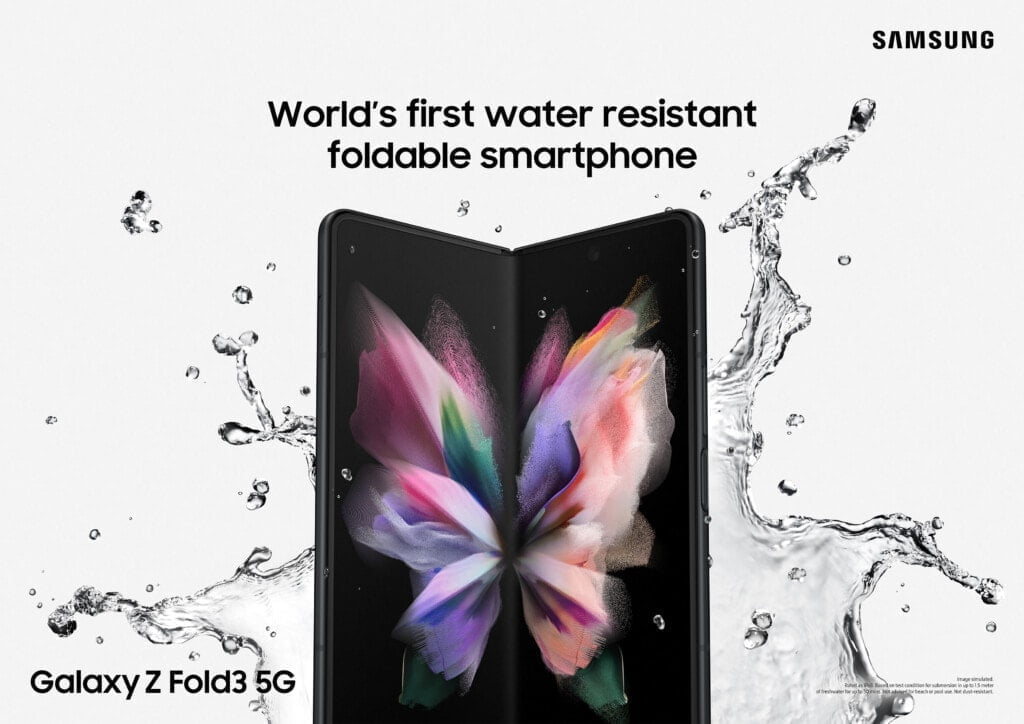 I have no particularily strong feelings towards the Qualcomm Snapdragon 888. While it is incredibly powerful, it is also very power-hungry.  
The most boring change is perhaps the most significant, the phone is now IPX8 giving you much more confidence in taking your £1600 phone out and about for daily use. This is then complemented by a new toucher Gorilla Glass Victus back panel.
The foldable now has an under-display selfie camera when folded out, so the 7.6 inches 2208×1768 display is completely uninterrupted. At 4MP is hardly going to be the best camera, but it is designed for video calls and productivity rather than posting your selfies to social.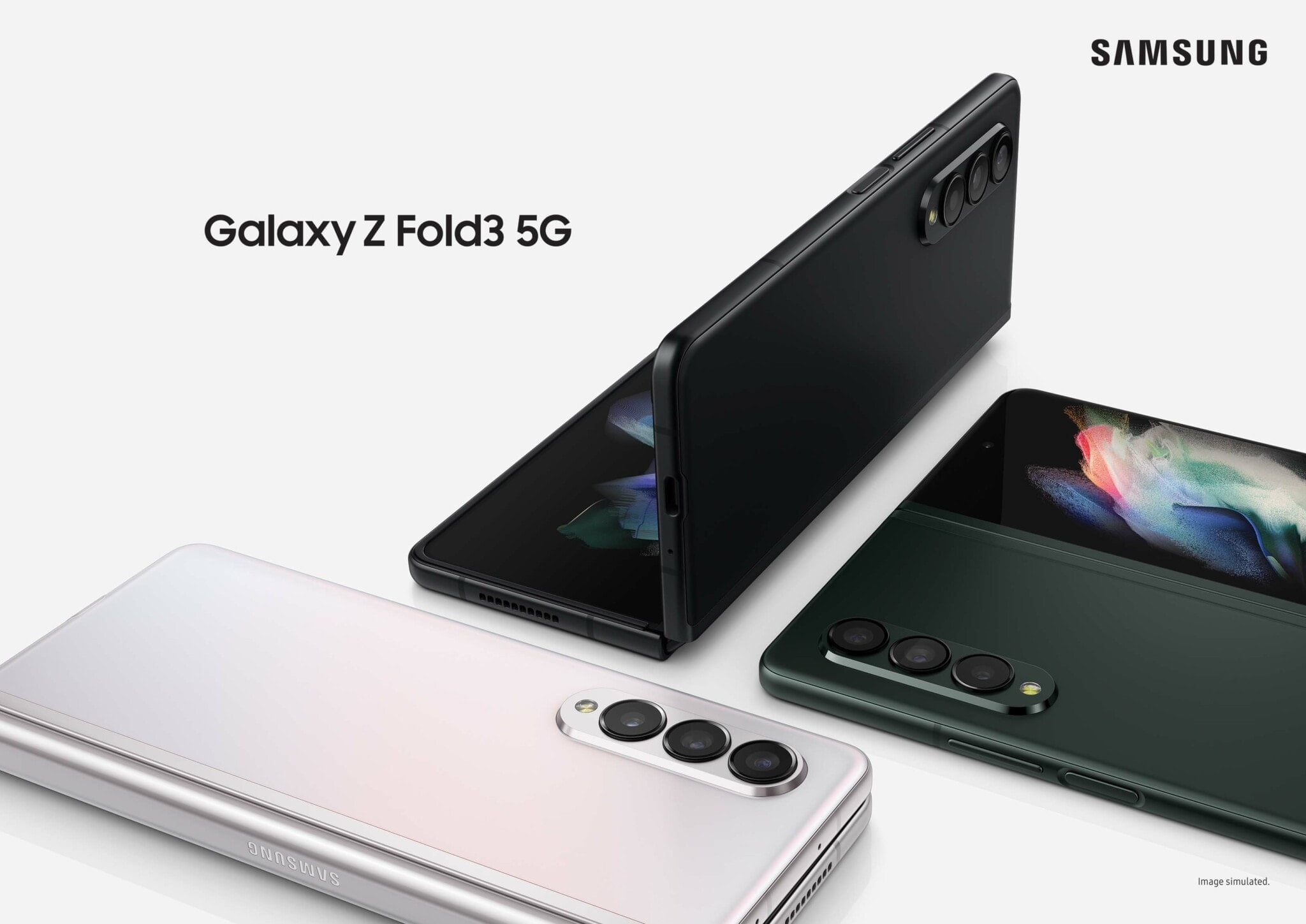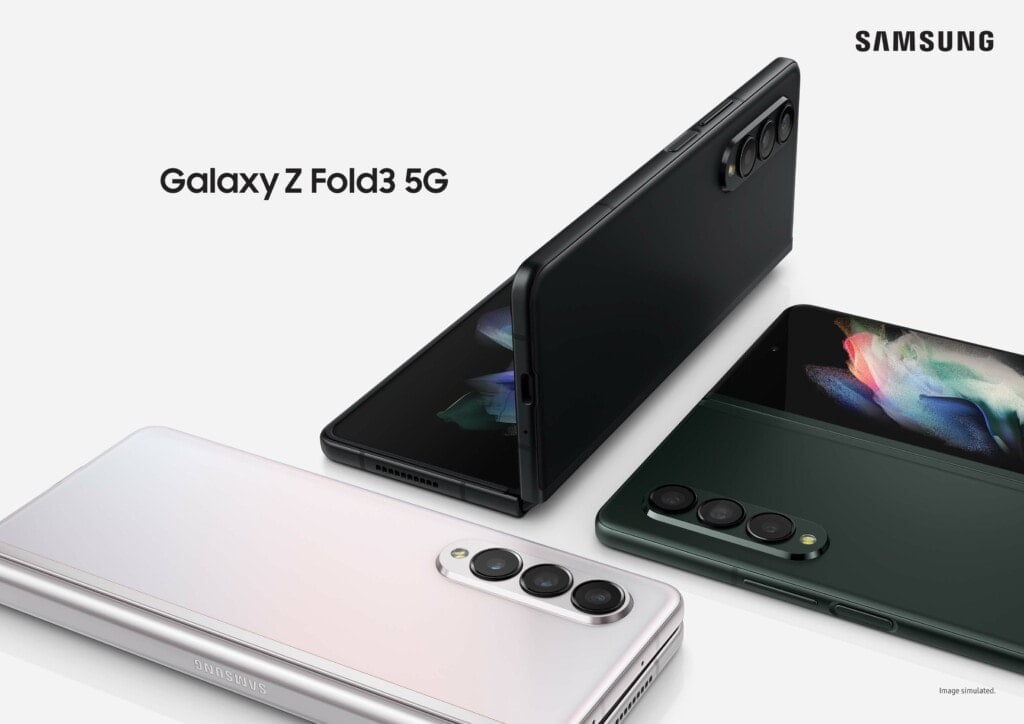 It would have been nice if Samsung had upgraded the cameras to match their flagship S21 Ultra. While the overall announcement may not be the most exciting, you are getting a faster phone that's more durable and for less. Hopefully, in a couple more years, foldables like these will be ready for the mainstream market and Samsung is clearly going to be the market leader.
Pre-orders are already open, with sales to commence on August 27.
Vodafone has also announced its pricing. The new Samsung Galaxy Z Fold3 can be purchased for just £59 per month (£49 upfront cost).