If you have been looking to buy some cheap Chinese electronics on Amazon lately, you may have noticed that some of the more popular brands are no longer there.
So far, this list includes:
Aukey – Chargers, cables, earphones
Choetech – Chargers, Cables, Hubs
Fairywill – Toothbrushes
Mpow – Headphones / TWS Earbuds
RAVPower – Powebanks, Chargers, Hubs
Taotronics – Sub-brand of RAVPower selling earphones and a decent tri-band mesh system
VAVA – Sub-brand of RAVPower selling dashcams, TVs, and baby cams
Other brands reported to be banned:
AMZDeal
Apeman
Atoko
Homasy
Homfa
Homitt
HOMTECH
HooToo
Letscom
Letsfit
LITOM
Mpow
OKMEE
OMORC
Seneo
Tacklife
TopElek
TRODEEM
VictSing
Vtin
I am sure there are more, but the above list represents some very popular brands.
The reason for removal isn't 100% clear for all the brands but it seems very likely they have all been caught up with Amazon's recent June blog post about creating a trustworthy reviews experience.
Amazon has been under pressure to stop the deluge of fake reviews recently, with both Amazon and Google being probed by the Competition and Markets Authority over the issue.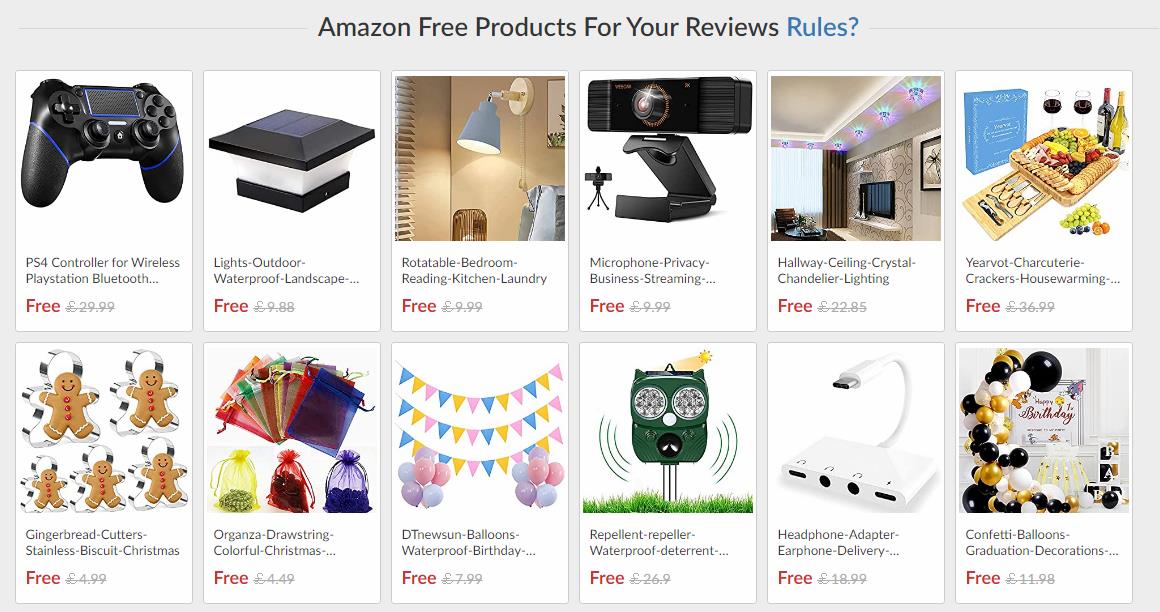 It looks like in the past, Amazon mainly targeted removing the fake reviews themselves and taking down the groups involved with generating the reviews. In the first three months of this year, Amazon reported more than 1,000 such groups, with social media services taking a median time of five days to take them down. In 2020, they stopped more than 200 million suspected fake reviews before they were ever seen by a customer.
However, with the pressure mounting from the media and the CMA, it looks like Amazon are starting to aggressively target the companies that they believe use these review schemes.
Amazon appears to be targeting companies that use cards insides orders that incentive a review, such as offering refunds or gift cards. It is this technique that has landed RAVPower with a ban. RAVPower also confirmed that three of its brands (incl. Taotronics and VAVA) were suspended from Amazon, affecting 31% of the company's revenue
With Amazon being so dominant for online sales and so reliant on reviews with its algorithms, many companies need good reviews to get sales. This then means you are competing with brands buying fake reviews, so are forced into doing the same yourself.
In particular, this seems to affect the highly competitive and saturated market of affordable electronics such as earphones, chargers, hubs etc. Anything that has small margins and needs a huge amount of sales to succeed.
Sadly, all of the brands that have been removed from Amazon make superb products. I have reviewed many devices from all but Vava, and I can honestly say they are good products. So it is not like they were conning people into buying bad products. They were just caught up in Amazons impossibly competitive marketplace.