With my time over at IFA for 2018, I have selected my favourite products of the year in no particular order.
There were a lot of highlights this year, and I may do another post to point out honourable mentions. One trend that was obvious during MWC 2018 earlier in the year was it all being about AI and 5G. IFA 2018 was all about 8K and smart appliances.
Best Phone – Honor Play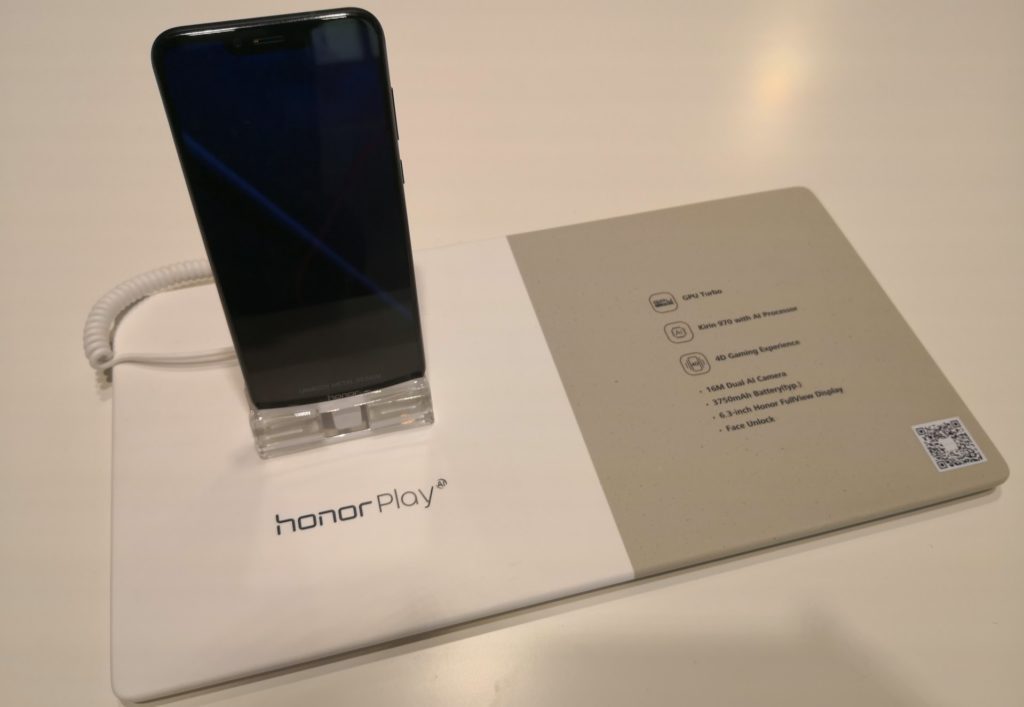 While IFA isn't a major mobile event like MWC, we saw some big releases. Sony had the XZ3 which is just the same as the old model but with a new attractive display. Huawei had the excellent Mate 20 Lite, but I view this as more of a teaser for next months release.
The Honor Play may not have the most impressive specifications; for example, the camera specification is lower than the Honor 10 released a few months ago. What the Play does do is embarrass every other company out there by offering near flagship specs for well under £300. That's less than half the price of the XZ3, while the Sony does have a lot of better specifications, for example, the screen is beautiful, it is not £320 better.
Best TV – Sony AF9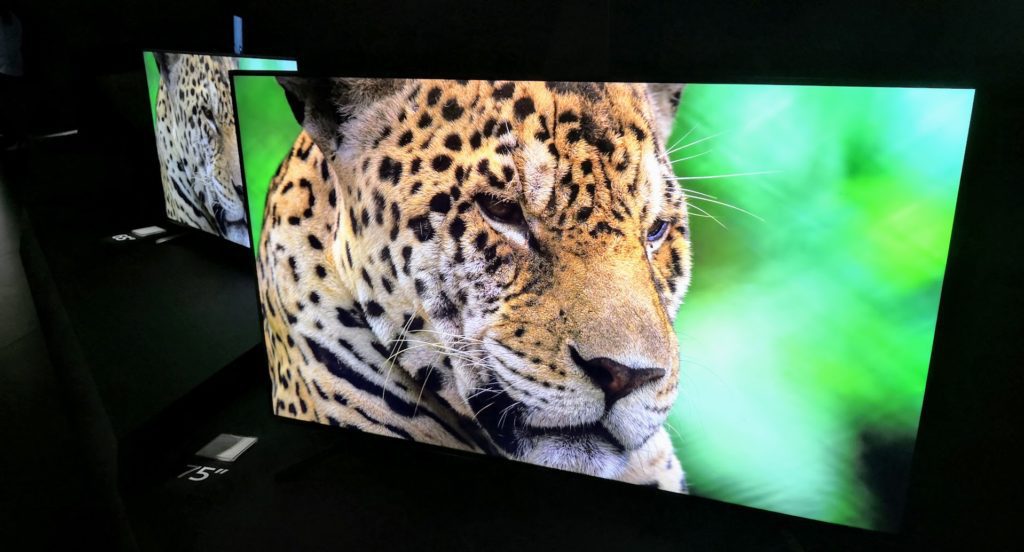 The best TV has been hard to choose, there have been so many good options, but many of the options will not be immediately available for purchase. For example, the new MicroLED tech from either Samsung or LG.
That limits the options somewhat; the Samsung Q900R 8K TV is the immediate choice just for being the first company to bring 8k to the market. Being the first to the market doesn't necessarily make it the best overall product though. We don't have 8K content, and until review units are made available, there is no way to know how good the upscaling is.
So that left me with three excellent options, the Sony AF9 with its upgraded picture processing or the new Philips OLED+ 803/903 or the Panasonic FZ950
My tentative choice would be the Sony AF9, I personally own the AF8, and the picture quality is terrific, so the upgraded processor in the AF9 should help push up the image quality a notch or two. It is worth noting I am not a big fan of the Android interface, mainly due to the processor being woefully underpowered which leads to laggyness in apps such as Amazon Prime. So, the Panasonic FZ950 is a very close second due to its fantastic smart OS.
Best PC / Gaming Tech – Acer Nitro XV273K P Monitor