The Fitbit Versa was a popular smartwatch for Fitbit, reinvigorating sales for the company that was starting to flounder.
As expected, Fitbit has just launched the Versa 2 which will be on full show at IFA next week and this is up for pre-order for £199 and this is at dollar parity so $199 in the US.
Related content:
The new version brings several improvements including an OLED display, Amazon Alexa and Spotify integration as well as a faster processor and longer-lasting battery.
The big omission from the Vera watch was always the GPS, this was presumably to keep costs low and to differentiate it for the Ionic. This is still the case, and the Ionic is getting old and was always a bit ugly, so it leaves Fitbit without a decent GPS based watch when many competing brands do have them.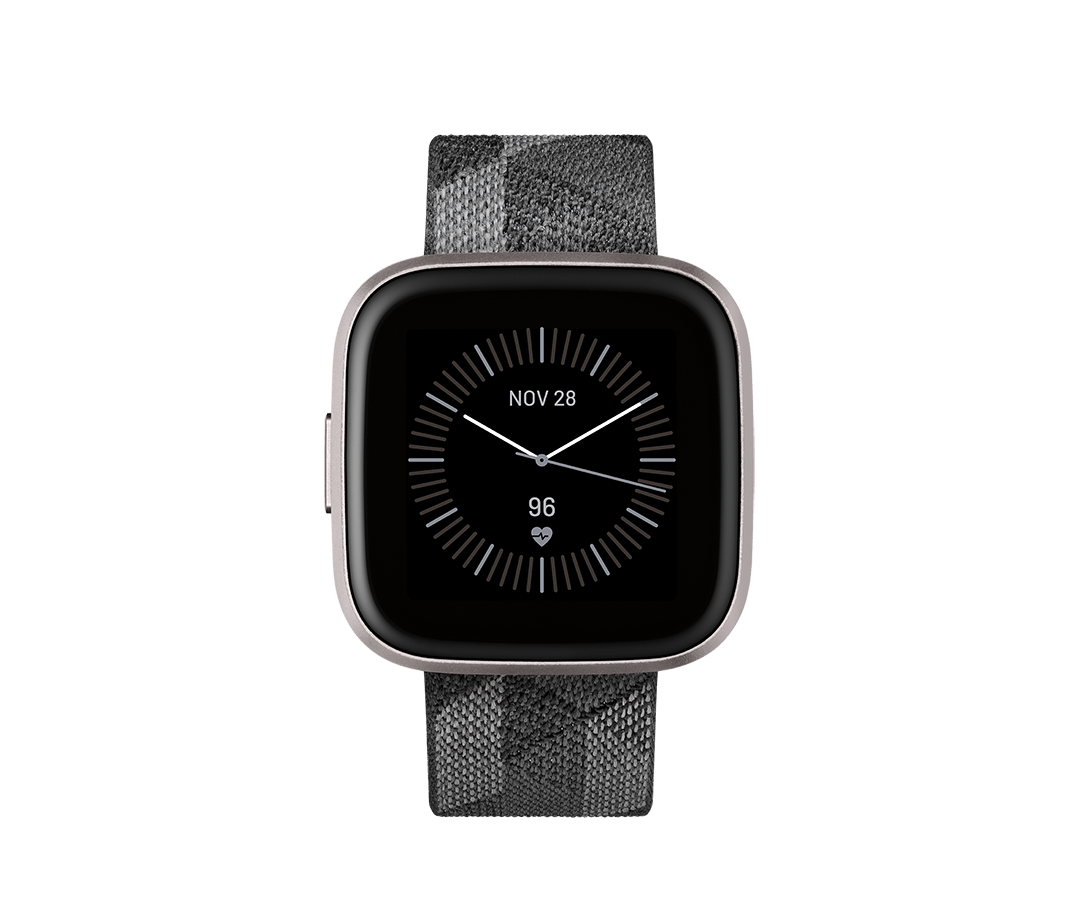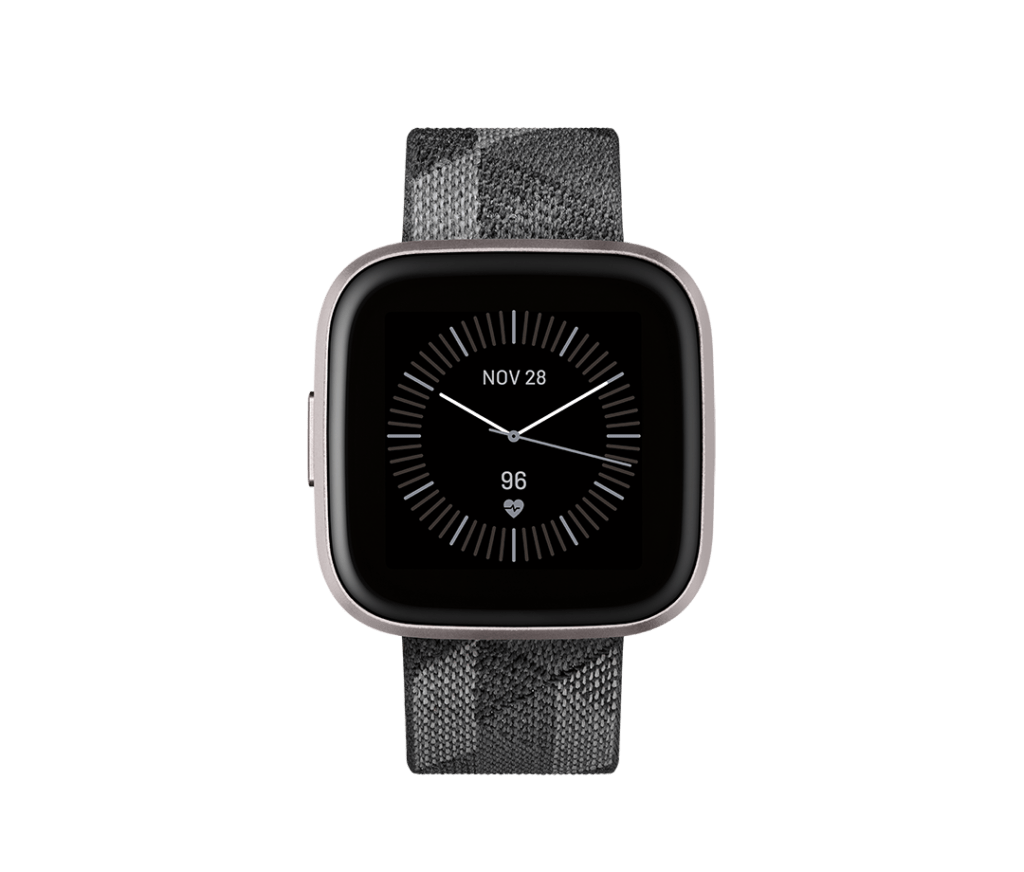 GPS isn't the be-all and end-all, in fact DC Rainmaker shows how accurate the accelerometer is against the Garmin Forerunner 935. The watch can also use a phones GPS to gain location data, but overall, if you are ever doing any form of cycling or outdoor running, a GPS based device wills serve you much better. The lack of GPS probably helps keep the price quite modest though.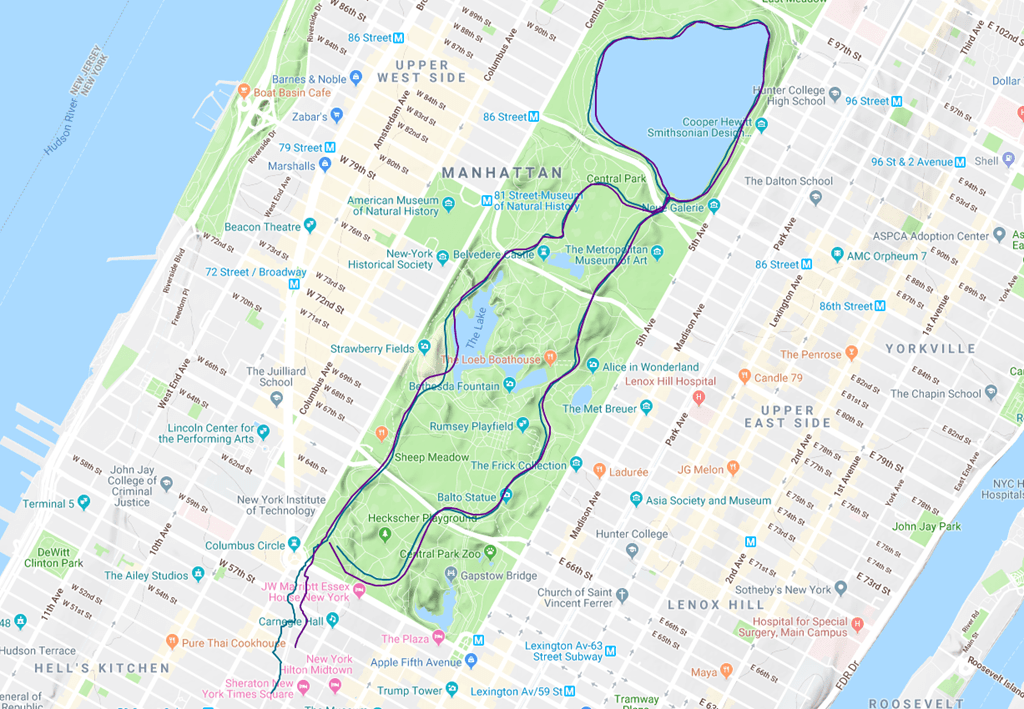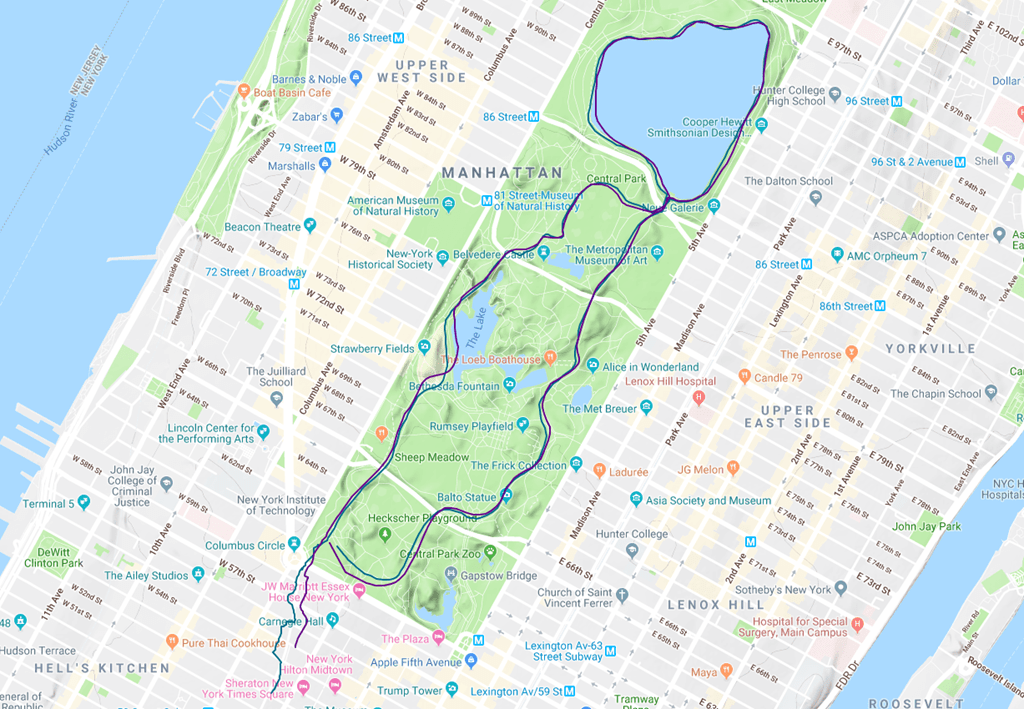 Moving beyond GPS, the new Fitbit has Amazon Alexa built-in allowing you to check the weather, set timers and alarms, control your smart home devices and more.
The OLED allows them to have an always-on display mode.
There is now a sleep score, based on your heart rate, time asleep, restlessness and breathing, this personalised score helps you better understand your sleep quality each night. This can be combined with a new smart wake alarm clock.
As usual, there is FitbitPay which allows you to pay without your wallet and keep earning reward points by uploading your credit card and making secure purchases from your wrist.
The watch still has control and storage for Spotify app and add Deezer playlists.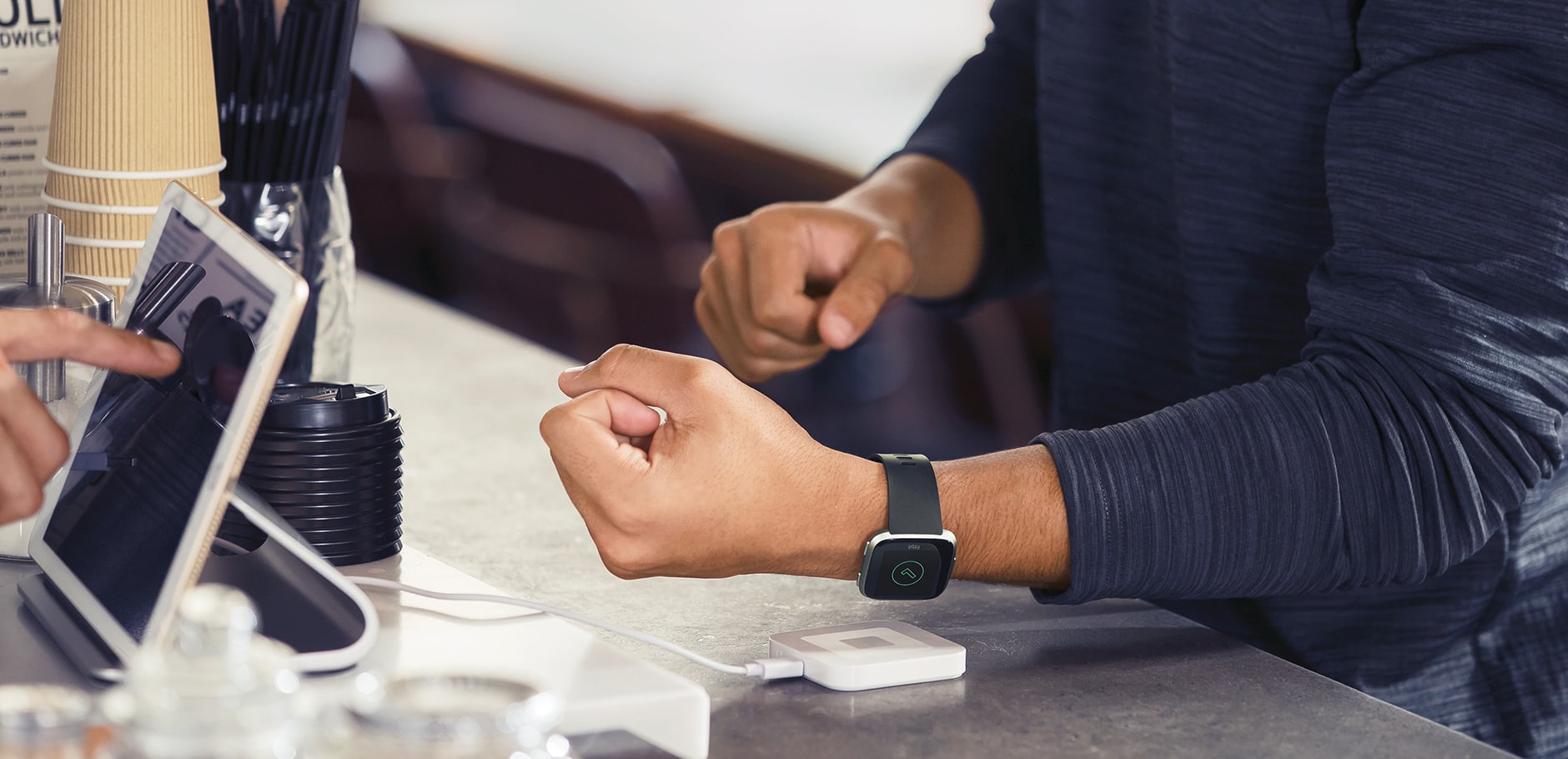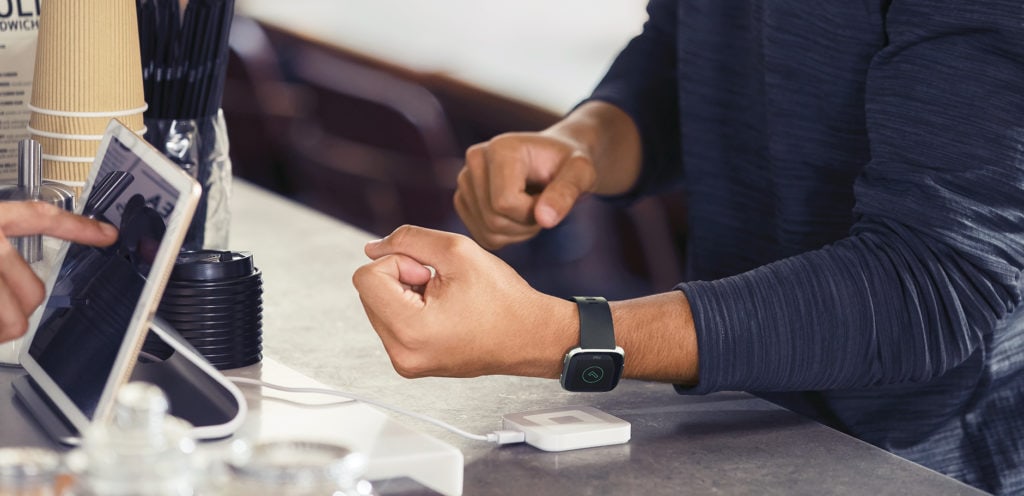 The full specification list:
What's Included in Versa 2
Fitbit Versa 2 watch
Classic wristband (both small & large)
Charging cable
What's Included in Versa 2 Special Edition
Fitbit Versa 2 Special Edition watch
Woven wristband (both small & large)
Classic wristband (both small & large)
Charging cable
Fitbit Versa Family Sensors & Components
3-axis accelerometer
Optical heart rate monitor
Altimeter
Ambient light sensor
Vibration motor
Wi-Fi antenna (802.11 b/g/n)
Relative SpO2 sensor
NFC
Built-in microphone
Display
Battery and Power
Fitbit Versa 2 and Versa 2 Special Edition have a battery life of 5+ days. Battery life and charge cycles vary with use, settings, and other factors; actual results will vary. We recommend charging your watch every few days to ensure you're always tracking.
Battery type: Lithium-polymer
Charge time (0-100%): Two hours
Radio transceiver: Bluetooth 4.0
Memory
Saves 7 days of detailed motion data, minute by minute
Saves daily totals for the last 30 days
Stores heart rate data at 1-second intervals during exercise tracking and at 5-second intervals all other times
Water Resistance
Fitbit Versa 2 and Versa 2 Special Edition are water resistant to 50 meters. After swimming or getting the band wet, we recommend drying the band because, as with any wearable device, it's best for your skin if the band is clean and dry. We do not recommend wearing Versa 2 or Versa 2 Special Edition in a hot tub or sauna
Care
Give your wrist a rest by taking the band off every now and then. If the band gets wet or if you sweat in it, remove and completely dry it before putting it back on.
Materials
The classic band is made of a flexible, durable material similar to that used in many sports watches, and includes an aluminium watch case and buckle. The woven band is made from a comfortable polyester and includes an aluminium watch case and buckle.
Heart Rate
Like all heart rate tracking technologies, accuracy is affected by physiology, location of device and different movements.
Environmental Requirements
Operating temperature: -10° to 60° C
Maximum operating altitude: 8,535 m
Syncing
Fitbit Versa 2 and Versa 2 Special Edition sync automatically and wirelessly to 200+ leading iOS and Android devices using Bluetooth LE wireless technology.
Syncing range: Up to 6.1 m
Certain features like smartphone notifications may require Android 5.0+.