The Xiaomi Pocophone F1 is without a doubt one of the best phones launched in 2018 due to its incredible value for money. However, the low price means that it doesn't offer quite all the bells and whistles such as the Huawei Mate 20 Pro.
One of the features that users quickly identified was the lack of high FPS video recording and poor low light performance.
Xiaomi has been very proactive about updating the phone and the latest update rolling out this month bring introduces 240fps video which is then interpolated to 960 fps and played back on the display at 30fps.
Unfortunately, the Sony IMX 363 does not natively support 960fps slow-motion videos hence the interpolation, but this is the price you pay for such an affordable phone.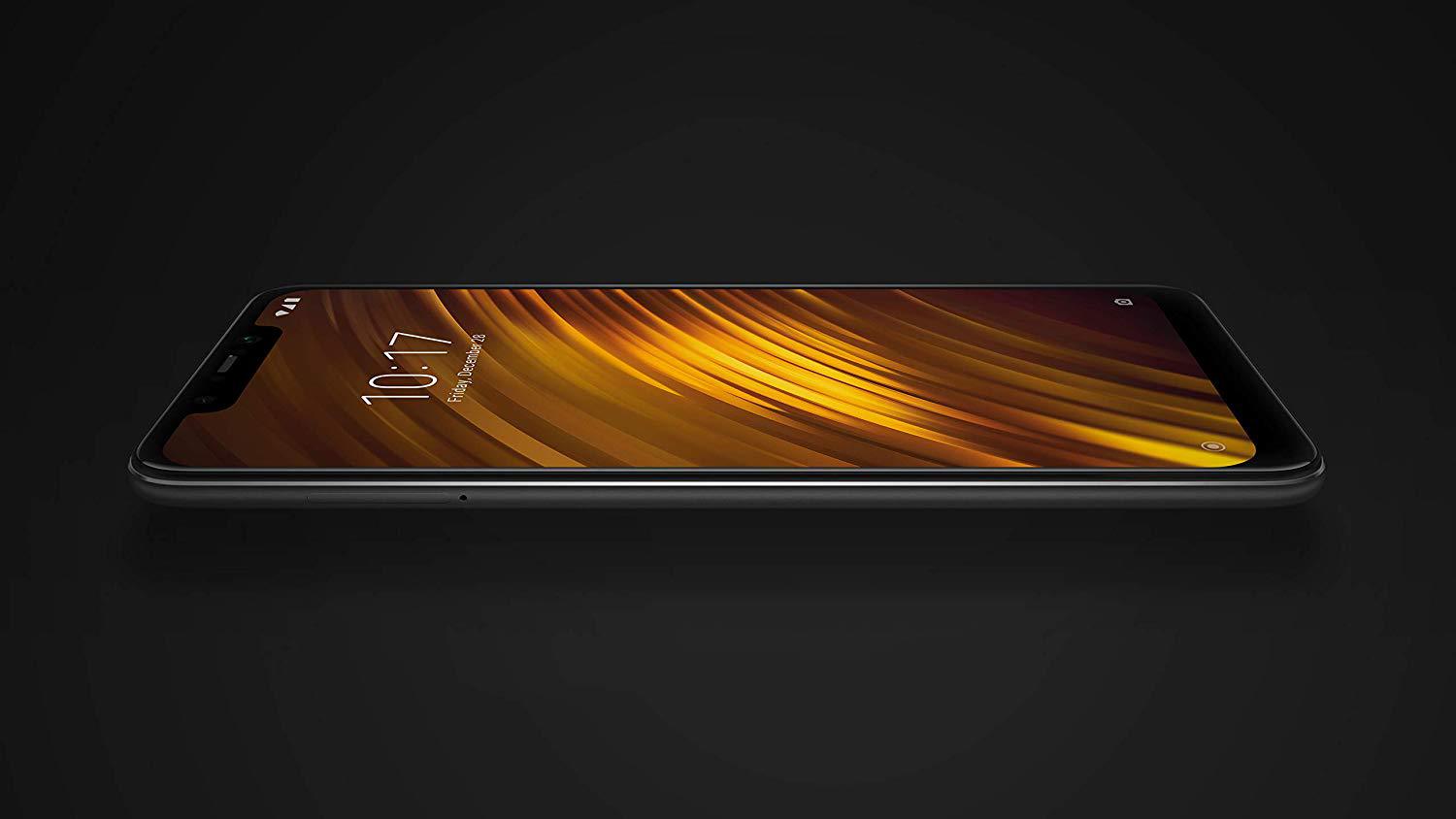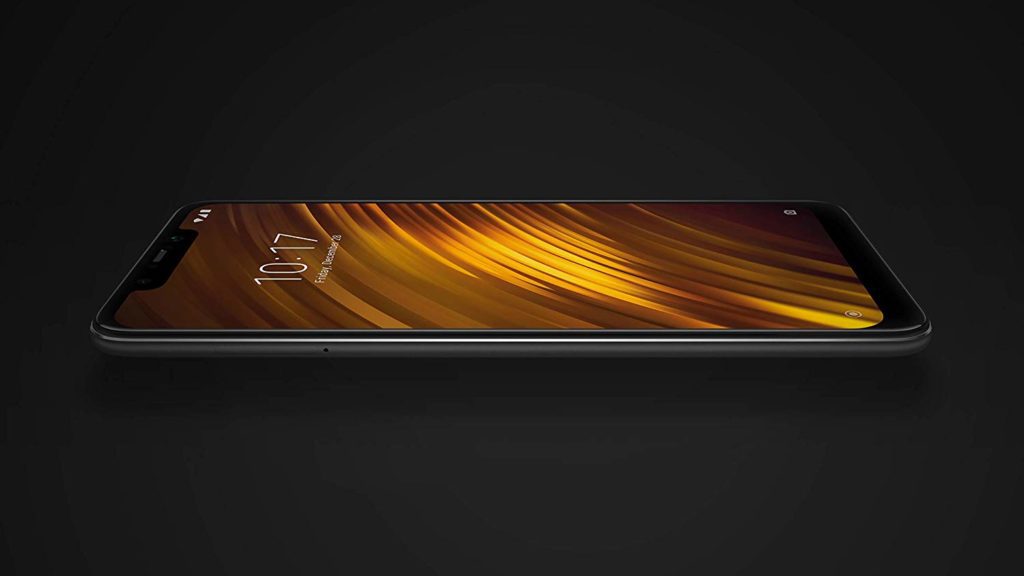 Two of the other major omissions with the phone is the lack of NFC and no Widevine L1 support which is the DRM used for HD playback on Netflix and Amazon Prime Video. It is expected Xiaomi will enable Widevine at some point but there is no timescale for this.
There is not much that Xiaomi can do about the lack of NFC, but we hope they introduce it with the follow-up phone.
If you are not familiar with the phone it is the cheapest phone on the market using the flagship Qualcomm 845 SoC and has 6GB RAM + 64GB for the base model, this is then combined with an impressive 4,000 mAh battery. It also has a 12-megapixel primary camera combined with a 5-megapixel secondary depth sensor.
The Pocophone F1 recently because available in the UK direct from Amazon and other UK based retailers with the current lowest price being £279
Alternatively you can save a bit more and buy it from GearBest for £240