Utopia 360° Elite Edition Virtual Reality Headset
Performance -

70%

Price -

65%
VR is one of the booming new technologies at the moment, and there are products covering pretty much every budget.  The lowest budget options are literally just carboarded cutouts that you put your phone into, and for the price, they are quite effective. On the other end of the spectrum are the likes of the Oculus and HTC Vive, both require powerful computers but allow you to game in VR.
Sitting in the middle ground you have devices like Google Daydream View VR which take the cardboard concept of using your phone as the display and make it much more user-friendly.
The Utopia 360° Elite Edition is a similar concept. You have a large headset that can fit pretty much any phone, which also includes a built-in headphone that plugs into your 3.5mm out (assuming you have one). There is also a built-in microphone, and a capacitive touch button to help interface with VR apps. The Elite edition is also bundled with a Bluetooth gaming controller, so you should be able to start gaming immediately.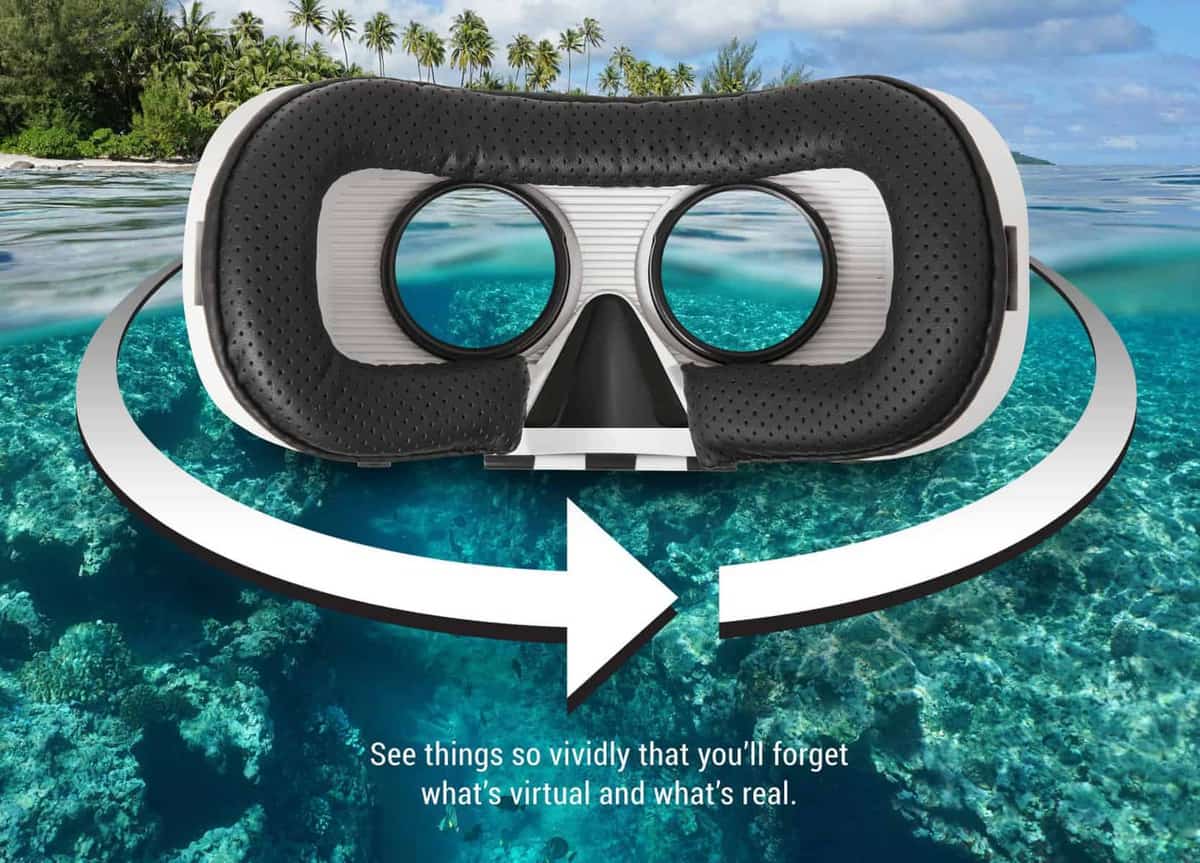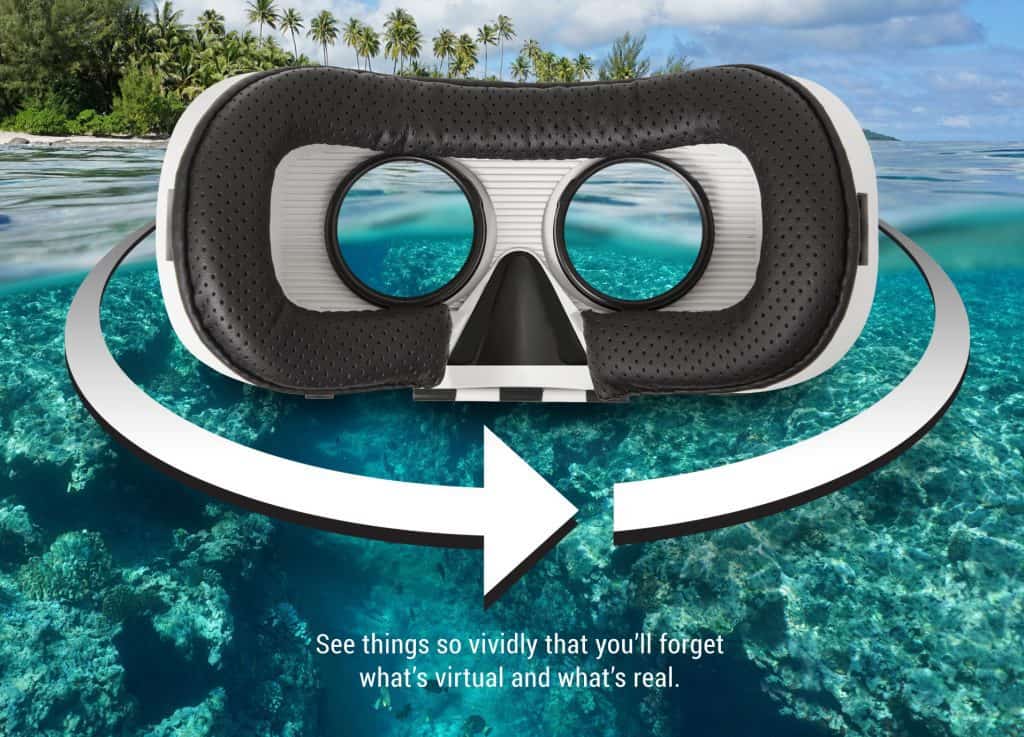 At the time of writing, I am struggling to find online availability in the UK but it should be available from Currys, PC World and WH Smiths. It is currently sold via a 3rd party seller on Amazon for £69.99, which makes it the same price as the Google VR, but you get headphones and a gaming controller.
The build of the headset is quite good, it is all plastic but feels decent quality. There is a good amount of cushion making wearing the headset for extended periods of time quite comfortable. Installing your phone is quite simple, it is basically the same as most phone mounts out there, you just extend the clamp and slot it in. I was just able to fit my large LG V20.
Set up is quite straightforward, you just need to fit your phone into the headset, install an app such as Google VR, then when it is loaded you will need to fiddle with the knobs on the top to get proper focus. You will need to insert the 3.5mm jack to get volume, and to the bottom right of the headset are volume controls. Setting up the controller is just the same as syncing any other Bluetooth device.
The image quality you get will be entirely dependent on your phone, and higher resolution phones will be a big advantage. Thankfully the LG V20 does have a good resolution, and it works as it should.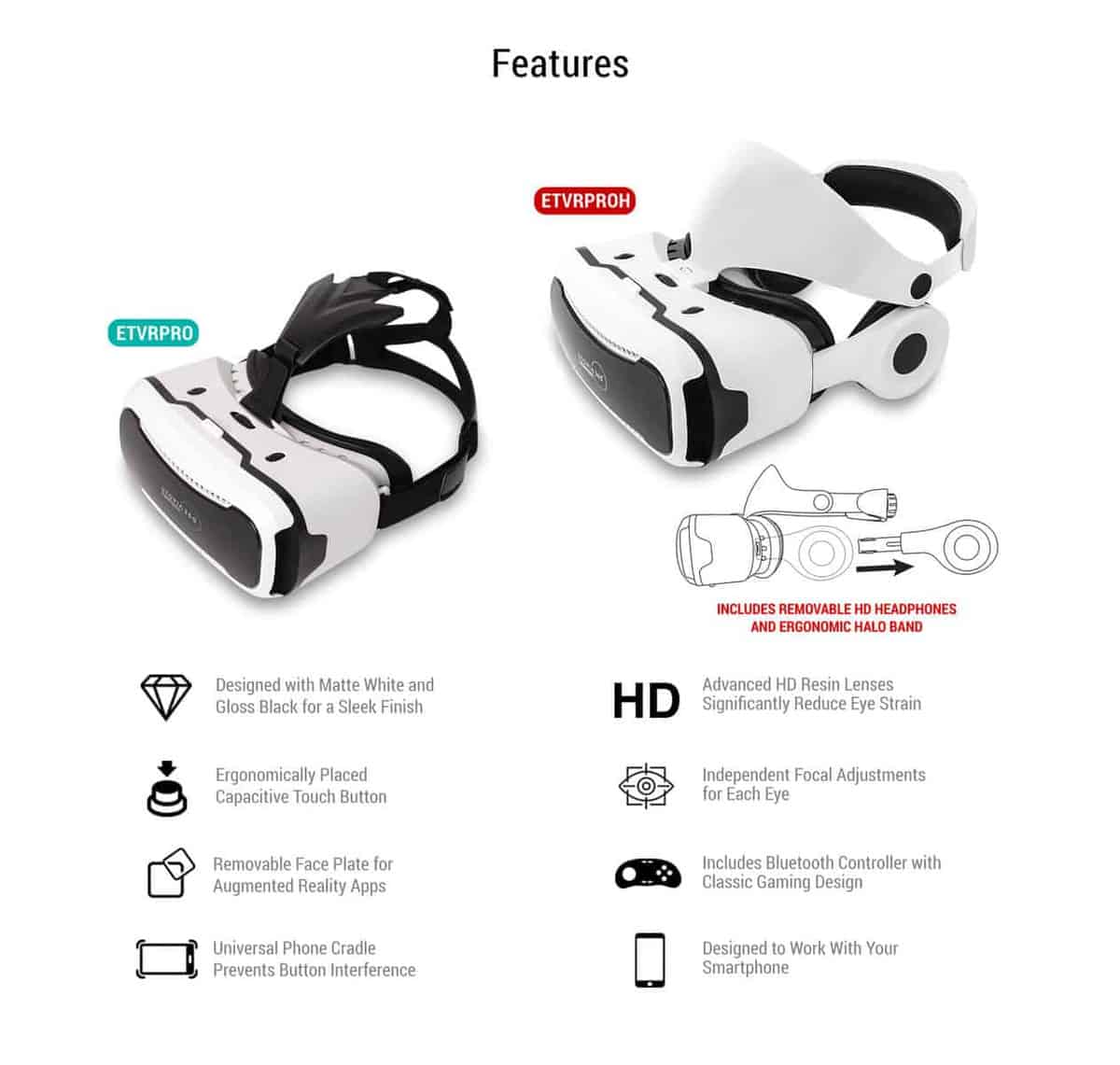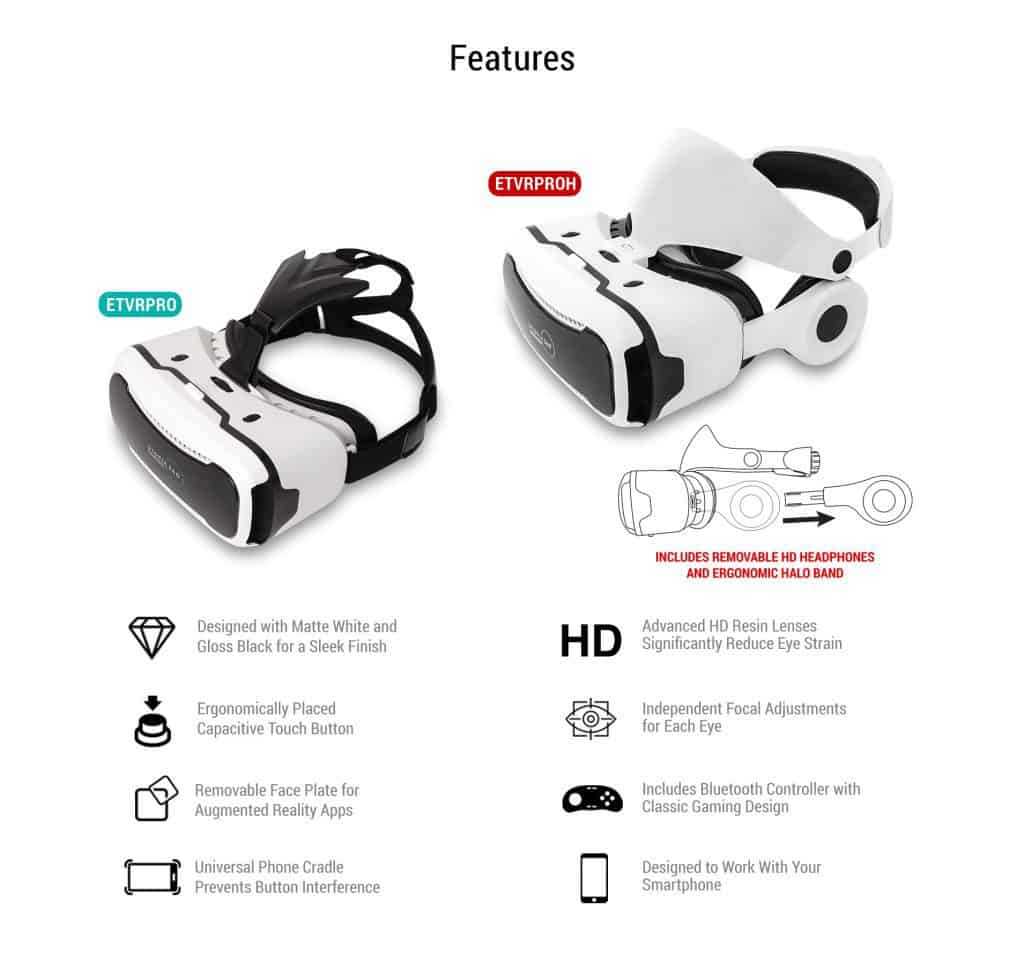 Unfortunately, the way the lenses are set up, you get tunnel vision effect and large black borders all around, and generally a poor field of vision. It feels like you are wearing binoculars.
It is perfectly usable though and it is enjoyable to use. I went through the Google VR demos and played some games, and it was fun to use for an hour or so, but after a while, it did cause me quite a bad eye strain. I should point out that 3D movies in the cinema also strain my eyes, so I am quite susceptible to it. If you plan on using this for extended periods of time regularly it might not be the best option.
Overall, for the price, it is decent, you get more hardware than the Google VR at the same cost. You can get the none headphone version on Amazon for just £39.99 which I personally think would be a better buy. You can just use some existing wired headphones (or Bluetooth), and at £40 it is 1/3 less than the Google VR.