Working from home can be a bad deal when done without having all the necessary digital gadgets for it. These days you have to up your game with work from home if you want to make pace with the leading establishments. Not just for handling business matters and getting constructive work but regulating productivity is also essential for work from home gigs. Keeping a good work-life balance and having a dynamic home office is crucial.
Channeling motivation and drive each day with a family at home can be the most challenging part of working from home. This aspect makes the home office setting hard to work out for most people, and as a result of not making a good effort or opting for the best apps, they tend to leave the money-making gig for mere factors. The following are some for the most helpful and necessary work from home apps that can help you elevate your game:
Zivver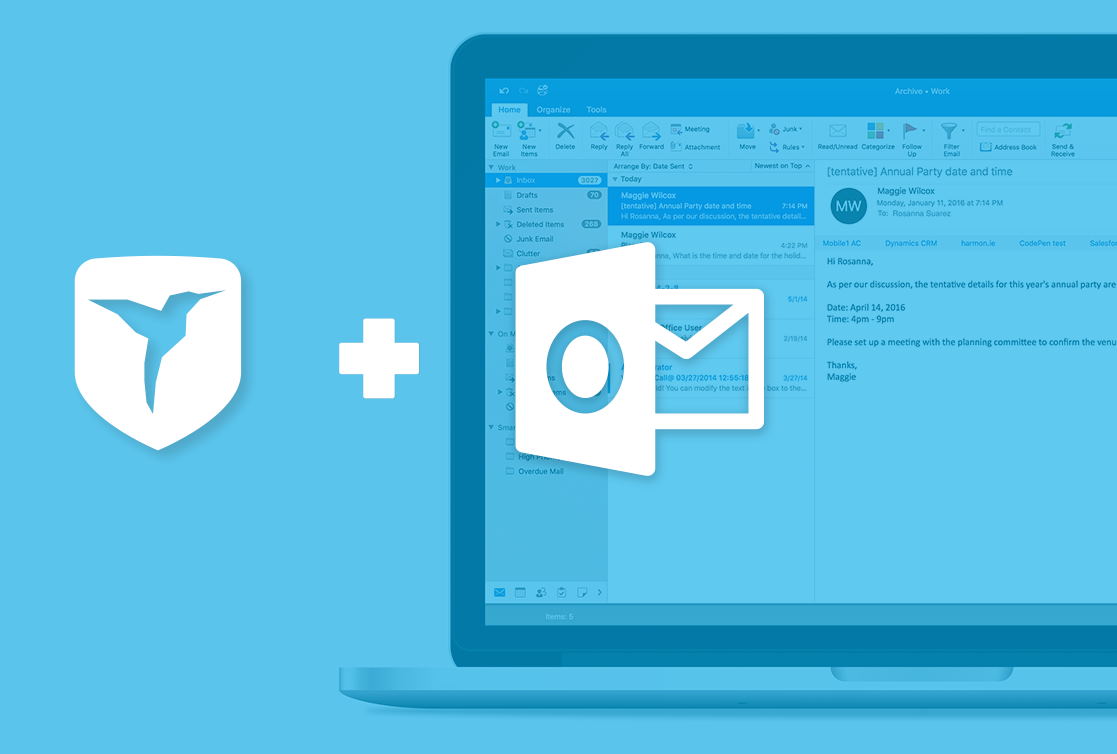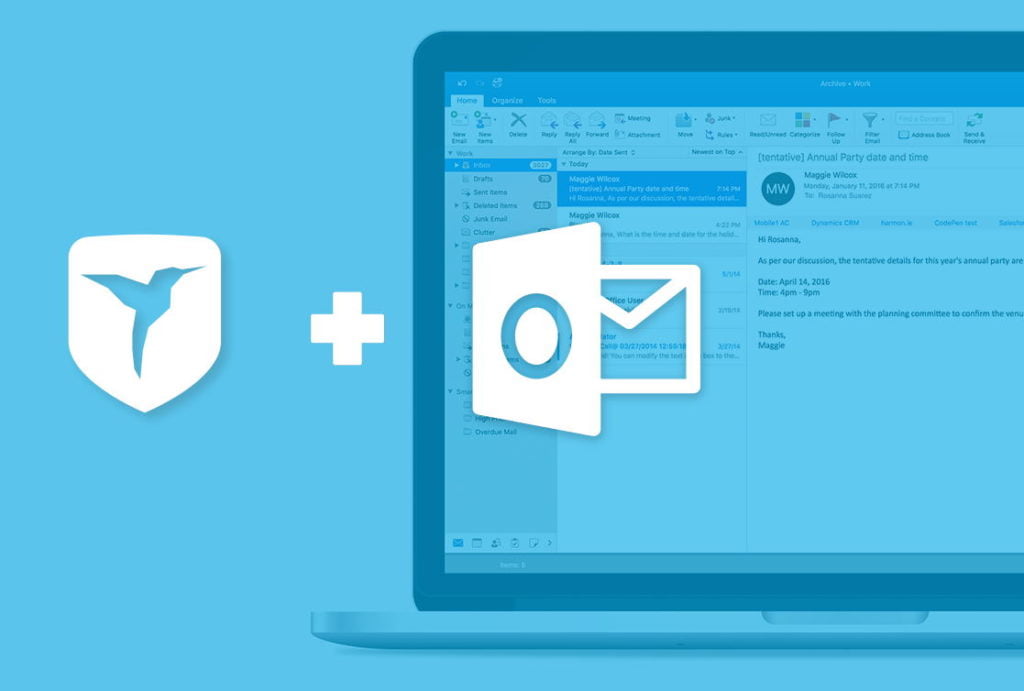 Sending and receiving emails is an integral part of running a business. Email is a useful source for keeping up with clients and reaching out to new ones. However, these communications with the clients and team members and data sharing are quite private to your business to choose just any platform for emailing. Secure file transfer must be promoted in all firms even if home based as hackers tend to target weaker infrastructures more than established ones.
In fact, most cybercrimes and data theft happen through emails with phishing and human error interventions. However, Zivver is a trusted application and was intently manufactured for this purpose to prevent data from the breach with its highly competent security procedures for every incoming and outgoing email. Also, the fact that it supports massive file transfers, unlike conventional programs for emailing and straightforward interface makes it a favorite of most entrepreneurs and large companies.
Toggl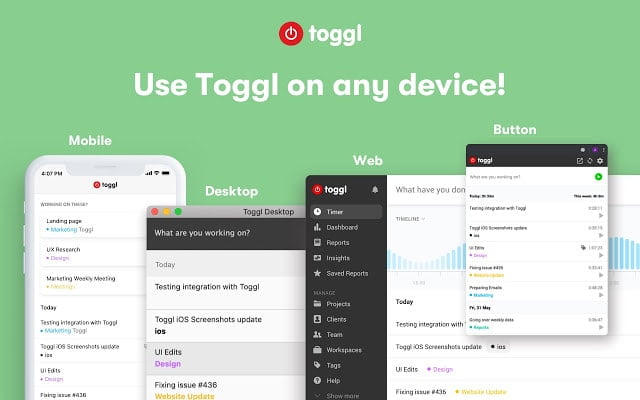 This application was made for the 'work from home' era. It is the right kind of app for companies that are looking towards expanding and bettering their performance. Toggl lets you track your and your employee's time for different projects to evaluate the time taken. With this data, you can ask clients to compensate you rightly. It can also help you pinpoint issues in productivity levels of employees and try to improve them together; find out solutions for redundant tasks and time taking procedure. The Toggl reports can also tell you about the workability of your remote employees and the right compensation for providing services.
Slack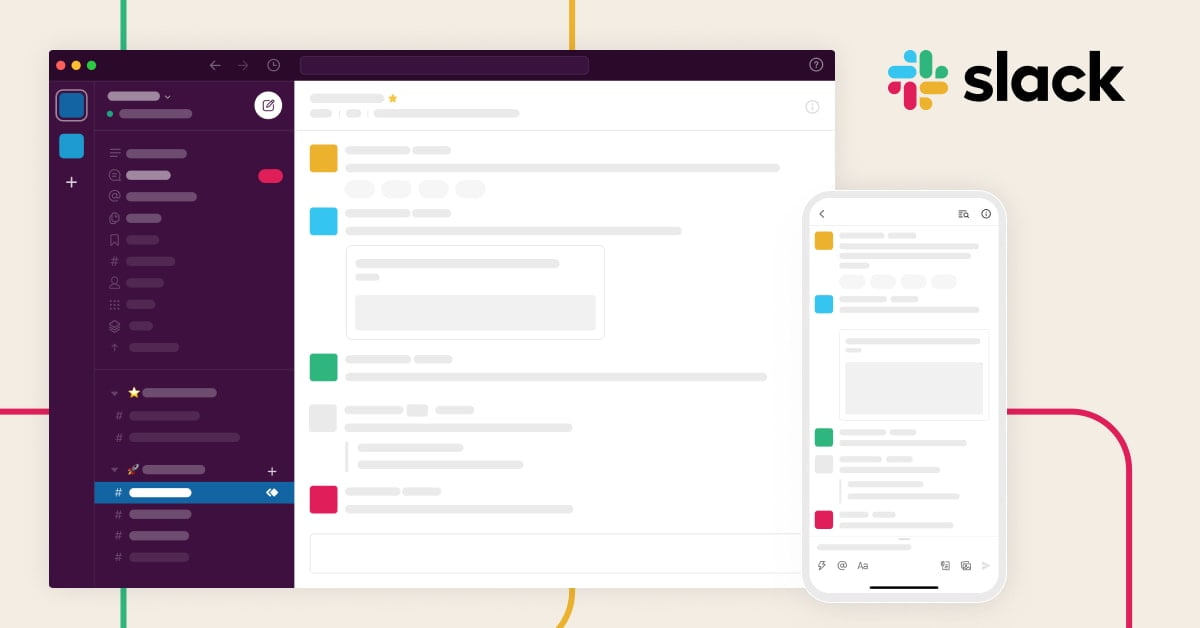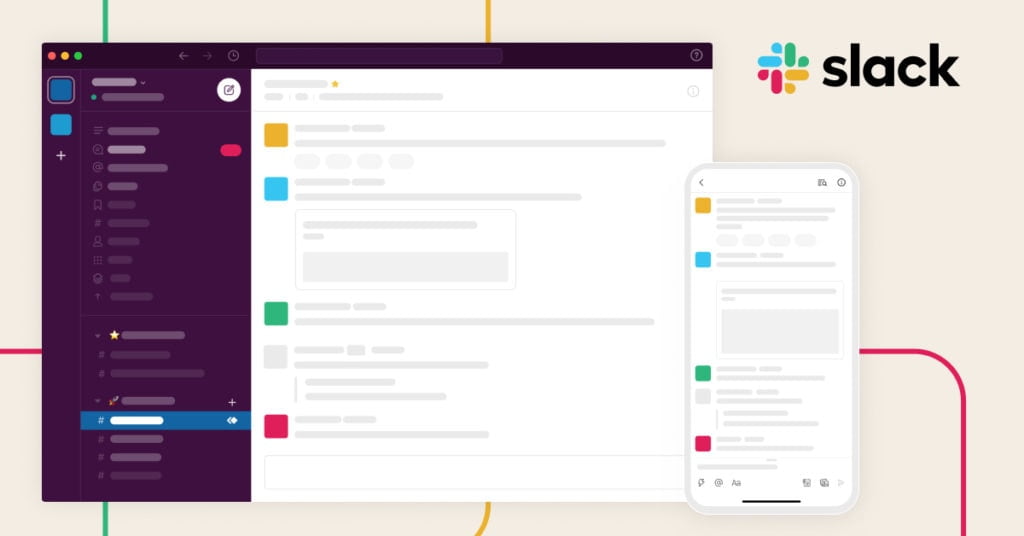 Slack is an all in all communication application for a business. It is perfect for a work from home firm for employees to discuss through instant messages as groups or separately. A thread can be created for company-related chats, while separate ones can be formed for unrelated communications not to break the flow. Slack also provides a time in and time out service where your employees can inform about their start and end of the shift they spent working for the company. Other than this, there are features like screen sharing, voice and video calls, file exchanging, and status recording. This tool is for improving collaborations and teamwork between employees and increasing workflow.
Trello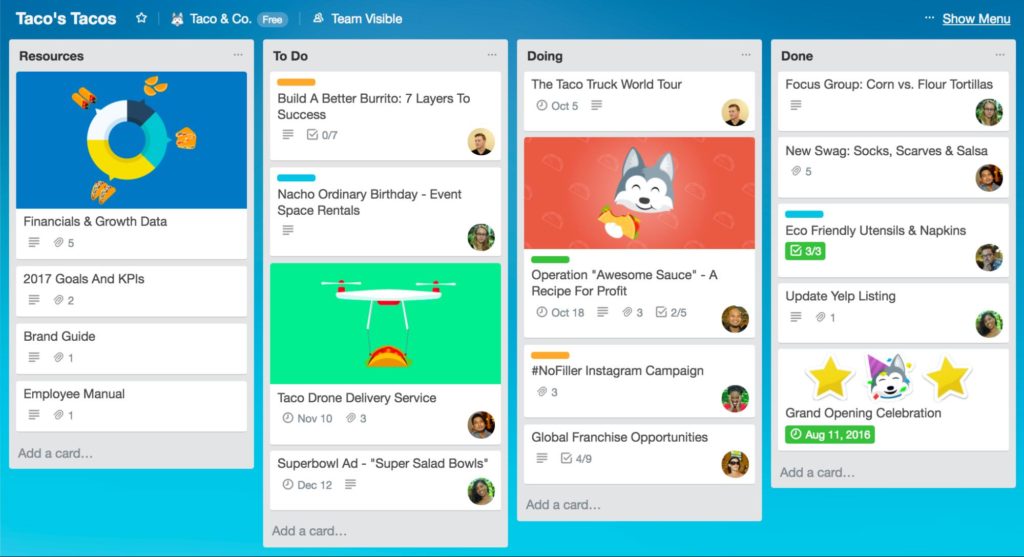 Keeping up to daily tasks and future projects with your goal in mind and the ideal progress of your company proceeding as planned becomes quite tricky at times. For this, a mere note-making app or a journal will not be enough and make the task of noting things down time-taking. This is where Trello comes in and brings its vast platform for staying organized and up to date. It includes different boards with cards in all of them for noting down various tasks of a similar category. You can mark the boards with items you need to complete on different days with different colors to identify high priority from mediocre ones.
Daywise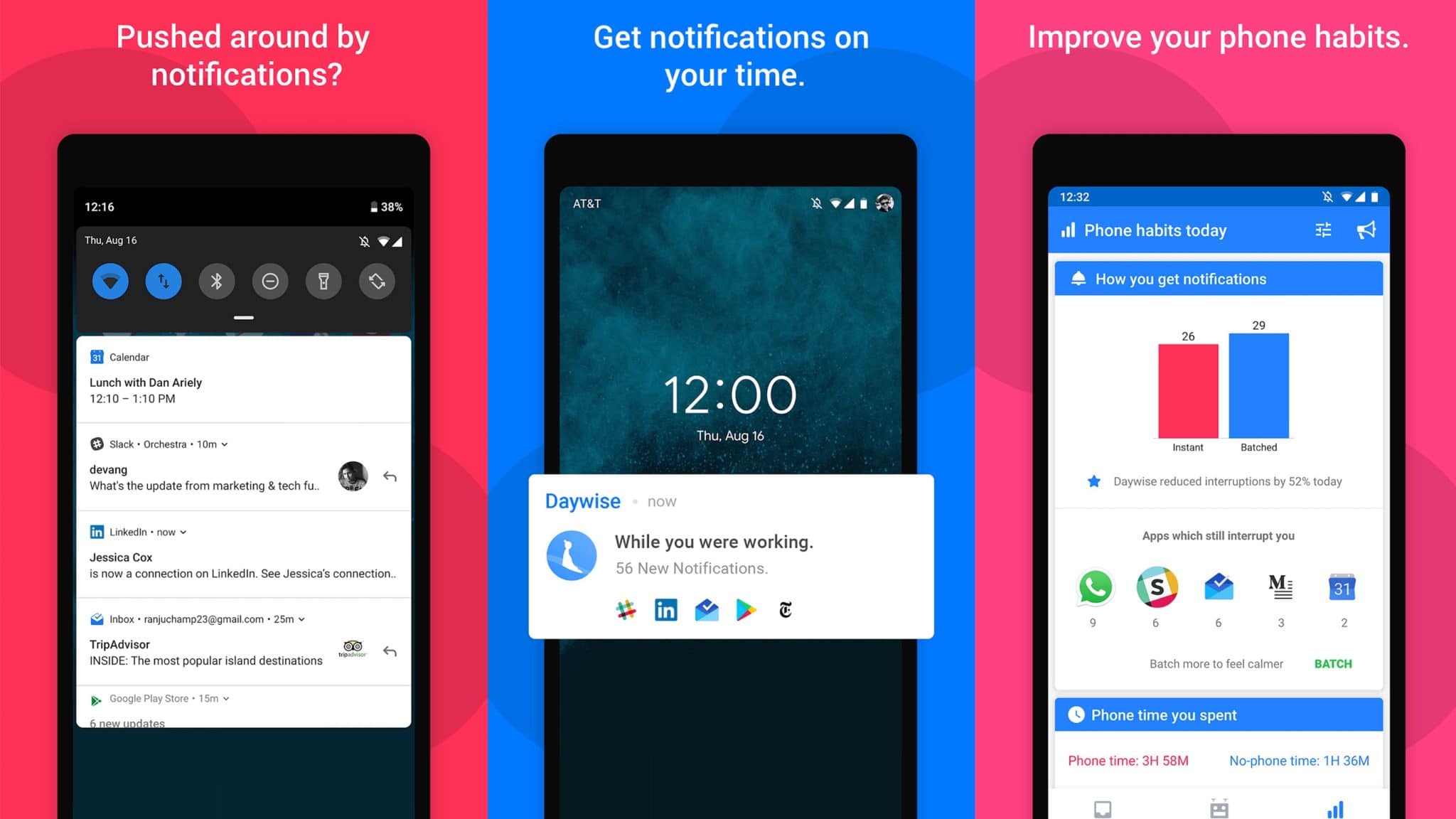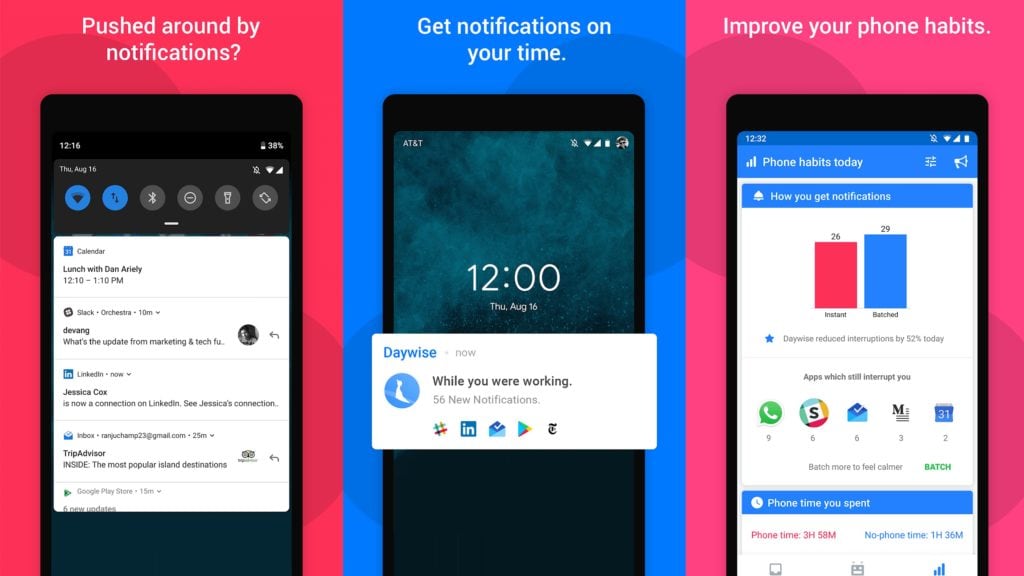 Daywise is a very dissimilar app from the ones above, but it pitches into same the idea of making work from home easier. This app has an interface that helps you tone down distractions and make the most out of your productive stretches. Many times when you sit down to do work and finally find your motivation, a simple notification on the mobile phone can make your day go destructive and unproductive. It's best to silent all the unimportant apps of your phone and other devices, and Daywise can help you automate that. You can select different batches of apps to turn off at different times and turn on again later when done. This app enables you to organize your essential emails in one place with other notifications to allow you to complete constructive work without distractions.