Scan have now started their Black Friday deals and there are plenty of great buys if you want to build a PC or upgrade what you have before Christmas.
Thermaltake Products
I have worked quite a bit with Thermaltake and they have some fantastic products available during Black Friday.
Was £284.98 Now £229.99
Thermaltake makes some of the best all in one coolers on the market, as well as catering for the ever-popular RGB trend. I have not reviewed this model but I have reviewed and still use the superb 360mm Floe Riing RGB.
At 360mm you will need a big case, but this beast will keep any CPU running cool.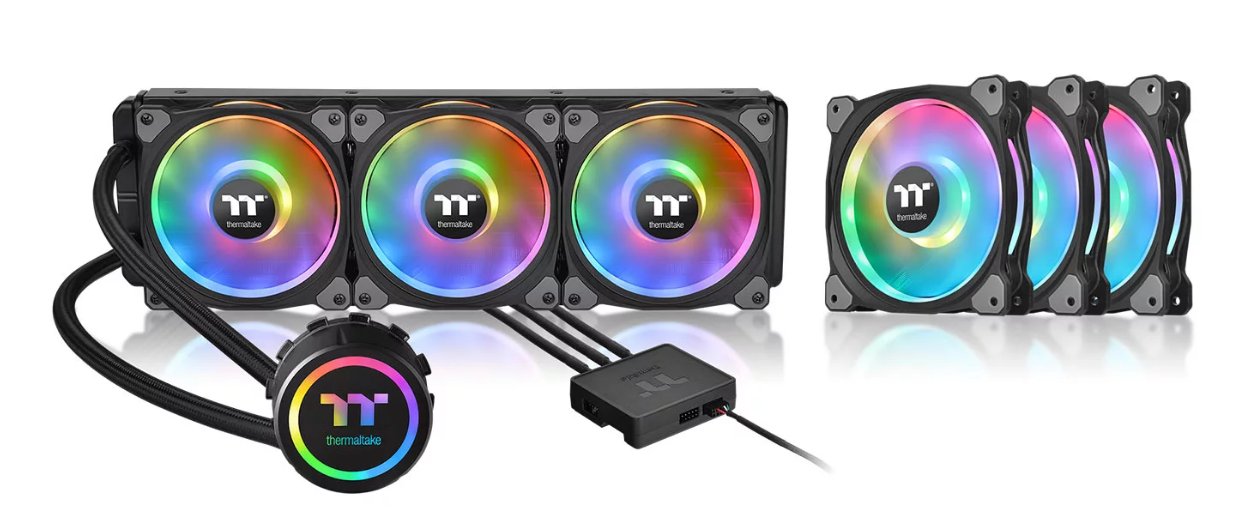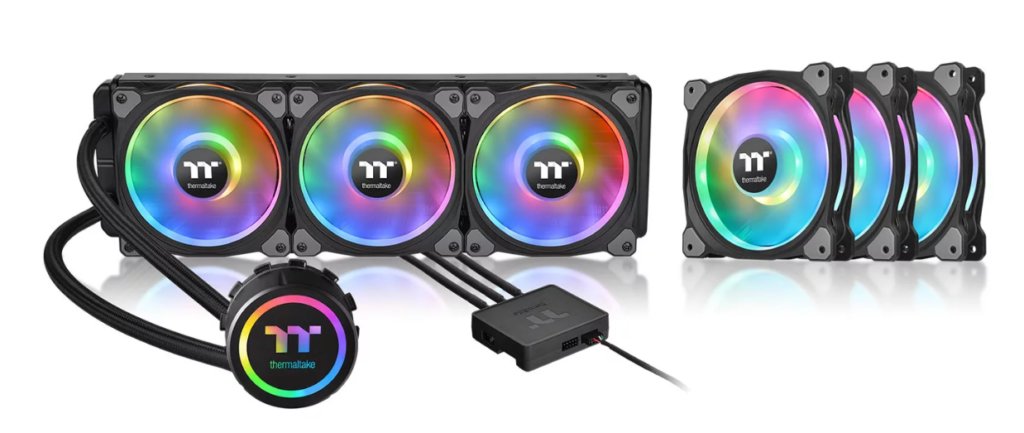 Was £154.99 Now £129.98
Fully modular with an 80+ Gold efficiency rating and it has ARGB that you can sync with compatible RGB motherboards from ASUS, GIGABYTE, MSI, and ASRock for countless illumination possibilities. Another one I have not reviewed but the Toughpower Grand 750W has been running flawlessly in my system for months.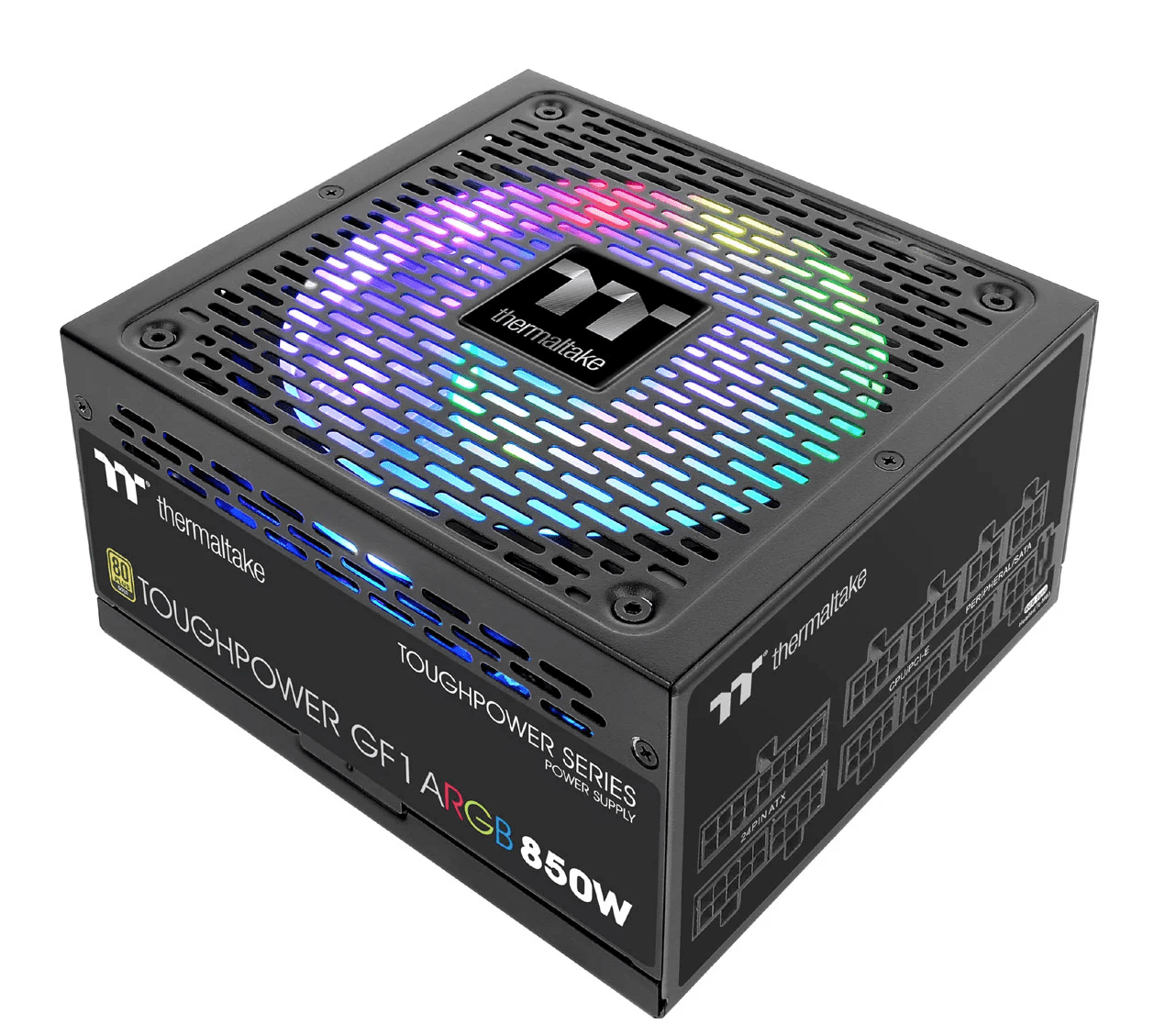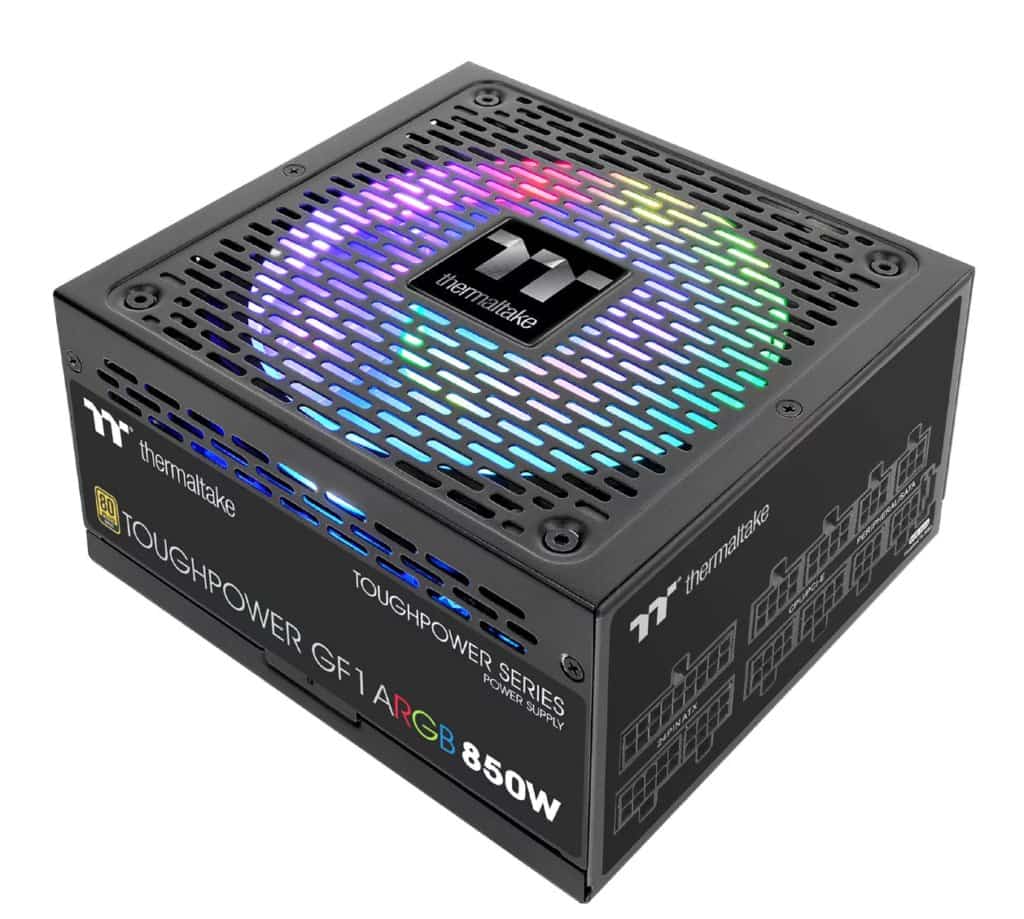 RRP: £169.99 Now £119.99
Universally well-reviewed the Thermaltake View 71 is one of the many examples of Thermaltake going all-in on the latest trends, incorporating 4 tempered glass panels.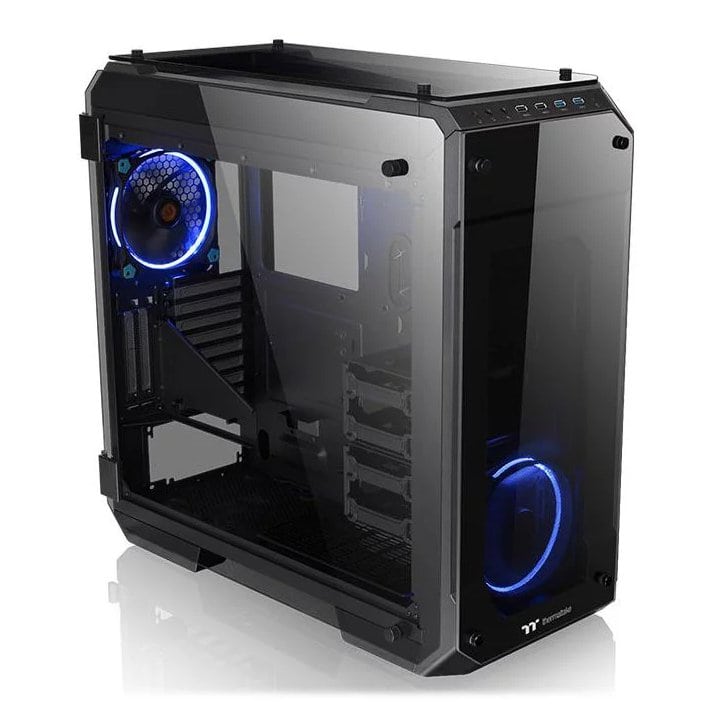 RRP: £89.99 Now £69.98
Something more affordable, perfect for a budget build giving you a case, PSY and fans all for under £70.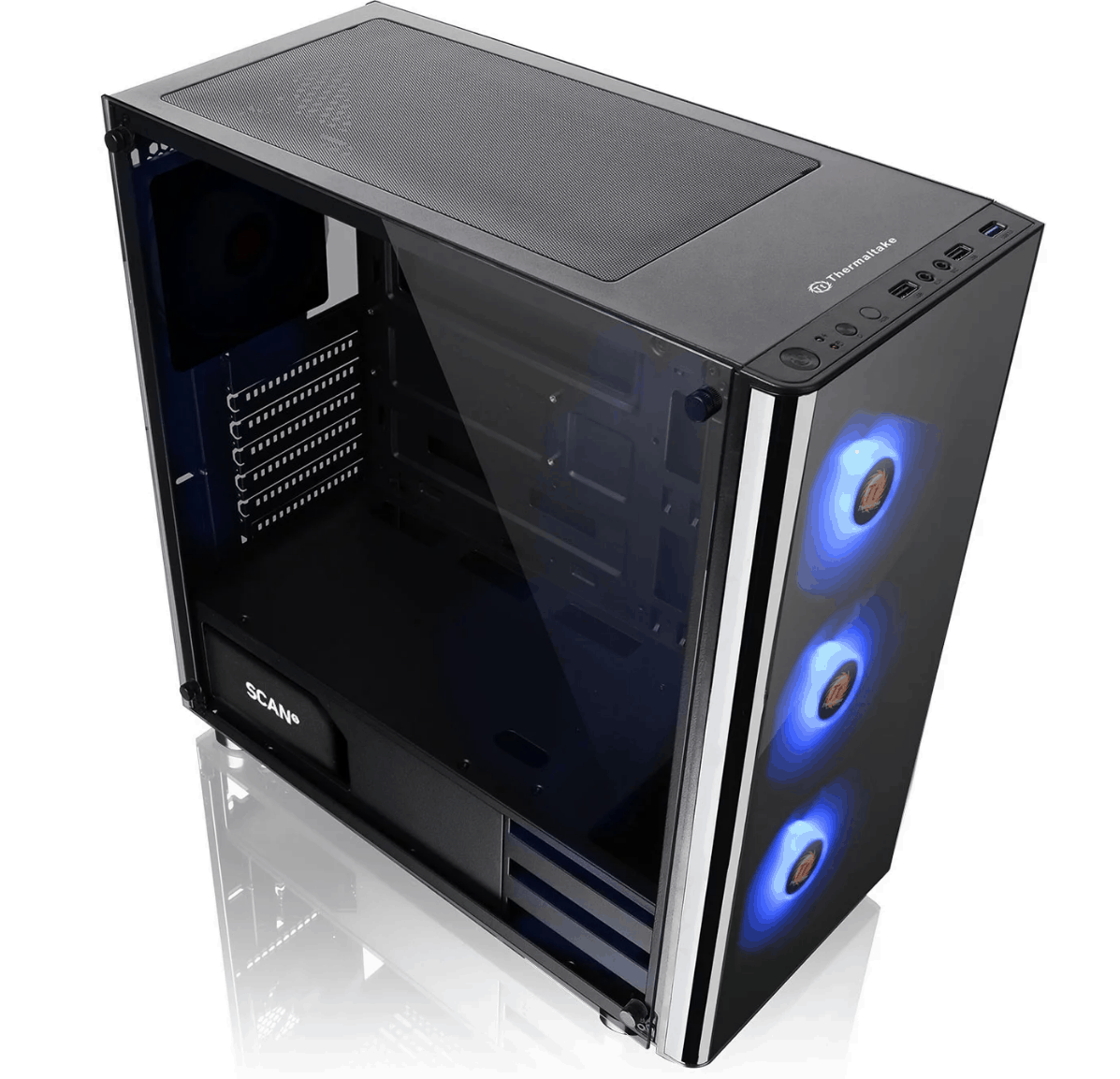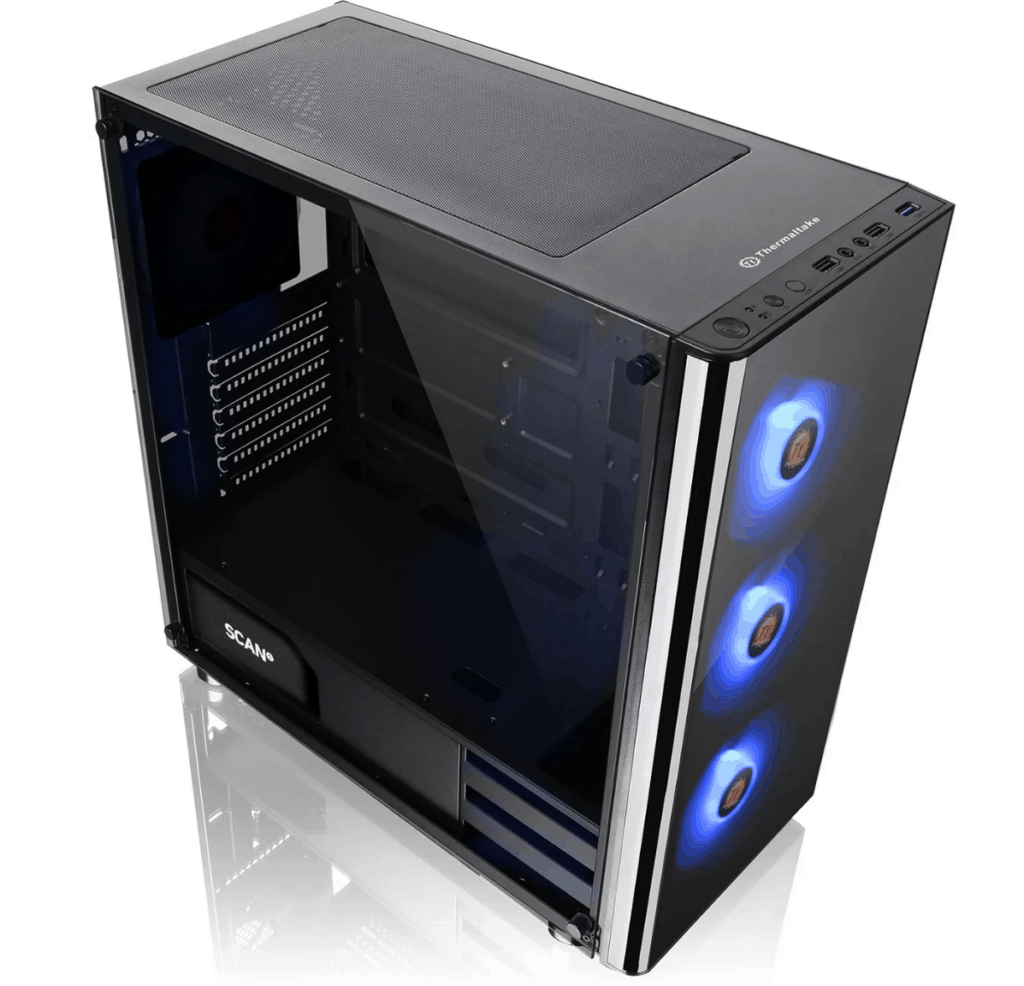 Other Deals
Was: £73.99 Now £58.97
Less than £60 for a 500GB SSD, perfect for a budget build and from one of the best names in the SSD market.
RRP: £149.99 Now £109.99
A little more understated than the Thermaltake ARGB model, but a great price and Corsair PSUs are famous for their build quality.
RRP: £119.99 Now £84.98
No RGB, no tempered glass. Who would want to buy this? People wanting understated design, massive storage potential and one of the quietest cases on the market, that's who.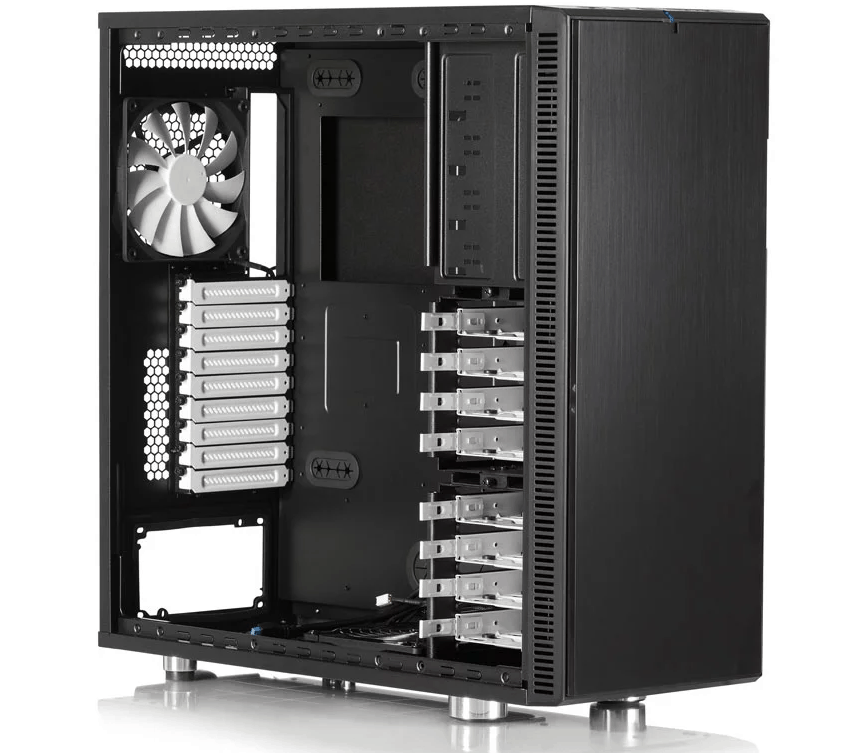 There are hundreds more superb deal over at Scan so go check them out now.