Yesterday Samsung launched a new device that we will never get to use in the UK, the Samsung W20 5G foldable phone.
The W-series is exclusive to China only and this model is the first Samsung phone to feature the Qualcomm Snapdragon 855+ chipset.
The new phone is a rebranded version of the Samsung Galaxy Fold but with the chipset swapped out for the Qualcomm Snapdragon 855+. This is a logical evolution for the phone as previous models were a clamshell.
The phone has a 4.6-inch Super AMOLED screen with a 720 x 1680 display on the outside. When unfolded, you are greeted with a 7.3-inch flexible Super AMOLED display with a 1536 x 2152 display and HDR10 support. There is generous 12GB of RAM and it this is paired with a massive 512GB of storage.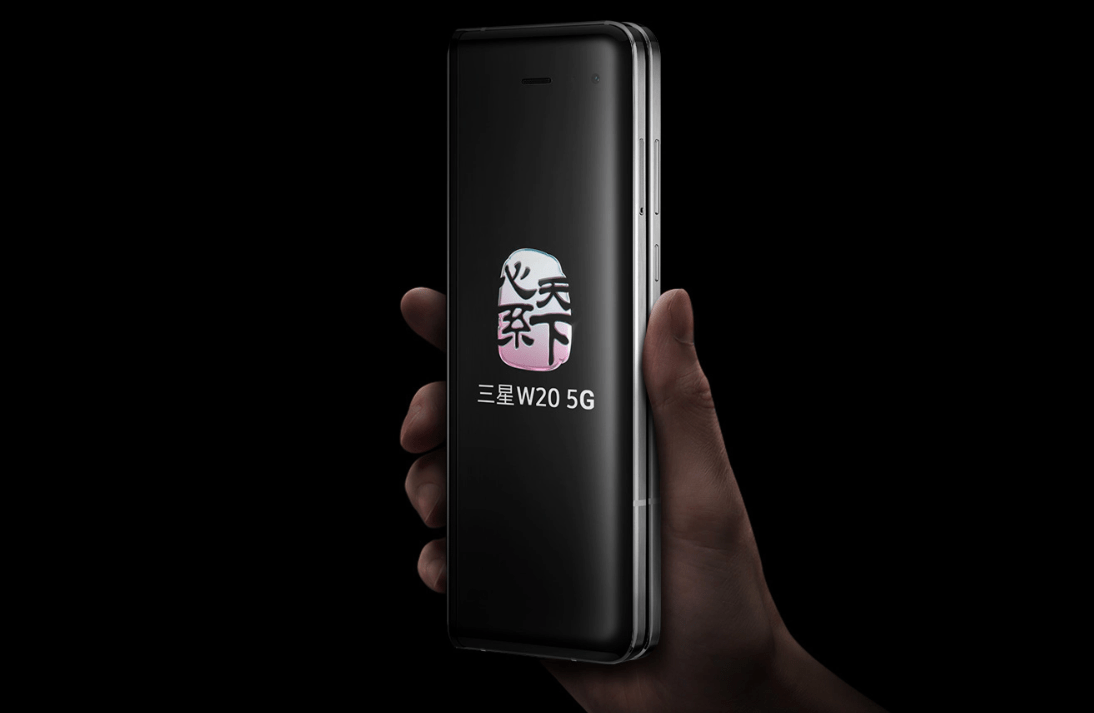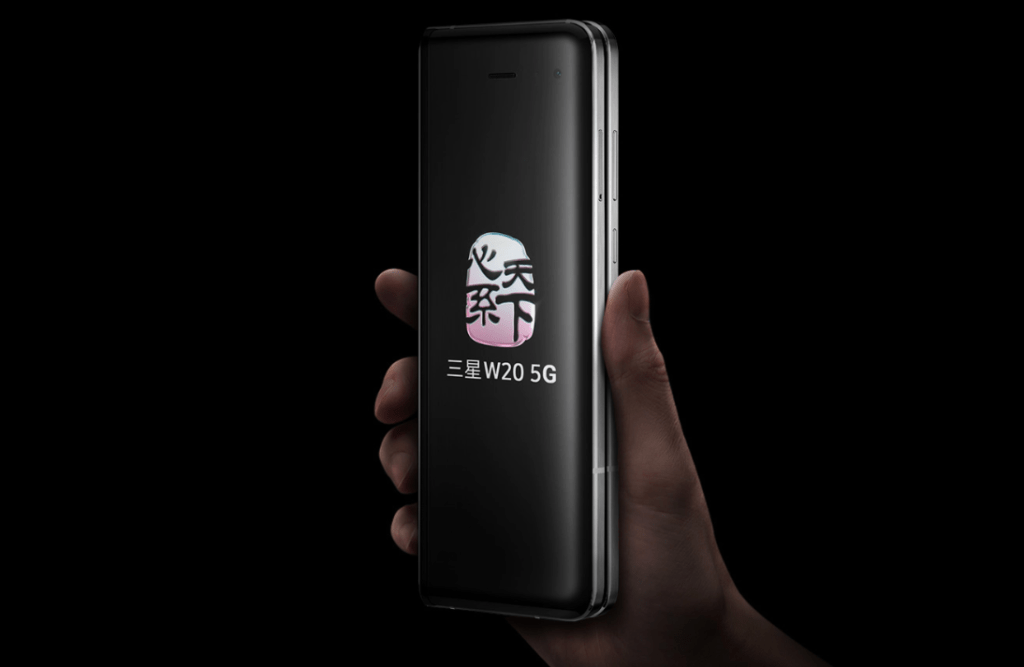 On the front of the phone, just like the Fold is a cut out for 10MP + 8MP dual camera combo while the back of the phone is home to a 12MP primary camera, a 16MP ultrawide angle camera, and a 12MP telephoto camera. At the top of the smaller display is a 10MP camera for selfies and video calls.
The Samsung W20 5G has a dual-cell battery with a combined capacity of 4235mAh.
You won't be able to import it either because the phone only supports China Unicom and China Telecom NSA networks. It does not support SA networks.
Samsung ships the phone with One UI and their VIP services provided along with the purchase of the phone. You also get a free pair of Galaxy Buds and a leather calfskin case.
There is currently no word on pricing, but this is a luxury range of phones, with last years W2019 coming with a starting price of 18,999 Yuan, which is equivalent to a whopping £2,100. That was back when they didn't have the expensive of a foldable OLED so I would expect the price to jump up considerably for this model.
Looking at the older model I feel like this is a missed opportunity to develop a flexible OLED clamshell similar to the Motorola RAZR.