While the headline may not be all that surprising, last year there was lots of speculation about what the Samsung Note 10 would use. Leaks confirmed that the Note 10 would feature a new Exynos 9825 chipset offering a more power-efficient fabrication process to the Exynos 9820, however, it was also expected that the US sold variants would upgrade the Qualcomm Snapdragon 855 to the Plus variant. That never happened, with people speculating that Samsung carried on using the standard SD855 so the two different variants would offer more parity in performance.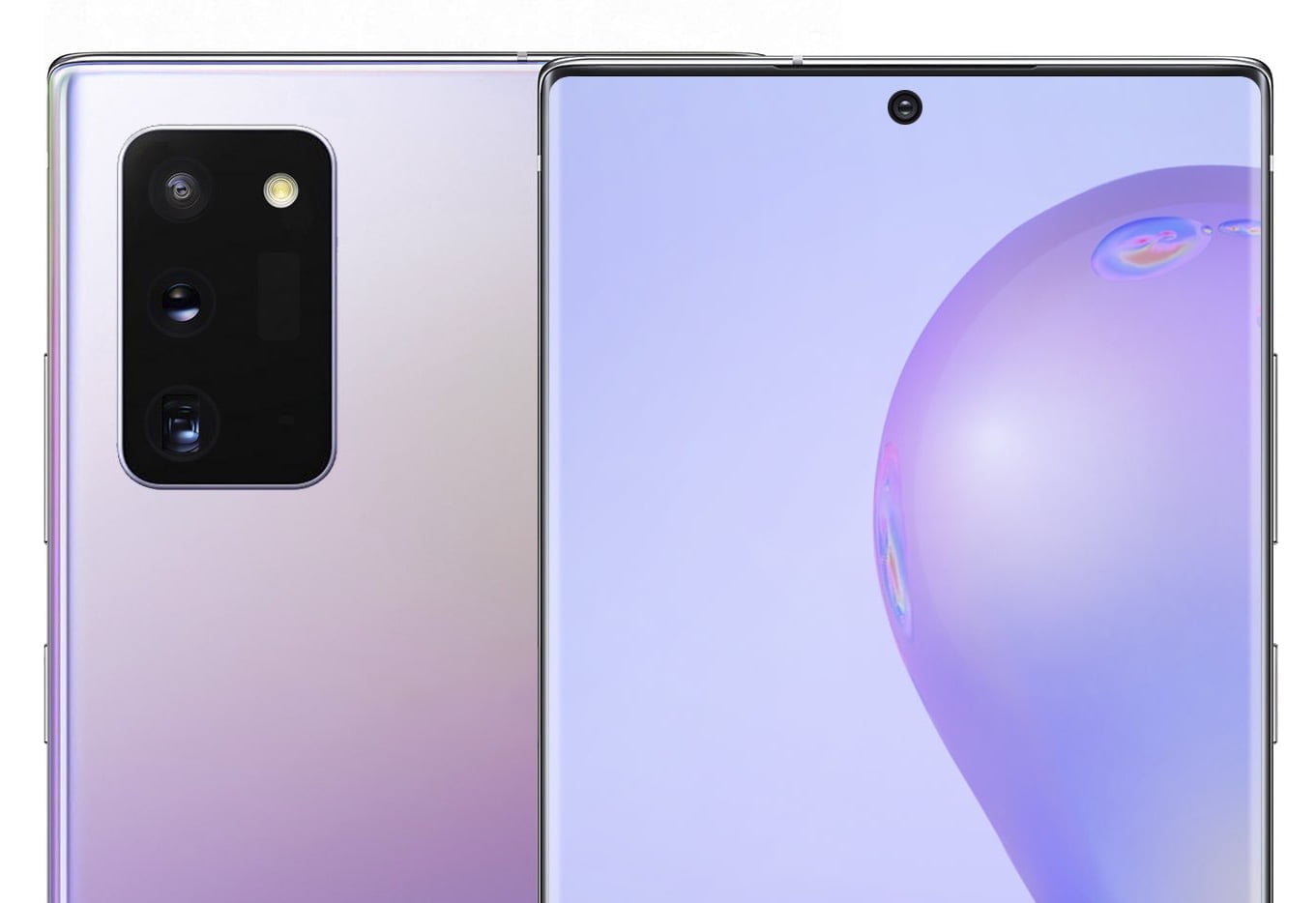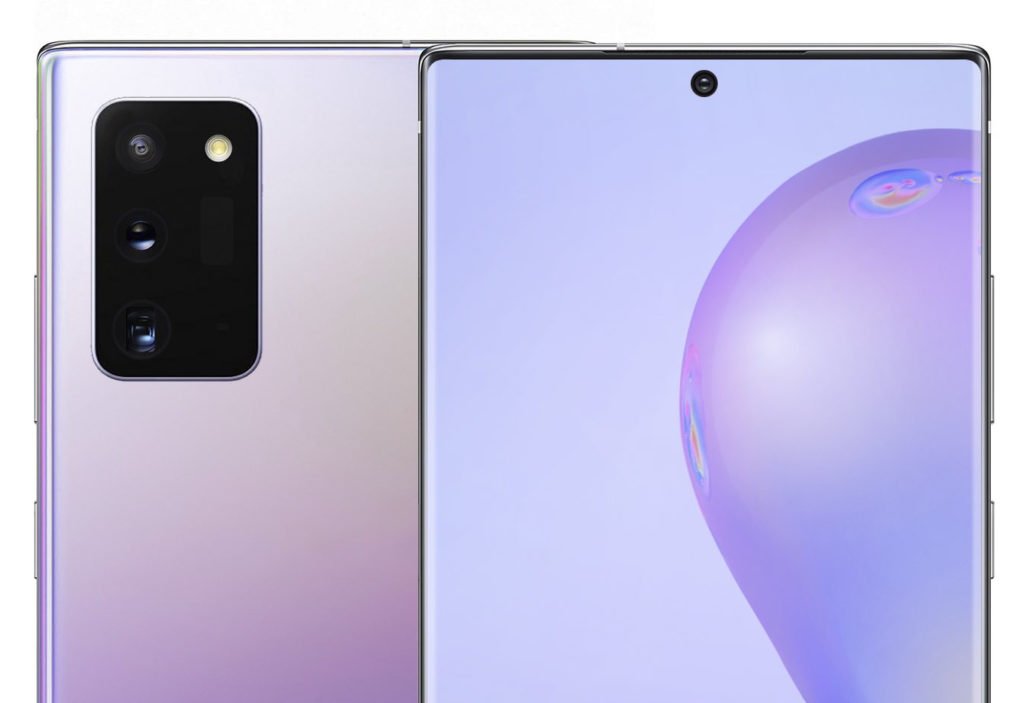 Samsung Exynos 992
So this time around, new rumours indicate much the same. Samsung is working on a new Exynos 992 which is expected to use the new 6nm manufacturing process, this will also likely bring with it some minor increases with clock speeds.
Qualcomm Snapdragon 865+
Now, UniverseIce is claiming that Samsung have been buying up a lot of Snapdragon 865+ chips and plan to use them in the Note20 series, Tab S7 series, Fold 2 and the Z Flip 5G.
The Galaxy S20 suffered from similar issues with its Exynos chipset as the last few launches, it just can't quite compete with Qualcomm, with a particular problem being battery performance. So there is a good chance that performance gap will remain with the Note 20 launch. For the next generation chipsets, Samsung have ditched their custom CPU designs, so they could get back on form.
Autofocus issues fixed
The leaker also claims that Samsung have fixed the focus issues that bugged the 108MP camera focus on the Samsung Galaxy S20 Plus. It is belied that the problem was due to the 108MP sensor's lack of dual-pixel phase detect autofocus, how Samsung have fixed that issue remains unknown.
Still no WQHD+ @ 120Hz
Sadly, the leaker believes that a 120Hz refresh rate at the full WQHD+ resolution is not likely, with your instead having to opt for a lower resolution and higher refresh rate, or 60Hz with full resolution.
Launch Date
The Samsung Galaxy Note 20 series is set to launch sometime in August