With most of us working from home, we are quickly having to adapt to our new work environment.
One problem with social distancing is when you need to access a computer that is not at your home, this may be the office server or when you are providing support to other users. It doesn't have to be for business reasons either, being able to remotely access computers of friends and family is far less stressful than having them try to explain a problem and to then talk them through the solution.
TeamViewer has been a popular solution for many years, and for personal use, it is still worth considering as it is free to use. Unfortunately, it has been hacked before and this has caused people to lose trust in the application. I still use it, especially for single-use remote login, but for more permanent solutions there are plenty of alternatives.  
The Best TeamViewer Alternatives
Windows Remote Desktop Connection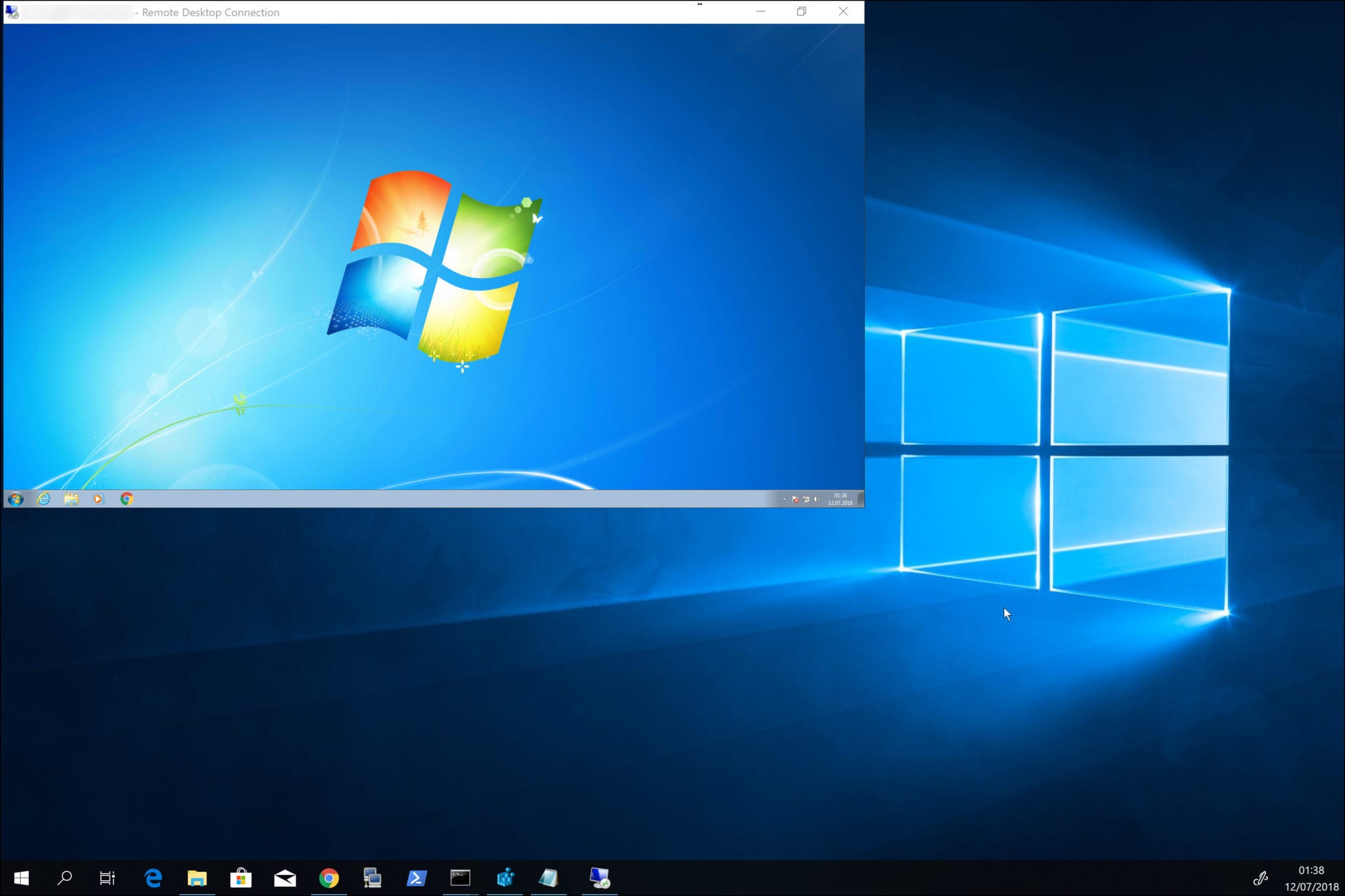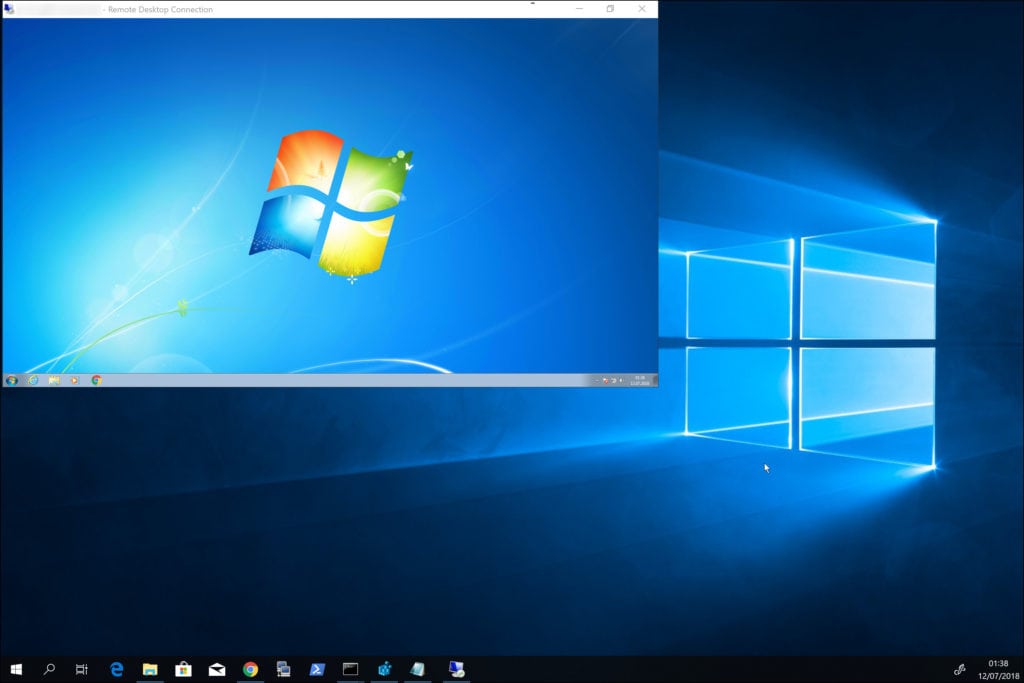 If you are on Windows and want to access a Windows server, then the obvious solution would be the built-in Windows RDP app
The one issue with Windows RDP is that only the professional versions (and above) of Windows have an RDP server. So it is unlikely you will be able to support regular users with this option.
AnyDesk vs TeamViewer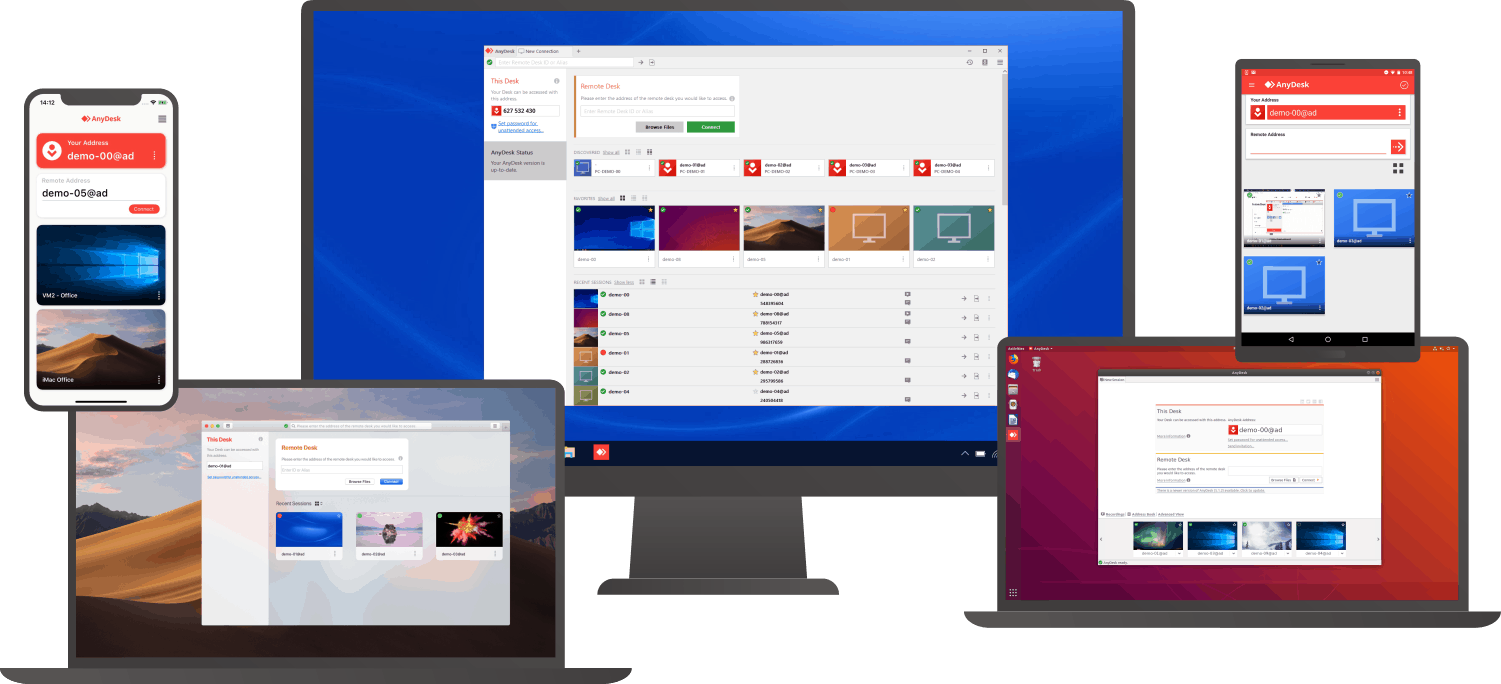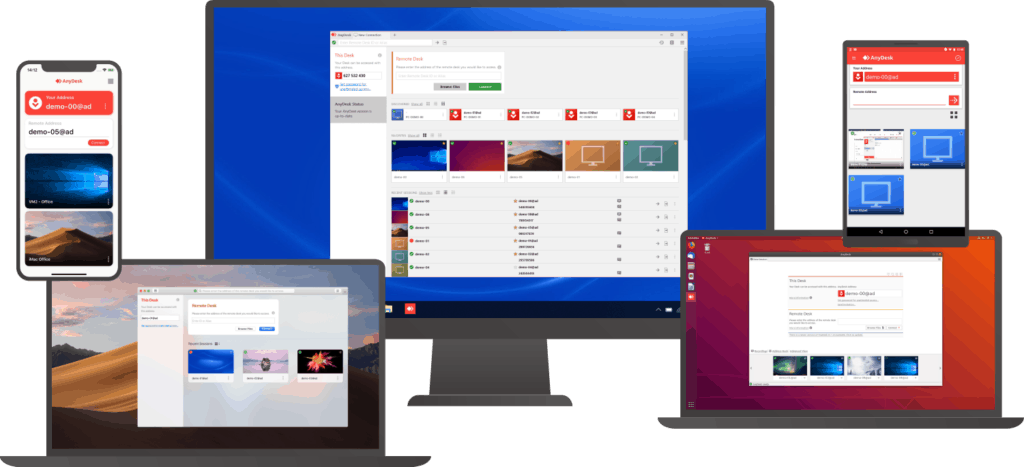 AnyDesk is a popular alternative to TeamViewer, this is another paid app but has a free version. It doesn't have quite as many features as Teamviewer but it has a small file size making it easier to deploy on computers, it is cross-platform including Windows, Mac OSX, Android, iOS, and Linux, and it has a very low latency making remote access much easier to use.
LogMeIn vs TeamViewer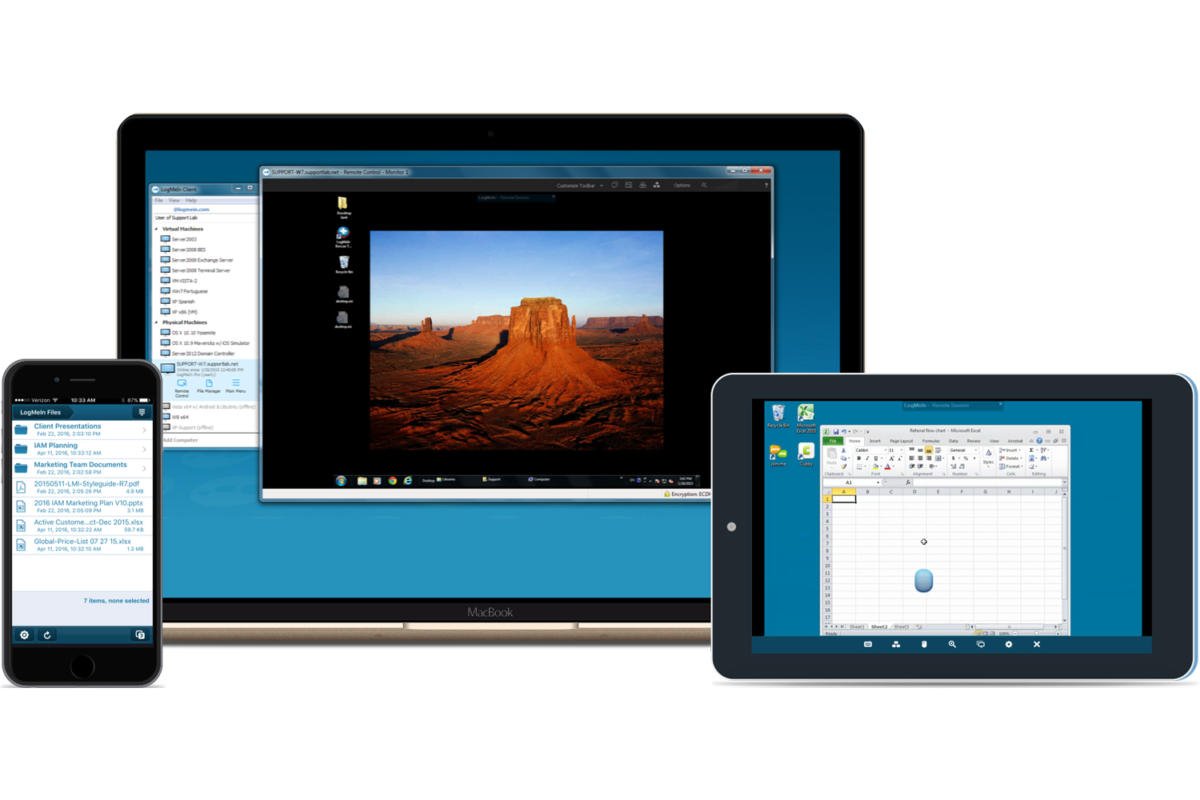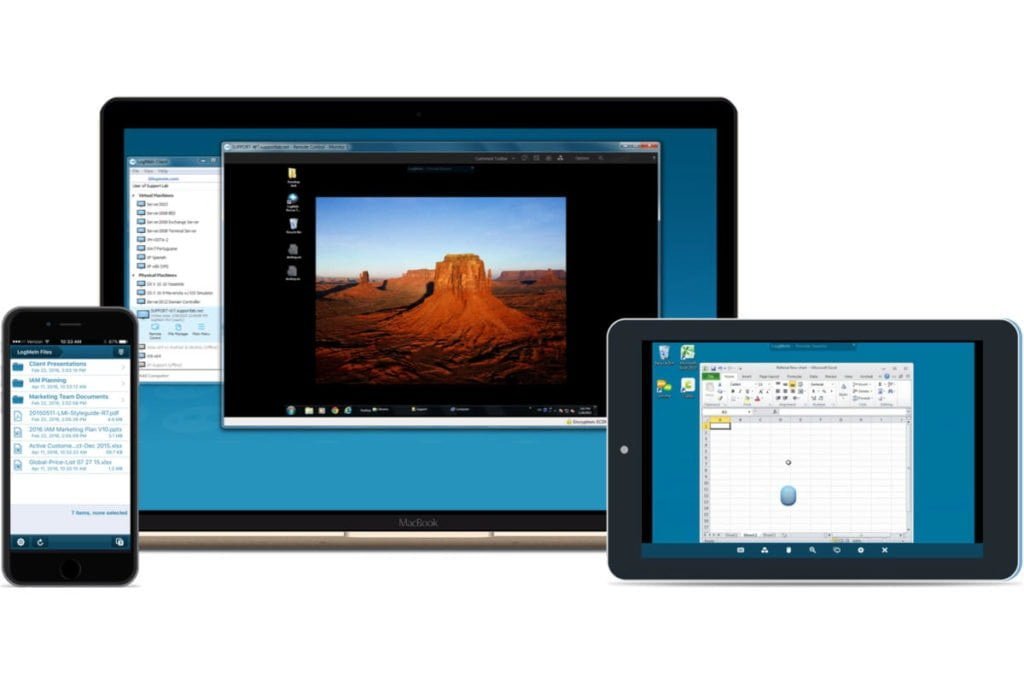 Although LogMeIn once offered a basic free version of its program, this is no longer the case, as of January 2014; the company now offers only a trial version of its software.
If you need full client management for patching, file transfer, and inventory, the purchased version of Logmein works well for a small to mid-sized environment. Team viewer has file transfer but not patching and usable inventory.
If your primary use is to provide remote access to internal computers, then Logmein wins. Especially if you purchase Logmein Central. It has a great interface and is easy to break down users into groups and to restrict access to certain computers.
For remote support, Teamviewer is easier and you can point an unlicensed user at their web site to get the free client. You can also easily brand their licensed product with your own company logo if you like that kind of thing.
Mikogo vs TeamViewer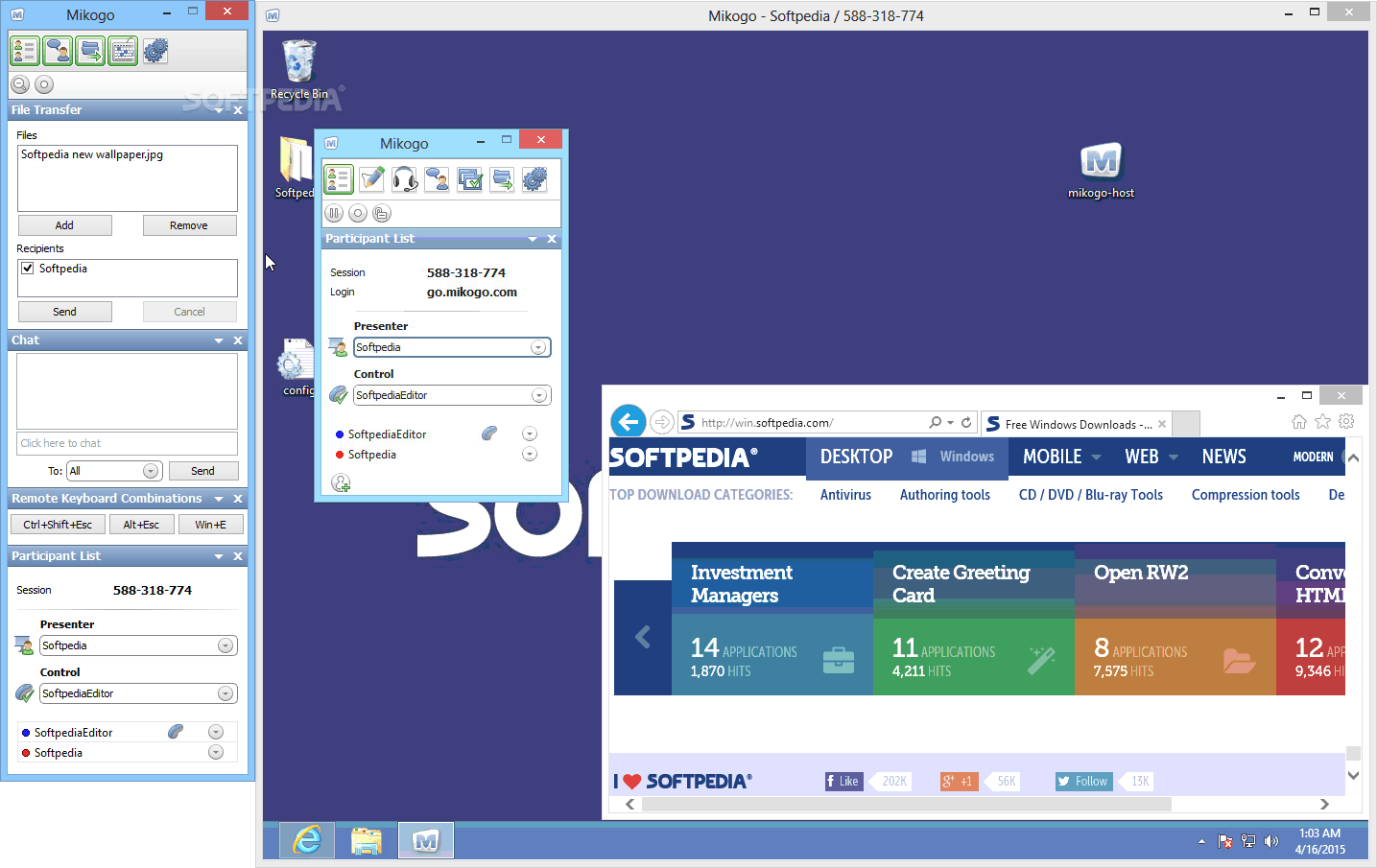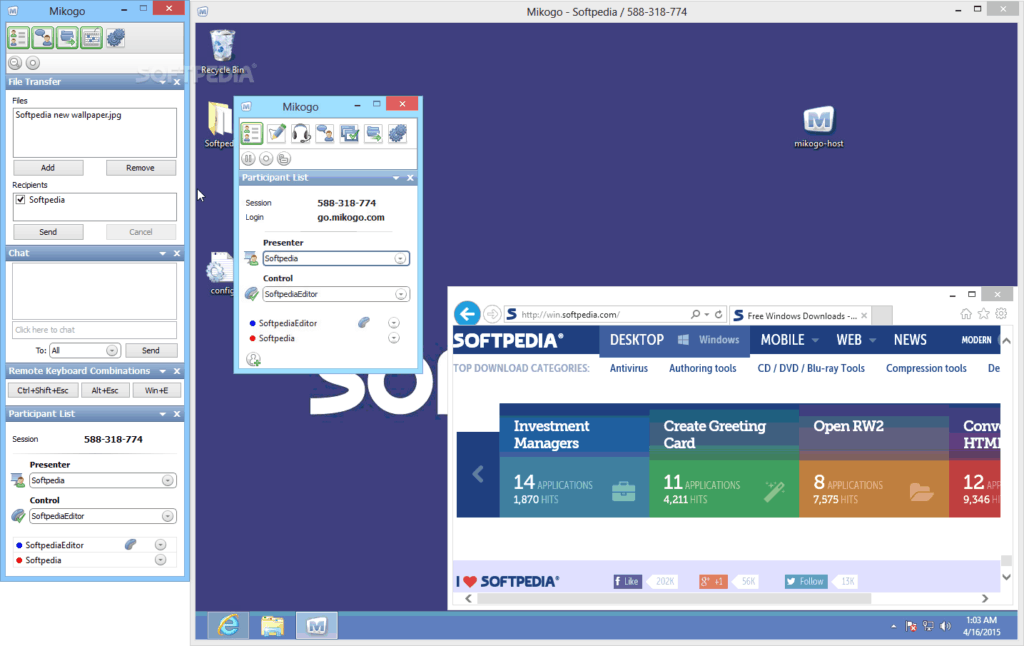 Mikogo doesn't offer a trial, but they do have a free account option. Its licence pricing is lower than TeamViewer. It has cross platform compatibility with Windows, Mac as well as iOS and Android apps. Alternatively, you can carry out remote management via a browser, avoiding all installation.
The integrated data transfer function enables data transfer between the participant and whoever is presenting the meeting. In addition, Mikogo has all the standard features and functions of an online meeting software: a chat feature, the ability to record sessions, and an interactive whiteboard.
Google Remote Desktop vs TeamViewer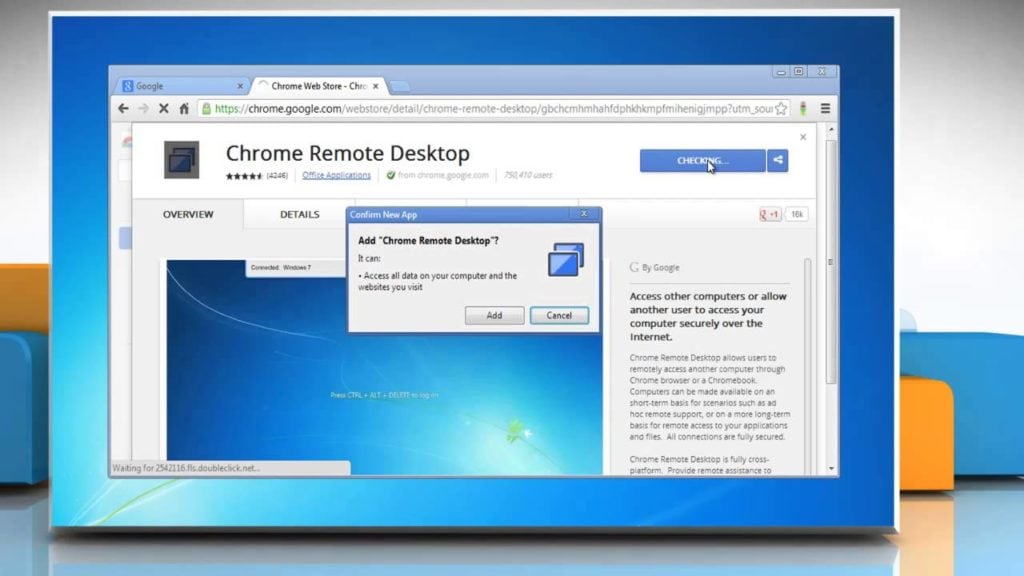 Chrome Remote Desktop offers simple installation and a lightweight remote desktop application with no limit on the number of managed devices. Teamviewer provides custom branding, file-sharing between devices and clipboard syncing so users can copy and paste between computers.
Chrome Remote Desktop requires users to have a Google account, offers no file-sharing option and can't wake up a sleeping computer. TeamViewer is a resource-intensive software that suffers from performance issues when bandwidth is low.
Chrome Remote Desktop is accessed through an extension, so it is very easy to set up.
VNC / UltraVNC vs TeamViewer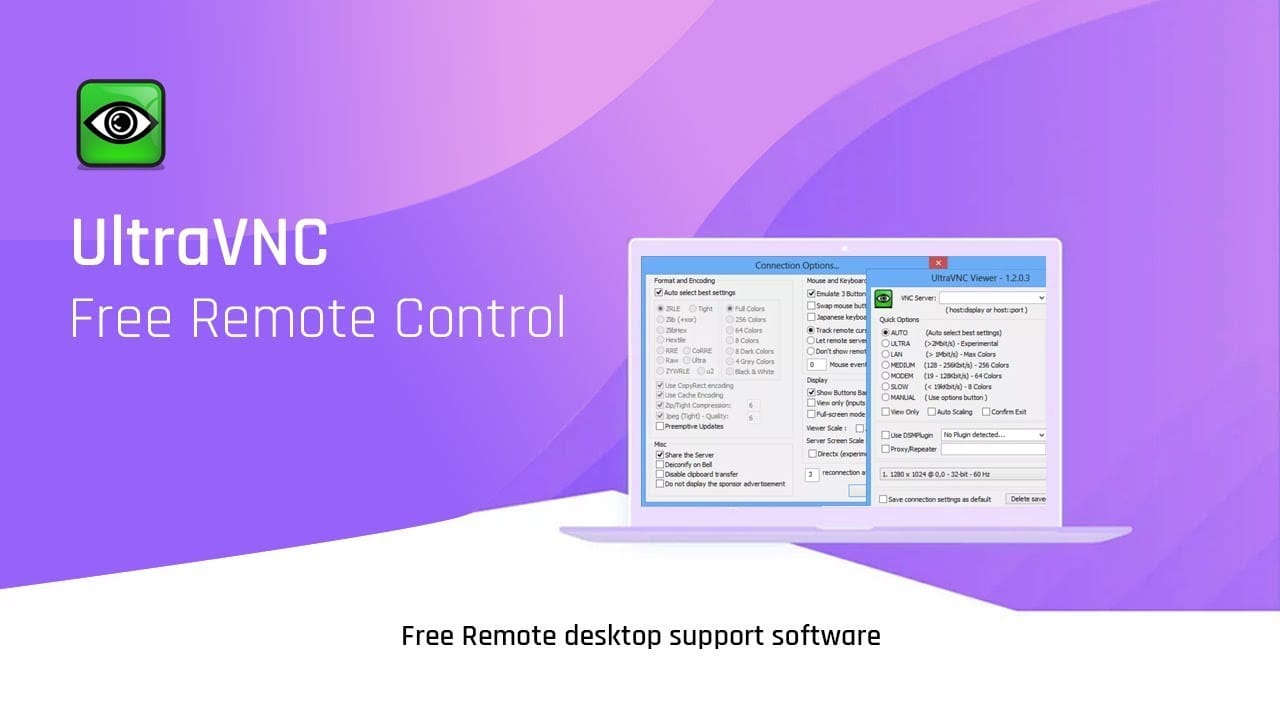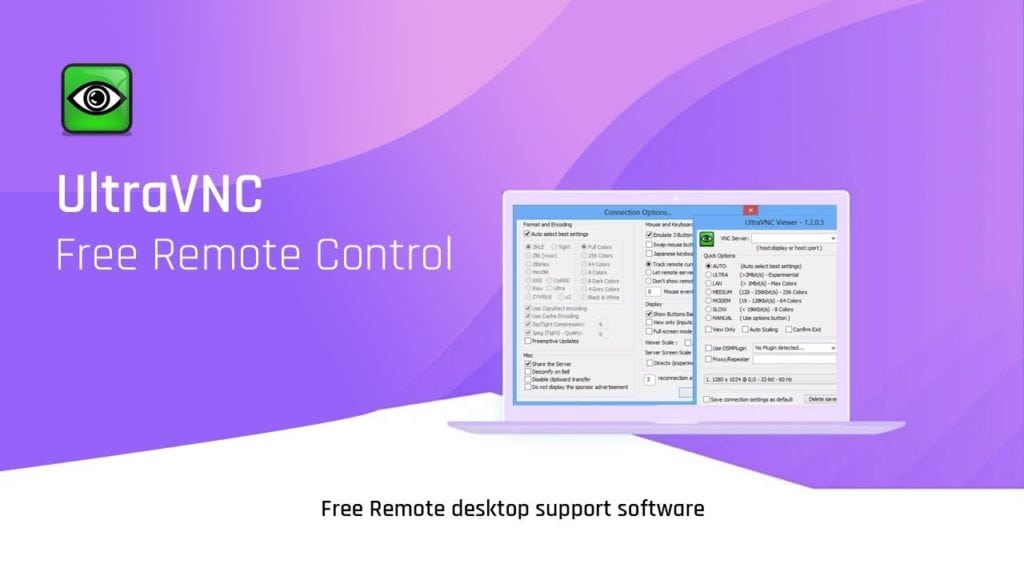 VNC, or Virtual Network Computing, is an open source remote desktop solution. There are many VNC applications, and the open source nature of the protocol makes it possible to use a VNC server from one company and a VNC client from another. The most notable companies on the server side of things are RealVNC, TightVNC, and UltraVNC.
Because VNC is open source and the protocol is free for anyone to use, it's easy to find good VNC client apps to connect into the remote computer like VNC Viewer (iOS/Android), a free offering from RealVNC.
By default VNC traffic is not encrypted (where as solutions like RDP, TeamViewer, etc. are encrypted). Some versions of VNC support encryption via plugins (like UltraVNC with their SecureVNC plugin).
Overall
TeamViewer remains popular for a reason, there is a free version for none commercial user, it is easy to use, and there is a wealth of features that should be able to accommodate all remote support needs.
There have been security issues in the past, but things have improved considerably and all your sessions are encrypted by default, it is also possible to enable two factor authentication as an added layer of security.
Depending on your objective, for casual remote support Google Remote Desktop is a viable alternative that is easy to set up.
Alternatively, either VNC or RDP are always superb free options but they may require a bit more set up and have limited access to devices.