We saw 3 phones officially launched at MWC that are powered by the new Qualcomm Snapdragon 845 system on chip. This chip is the latest high-end SoC from Qualcomm and will be the chip powering most of this year's flagships.
With the Snapdragon handling the vast majority of the functions, it is interesting to see what aspects of the chip manufacturers focus on, which they omit, and how the phones are priced. During my Snapdragon roundtable, it was highlighted how the current 3 announcements all appear to focus on a specific feature to promote their phone, and how it is up to the OEM how they invest their money to make the most of the SoC

With the Samsung Galaxy S9, there has been a strong focus on its camera, and it has just been awarded the best score from DxOMark, besting the Google Pixel 2 by just one point.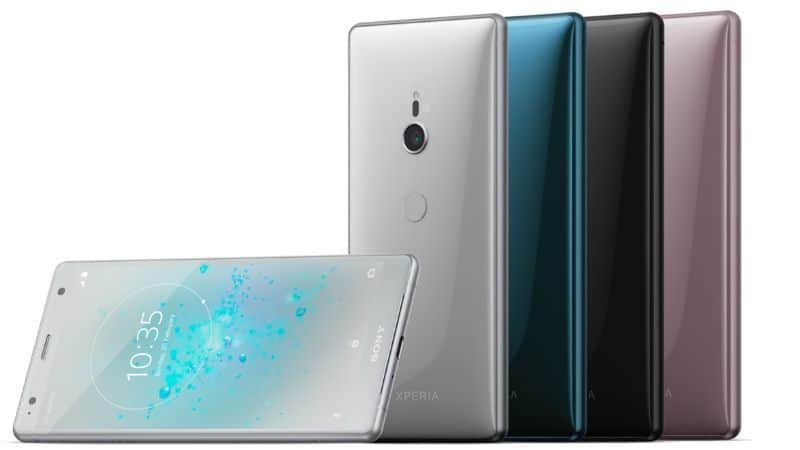 Sony, on the other hand, are holding off on their new fancy dual camera set up this year, instead, they have focussed on the 4K HDR abilities of the new Xperia XZ2 phone, and it is the first phone able to shoot 4K HDR, and it will upscale SDR content on the fly. The video demo between the XZ1 and the XZ2 showing the differences between SDR and HDR was very impressive. The phone can now also shoot 960 frames per second at 1080p HD.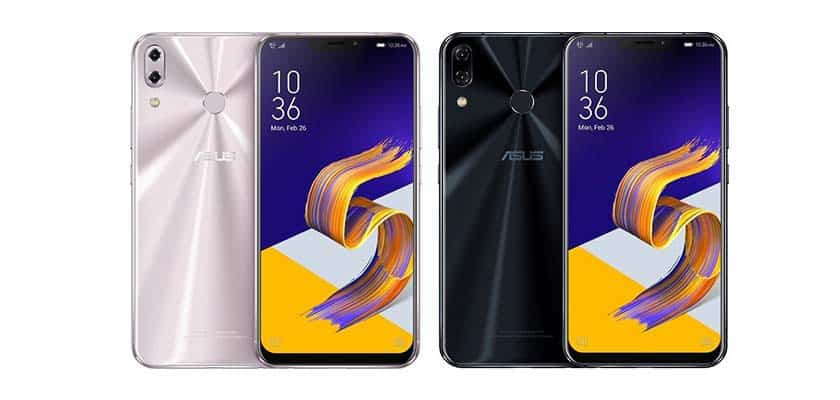 Lastly, there is the underdog ASUS ZenFone 5Z which has a focus on its AI abilities. When using the camera, it will adjust shots based on what images it detects; it will also only charge your battery to 80% while you sleep then finish the charge just before you wake, this helps lengthen the longevity of the battery. In reality, the main selling point of the ASUS ZenFone 5Z will be the aggressive pricing of just EUR 479.
Apart from these 3 focuses how do the phones compare to each other?
In the table below, you can that for a large part there are an awful lot of similarities. Screen size is the first big difference, with the Zenfone using a massive 6.2" display even though it is only 0.15" or 3mm wider than the Sony. The Samsung display is AMOLED which may give it some advantages.
The design is also essential, I think everyone prefers Samsung, but it is exactly the same as last year, which makes in kind of boring. The Sony has a completely refreshed design and has drawn lots of compliments. The Asus, on the other hand, has been heavily criticized for being derivative, copying Apple, but if you can get over the copycat design, it does look and feel great.
I get frustrated by battery sizes every year, and Samsung continues to use a small 3000 mAh battery whereas Sony and Asus use 3180 and 3300 mAh respectively.
Memory and Storage have different options across