It looks like the mobile chipset industry could be getting another playing in the near future.
OPPO has filed a trademark with EUIPO (European Union Intellectual Property Office) for the OPPO M1.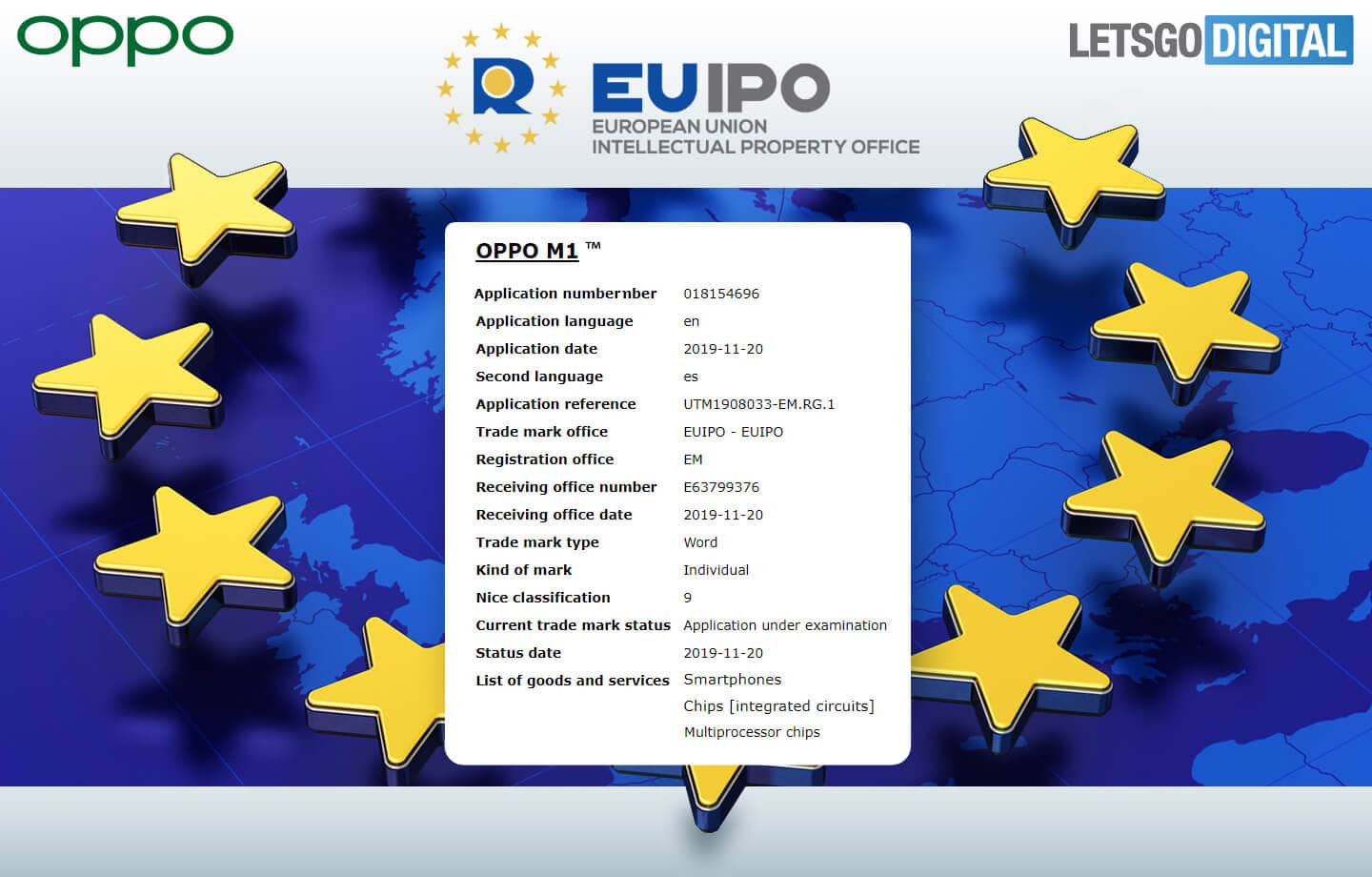 It is believed that at Oppo has hired engineers from Speadtrum and MediaTek to work on the M1 chip and that they could announce the new chip during next year during 2020's MWC.
What the chipset will focus on remains unclear. It would be a brave move for them to jump into the flagship chipset business from the get-go, so something lower down may be more likely. OPPO has plans to make its own smartwatch and smart audio products including headphones, so it could be a custom chipset for wearables similar to the Huawei Kirin A1, however, the listing does state for smartphones.
This comes at an interesting time, Samsung is pulling out from making their own custom processors, though it is believed they will continue doing custom work but with GPUs.
At the same time, Huawei has been under continued pressure from America due to the ongoing trade wars and dubious claims of spying. It could be that BBK Electronics the company behind OPPO, Realme and OnePlus wants to reduce their dependency on US-based technology.
Xiaomi previously tried to get into the chipset business with the Surge S1 in 2017, but nothing ever materialized from that.