The Samsung Galaxy flagship device is typically one of the first flagships to launch in the year, with them making the announcement at their Beyond event just before MWC each year.
This year it looks like the Samsung Galaxy S10 is set to be announced on the  20th of February several days before the official MWC event. The phone will be available for preorder from that date, and will then be released on Friday the 8th of March.

This year brings three versions of the S10 in the form of a S10 Lite, S10 and S10+. One of the big 
The display on all the phones should feature a Infinity O display which mostly eliminates the notch, by using a punch hole shape for the selfie camera, it is likely this will be off centre to the right, but it could be central.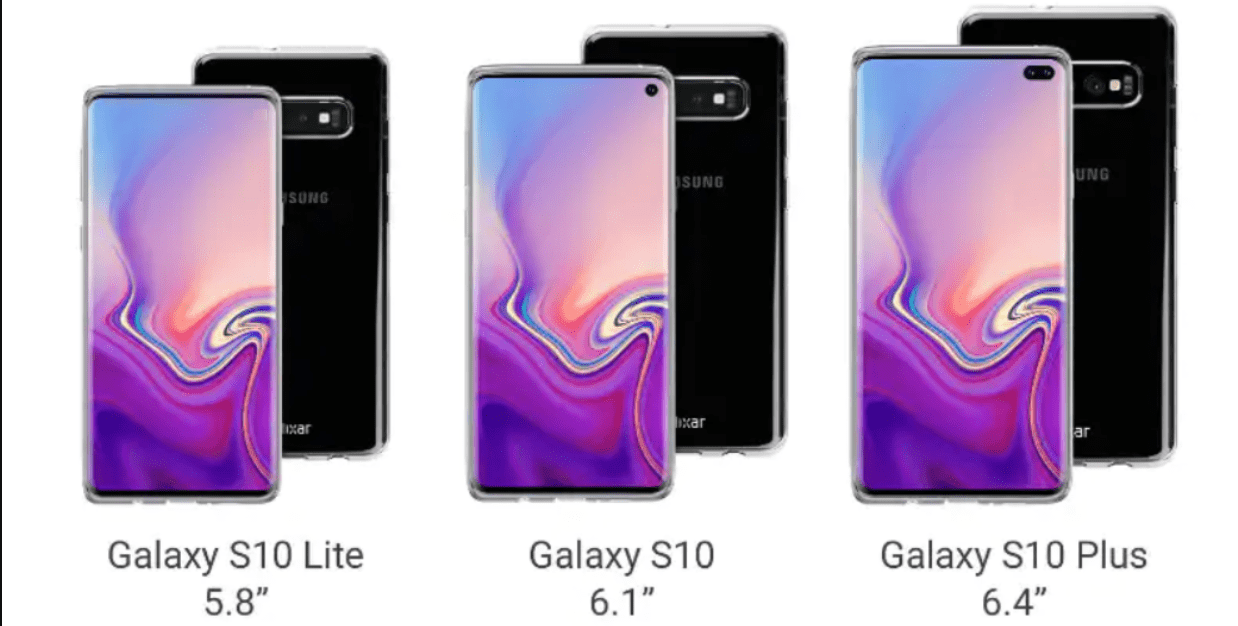 The phone will, of course, feature the latest SoC and if previous iterations stay true it will likely use the Exynos 9820 or the Qualcomm Snapdragon 855 dependant on the region it is sold in.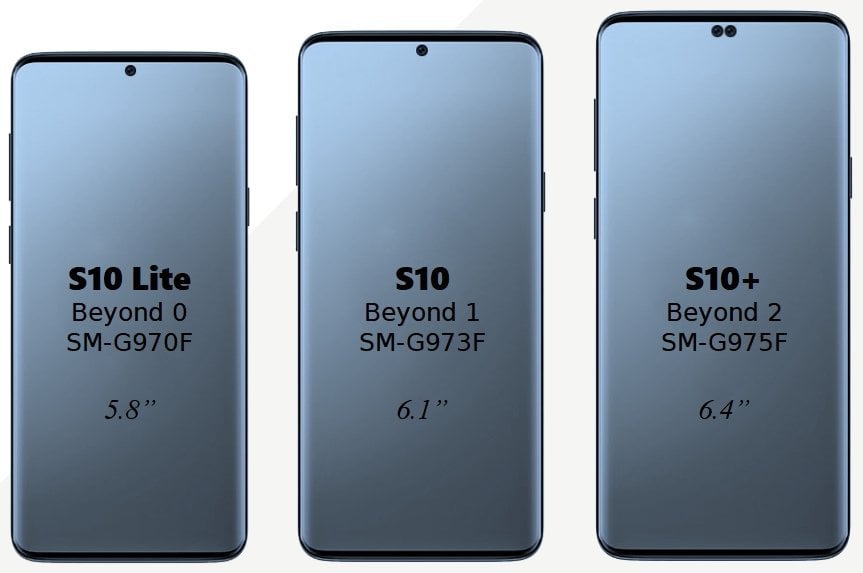 Samsung Galaxy S10 Lite
The S10 lite will use a flat 5.8-inch display and will have 1 front camera + 2 rear camera.
There will be 128GB of storage and retail at £669.
Samsung Galaxy S10
The regular version will use a curved display at 6.1 inches and will come in a choice of 128GB or 512GB of storage at £799 and £999 respectively.
This model will feature 1 front camera + 3 rear camera
Samsung Galaxy S10 Plus
The S10 Plus will also feature a curved display but it is unclear what the exact size will be, though it is rumoured to be 6.7-inches.
This model will likely feature 2 front cameras + 3 rear cameras though some rumours an that the rear set-up may include four cameras!
Store and pricing gets a bit crazy here with a 128GB version for £899, a 512GB version costing £1099, and a one terabyte Samsung Galaxy S10 Plus for a ridiculous £1399. To put that into perspective you could nearly buy 3 OnePlus 6T phones with that, or two of the new Mclaren editions. 
Specifics about the cameras on the phones are unclear yet but Samsung unveiled 48MP camera sensor earlier in the year, and the up and coming Honor View 20 will use the Sony 48MP sensor so Samsung will need to keep up with its competitors. 
Due to the phone landing so early in the year we know that it won't have 5G from the start and it is likely to arrive later in the year with another variant.