Amazon LaunchPad is a great place to explore cutting-edge products, built by the brightest entrepreneurs. To enable these exceptional products to be discovered by millions of Amazon customers around the world, Amazon Launchpad equips entrepreneurs and start-ups with everything they need to sell their products, supporting small businesses and allowing customers to discover the very latest innovations.
I have gone through some of the products on launchpad and picked out some affordable highlights that will make great Christmas stocking fillers.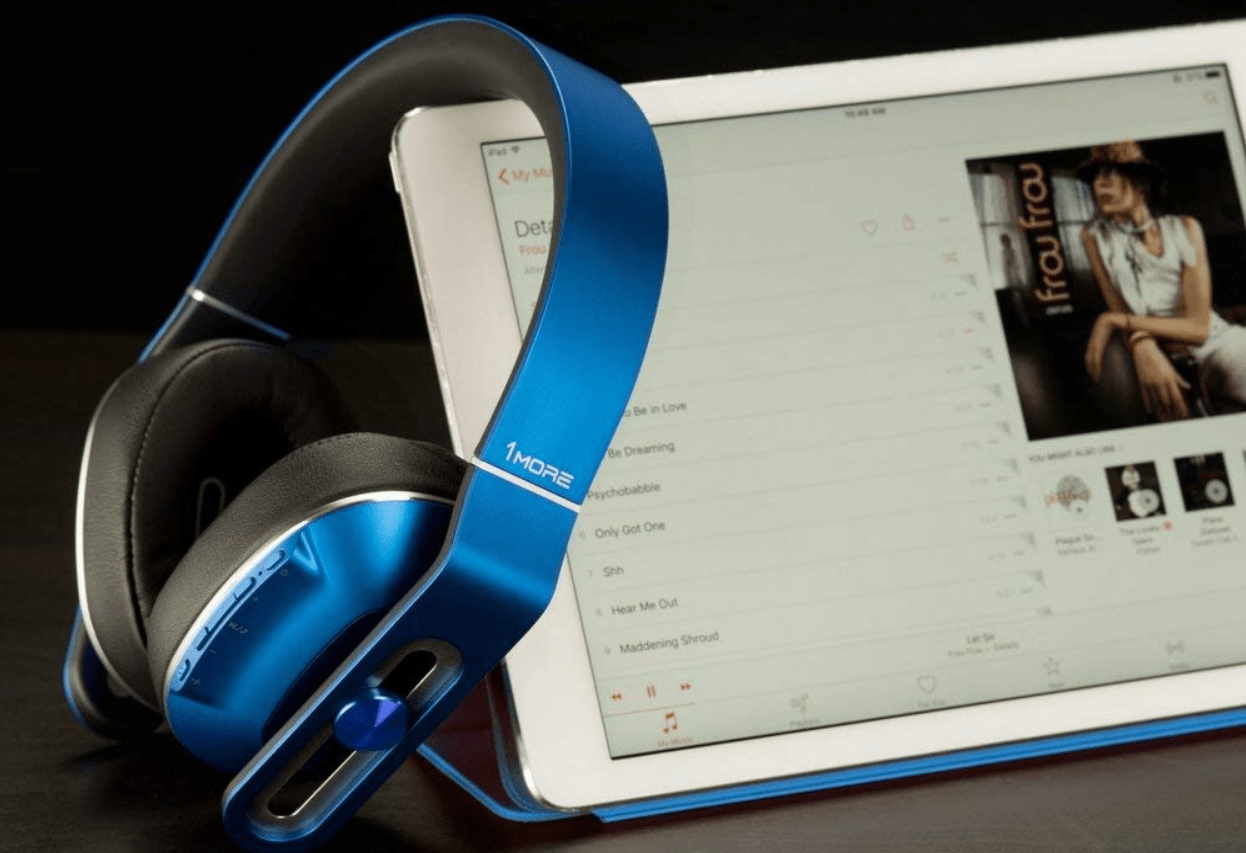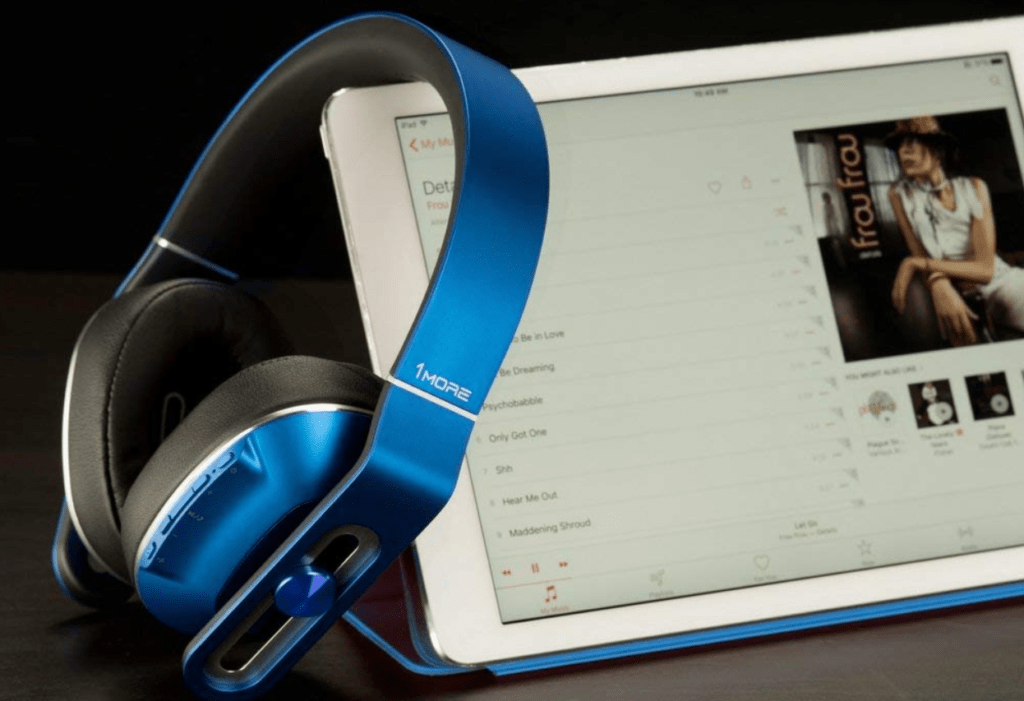 I have reviewed several pairs of 1MORE headphones now and they are possibly my favourite current brand for in-ear headphones. The sound quality of the E1001 in either the wired or Bluetooth form is amazing.
While I have not used these, if they are anything like the others I have reviewed they will be fantastic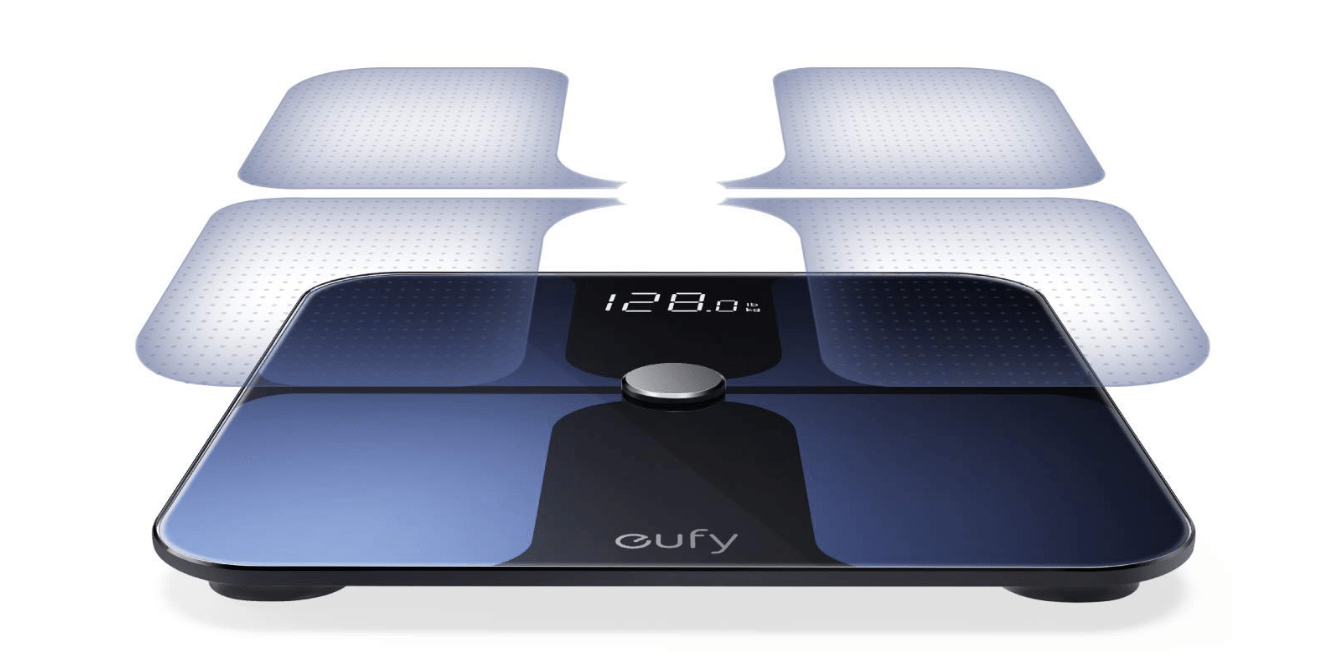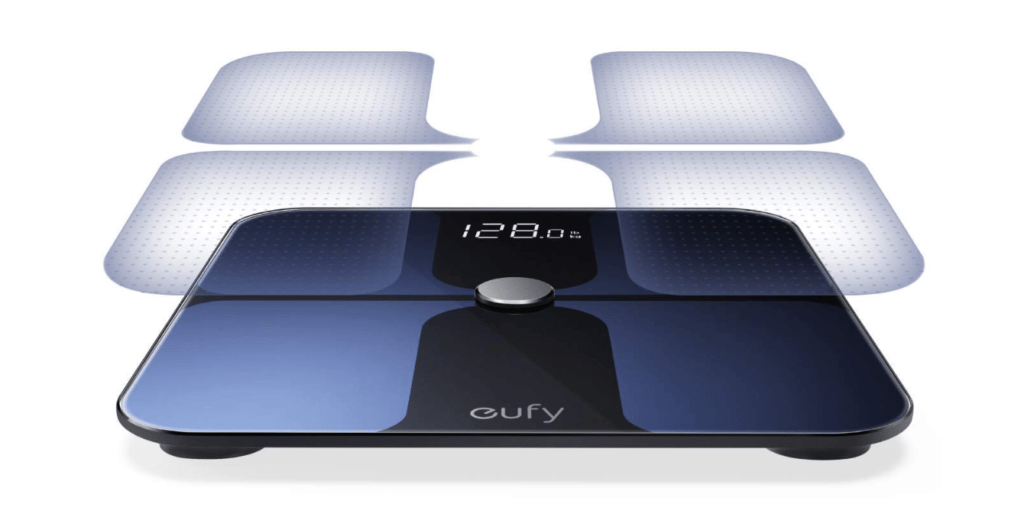 Eufy is the sub-brand of Anker so their products are always well made, designed and reliable. As much as I love Wi-Fi equipped smart scales they can be expensive, so this Bluetooth option is a great affordable alternative that will let you keep track of your weight easily.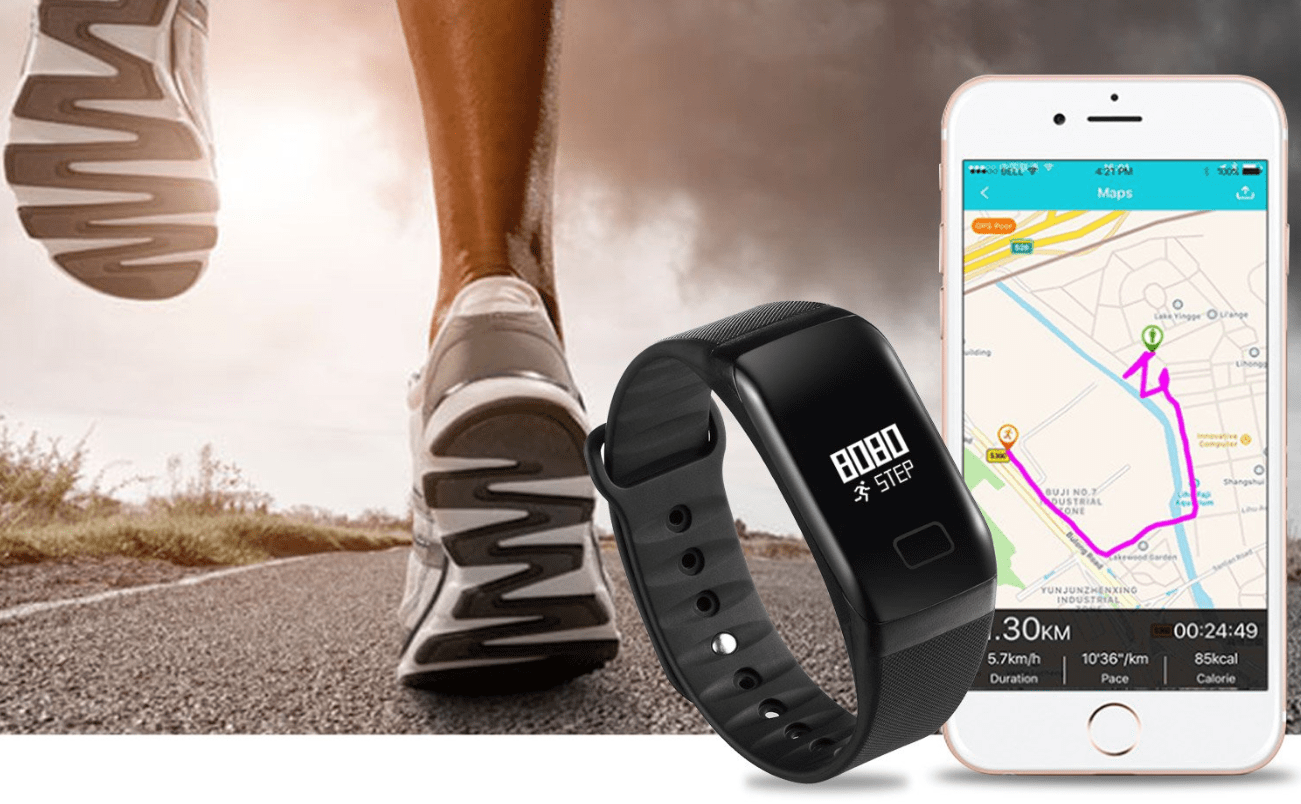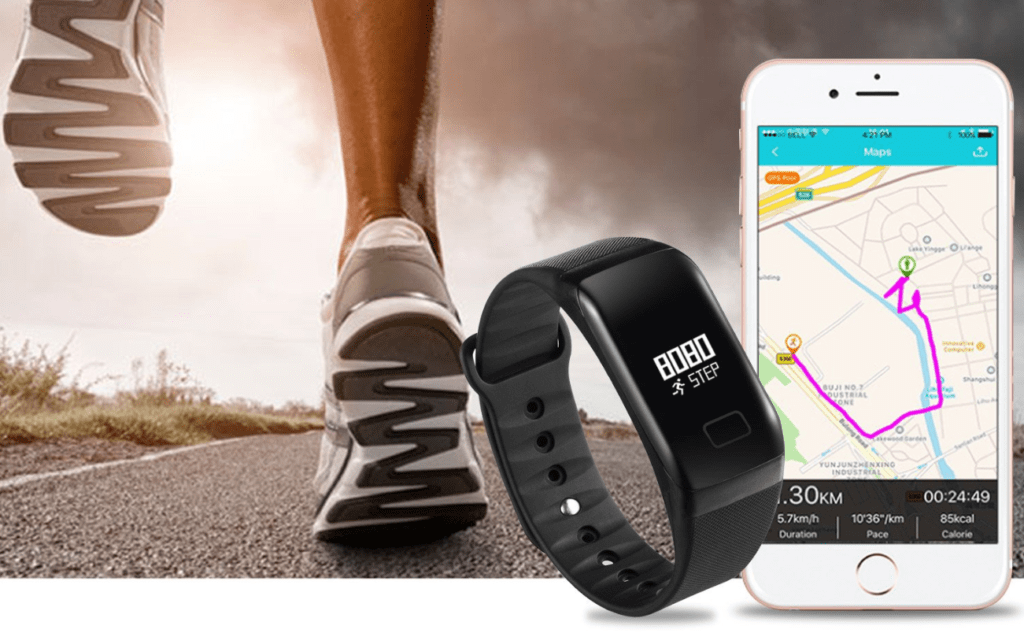 Last year I reviewed several affordable fitness trackers from companies such as Letsfit and Linetek. This new tracker from NEWYES claims to also be able to track your blood pressure on top of all the other features you would expect from a smart fitness tracker. I am sceptical of its blood pressure accuracy, but for £28.50 it only costs a little more than the other brands and should be useful to give you a general idea of your blood pressure.  

HOMIDO V2 is the world's most versatile virtual reality headset that works with recent 4.5-6″ Android, iOS and Windows smartphones. 
At the moment this might not actually arrive in time for Christmas, but they are a great way to experience VR without investing in an expensive system like Oculus.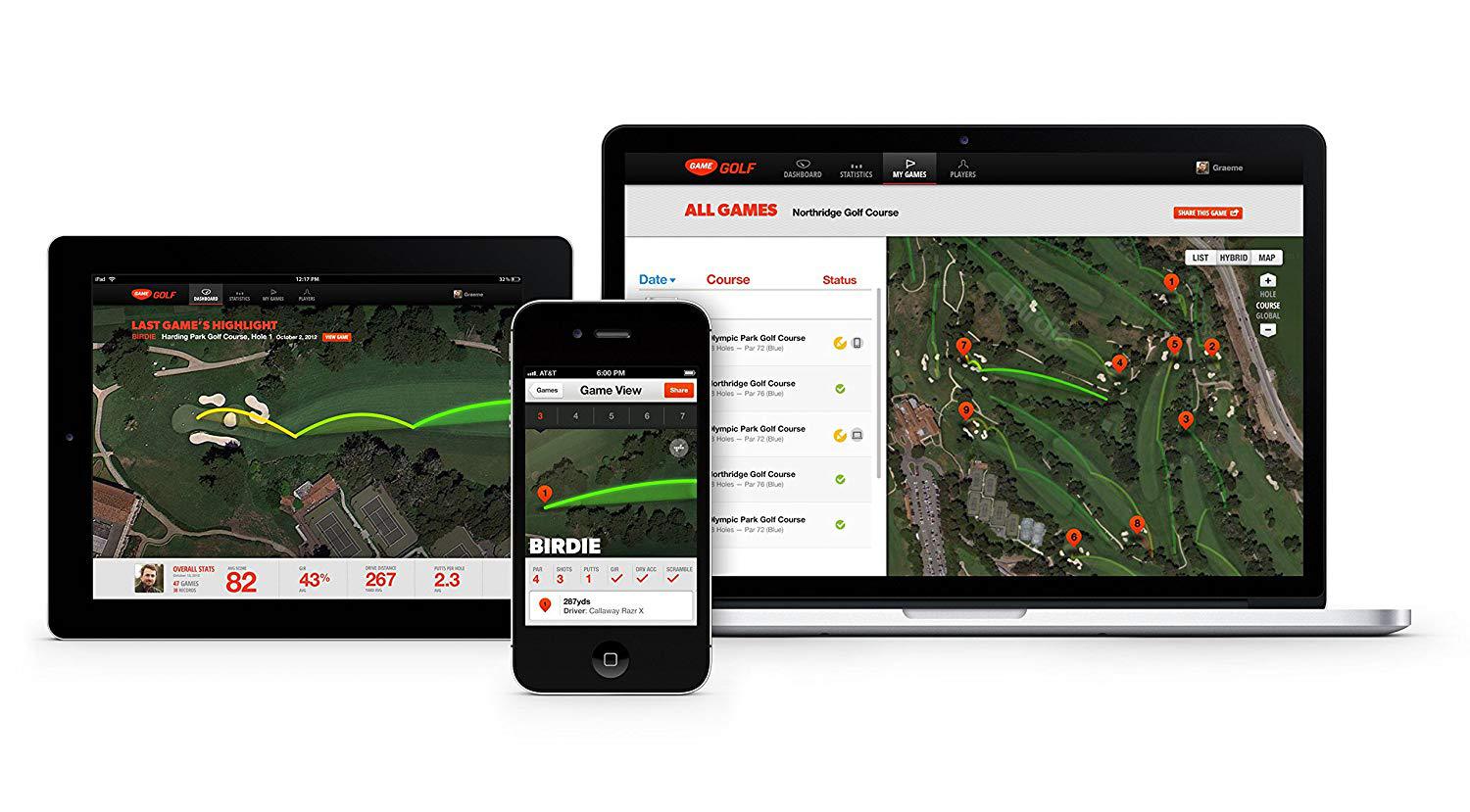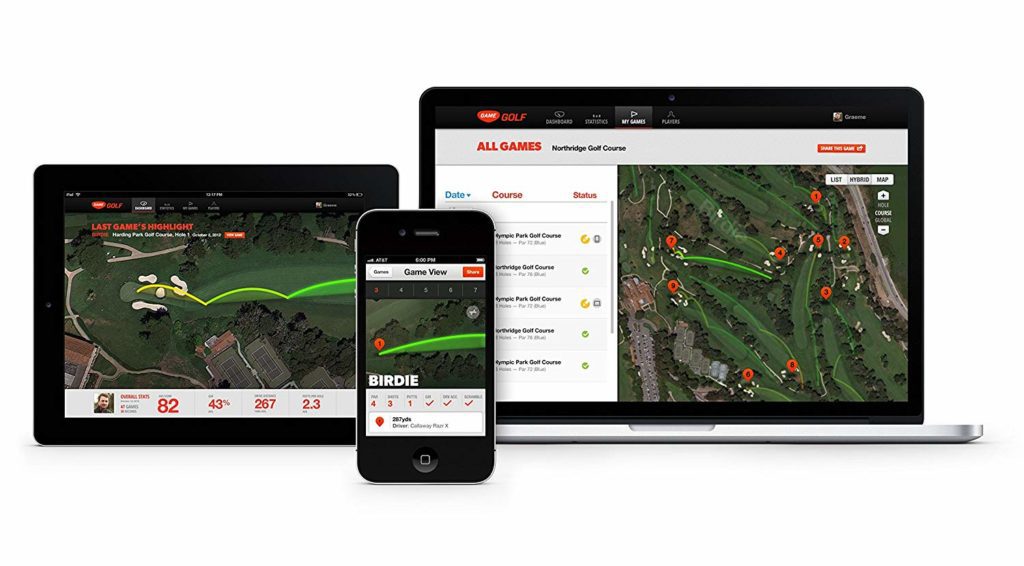 To be honest, I don't actually play golf, I am not very good at it, and I prefer something more strenuous. However it is undeniably a popular past time, and this looks like a great gift  for any golf enthusiast.