The OnePlus 7 Pro is shaping up to be easily one of the best phones of the year, and it didnt take a genius to work out that the new Pro model would shift the affordable flagship maker, into a premium price catagory.
A new leak suggests that the OnePlus 7 Pro starts from €699/€709 depending on the market for the entry-level model with 6GB of RAM and 128GB of built-in storage. So £606 if they converted the pricer accurately, but we all know it never works like that for UK buyers, and the price will be a bit higher.
Other price rumours indicate that the OnePlus 7 Pro with 8GB of RAM and 256GB of storage will cost €749 and the maxed-out model with 12GB of RAM and 256GB of storage will be €819 
In the UK you can get the Galaxy S10e for £669.00 direct from Samsung, but it is available on Amazon for just £575.00.
So OnePlus has definitely entered the premium pricing category, but it is worth noting that the Pro model still has a better RRP than its premium competitors. The normal S10 with 128GB/8Gb is £799 while the S10+ and the P30 Pro are both £899.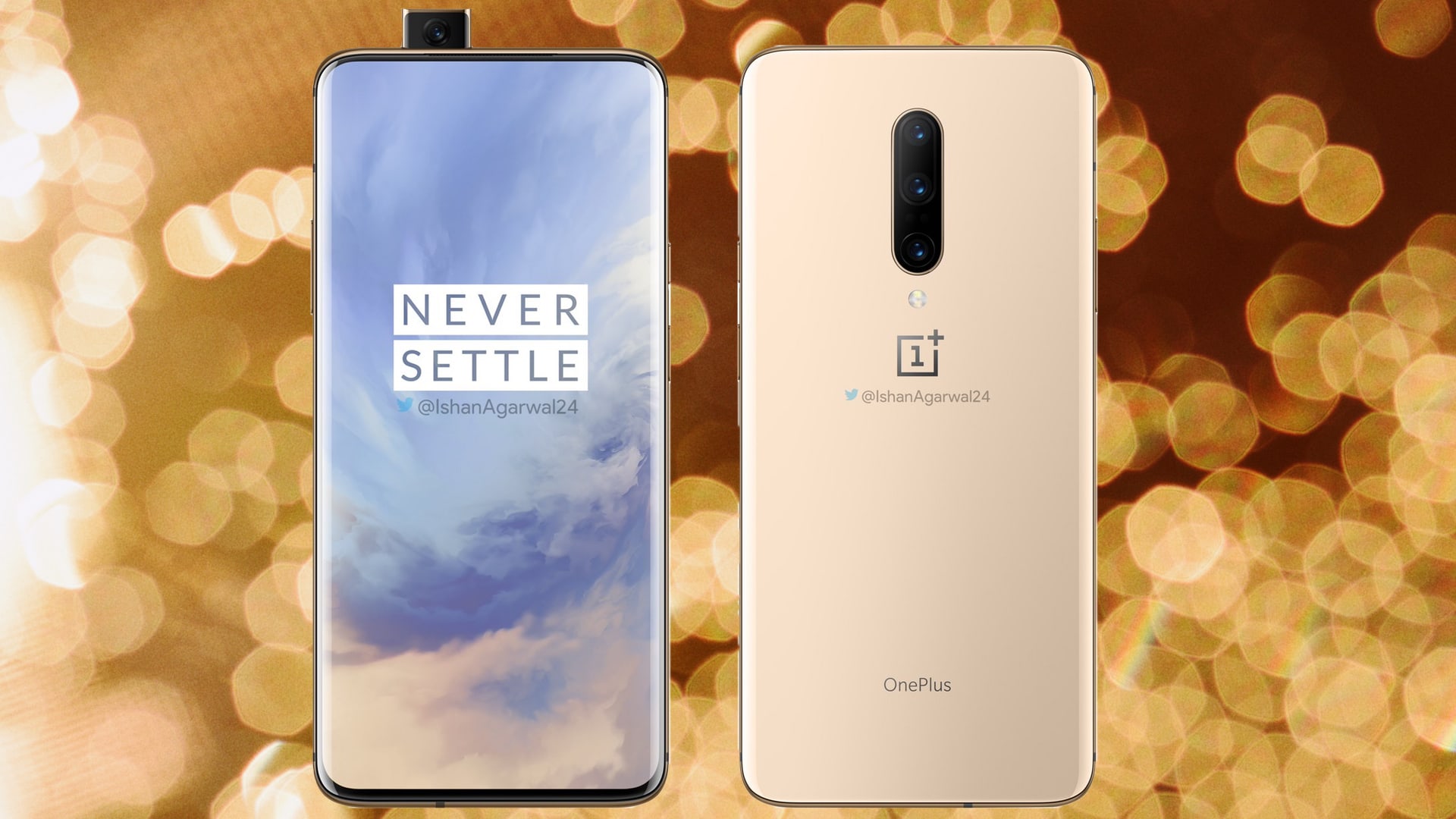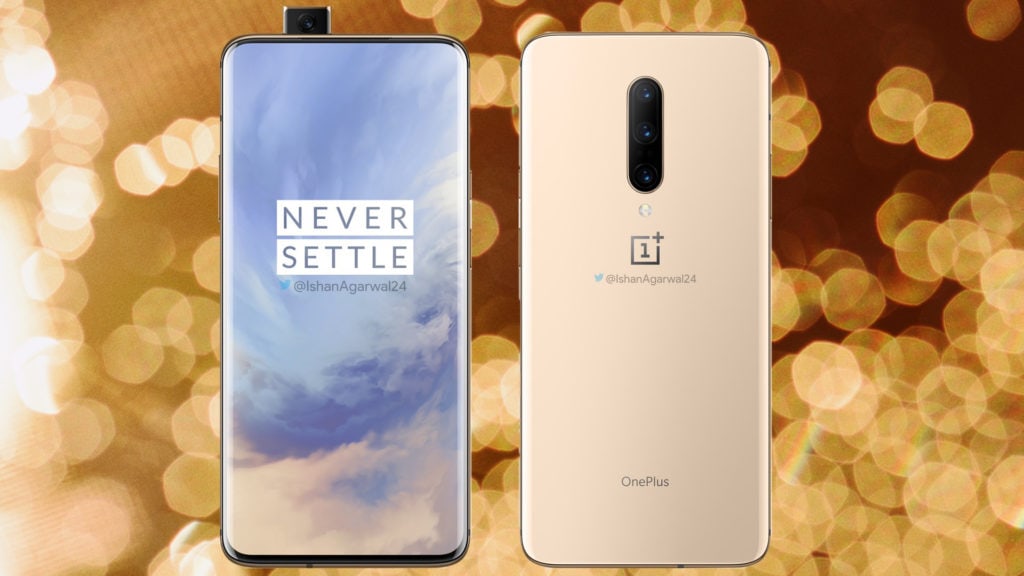 The OnePlus 7 Pro will feature an OLED display with a 90Hz refresh rate, UFS 3.0 storage, 5G compatibility, and a triple-camera on the back.
What the OnePlus doesn't have though, is wireless charging or a proper IP rating.
While the OnePlus 7 Pro will definitely have 5G support, the tweet revealing this could indicate a variant of the Pro, as it specifically says OnePlus 7 Pro 5G.
Looking forward to this!#5G will provide a new era in connectivity on the move – and @EE and @oneplus are working together to exclusively offer the #OnePlus7Series Pro 5G to our customers, who'll be on the first steps of the UK's amazing 5G journey ??? https://t.co/e9S7p9es6m

— Marc Allera (@MarcAllera) May 10, 2019