While the Samsung Galaxy S10 is undeniably an amazing phone it does perhaps fall behind some competitors in a couple of areas.
Currently, the Galaxy S10, Galaxy S10 Plus, and Galaxy S10e models only support up to 15W wired fast charging. Whereas the recently launched Huawei P30 Pro has 40W supercharging.
Similarly, while the S10 has a superb camera, the night mode of the Pixel 3, Mate 20 Pro, and P30 Pro have been lauded. In particular the P30 Pro is taking its night ability to new levels.
Leakster Ice Universe announced on Twitter that the president of Samsung Greater China said that it is considering opening the Galaxy S10's charging power to 25W and developing the handheld super night mode to the S10 series.
The Galaxy S10 series smartphones are all capable of supporting 25W fast charging. The reason why they only support 15W fast charging currently is that Samsung has limited the same in the firmware. Once the new software update is rolled out, it will take less time for the Galaxy S10 series smartphones to be charged. To actually utilize the faster-charging speed, users will have to purchase a separate power adapter as the one bundled with the phones only supports up to 15W charging.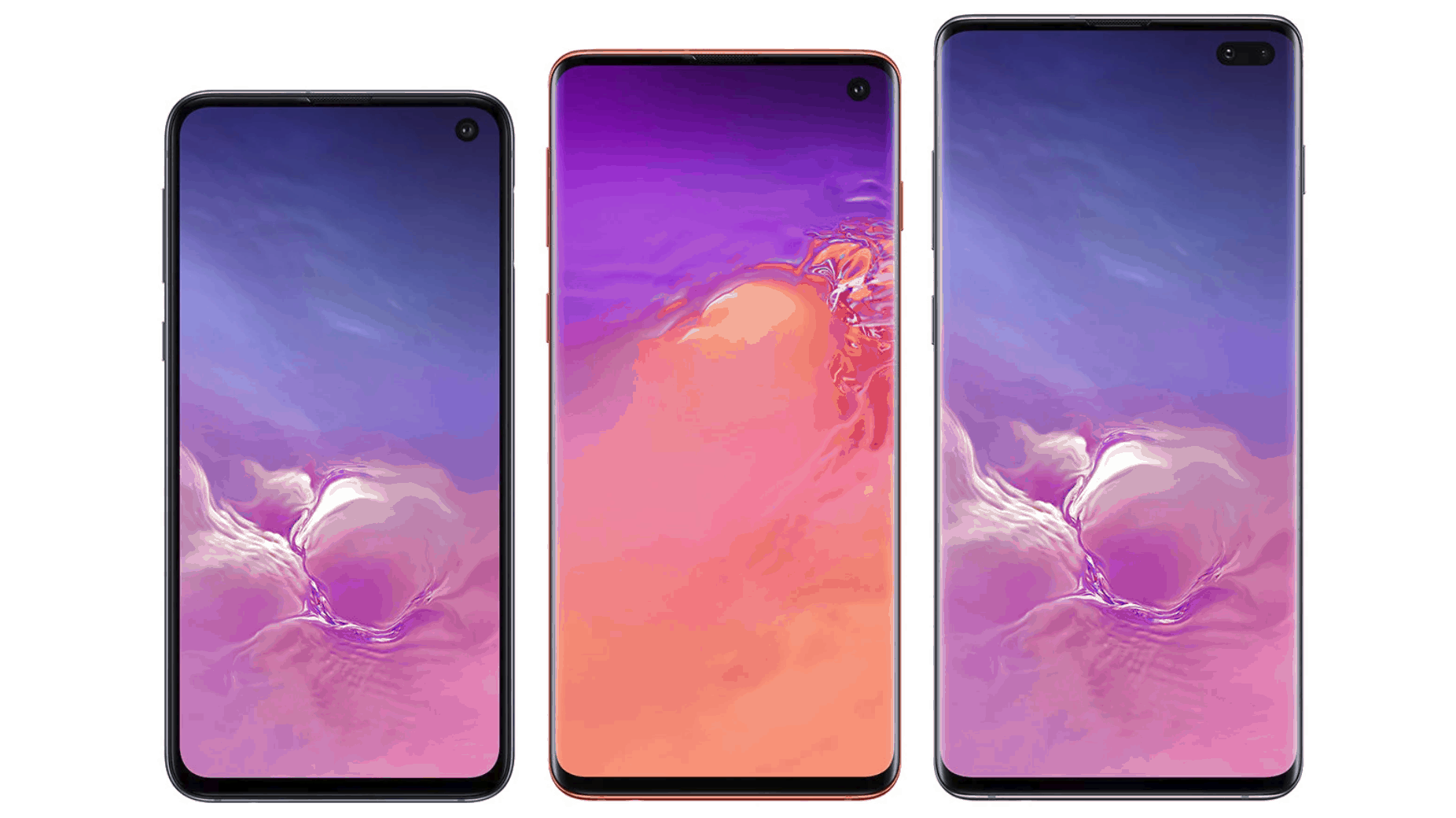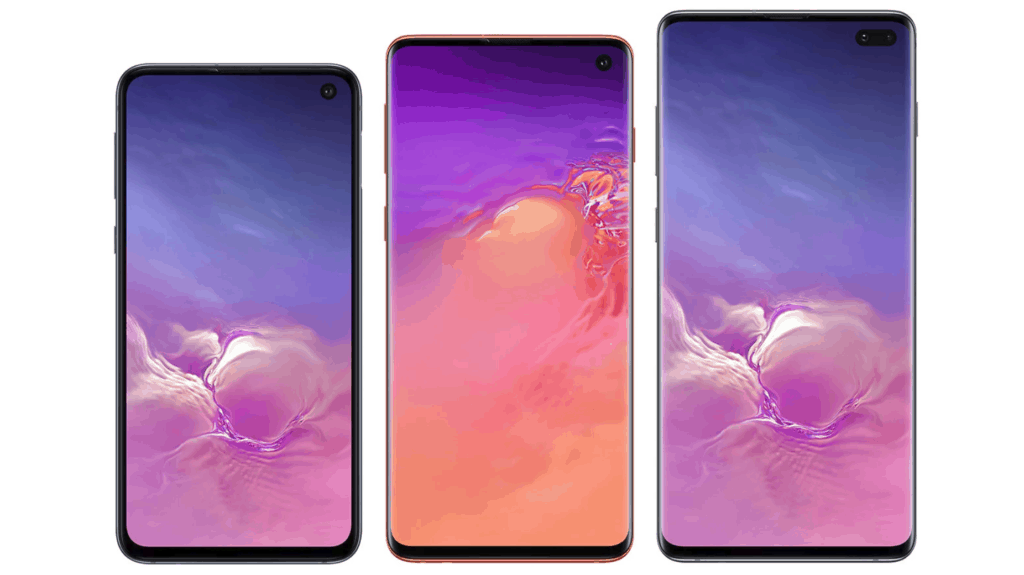 Samsung has announced only two smartphones with 25W fast charging out-of-the-box so far, tthe Gallaxy S10 5G and Galaxy A70.
Not much is known about the new super night mode that Samsung is developing, but it will almost certainly work in the same way as the Pixel/Huawei phones with a long exposure to capture more light, then some software magic to improve the image. The current "Bright Night" mode works well on the phones but it is not possible to manually enable it, and when enabled, they don't quite compare to its rivals.
If you are planning on buying a new Samsung S10 then it could be worth importing one of the S10 Snapdragon 855 models, as they appear to offer superior performance. You can also buy it at a great price of just £595.99 from eGlobal, which is over £200 less than RRP!