Mediatek is on a roll with their new chipsets, the new Dimensity 1000 looks to shake up the flagship market as we enter 2020. This will then be joined by the new Dimensity 1000L which is a lower specced version and will feature on the OPPO Reno3. Then Helio G90 will get a little brother in the form of the G70 which will feature on the Redmi 9.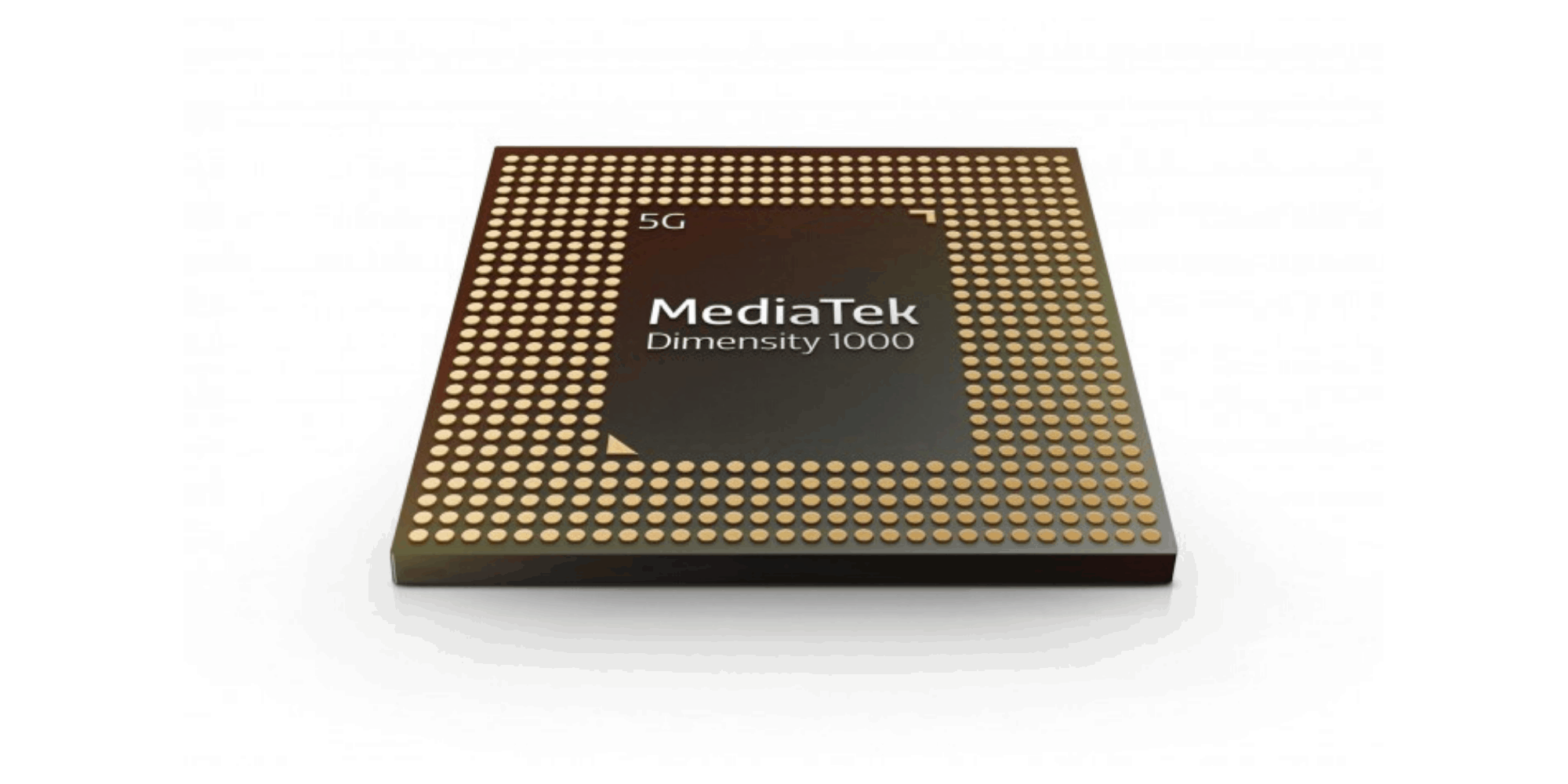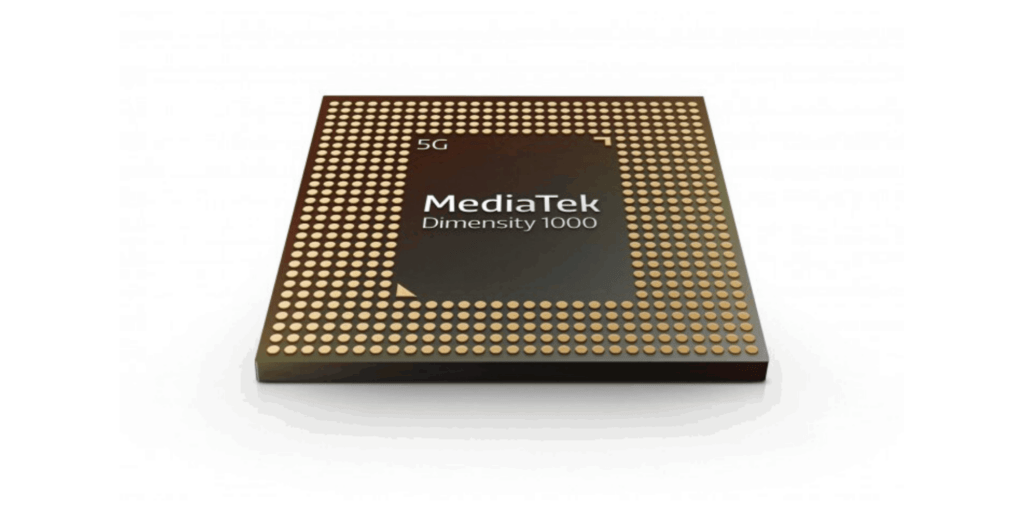 Today, MediaTek confirmed another new chipset which will feature in mid-range devices from Q2 of 2020.
That's about all they revealed though, the official launch won't happen until Q1 of 2020.
This new chipset will likely be positioned close to the Qualcomm Snapdragon 765 chipset.
The MT6885 or Dimensity 1000L 5G is another new chipset set to launch tomorrow which is supposed to sit below the flagship Dimensity 1000, but has a similar specification with four Cortex-A77 CPU cores running  2.2GHz vs 2.6GHz of the flagship model.
So for the Dimensity 800, my best guess would be they will switch to a similar layout as the other mid-range chipset with two Cortex-A77 cores combined with six Cortex-A55 cores.