I have found Huawei to be one of the better companies for rolling out software updates, though admittedly with the increase in the number of Android One phones they are not quite as quick as other companies such as Nokia or OnePlus.
Huawei has been running a beta program for these devices for a while now and with the launch of the Mate 20 Pro which uses EMUI 9 with Android Pie out of the box users have been understandably eager to update their devices to the latest version of Android.
Huawei has confirmed through its official Weibo account today that it's going to start rolling out the EMUI 9.0 update for several of its devices they have released in the past year including:
Huawei P20
Huawei P20 Pro
Huawei Mate 10
Huawei Mate10 Porsche Design
Huawei Mate RS Porsche Design
Honor 10
Honor View 10
The above devices are all on the upper end of the Huawei/Honor list of devices and there is no word on the mid-range phones. It is likely they will be focussing on the flagships first then hopefully this will trickle down to the more affordable models.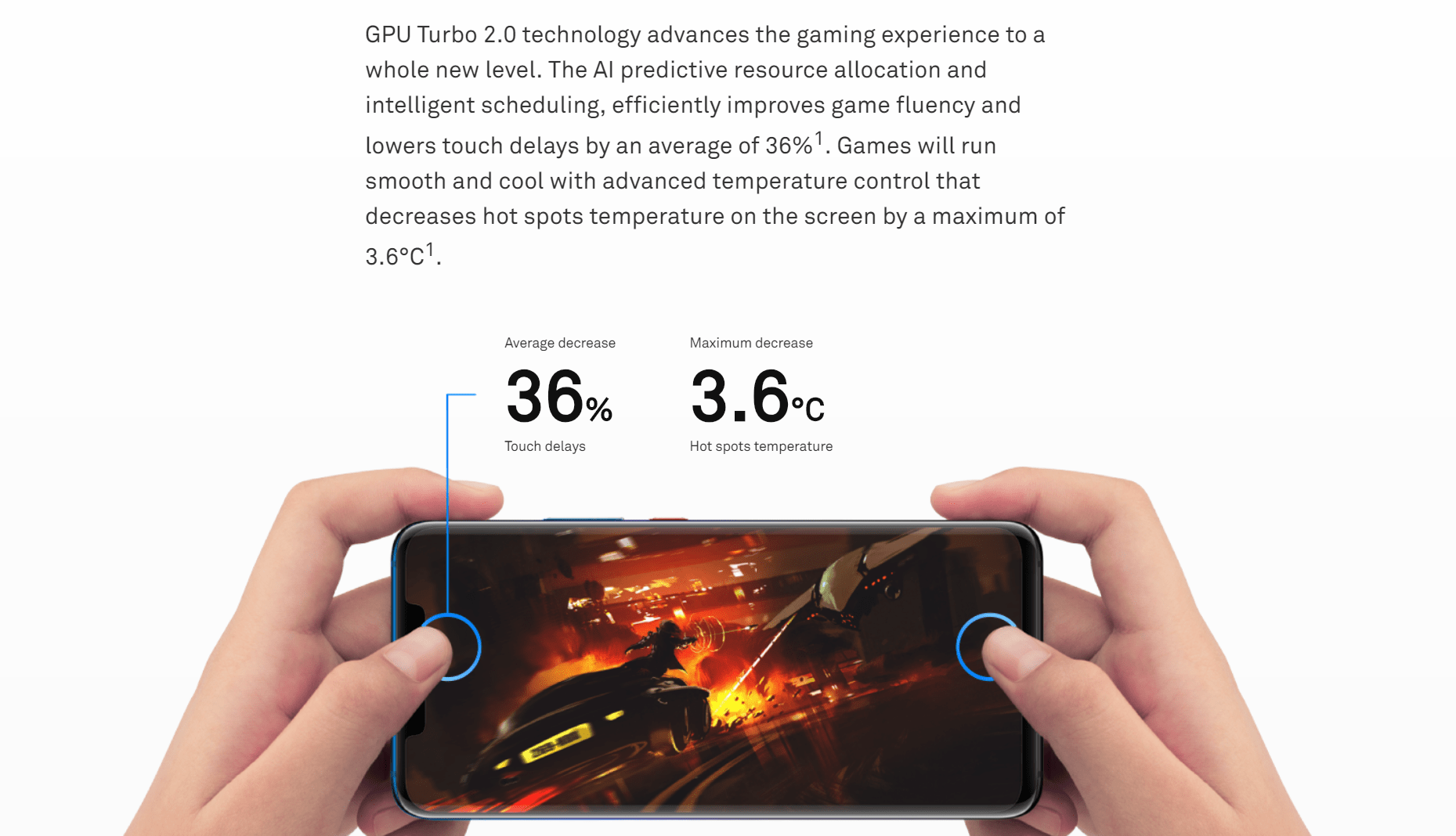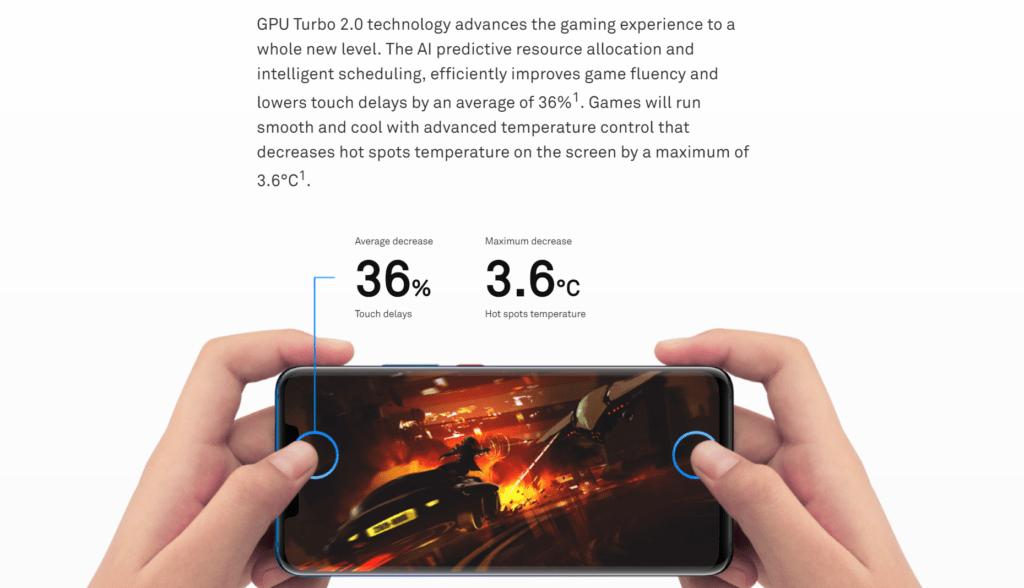 The rollout is due to begin on the 10th of November but the announcement was made on the Huawei EMUI Weibo account which will likely mean Chinese models will be getting the update first followed by a global update.
The new EMUI 9 software brings all the improvements of Android Pie, along with many additional improvements made by Huawei themselves. These include  GPU Turbo 2.0 which has lower latency, an all-new app assistant, and support for four new titles: Vainglory, Arena of Valor, Rules of Survival, and NBA 2K18.
There is also a new password manager too, which can encrypt passwords and allow users to auto-fill them in certain fields with a face or fingerprint scan.
Another interesting addition is the inclusion of "performance mode" this is the mode that allows phones to run faster than stock and was added after Huawei was controversially caught out using when a benchmark program ran.