During WWDC 2019 Apple announced that they are fragmenting their iOS into device specific variations. There will now be the normal iOS, iPadOS, tvOS and finally watchOS.
watchOS 6 launches to the public in the autumn of 2019 (probably September) and introduces an app store on the watch itself.
If you can't wait that long to try it out, you can get the beta now, though with it being a beta it can and will be buggy.
Which watches support watchOS 6
All of them apart from the first generation, and to get the beta you will need a developer account, which costs £79/$99 a year.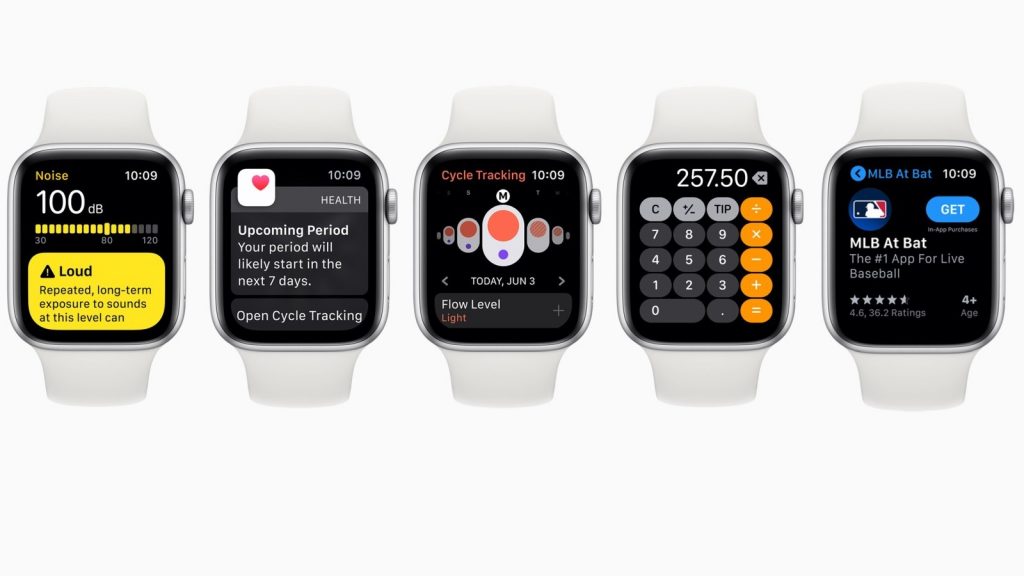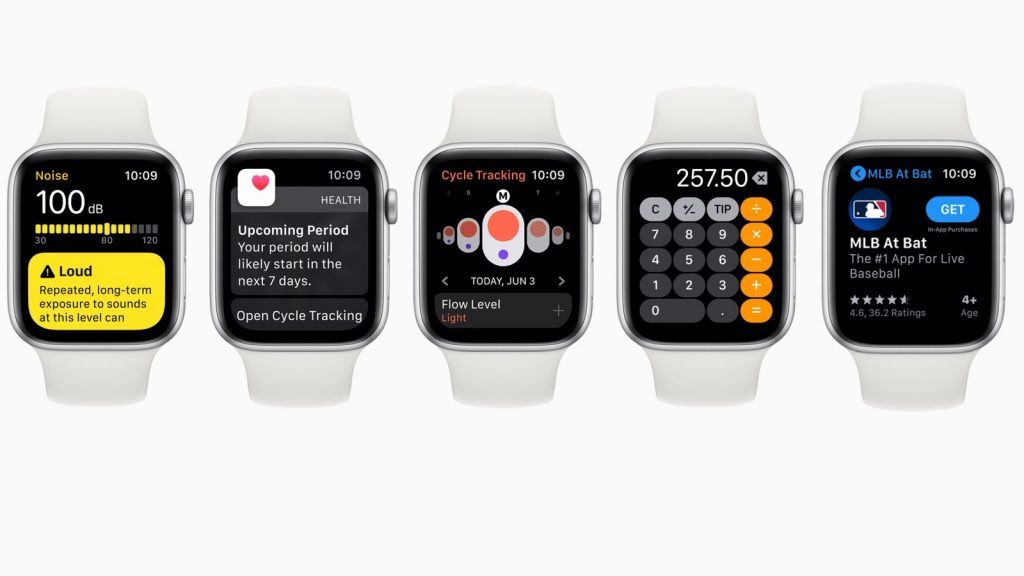 How to install the watchOS 6 beta
You need to have to be iOS beta running on your iPhone too. WatchOS 6 will not work with iOS 12 or below.
Once you have that installed then you need to:
Log into the Apple Developer Portal on the iPhone paired with your Apple Watch.
Navigate to the watchOS download page.
Tap 'Download watchOS 6 beta Configuration Profile'
When prompted to choose a device, tap iPhone' then 'Install
Enter your Passcode, tap Install and then again to confirm.
Tap 'Restart' to reboot your iPhone and complete the configuration profile installation.
Once your iPhone has restarted, the watchOS 6 beta update should appear as an update option within the Apple Watch companion app.
Update as normal