[Update] Matthew Hughes at The Register has now confirmed Den Automation has officially gone into liquidation. Wilkin Chapman Business Solutions Limited has been appointed as liquidators, with Ian Michael Rose and Karen Tracey Potts the named practitioners.
It is only 8 months ago that I reviewed the Den Automation system, I was quite impressed with it, with the mechanical switch concept being a much preferable design to touch-sensitive solutions competing products use.
During my review, I highlighted some concerns that limited its appeal. First and foremost is the proprietory communication method. While it was proprietory, it was based on open standards used by other companies. Den used IEEE 802.15.4 protocol, which is a 'low-rate wireless personal area network' (LR-WPAN). This 2.4GHz wireless mesh network is designed to co-exist with Wi-Fi and is the basis for the Zigbee protocol which is used by Samsung SmartThings.
The system was also not compatible with any third-party applications such as IFTT nor did they provide API access.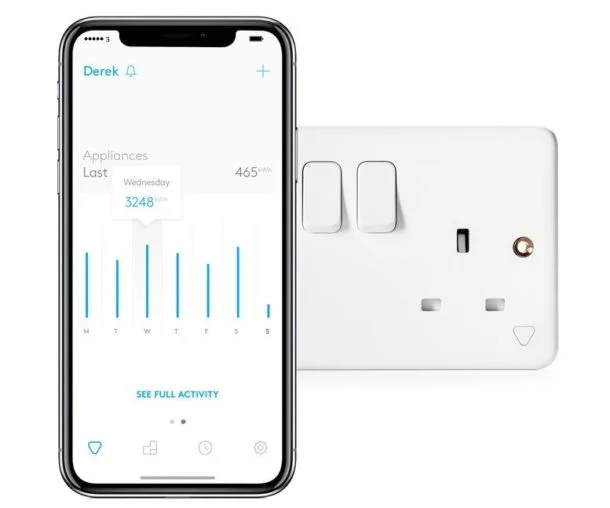 Unfortunately, it now appears that Den Automation has ceased trading and the worst-case scenario of a proprietory system has happened. Den have switched off their servers and now everything is broken. One user has claimed that all of the Den servers were switched off on Saturday 5th.
I don't personally use the system, I still have the hardware in my loft but the backboxes didn't fit my old house, so I have not confirmed this, nor is it confirmed that Den has officially ceased trading.
There has been no social media activity since June of this year. Their website is still up and it looks like they are taking orders but you can't actually add anything to your cart.
The company is still trading according to companies house, but there has been a lot of activity since March of this year which include one of the directors leaving, multiple changes of the registered office and not the healthiest of looking accounts (which is common for a new company).
This, therefore, leaves LightWave as the only solution in the UK that offers both smart light switch and plug socket control.
LightWave uses a proprietory protocol themselves, however, they are a well-established company so there should be considerably less risk when investing in them.
You can follow other users comments over at AVForums.
I have reached out to my PR contact to see if he has some answers.
[Originally posted 11-October-2019]
Update source – https://www.theregister.co.uk/2019/12/03/den_automation_liquidation/