With Father's Day coming up on the 21st of June many us maybe looking at treating our Farther after months of not being able to see them in person. While things maybe slowly getting back to normal, we have all become more reliant on technology to communicate or stay fit and healthy.
So if you are looking for some gift ideas then Honor, Lenovo and Motorola have some great tech perfect to treat your Dad and many of these come with discounts on the run up to the 21st.
Phones
Honor 9X Pro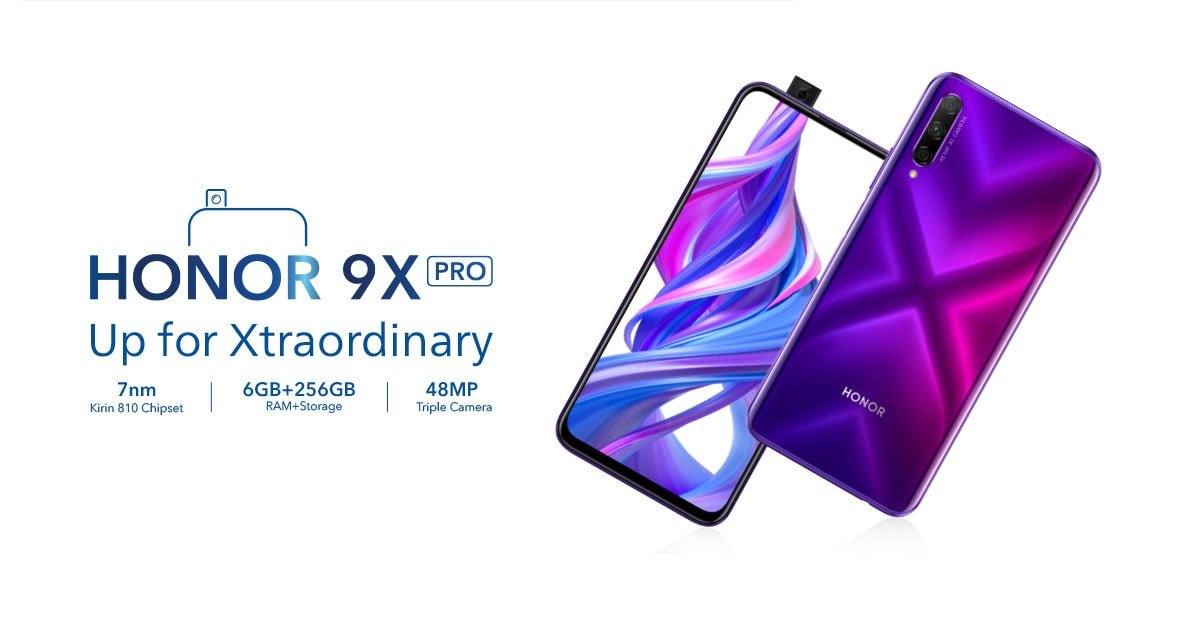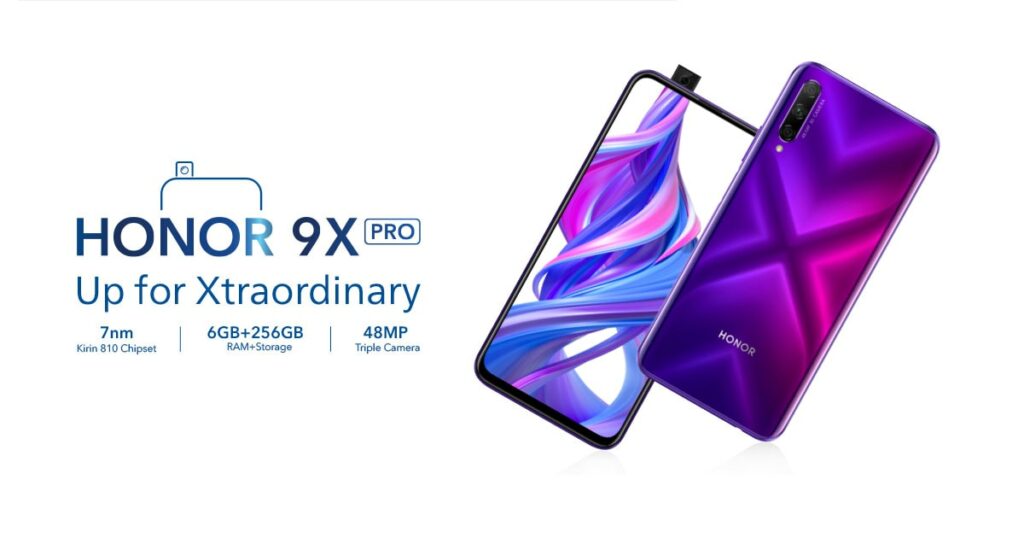 With gaming massively on the rise as we spend more time at home, the brand-new HONOR 9X Pro (£249.99) smartphone is the perfect gift for game loving dads. The phone, which boasts a 6.59'' HONOR Full View Display and 7nm Kirin 810 Chipset is the perfect device for seasoned and beginner gamers alike, with improved graphics performance. So, whether he is playing a racing game or exploring a virtual new world, this is the ultimate device for an elevated gaming experience in the palm of their hands.
Alternatively, the slightly less powerful Honor 9X is just £176.76.
No products found.
motorola g8 Plus
With its crystal clear 6.3" FHD+ Max Vision Display and a dual stereo speaker tuned by Dolby with 50% extra bass, the motorola g8 Plus will let dads enjoy their favourite film, TV show or sport in peace.
It's one of our fastest moto's yet, designed to keep up with a fast-paced family life, allowing dad to capture moments along the way right from his pocket!
motorola g8
The more affordable version at just motorola g8. With its powerful AI camera system, dedicated Macro Vision and ultra-wide-angle features, the motorola g8 is perfect for creative dads who are into photography.
For those Instagram-worthy selfies with the family, the front-facing selfie cam delivers Quad Pixel technology for vivid photos that can be easily transferred from device to photo frame, for the perfect little keepsake.
Audio & Smart Home
HONOR Magic Earbuds
HONOR's debut set of headphones, the HONOR Magic Earbuds(£86.99) include wireless and noise cancelling features helping dads navigate working life from home and ace every virtual meeting, as well as providing the perfect sounds for his lunchtime exercise break. 
Lenovo Smart Clock
The reinvented ultra-modern clock, The Lenovo Smart Clock, is the first device of its kind, featuring the handy Google Assistant. Its neat and sleek design make it the perfect assistant, handy for all types of fathers, for all types of bedrooms.
Compact in size but with a whole host of features for the home including full hands-free control of heating, blinds, home security and lighting. You can also check the weather forecast before a family outing and upload glorious memories from each, and every, Father's Day to a digital photo album to reminisce.
With help from its ambient light sensor, the Smart Clock allows you to wake up peacefully, turned off with a simple double tap, before launching you into your morning routine. The Smart Clock is the ideal gift for fathers, who like a sleek minimalistic look in their home, thanks to its cushion grey exterior wrap.
And yes, you can plug in your phone for charging, with a USB port included. Not bad for a clock!
No products found.
Fitness
HONOR MagicWatch 2
The MagicWatch 2 (from £149.99 / £129.99 sale price) series is HONOR's high-end smartwatch to help track blood oxygen levels (SPO2) and monitor heart rate during grueling workouts, making it the perfect gift for dads that have turned to new exercise routines and at home fitness habits, from living room HIIT sessions, to socially distanced runs.
With sleep patterns also suffering, in line with changed routines and rising anxieties, the MagicWatch 2 is ideal for dads looking to enhance their snooze quality. The product tracks sleep patterns and has been proven to boost the zzzzzzzzs, helping them to wake up fresh and take on the day ahead.
HONOR Band 5
HONOR's Band 5 (£29.99 / £27.99 sale price) performance tracker is another great option for athletic dads. A personal trainer on your wrist, it has an advanced running planner for high-level fitness tracking and personalised recommendations, comprehensively tracking and displaying data such as heart rate, workout time, distance, stride frequency, speed, calories, and aerobic/anaerobic results for a more in-depth workout plan. If your old man is often misplacing things, the Band 5 supports a phone finder function too – so they'll never lose their smartphone ever again.
Read my review of the HONOR Band 5.
Laptops & Tablets
HONOR MagicBook 14
As the summer starts to heat up and people are spending more time working remotely outdoors, the MagicBook 14(£549.99) is the perfect piece of kit. Weighing just 1.38kg, a fully charged HONOR MagicBook 14 can power 10 hours of office tasks, 9.5 hours of local 1080P video playback and 9.4 hours of continuous web browsing. The fully laminated screen reduces reflection of light of the LCD panel, creating an immersive, and true-to-life display even under direct sunlight, meaning that you can make the most of this time as temperatures begin to rise, whilst not compromising on your productivity levels.
Lenovo Yoga S940
The most powerful Yoga Laptop to date, the ultra slim Lenovo Yoga S940 comes with an elevated design, like-no-other, boasting a sandblasted aluminum finish with no details gone a-miss, the ideal gift for the Dads who spare no expense.
Smart in all the right places, it features advanced eye-tracking software that will darken when you step away, delivering privacy and efficiency. As well as a hands-free login, where your face is your password, its high-tech at your Dads fingertips.
Lenovo Yoga Tab 3 with Google Assistant
Sleek, high-tech, and powerful, the beautifully designed Lenovo Yoga Tab 3 is the ultimate entertainment system. With its portable design, Dolby Atmos sound and epic battery life, dads can pop their feet up and become completely immersed in the latest TV show or film.
In times when we cannot always spend time together, the Lenovo Yoga Tab 3 packs a pin-sharp 8MP camera and 1800 rotation, ideal for Skype calls to catch up this Father's Day. All this on a crisp HD display, it is a dependable device for the one that never lets you down.
Last update on 2022-06-19 / Affiliate links / Images from Amazon Product Advertising API