The Samsung M10 and M20 launched recently and generated a lot of buzz. Aimed at the Asian market these phones are designed to try and gain some of the market share from Xiaomi who have rapidly expanded to become the market leader in countries such as India.
The M20 was the most exciting out of the two phones with it using the new Samsung Exynos 7904 chipset that rivals the Qualcomm Snapdragon 636.
Now new information on the larger M30 model has now been leaked and the phone is expected to feature:
Exynos 7904 SoC
6.38-inch screen with resolution of 2220×1080
13MP (F1.9) + 5MP (F2.2 ) +5MP (F2.2)
16MP (F2.0) selfie
5000mAh battery
159mm x 75.1mm x 8.4mm
175g
4GB+64GB (LP DDR4+ eMMC)
Gradient design, with a gradient blue and black.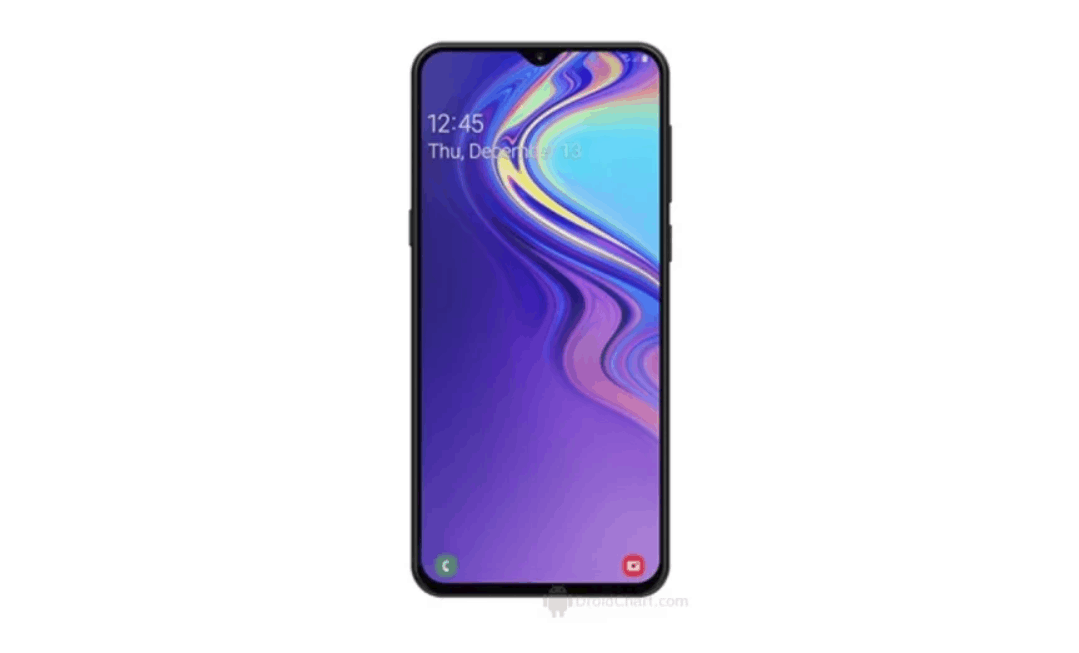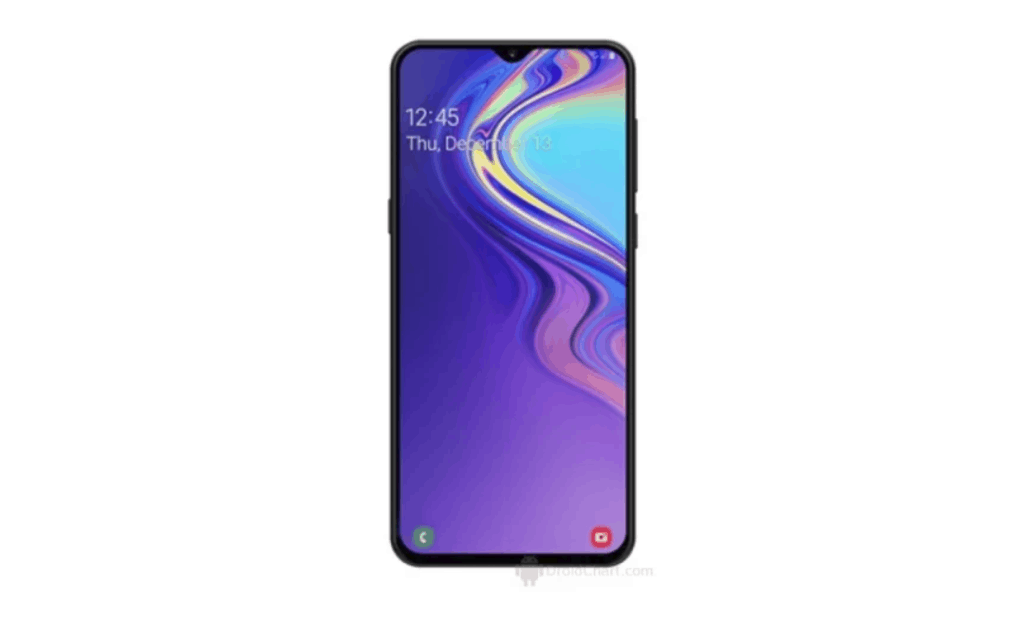 These are only leaked specifications at the moment and they mostly look believable, it is not a huge upgrade from the M20, the chipset is the same and battery.
The camera has been bumped up to a triple camera layout with 13MP (F1.9) + 5MP (F2.2 ) +5MP (F2.2) so an additional 5MP (F2.2) lens. This triple camera layout has been previously leaked so this specification sounds believable.
The selfie camera has also been improved to a 16MP (F2.0) selfie compared to 8MP on the M20.
There are a couple of strange specifications that possible don't match up though. The M20 appears to be slightly smaller with a 6.3-inch screen, giving it a height of 156.4mm and a resolution of 1080 x 2340 pixels.
However the M30 is has a larger screen of 6.38-inch screen with a lower resolution of 2220×1080. It is a touch taller but the stated weight is 11g lighter which seems unlikely.
| Phone | Samsung M30 | Samsung M20 |
| --- | --- | --- |
| Chipset | Exynos 7904 SoC | Exynos 7904 SoC |
| Screen | 6.38-inch screen with resolution of 2220×1080 | 6.3-inch display (1080 × 2340) with a 19.5:9 aspect ratio |
| Rear Camera | 13MP (F1.9) + 5MP (F2.2 ) +5MP (F2.2) | 13MP (F1.9) + 5MP (F2.2 ) |
| Front Camera | 16MP (F2.0) selfie | 8 MP, f/2.0 |
| Battery | 5000mAh battery | 5000mAh battery |
| Dimensions | 159mm x 75.1mm x 8.4mm | 156.4 x 74.5 x 8.8 mm |
| Weight | 175g | 186 g |
| Memory | 4GB+64GB (LP DDR4+ eMMC) | 64 GB, 4 GB RAM or 32 GB, 3 GB RAM |
| Colours | Gradient design, with a gradient blue and black. | Ocean Blue, Charcoal Black |