[et_pb_section bb_built="1″ admin_label="section"][et_pb_row admin_label="row" background_position="top_left" background_repeat="repeat" background_size="initial"][et_pb_column type="4_4″][et_pb_text background_position="top_left" background_repeat="repeat" background_size="initial" _builder_version="3.0.95″ background_layout="light"]
The Cubot Note S is an extremely affordable 5.5inch 4g Android smartphone running Android Lollipop 5.1 priced at a ridiculously low £64.99 on Amazon is this worth the buy?
The specification of the phone itself is:
SoC: MT6580
CPU: 4-core [email protected]
GPU: Mali-400
RAM: 2GB
ROM storage: 16GB
Display: IPS [email protected]? 2.5D glass
OS: Android 5.1
Rear camera: 5MP (interpolated to 8MP)
Front camera: 2MP (interpolated to 5MP)
OTG: Yes
Dual-SIM: Yes
2G: GSM 850/900/1800/1900MHz
3G: WCDMA 900/1900/2100MHz
Battery: 4150mAh
Dimensions: 15.230×7.720×0.880 cm
Build
The packaging for the Note S is quite basic, but not cheap, it arrives in a relatively plain white box you get a USB plug socket and micro-USB cable, the phone also comes encased in a decent clear colourless rubber case, which I found a nice touch. The screen also has a plastic screen protector which is well applied, this isn't your usual plastic sheet over the screen that you remove immediately, but an actual screen protector, another nice touch.
The phone itself is attractive, it looks pretty much like dozens of other Android phones on the market. It uses a plastic body, with a metal frame around it, and it weighs quite a lot, weighing in at 186g. In comparison the larges Nexus 6P weighs 177G. The overall build quality is excellent and the hefty weight adds to this.
The rear of the phone is removable giving you access to the battery, sim and MicroUSB. So you should in theory be able to get spare batteries which is always good.
Cubot Note S comes with a 720p 5.5-inch IPS display. This is where the budget friendly signs start to show. The screen is by no means bad, but 720p on a 5.5-inch display is quite noticeable, though I would say it is nicer than the smaller and more expensive BQ Aquaris X5 we reviewed recently.
Performance
Cubot Note S is equipped with MediaTek Quad-Core processor that is clocked on 1.3GHz with a Mali T-400MP GPU. The device has 2GB of RAM memory and 16GB on-board storage. During use this phone is more than acceptable, for all my regular day to day tasks such as calls, texts, Gmail, Endomondo, Spotify there was never any lag or slowdowns. You are probably not going to play the latest games with it, but for a phone in this price bracket it performs great.
It is worth noting that this phone is 3G only, so another aspect that shows its budget. However, one might assume that someone buying a sub £70 phone is probably not spending a large amount of money on a 4G contract.
Cubolt have also avoided any bloatware on the device, and once I had installed Nova launcher it was exactly like having the stock android experience.
Camera
The rear 8MP camera is made by Samsung and supports face recognition, HDR, panorama, burst mode and beauty mode. Unfortunately, the budget side of the phone shows its face again hear. The camera isn't great at all, the main issue I had with it was the focus and low light, any hand movement and it just would not focus at all. When it does focus fine the photos themselves are OK. The phone is never going to compete with a high end phones with great cameras like the new Samsung Galaxy S7 or the Nexus 6P.
Battery
Some of the wright of the phone could be attributed to the impressive 4150mAh that is included with the phone. After using this phone for a week straight we found the phone could easily handle a couple of days' charge. Apart from the massive battery there are several aspects of the phone that saves power, which are the lower res screen, lack of 4g, and mid-range processor. So the budget aspects of the phone end up helping its best feature, the battery.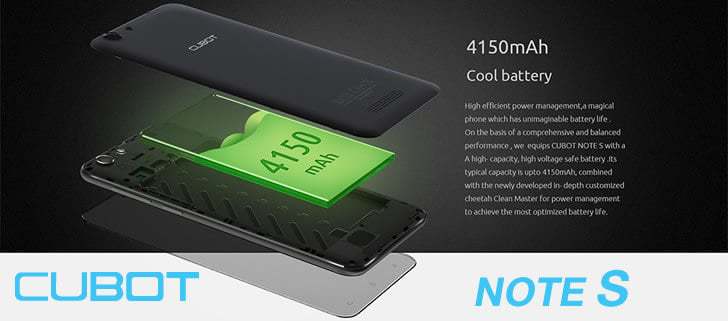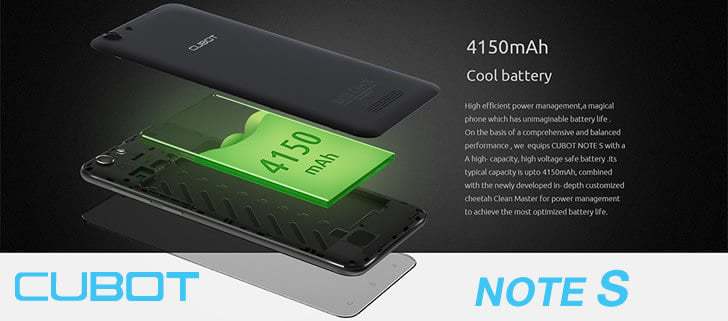 Overall
This is an amazing phone for the price, I would be more than happy to use it as my main phone if the camera was better, and that's coming from a Nexus 6P user. Its weaknesses are more than justified by its cost. The only other criticism of it, is that someone spending £65 on a phone might not be the kind of person that wants a large 5.5 Inch screen, but this is hardly a weakness of the phone itself.
If you want a cheap functional phone and are not too fussed about the camera, then I absolutely recommend this phone.
If you are looking to keep yourself entertained while using your Cubolt, 777spins is a great site with slot style machine games.
[/et_pb_text][et_pb_gallery gallery_ids="7031,7032,7033,7034,7035,7036,7037,7038″ fullwidth="off" posts_number="8″ show_title_and_caption="off" show_pagination="on" background_layout="light" auto="off" hover_overlay_color="rgba(255,255,255,0.9)" caption_all_caps="off" use_border_color="off" border_color="#ffffff" border_style="solid" /][/et_pb_column][/et_pb_row][/et_pb_section]