LIFX is expanding its smart lighting product range during CES 2020.
LIFX Filament White
In store: Spring 2020/ Target RRP: USD $29.99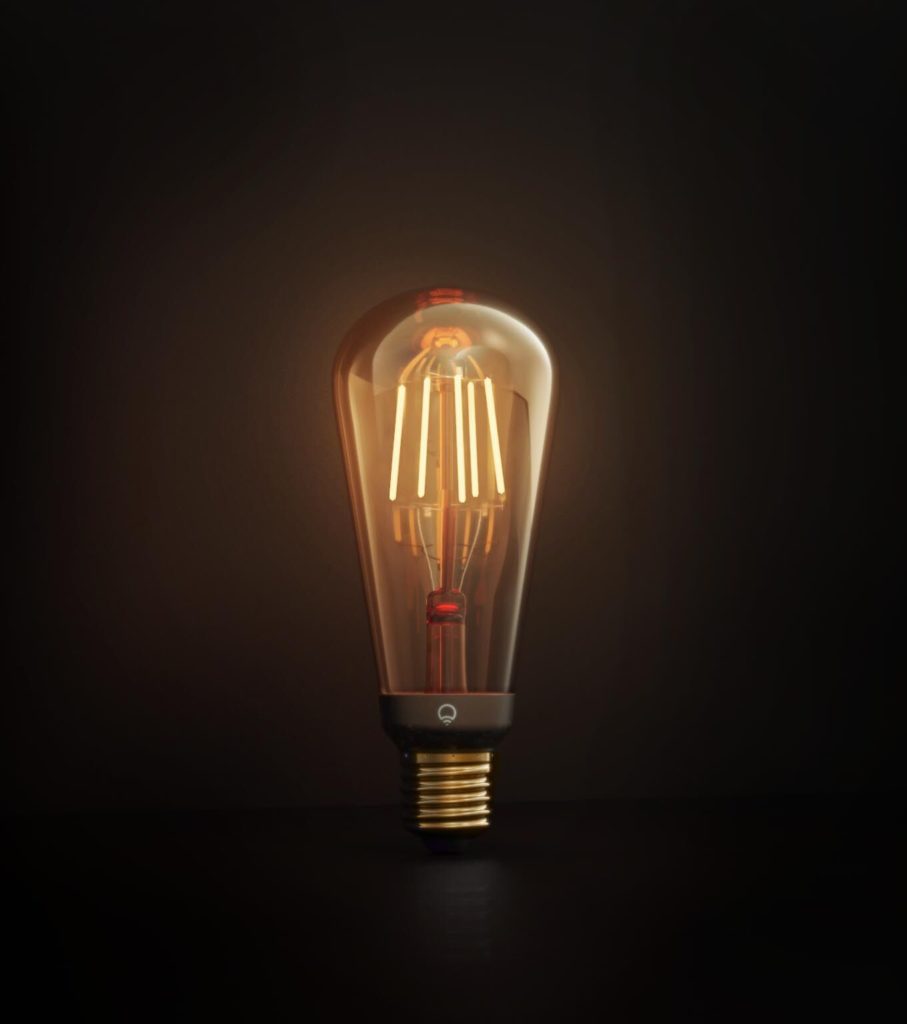 The first product in the announcement is the new Filament White which allows you to have smart lights with vintage style Edison-type lights.
LIFX will launch smokey, amber and clear glass versions, making it a broader range of options than most. The bulbs are a single warm white.
These are particularly common in pendant lighting fixtures, and outside of a home environment are increasingly found in retail and hospitality venues. These filament-style bulbs are built upon the same technology platform as the rest of the LIFX range and support all voice assistants, cloud connectivity and remote on/off and dimming functionality.
LIFX Four-Gang Switch
In store: Spring 2020 / $119.99 [pre-order $99.99]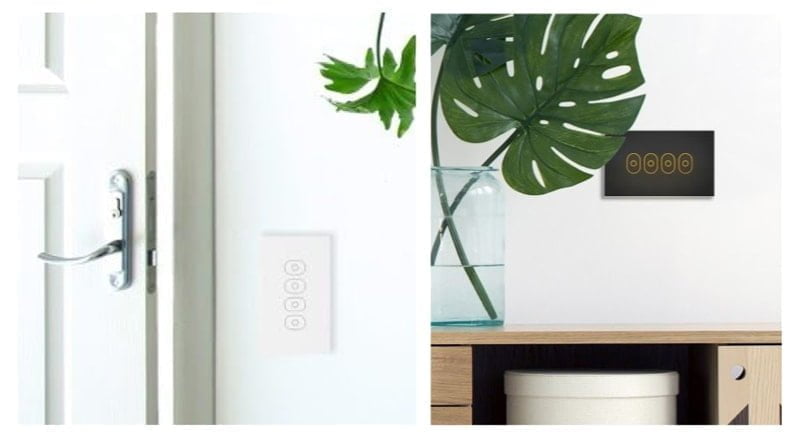 This four-gang switch is a game changer in the world of smart LEDs. It helps customers – and their not-so-tech-hungry partners – control both dumb and smart (LIFX) lights. The LIFX Switch, can also control unconnected lights, as it has the LIFX Control Module inside which gives it cloud connectivity allowing for scheduling, voice control and more.
LIFX Z TV 360˚Kit & LIFX Z Gamer Kit
In store: Spring 2020 Target RRPs: Z TV 360˚Kit = USD $99.99 and Z Gamer Kit = $69.99
Extending the "Z" range of LIFX LED strips, comes the Z TV 360˚ Kit and the Z Gamer Kit which are designed to adhere to the back of TVs and gaming monitors. The "360˚" includes corner connectors and optimum length LED strip pieces to run along the edge of the TV. This compares to the "Z TV" launched in 2019 which is a single 1m strip to simply run along the back horizontally. 
Candle White to Warm
In store: Spring 2020 / Target RRP: USD $29.99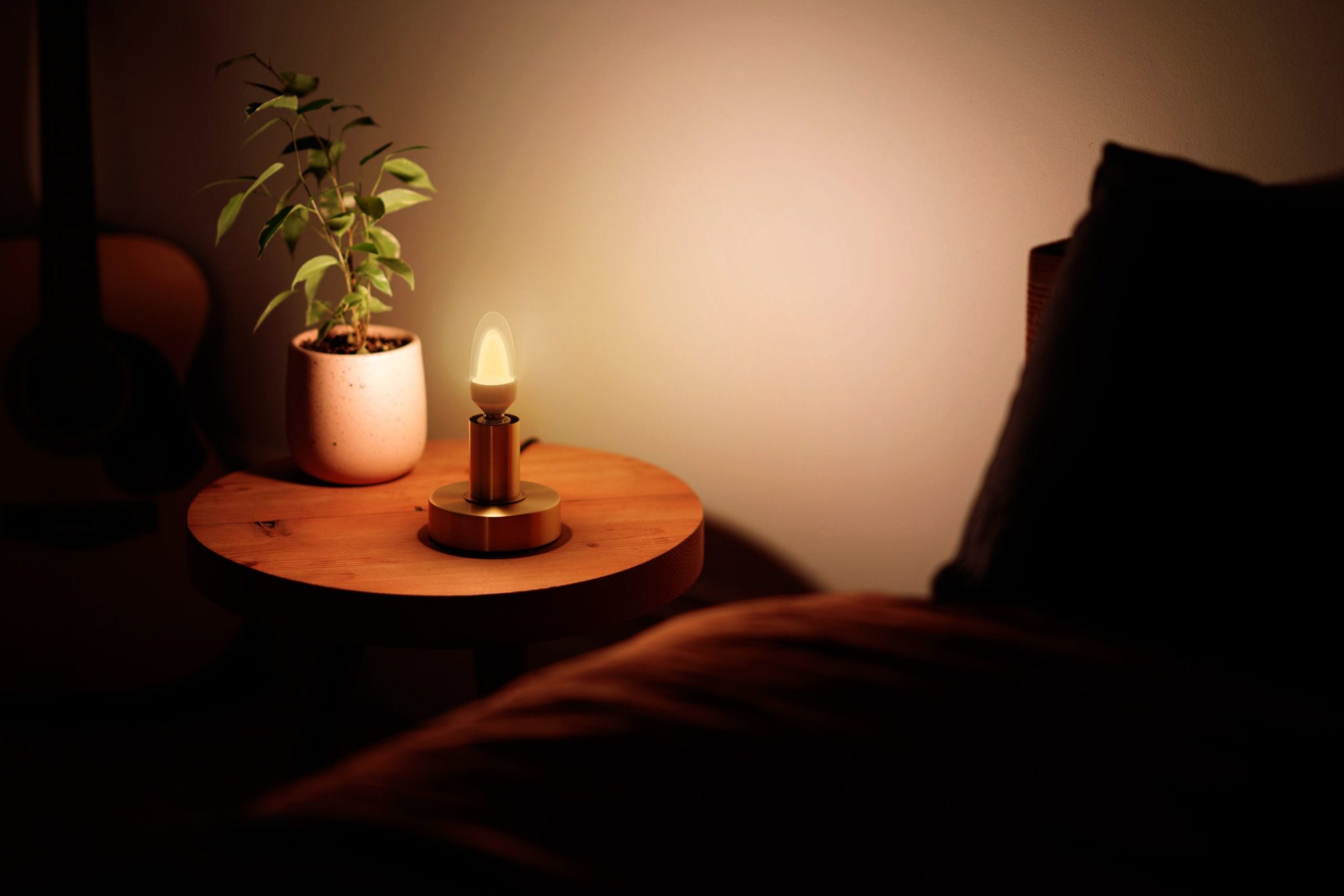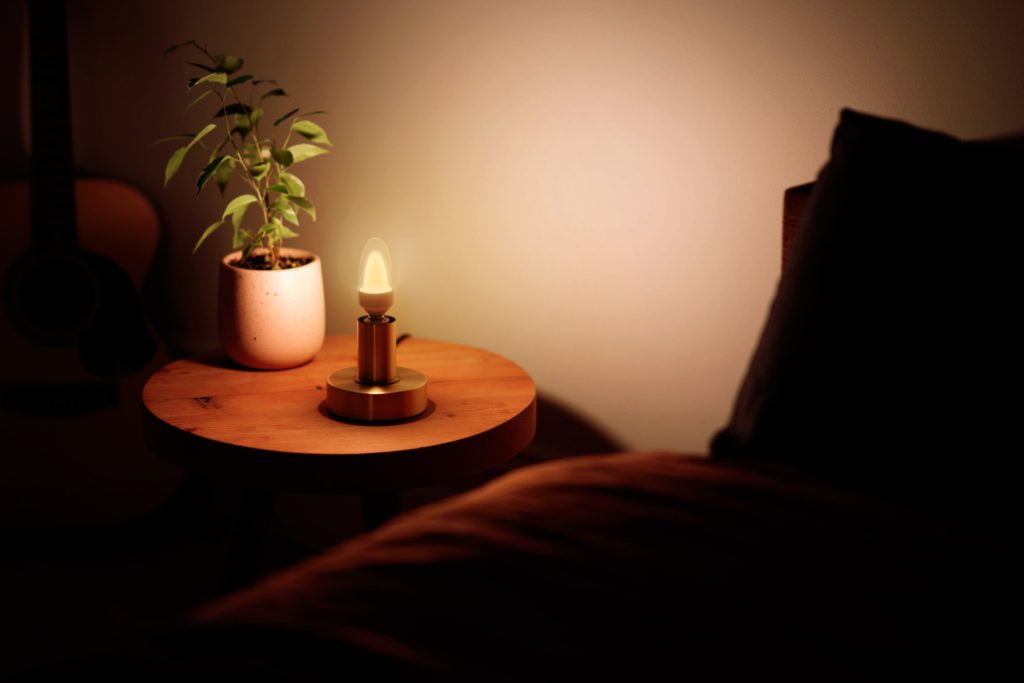 LIFX Candle White to Warm will join the previously announced LIFX Candle Color as a tunable white model in the Candle range. Using the LIFX app or any of the popular voice assistants to adjust the light from the same cool white to warm white of the LIFX Mini Day & Dusk product.
[content-egg module=Amazon template=list]