With most people stuck in the cycle of 2-year contracts and upgrades, a lot of people will no doubt be wondering if it is time to renew their phone contract so they can get the latest and greatest from Apple, the iPhone 11 Pro or Max.
To make things less confusing I have separated the cheaper models off into another post.
Related Content:
Design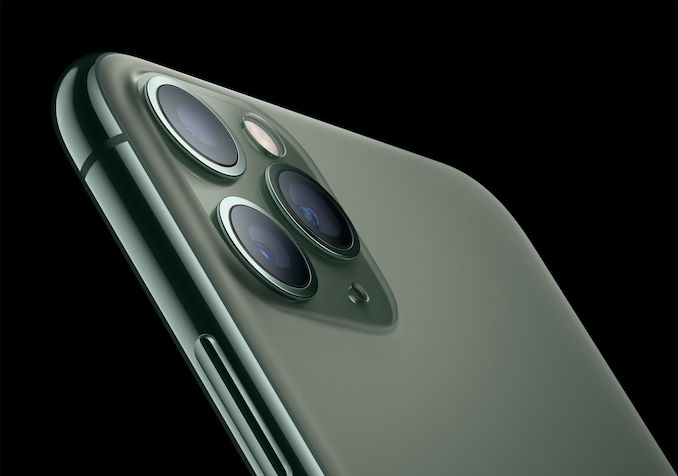 While most phones look the same nowadays, the new iPhone has a bit of an unusual camera layout on the back which will no doubt be very contentious for people that think phone aesthetics are important.
The lenses are located all in a square, all of which stick out quite a bit. I can't say I am fond of the design and a lot of people are throwing the trypophobia term around. This is the price you have to pay for lots of camera lenses though
You still get a massive notch, no dewdrop or pop up selfie cameras here.
It does have a new matte type finish, which looks very nice from photos and will be interesting to see in real life.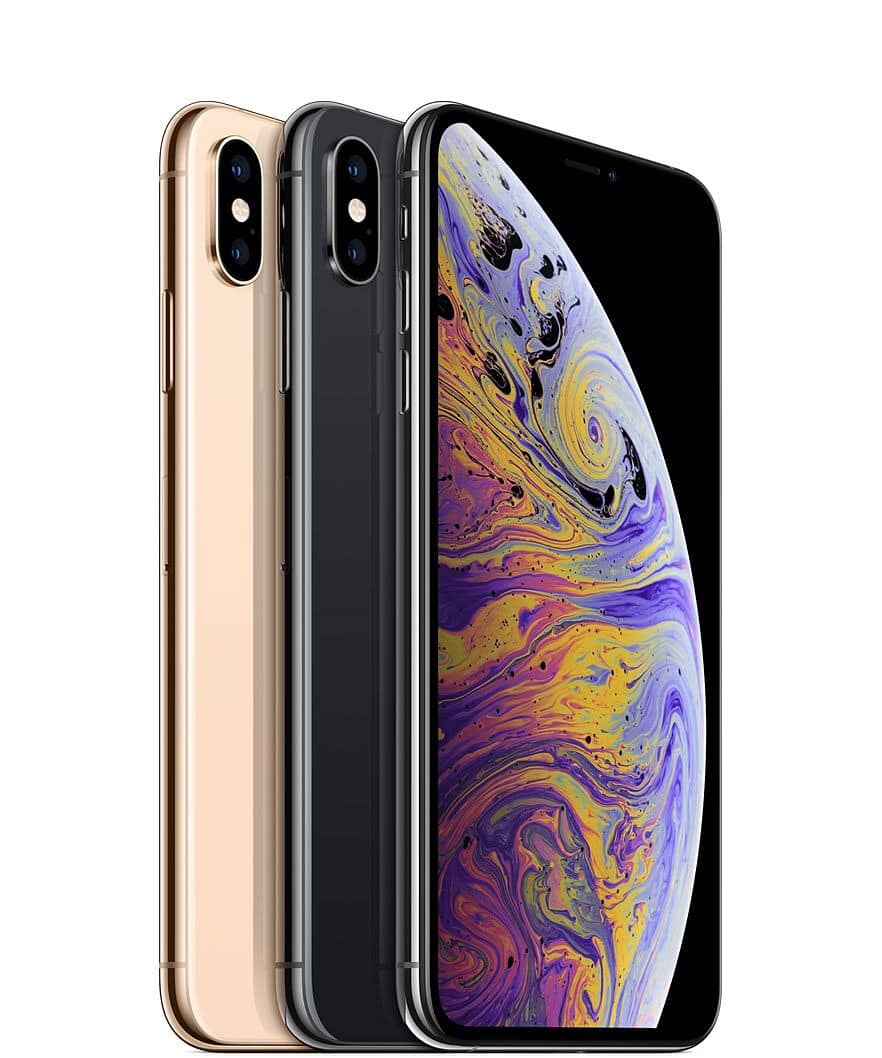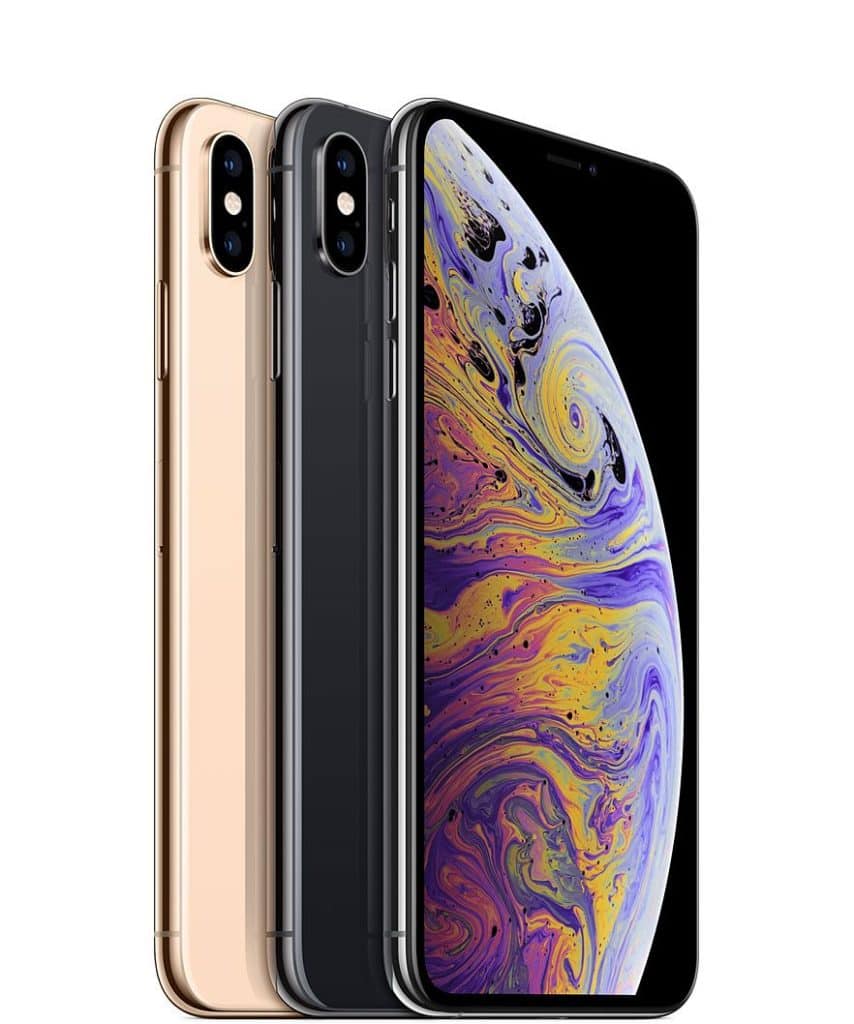 Incremental Upgrades
We have not seen any massive upgrades from Apple for quite a few years, though that could be said for most companies. You get the usual incremental upgrades, the CPU has been upgraded to the ambiguously named A13, up from A12, and A11 the year before. Apart from the fact it is 6 cores, with 2 high performance and 4 efficiency cores, Apple is a little coy about their processor specification, unlike Android-based SoCs.
All we know is that it is made on the second-generation 7nm process which is probably the same as the one used for the Kirin 990. The new chip is quite large and measures in at 8.5 billion transistors, which is a 23% increase over last year's 6.9B of the A12.
What this means is a claimed 20% faster and 30% lower power performance. Similarily the GPU claims the same number improvements.
The overall screen and dimensions are similar from the previous generation, there is still a 5.8-inch and 6.5-inch OLED option, both running and the same resolution as previously. Brightness has been upped and can now achieve a peak brightness of 1200cd/m² in HDR content.
3D touch has been completely dropped now, with just haptic feedback.
The 128GB model has been sacked off there is now 64GB, 256GB and 512GB. At the prices they charge, they could have got rid of the 64GB option used the 128GB as the base.
Apple is now the second company to integrate Wi-Fi 6 on their phones, Samsung have done it for the Galaxy S10 and Note 10. This is a big upgrade that no one will use yet, Wi-Fi 6 routers costs a fortune, but if you keep your phone for 2-3 years, then maybe it will be more common then.
What are the main upgrades?
The big one is the new 12MP 120° Ultra-wide Angle camera, something that has been common on Android phones for years has finally come to Apple, and it is about time. For me, and many people I speak to, ultra wide is one of the best modes possible. If you are a keen (mobile)photographer this could be worth the upgrade alone.
Battery life is essential to me, so while it may sound boring, the +4h and +5h battery life could end up being the most important upgrade for many. How much of a difference that really means is another question?
There is now a UWB U1 Chip for "Spatial Awareness", at the moment this appears to be for AirDrop only, but this is supposed to be the underlying technology for the new tracking tags Apple are developing.
And that's about it as far as the big upgrades go. Mainly, more battery, and a new camera.
Where is the 5G model?
There is none!
Likely to the dismay of all the carriers that are rolling out 5G networks, you are going to have to wait a year for a 5G model. It is an interesting decision, with it being so new, uptake will be slow, and saving it for the next model ensures a big upgrade for a lot of people next year, allowing them to maximise profits with the upgrade cycle.
On the flip side of this is the age-old argument of Apple did this first / Android did that. I'm indifferent to brands, but Apple do appear to be falling behind in (hardware) innovation.
Price
It will no doubt come as no surprise that the new phones are some of the most expensive options on the market, the 64GB base model finally breaks the £1k barrier at £1049.
It is the people coming from the iPhone 8 / 8 Plus that are going to be in for big sticker shock if they want to upgrade to an OLED based model. The normal iPhone 11 is still only £729 though and you still get the ultra-wide camera.
64 GB: £1049 / £1149
256 GB: £1199 / £1299
512 GB: £1399 / £1499
Apple iPhone 11 Pro / Max vs XS / Max vs X – Comparison Chart
| | iPhone 11 Pro / Max | iPhone XS / Max | iPhone X |
| --- | --- | --- | --- |
| SoC | Apple A13 Bionic | Apple A12 Bionic | Apple A11 Bionic |
| | 2 × Lightning Performance Cores | 2 × High-Performance Cores | 2 x High-Perf |
| | 4 × Thunder Efficiency Cores | 4 × High-Efficiency Cores | 4 x High Efficiency |
| GPU | Apple's Custom with 4 Cores | Apple's Custom with 4 Cores | 3-Core Apple Custom |
| DRAM | Unknown | Unknown | Unknown |
| Display | 5.8-inch OLED / 6.5-inch OLED | 6.5-inch/5.8-inch OLED | 5.8-inch |
| | 2436×1125 / 2688×1242 | 2436×1125/2688×1242 | 2436x1125 |
| | DCI-P3/True Tone | DCI-P3/True Tone | OLED |
| | 800 cd/m² brightness | 625 cd/m² brightness | DCI-P3 |
| | 2M:1 contrast ratio | 1M:1 contrast ratio | |
| Height | 144.0 mm / 158.0 mm | 143.6 mm / 157.5 mm | 143.6 |
| Width | 71.4 m / 77.8 mm | 70.9 m / 77.4 mm | 70.9 |
| Depth | 8.1 mm / 8.1 mm | 7.7 mm / 7.7 mm | 7.7 |
| Weight | 188 grams / 226 grams | 177 grams / 208 grams | 174 grams |
| Battery Life | "+4H vs XS" / "+5H vs XS Max" | 12h / 13h | +2hr over iPhone 7 |
| Wireless Charging | Qi | Qi | Qi |
| Main Camera | 12 MP 1.4µm Dual Pixel PD f/1.8, OIS | 12 MP 1.4µm pixels, f/1.8, OIS | 12 MP, f/1.8, OIS |
| | Wide Color Gamut | Wide Color Gamut | Wide Color Gamut |
| | Quad LED True Tone Flash | Quad LED True Tone Flash | Quad LED True Tone Flash |
| Telephoto | 12 MP f/2.0 Telephoto, OIS 2x Optical Zoom | 12 MP f/2.4 Telephoto 2x Optical | 12 MP f/2.8 |
| Wide | 12MP 120° Ultra-wide Angle | | |
| Front Camera | 12MP f/2.2 Wide Angle | 7MP f/2.2 | |
| Storage | 64 GB | 64 GB | 64 GB |
| | 256 GB | 128 GB | |
| | 512 GB | 256 GB | 256 GB |
| I/O | Apple Lightning | Apple Lightning | Apple Lightning |
| Wireless (local) | Wi-Fi 6, Bluetooth 5.0 + NFC | Wi-Fi 5 Bluetooth 5.0 + NFC | Wi-Fi 5 Bluetooth 5.0 + NFC |
| | UWB U1 Chip for "Spatial Awareness" | | |
| Cellular | Gigabit-class LTE | | |
| | 4x4 MIMO and LAA | | |
| Splash, Water, Dust Resistance | IP68 | IP68 | |
| | up to 2 meters, up to 30 minutes | | |
| Dual-SIM | nano-SIM + eSIM | nano-SIM + eSIM | |
| | nano-SIM + nano-SIM (China model) | nano-SIM + nano-SIM (China model) | |
| Launch Price | 64 GB: £1049 / £1149 | £999 / £1,099 | 999 |
| | 256 GB: £1199 / £1299 | £1,149 / £1,249 | |
| | 512 GB: £1399 / £1499 | £1349 / £1,449 | 1149 |