Another Geekbench leak, following the Ryzen 5 3600 performance figures a week ago. As usual, I will preface that this isn't always reliable nor necessarily accurate for your real-world usage. But it is always fun to see what performance your next CPU might have.
If the AMD or Intel HEDT platform was a little too rich for your blood, but you are an aspiring content creator with lots of things to render, then the 16-core Ryzen 9 3950X is shaping up to be a fantastic option. Admittedly it is not that much cheaper than the Threadripper 2950X, but the 3950X should offer superior performance, and hopefully, the X570 motherboards will be cheaper than X399 options (though not by much, by all accounts).
Recently, thanks to serial leaker TUM_Apisak the performance figures in Geakbench 4 have been revealed.
The system was running on an AMD Myrtle platform, the codename used internally for AMD's test platform, along with 32 GB of DDR4 (4100 MHz). The exact clock speeds of the chips are not being reported since the base frequency is mentioned as 3.30 GHz and 4.30 GHz compared to the final specifications of 3.50 GHz and 4.70 GHz for base/boost clocks, respectively. The chip could be an early sample but it is indeed the Ryzen 9 3950X since that is the only AM4 chip that features a 16 core and 32 thread configuration.
The chip scored 5868 points in single-core and 61072 points in multi-core performance tests, this figure should obviously go up with a chip using the final clock speeds. To put things into perspective, the Ryzen Threadripper 2950X scores around 4800 points in single and 38000 points in multi-core tests on average, while the Intel Core i9-9980XE on the other hand scores around 5300 points in single and 42000 points in multi-core performance test.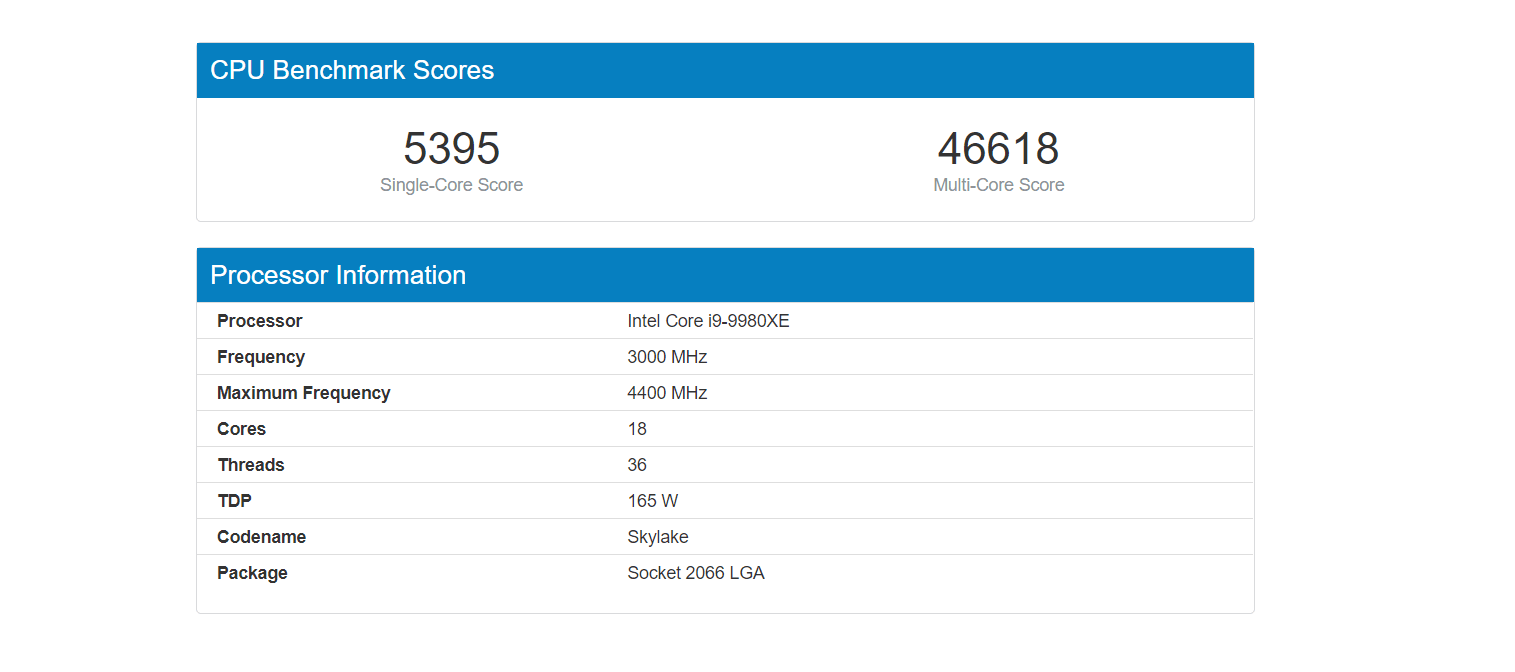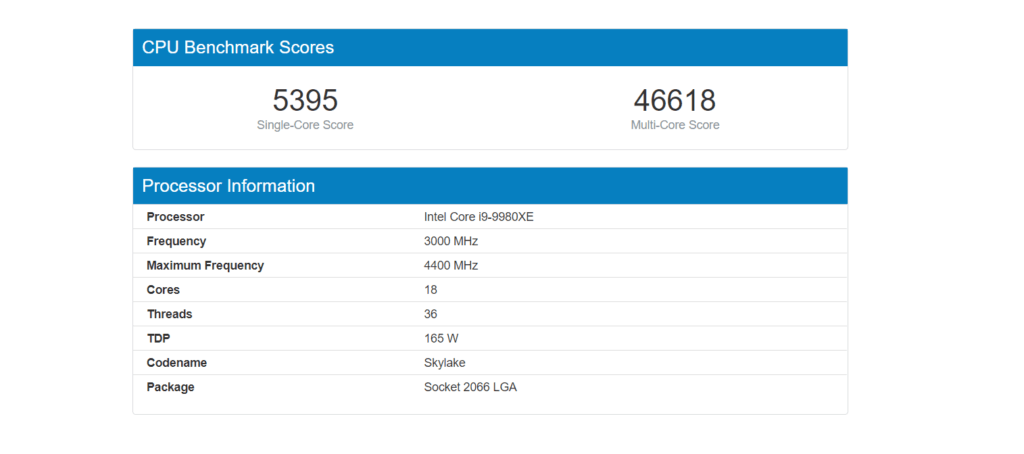 Furthermore, the Core i9-9900K scores around 6209 points in single-core and 31000 points in multi-core. So, while the AMD chip is behind Intel for single core, it is not a significant amount, so you won't be compromising much for gaming if you invest in this chip.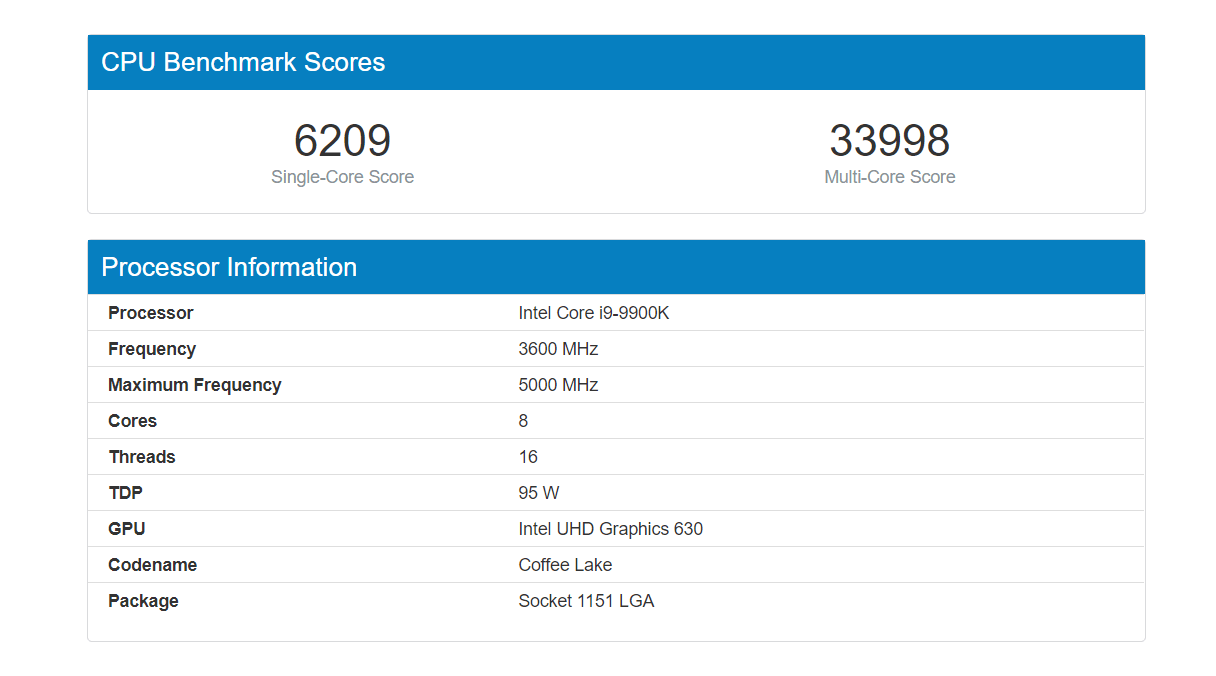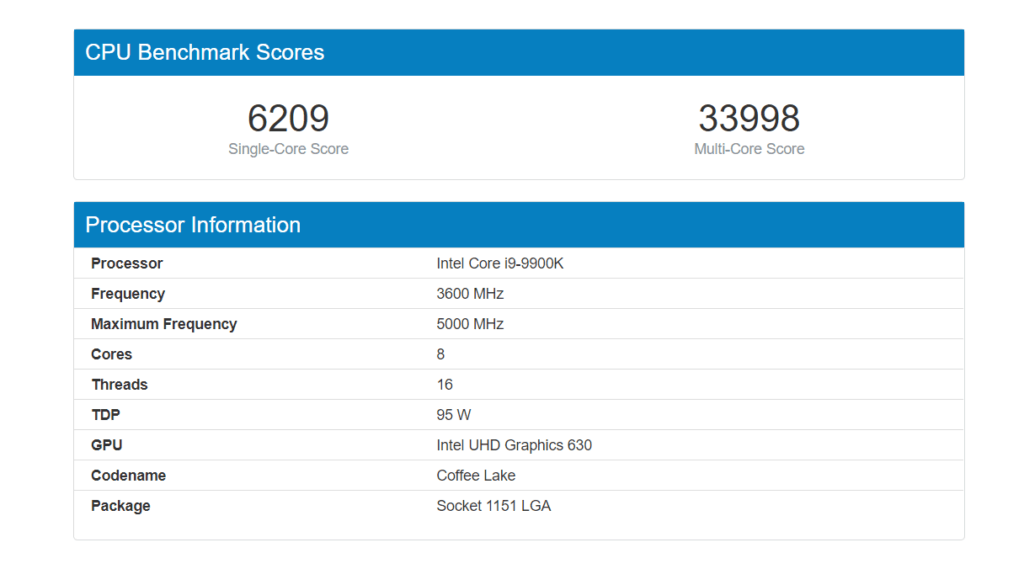 For overclockers, you will be glad to hear that 3rd Gen Ryzen processors are equipped with the latest Precision Boost Overdrive algorithm which allows you to override the default boost clock by up to +200 MHz in addition to expanded TDP/EDC/PPT limits.