The AMD Radeon RX 5500 launched back at the start of October but it is still not available at retail yet. German publication heise.de has managed to get their hands on an OEM model out of an HP pre-built desktop PC system.
The RX 5500 is based on the Navi architecture features 22CUs / 1,408SPs and a boost clock of up to 1,845MHz, for up to 5.2TFLOPS of performance, as well as up to 8GB of graphics memory on a 128-bit interface. It also offers lots of RDNA leading tech with 7nm process, GDDR6 memory, PCIe 4.0 support and more.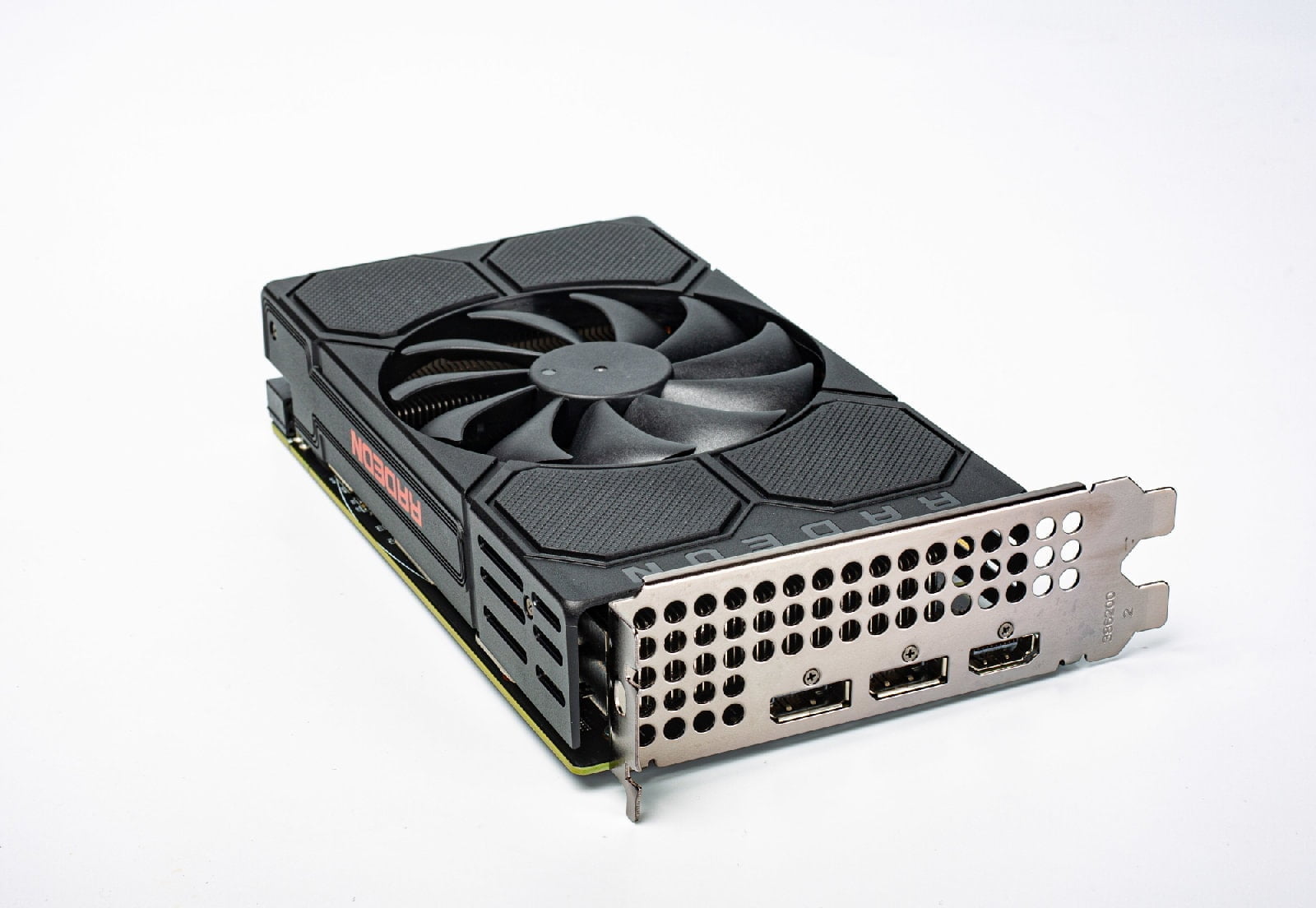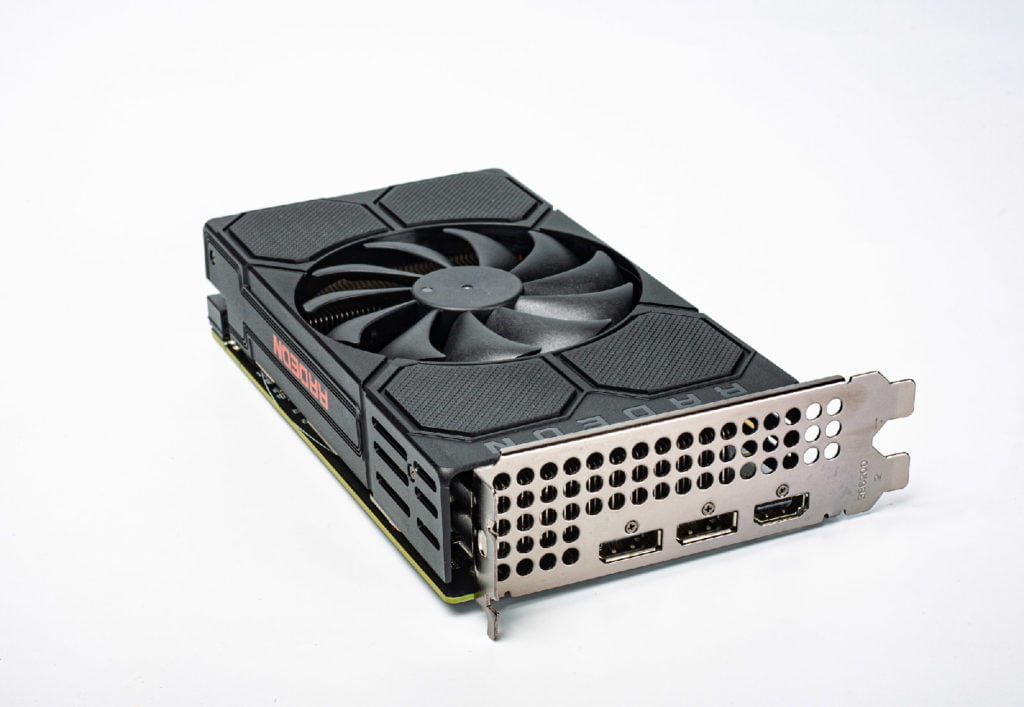 No pricing has been revealed yet, but it is expected to be targetted toward the more affordable end of the market, and the exact price will be critical to its success.
The AMD launched showed it against the GeForce GTX 1650 with favourable results, and hopefully, this may give an indication of its pricing with the GTX 1650 costing £140-175.
Heise did various benchmarks of the new card with some very promising results showing that the RX 5500 was able to keep up with the 4GB Sapphire Radeon RX 580 NITRO+ which currently costs £182 on Scan. While it doesn't beat the card, it does come in close while using considerably less power with a load of 133W and idle of 7W vs 207/12W.
Similarily it fairs well against the Gigabyte GTX 1660 OC though it does fall short a few FPS in some games. Power consumption was more equal here, the AMD had a higher peak power but lower idle with 133/7W vs 128/10w. This card retails for £215
| | | | | |
| --- | --- | --- | --- | --- |
| | 3D Fire Strike | Shadow of the Tomb Raider | Far Cry 5 | Power Consumption (Load/Idle) |
| AMD RX 5500 OEM | 12111 | 59 FPS | 72 FPS | 133/7W |
| Sapphire RX 580 NITRO+ | 12744 | 65 FPS | 75 FPS | 207/12W |
| Gigabyte GTX 1660 OC | 12525 | 69 FPS | 85 FPS | 128/10W |
The retail versions of the card should be able to squeeze a little more performance out with improved cooling and overclocking.
Again, price is crucial here and it would need to come in around £175 or lower to make it a superior choice to the others.