With Black Friday tomorrow, many of us are looking for the best deals possible. If you are an iPhone user wanting earphones the Airpods are an inevitable choice. While they are excellent and work seamlessly with the iPhone, they are hardly cheap, and the sound quality quite as good as many alternative options. If you like the Airpod style but fancy something more affordable or with a better set of features then Mobvoi, Anker and Huawei all have excellent options worth considering.
Price
Price is the biggest factor here, the Apple Airpods with Wireless Charging Case currently has 20% off taking them down to £158.99.
The Anker Liberty Air are the cheapest with an RRP of £99.99 but currently just £52.99 for Black Friday. There are also the Anker Soundcore Liberty Air 2 for £99.99 which offer much better battery, but due to the price difference, I would probably skip them.
Next up is the Mobvoi TicPods Free priced at £119.99 which I think could be the sweet spot in pricing for TWS earphones.
The Huawei Freebuds 3 cost the most at £169.99, but they do have features to justify this price.
Black Friday Deal
At the time of writing, you can get the Apple Airpods with none wireless Charging Case (latest Model) for just £128.99 which changes things quite a bit.
Design
First up, while all these options are good alternatives to the Airpods, it is only the Huawei Freebuds 3 that really replicate the open fit design. So if that is something you want for whatever reason, these are the best alternatives.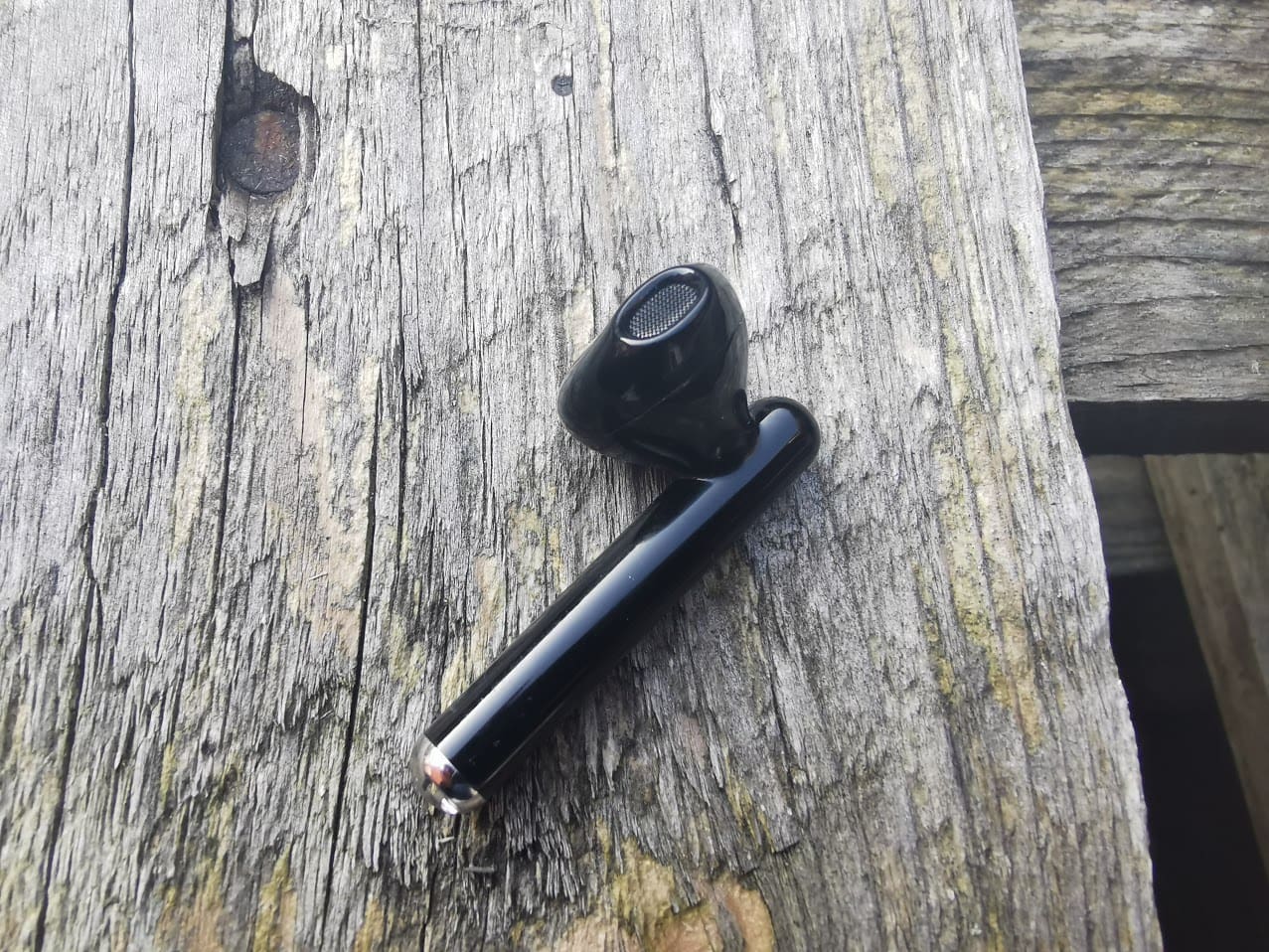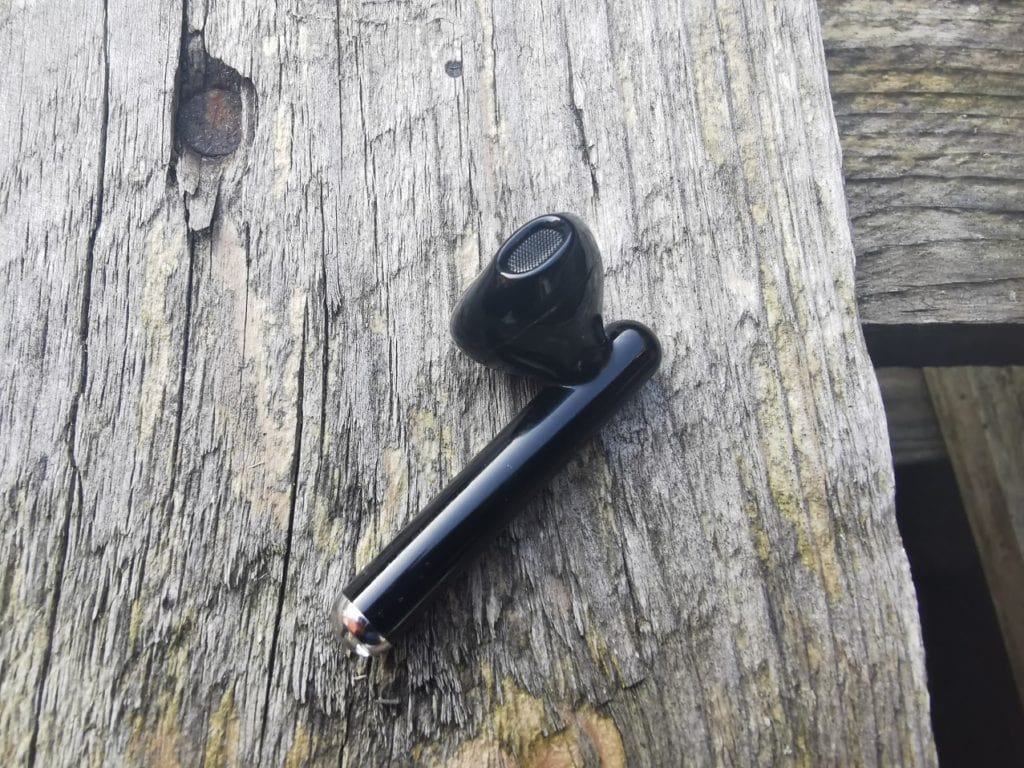 I am not a massive fan of the open fit style that both the Airpods and Freebuds have, but some people love it. They do feel less invasive than closed fit, and if they stay secure in your ear, they are more comfortable tow ear for long periods of time.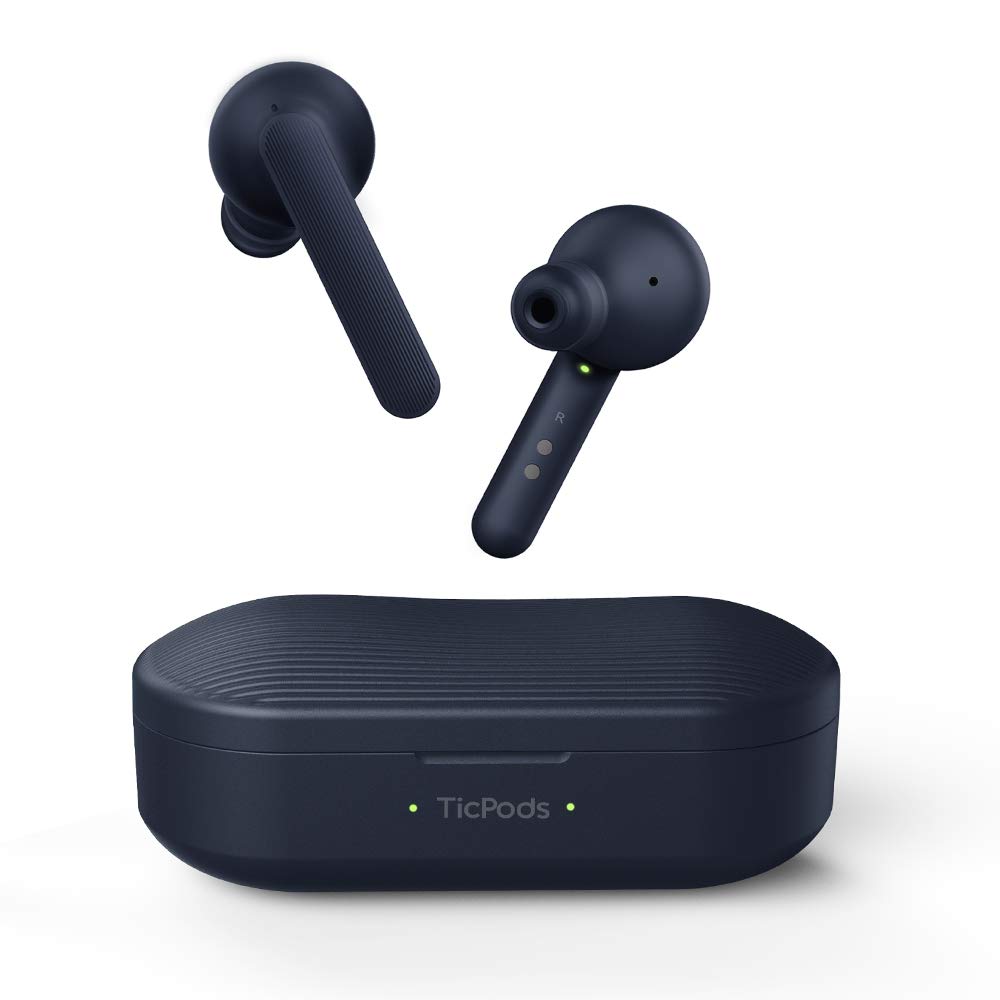 Both Mobvoi and Anker use the same stem design like Apple, but at the tip of each earpiece is a silicon tip. This allows you to customise the fit to your liking. For me, I have big ears, so I need big tips. Getting a good seal will also transform the sound for the better.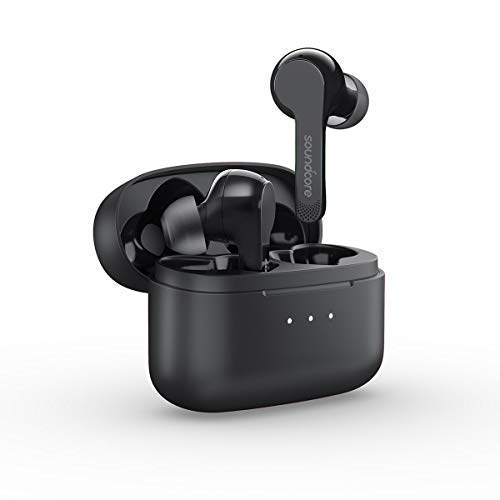 Features
The big selling point of the Apple Airpods is that they just work. They have popped up and pair, so there is no faffing around connecting your earphones, and as soon as you take them out of the case they auto-connect. This is all baked into iOS giving them a big advantage for iPhone users.
It is only Huawei that can compete here, with the AI life you get a very similar method of connection when using a compatible Huawei phone. With other phones, you just get battery data.
Mobvoi does have an app, but it offers no additional functionality.
Huawei has the stand out feature of active noise cancelling, easily justifying the extra cost you pay and making this comparable to the Airpods Pro.
Both the Anker and Movoi earphones have an IPX5-rating making them safe to use in the gym or rain.
Overall
On paper, the Airpods don't offer much, they are more expensive and don't provide the best sound quality in the world. In reality, they are massively popular because they just work. So it is hard to say which is better.
Last update on 2022-06-19 / Affiliate links / Images from Amazon Product Advertising API