The ever-growing world of technology is always introducing incredibly unique gadgets to make our life more comfortable, and many of them are geared toward cars. These devices will transform your vehicle into something more than a mere means of transportation.
Some of them are so cool and rad that you won't be able to think of riding without them. From turning your vehicle into a portable home theatre to making your trips safer, there are so many ways they can enhance your riding experience!
Here are the 5 coolest car gadgets to buy today to ensure an enjoyable ride, no matter how much distance you have to cover!
While all the below are great recommendations for everyone, there are plenty of niche-specific improvements for people too. for example if you suffer for mobility issues there are car hoists for disabled people which can accommodate anything from manual wheelchairs up to mobility scooters (assuming you have a vehicle large enough for it). It is also worth noting that gadgets and features can improve your car's value.
1. Automotive Head Unit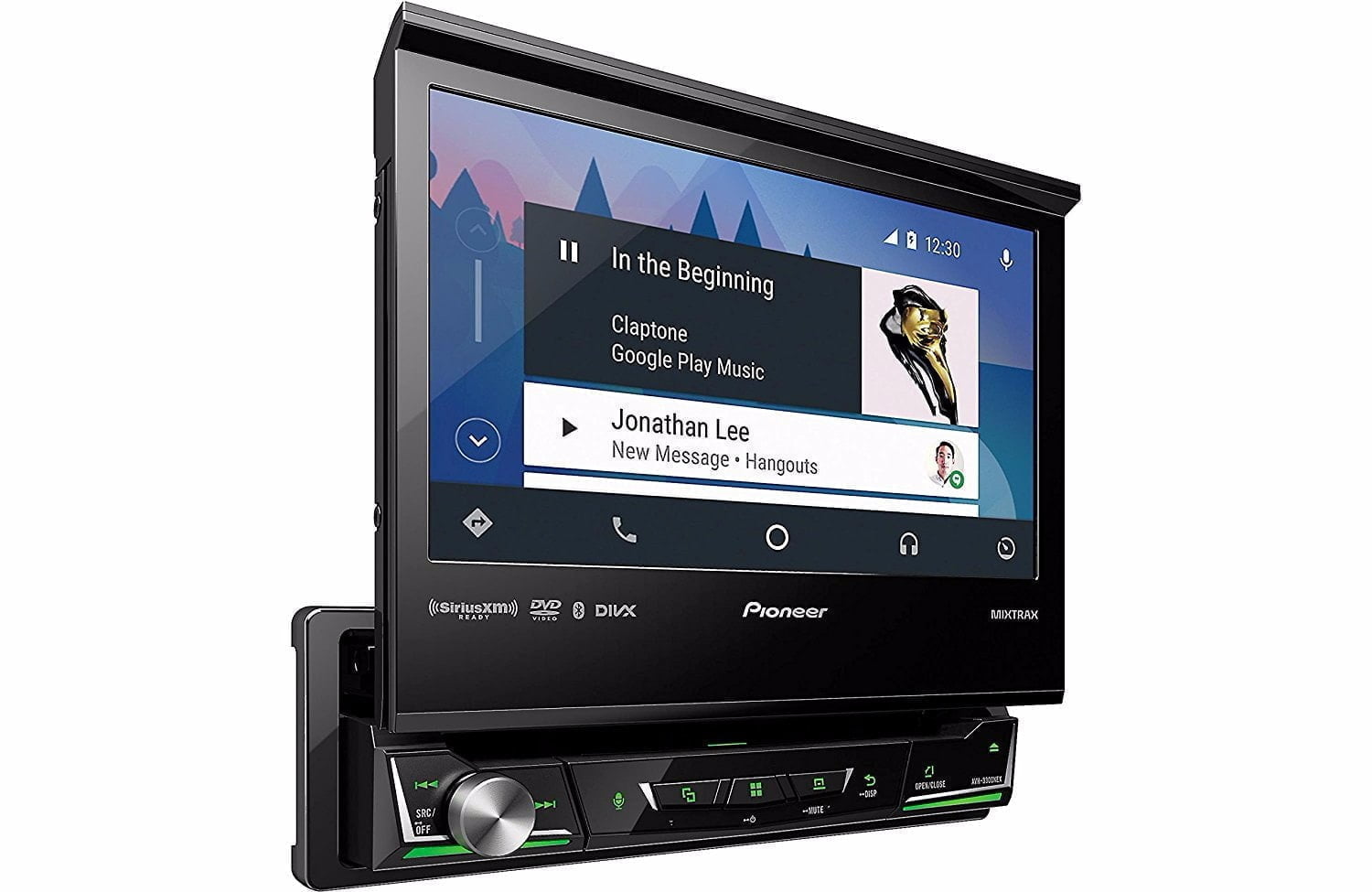 Automotive Head Units will turn your vehicle into a place of entertainment. It will make your long trips much more enjoyable, to say the least! If you love listening to music on the move, a high-quality auto head unit will be a blessing to you. That's because they are capable of playing music with enhanced sound quality.
In addition to music listening, they come with other features like hands-free calling, radio streaming, GPS, etc. Many of them run on Android OS, and therefore, you can run various apps on them. For enhancing the user experience, they come with touchscreen monitors.
You should look into autonerdsreview shared auto head unit review to determine the best products on the market.
2. Car Jump Starter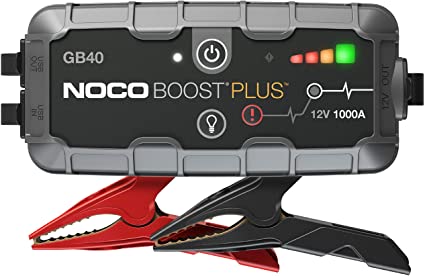 It's not uncommon for the car batteries to malfunction and come to a complete stop. Nobody can guarantee it won't happen. Imagine that happening when you're riding on a lonely road at night and help is miles away. It will be a significant inconvenience for sure.
That's why auto experts consider a jump starter gadget as a must-have car accessory. This one is a portable battery device that's designed to give a boost to the dead battery of your vehicle to bring it back into life. It sends a surge of power to jump-start your car and helps you get back on your track.
Many of the jump starters can also be used as a backup power source.
3. Bluetooth In-Car Speakerphone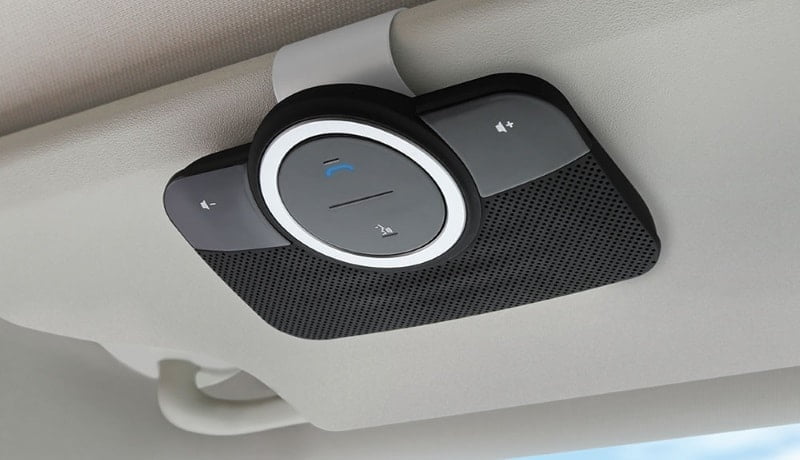 It's always discouraged to be on the phone while you're on the road simply because you put yourself and others in danger that way. Naturally, you can't fully concentrate on driving while holding the phone with one of your hands.
With a Bluetooth In-Car Speakerphone gadget, you'd be able to use your smartphone completely hands-free! All you have to do is set it up in your car and connect it to your phone via Bluetooth.
As soon as the connection is formed, you can begin talking to other people through your phone without having to hold it against your ear. The sound will come conveniently come out of the speakerphone!
On top of that, you will be able to stream music from your smartphone and listen to them clearly and loudly through this device!
4. Car Dash Cam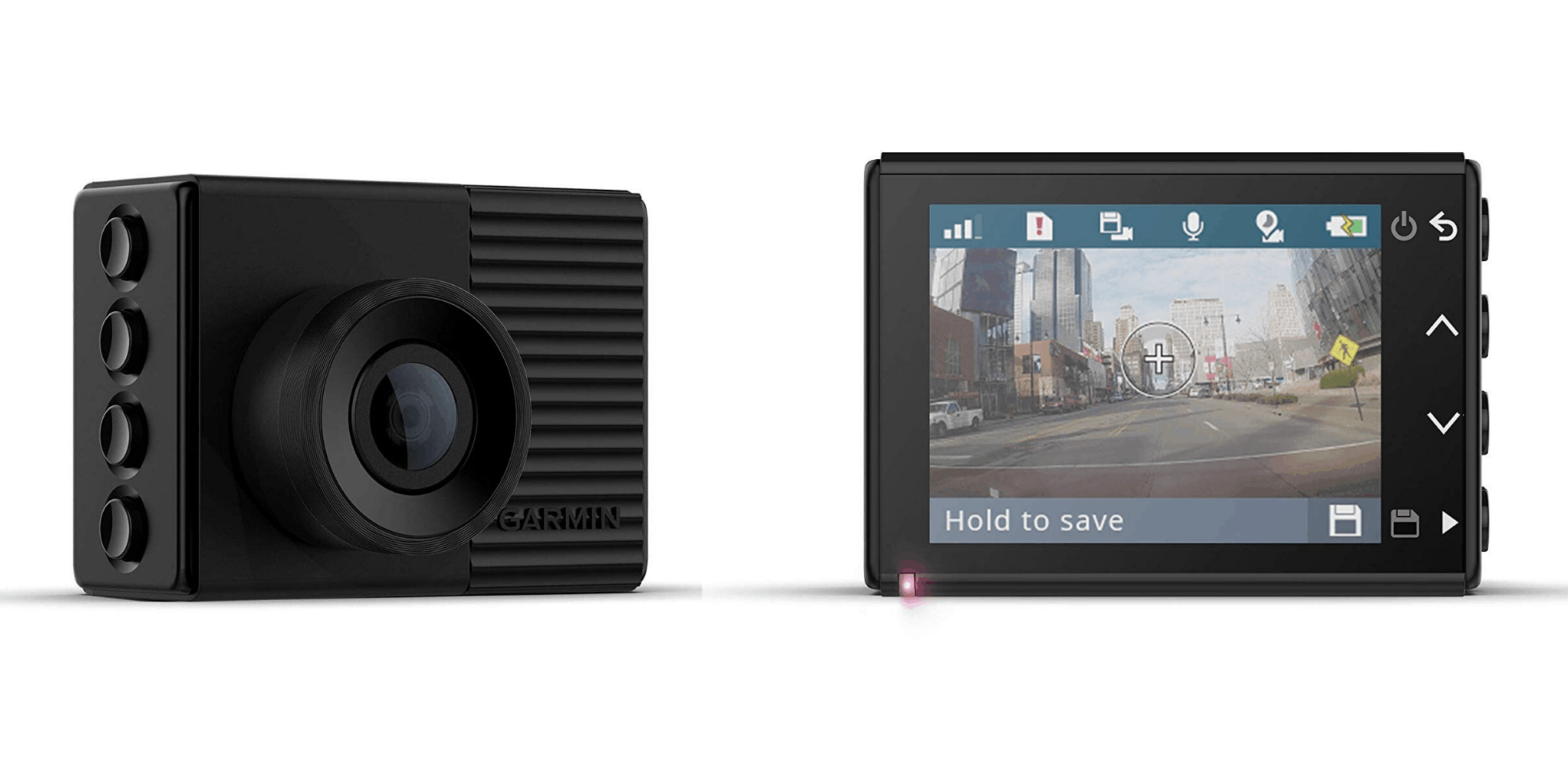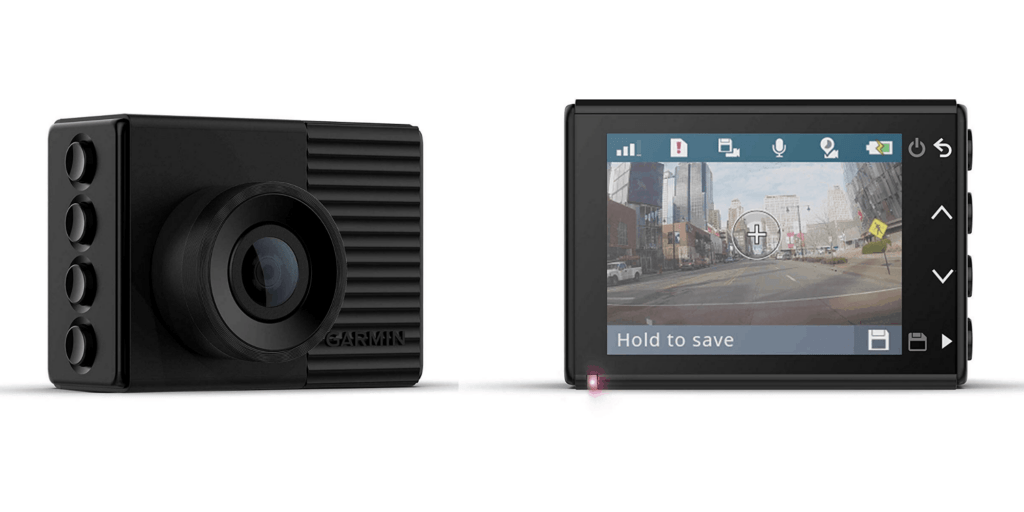 A Car Dash Cam is another must-have gadget for any vehicle owner. It's a small camera device that's installed on the dashboard of your vehicle. From the beginning to the end, this thing keeps video-recording the car's entire journey that it's been mounted on.
Although this device cannot protect you physically, it's still an impressive safety accessory. In the event of an accident, the recorded footage will show how it all happened and help to identify the responsible persons.
Besides, when you're feeling bored, you can always watch the recorded videos of your fun trips for some laughs and giggles.
5. USB Car Charger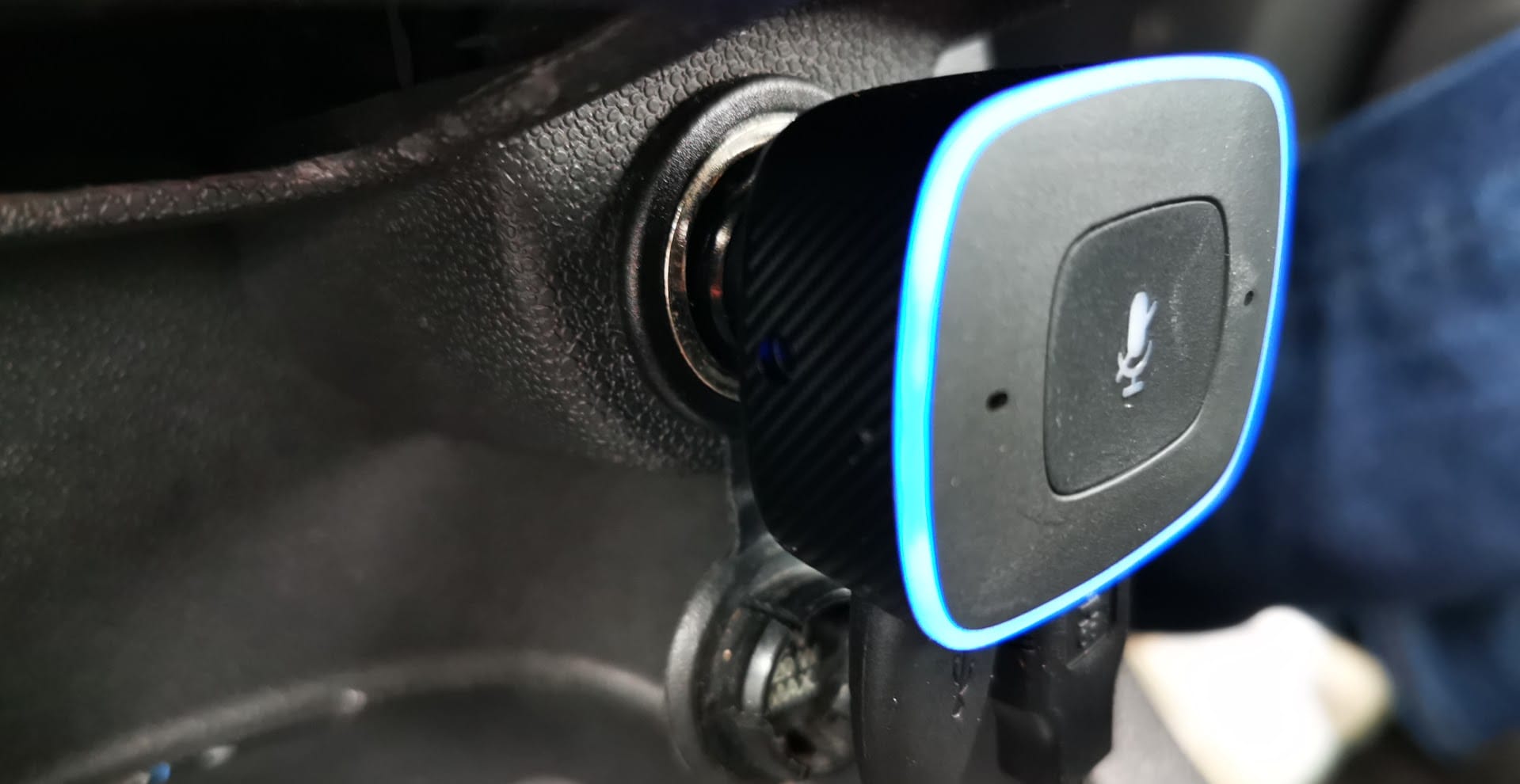 Sometimes, your trip takes you on long journeys that outlasts your mobile device's batteries. With no nearby power source, they'll remain useless until you reach your destination. There are times when we can't afford to spend even a second without our phones.
A USB car charger can save you from this hassle by allowing you to recharge your smartphones, tabs, laptops, etc. right from your vehicle. Just hook it up to the car's port, and it will be ready to inject power into any of your portable gadgets. Some are capable of charging multiple devices at once.
Final Words
Even if you aren't interested in modern gadgets, it's almost impossible to live without some of them nowadays. The 5 coolest car gadgets to buy that we've listed aren't just made to increase the coolness of your vehicle; they are extremely useful as well.
So, go ahead and fill your car with these cool devices today to make your stay in the car more enjoyable!