The Axon 10 Pro 5G was one of the first phones to launch with 5G with its launch at MWC 2019. This is now being followed up with the Axon 10s Pro which as you might expect features the Qualcomm Snapdragon 865 and its X55 5G modem.
ZTE Axon 10s Pro supports 5G dual-mode network, that can switch between 2G to 5G according to availability of the network.

The company has published some images of showing the back portion of this phone at its official Weibo handle.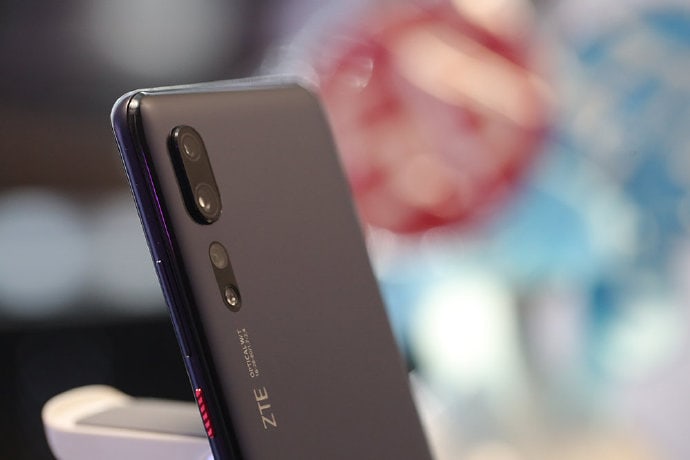 The overall phone design seems to be identical to the model it replaces which includes a three-camera design with 2 main cameras protruding out of the phone.
The Axon 10 Pro 5G has a 48MP primary + 8MP telephoto + 20MP ultra-wide sensor and it is safe to say this will be upgraded to something better for 2020. Likely a 64MP lens or better.
Similarily the better capacity was 4000 mAh with 18W fast charging support. While the capacity may stay similar I would expect an improvement in charge speed.