After weeks of build-up, Xiaomi has finally landed in the UK with their phone available across multiple online sellers including Amazon and Three and the official Mi Store opening in Westfield London on the 18th of November.
Xiaomi has famously produced extremely affordable and well-specced flagship phones in recent years, and this is why so many UK buyers have opted to import their phones from China via sites such as GearBest. Xiaomi achieves this pricing by promising to only make 5% net profit from the company each year, something that is almost unheard of in the tech world.
However, many UK buyers are complaining that the UK prices do not reflect the Chinese prices and that it is still cheaper to import.
UK pricing has to be higher than Chinese due to all our taxes, and then there are the distribution logistics, all of these add to the cost and I not knowledgeable enough to accurately work out if the prices are correct or not.
Taking one phone as an example, the extremely popular Pocophone F1 which currently costs £222.04 on GearBest, but typically costs around £250 and the UK price is officially £329 (though £289.97 right now with Appliances Direct). Using the £250 prices and running it through simplyduty.com the resulting fees are:
Duty: 16.25 GBP (Rate of 6.5 %)
VAT: 53.25 GBP (Rate of 20 %)
Total Duty and Tax: 69.5 GBP
Total Cost: 319.5 GBP
With the Mi 8 Pro the official UK price is £499 then and £452.01 and using the duty calculator again the total cost would be 575.1 GBP
The duty prices that are calculated above are what you SHOULD be paying when you import a phone, it is just that their value is not declared and as far as I am aware would be illegal if a UK based company tried to use a similar tactic.
However, that isn't going to stop many of us importing from China, so if you the cost of Xiaomi phones in the UK doesn't suit you then how do the prices stack up against their Chinese counterparts?
At the moment prices are all over the place due to Black Friday and Singles day, so expect the prices to change from the quoted figures.
Pocophone F1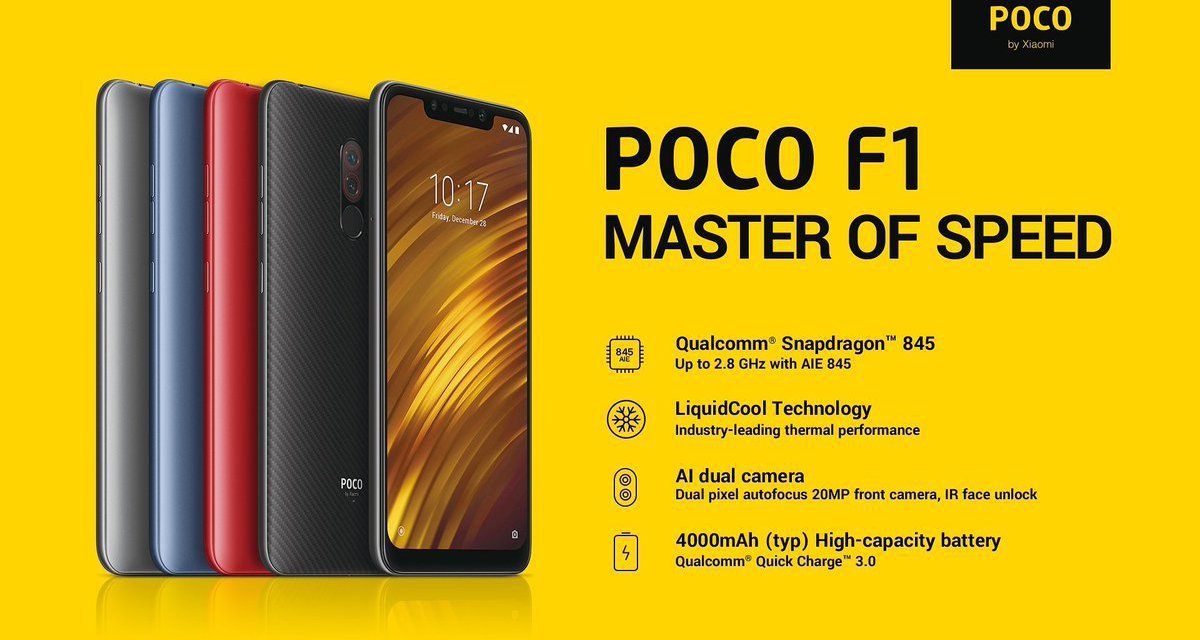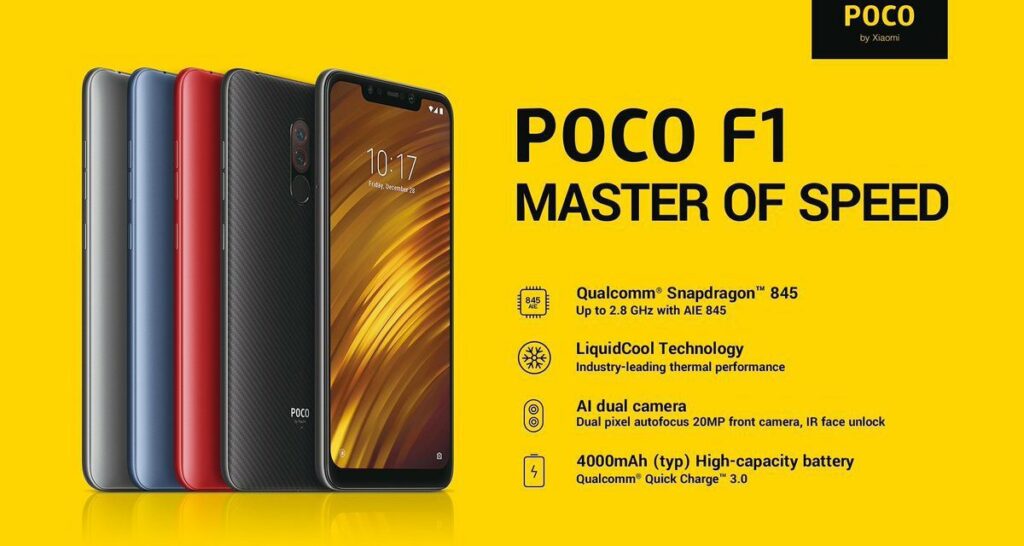 Specs = 4000mah battery, Liquid cooling tech, 6.15″ notched screen, Plastic rear, Snapdragon 845, NO NFC/Google Pay
UK official price = £329
UK Cheapest = £289 via Appliances Direct
Chinese Cheapest = £222 via GearBest (typically around £250)
Mi 8 Pro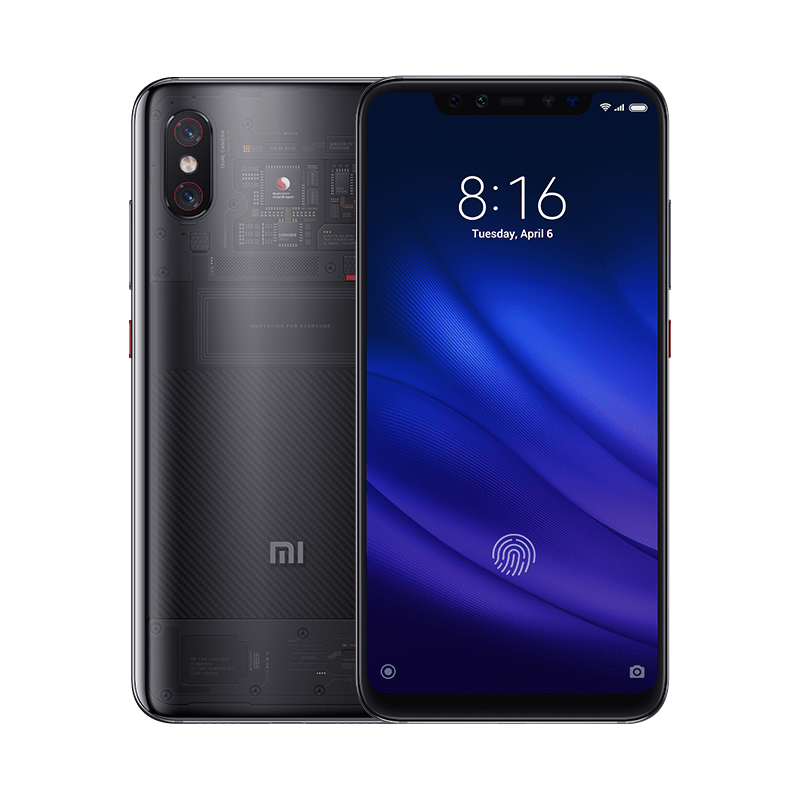 Specs = Qualcomm Snapdragon 845, 8GB + 128GB, 6.21″ AMOLED 2248 x 1080 FHD+ display, 12MP wide-angle lens, 4-axis optical stabiliser, f/1.8 , 12MP telephoto lens, portrait lens, f/2.4, 3000mAh
UK official price = £499
UK Cheapest = £499 via Mi UK
Chinese Cheapest = £452.01 via GearBest
Xiaomi Mi Mix 2S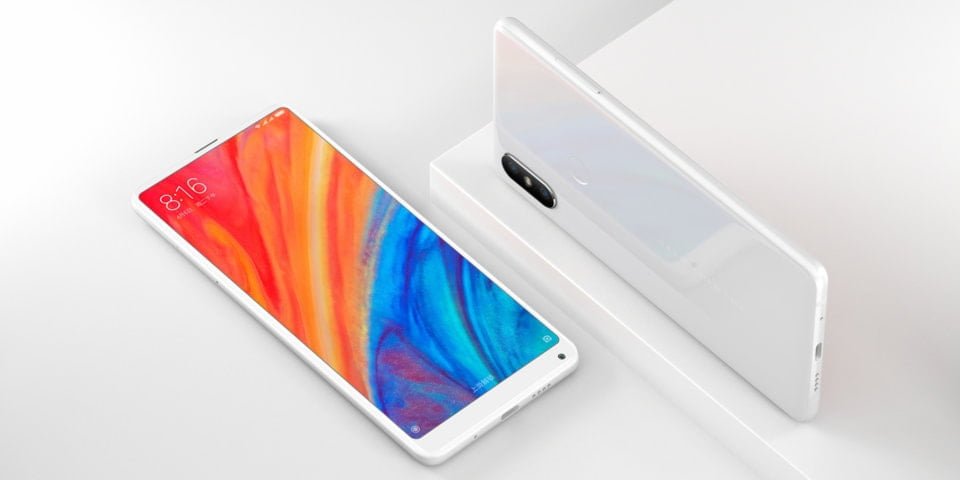 Specs = 5.99″ tri bezel-less screen, 3400mah battery, Dual cameras, Dual sim, Wireless charging, Snapdragon 845
Xiaomi Mi A2
Specs= 12MP + 20MP dual camera, Qualcomm® Snapdragon™ 660, Android One, 5.99" FHD+, 3010mAh
UK official price = £259
UK Cheapest = £199 via Amazon MarketPlace or £239 sold and delivered by Amazon
Chinese Cheapest = £161.77 via GearBest
Redmi Note 5
Specs: 12MP + 5MP dual camera, 15.2cm (5.99) FHD, 4000mAh, Snapdragon 636, 4GB+64GB
Mi A2 Lite
Specs = 3GB+32GB, 12MP + 5MP dual camera, 4000mAh, FHD notched display, Qualcomm® Snapdragon™ 625, Android One
UK official price = £179
UK Cheapest = £177 via Amazon 
Chinese Cheapest = £134 via GearBest
Redmi 6A
Specs = 2GB+16GB, 5.45″ Full Screen, 13MP HD camera, 3000 mAh battery, Helio A22 Processor
Redmi Note 6 Pro
Specs = 3GB+32GB, 12MP + 5MP dual camera, 20MP + 2MP AI Portrait Selfie, Snapdragon 636, 4000mAh
UK official price = £219
UK Cheapest = £219 via Mi UK
Chinese Cheapest = £150 via GearBest