The Xiaomi Pocophone F1 was a phenomenal success last year due to its incredibly affordable price for flagship-level specs. At £285 it is still a great buy, however, this year Xiaomi has launched several affordable flagship phones with the Redmi K20 Pro or Mi 9T Pro depending where you live, being the stand out option.
£199.99
£329.99
in stock
3 new from £199.99
1 used from £199.99
Amazon.co.uk
£399.00
£459.00
in stock
2 new from £399.00
Amazon.co.uk
Free shipping
Last updated on 23rd January 2020 10:27 pm
So what can they do to make the Pocophone F2 different?
The Pocophone F1 launched 22 August 2018 in New Delhi, India. This year there has been very little word of the success, so some are wondering if the Pocophone range has been discontinued.
Anuj Sharma, the CMO of Xiaomi India confirmed that the Pocophone series "will not be discontinued" and they are "mulling ways to keep the Redmi and POCO brands distinct from each other in terms of price as well as the value proposition."
If and when the Poco F1 gets launched it will be interesting to see which direction Xiaomi will take. We are currently towards the end of the Qualcomm Snapdragon 855 cycle, and the SD855 Plus has recently been launched. So will they bother launching one this year at all?
At the start of the year, the Pocophone F1 was comfortably under the £300 mark, often going as low as £240.
Its official launch price was Rs 19999 which works out as £226.87. The Redmi K20 Pro launched at 2,499 yuan or about £286.83.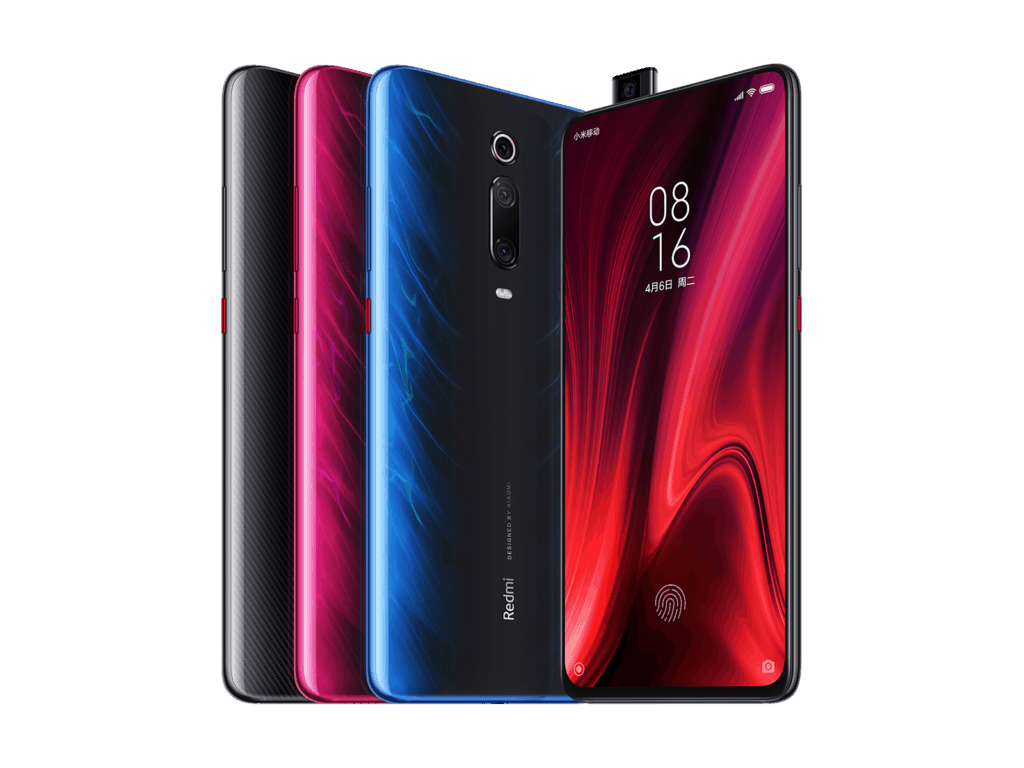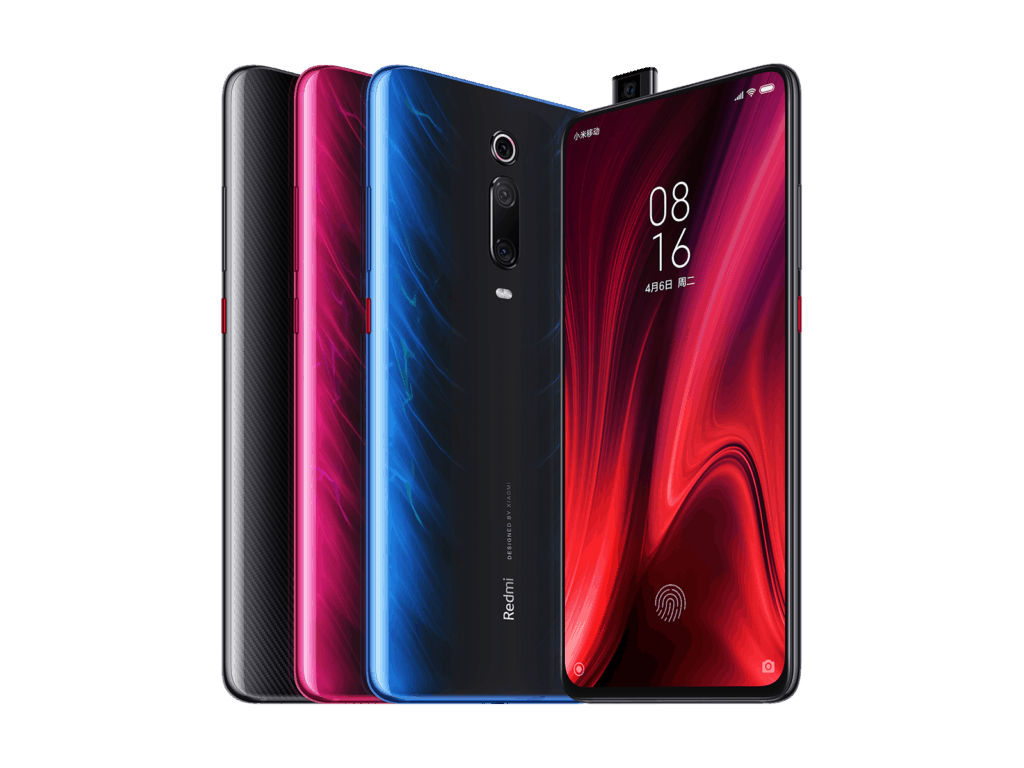 The Pocophone defined itself as being the most affordable flagship on the market, so it would make sense that the Poco F2 would also aim to achieve this, being priced lower than the Redmi K20 Pro.
However, while most people loved the Pocophone, but at the same time criticized it for minor niggles. Things like the screen, camera or battery were not good enough. It also lacked NFC. The problem here is that these are all the things that allowed it to be cheap. There is a reason why the Huawei P30 Pro and Samsung Galaxy S10 cost so much, they cost a lot to make (plus lots of other factors).
A recent design patent by Xiaomi shows a device that looks eerily similar to the Poco F1 but with trendy upgrades such as a punch-hole display and a triple camera setup. Three designs were submitted, each with a different position for the front camera and could be a part of Pocophone's prototyping process where they are yet to finalize that detail.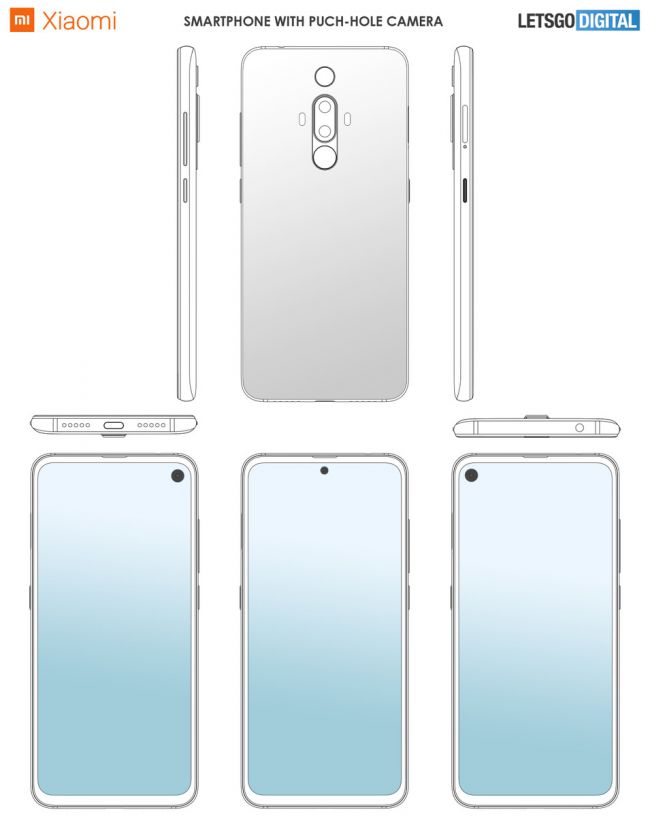 Some people have suggested that the Poco F2 will come in the last quarter of 2019 and will bring the latest Snapdragon 855+ chipset for the best gaming performance. It could also be paired with the new 64MP Samsung GW1 image sensor.
The Pocophone was originally gaming focussed, so this prediction could be accurate, it would mean the phone would be priced higher than hoped, but it would differentiate itself enough from the Redmi K20 Pro.
Personally, this late into the game, and with so few leaks, I am not sure we will see a Xiaomi Pocophone F2 this year. Though I hope to be proved wrong.
£199.99
£329.99
in stock
3 new from £199.99
1 used from £199.99
Amazon.co.uk
£399.00
£459.00
in stock
2 new from £399.00
Amazon.co.uk
Free shipping
Last updated on 23rd January 2020 10:27 pm
Last Updated on