Vivo has been teasing their new Apex 2019 phone recently with the official launch happening right now.
Vivo made headlines last year with the Vivo Nex which was the first phone to eliminate the selfie on the front of the phone and place it in a pop out enclosure. This feature has now been replicated with various slider models from other companies.


The new phone uses a glass body has absolutely no buttons or ports. To charge it you do so via a magnetic charger than slips on to the pins on the back, while this is great in theory it does mean you have a proprietary attachment compared to USB-C.
To avoid speaker holes, Vivo us screen vibration similar to the technology used in Sony OLED TVs such as the AF8. So the sound comes directly out of the screen.
The buttons are hidden on the smooth fram and are touch sensitive, with the standard button options.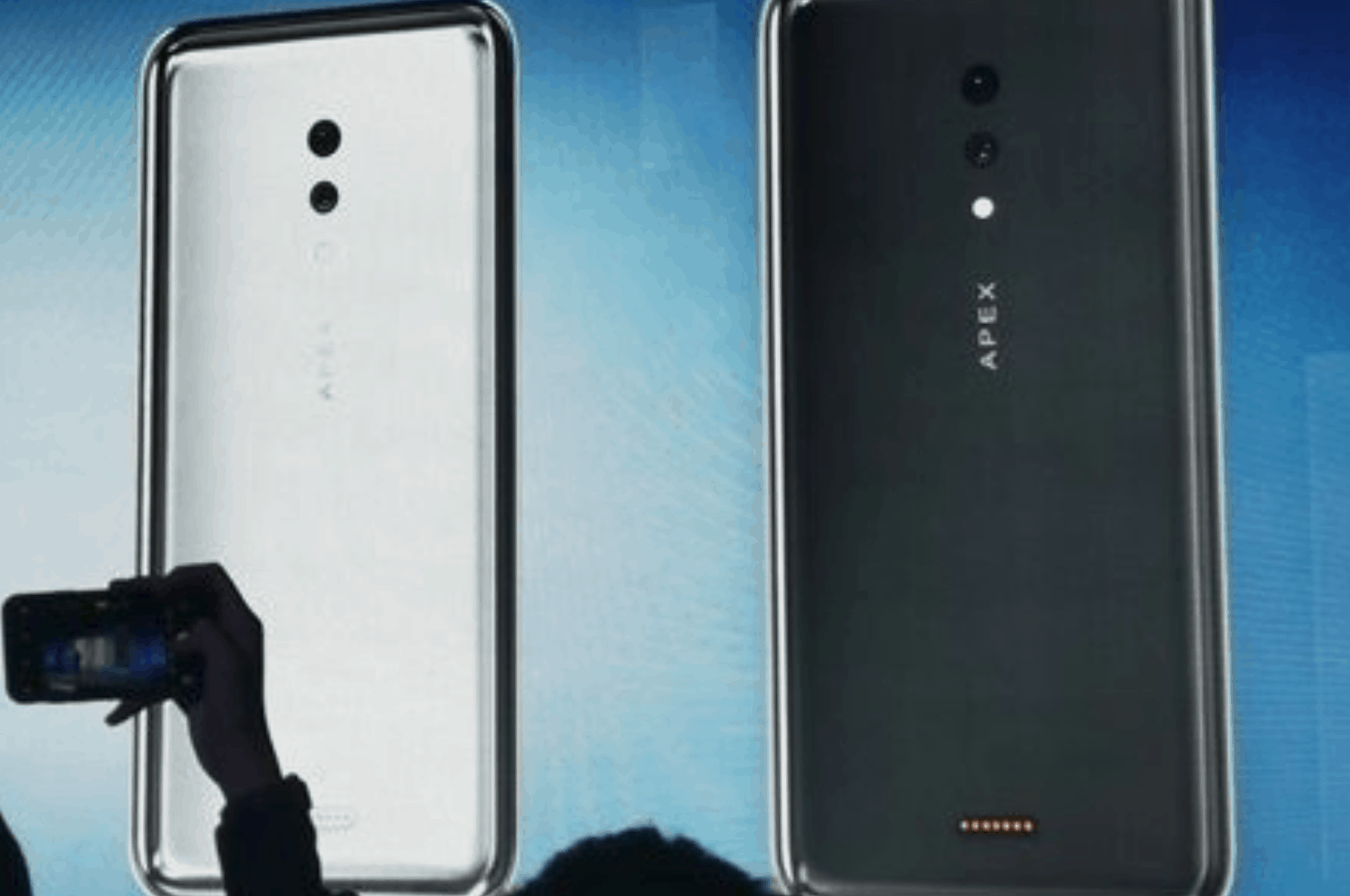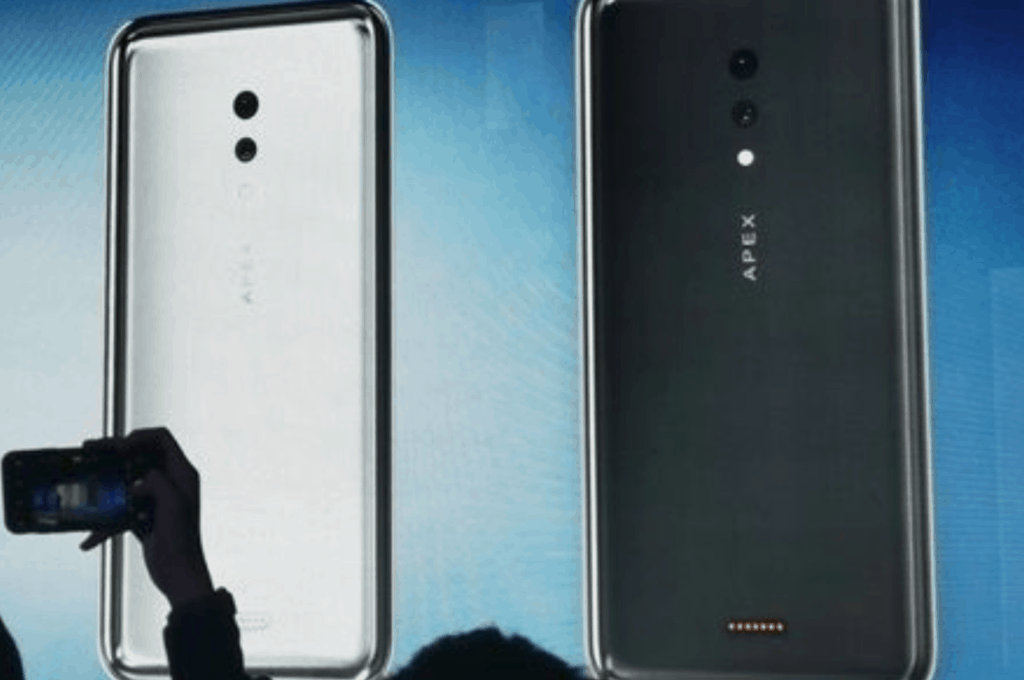 The phone features a full screen unlock, meaning you can touch the screen anywhere to unlock it, this has been a gripe for me with the Mate 20 Pro and other screen unlock phones.
On the front is the 6.39-inch fullscreen display with a thin bottom chin.
In terms of optics, there is a 12MP + 13MP dual camera on the rear with LED flash.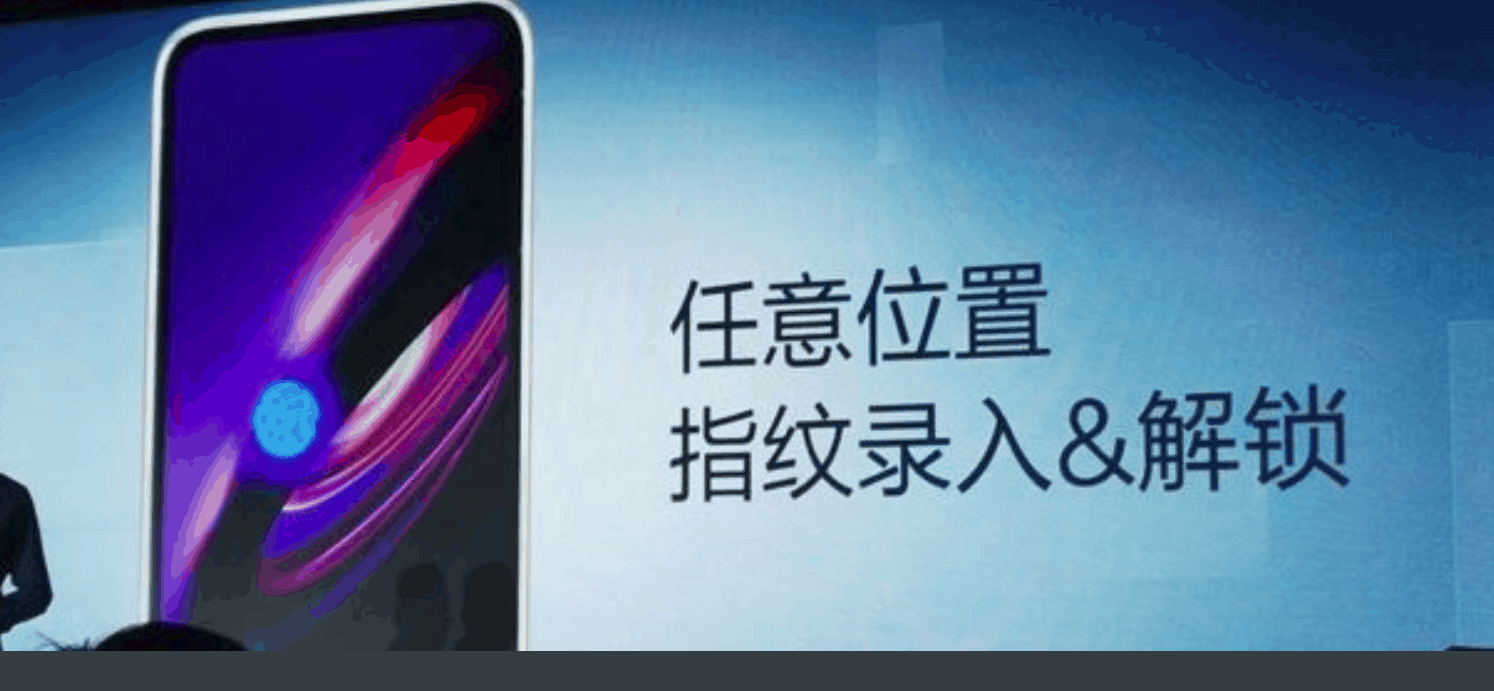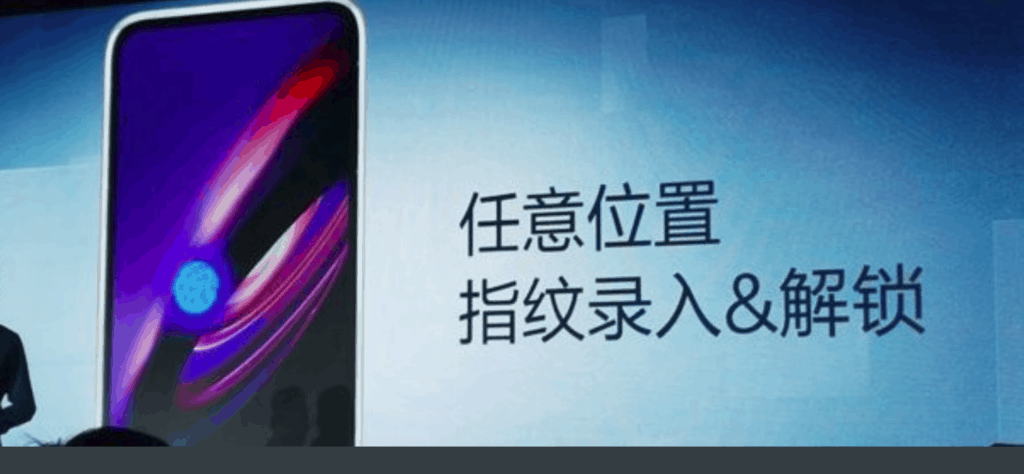 The phone also comes with 5G support, but what that means yet is unclear and we are waiting for clarification on this.
The phone will feature the Qualcomm Snapdragon 855 chipset with liquid cooling. This will be combined with 12GB or RAM and 512GB or built in memory.