Streaming devices great flexibility and freedom if you want to keep up with the recent TV shows and movies for binge-watching through international streaming sites like Netflix, Hulu, Disney Plus, HBO Max, Amazon Prime, YouTube, and more!
In parallel, advanced research on technological developments opens new avenues of entertainment for the international communities where anyone can easily access the desired streaming library regardless of the service providers' geographical restrictions.
For instance, let's consider a streaming giant in this industry, such as Netflix. Although the VoD is ​​available in many countries, its catalog of shows and movies varies significantly from region to region. Some countries may have extremely limited options.
This is due to the various licensing agreements in each region. For this purpose, people frequently used a geo-spoofing tool like a VPN to unlock a targeted regional library. For instance, if you want to access the US version of Netflix in the UK, you'll have to indulge in region-hopping.
You can receive more information about this at https://www.getamericannetflixinuk.com/, which typically shows how a VPN is used for bypassing geo-restrictions and content blocks on a range of devices and platforms, regardless of where you're located in the world.
Anyways, getting back to the topic, the marketplace of streaming devices has become incredibly diverse. You now have options that are more efficient and affordable than ever before. However, since there are many devices available, choosing one can get a little tricky!
So, to help you out, we've collected the best options out there, from the most affordable to premium, and everyone in between.
Things to Consider for Streaming Devices
When a person wants to buy a new streaming device, the most important thing to remember – other than the cost, of course – is what streaming services you want to access and how much they are compatible with internationally streaming sites.
It is also essential to consider whether they have dedicated apps for market operating systems like Android/iOS? Consider checking the availability of their apps on a real-time basis before buying any device. You can do this by checking the search bar on Google Play Store or Apple App Store.
Most gadgets will have Netflix, Hulu, and Amazon Prime apps. However, if you want a wide range, such as a niche game streaming service or a fitness service like Peloton, you will want to make sure it is compatible with your streaming device's OS.
And, you'll want to look at some of the more minor things like a headband — which is useful for late-night binges — or an ethernet port. The Ethernet port is vital if you do not have the most powerful Wi-Fi, as it helps to bring a solid, uninterrupted Internet connection.
While not essential, some broadcast devices like the Amazon Fire Stick can respond to voice commands and act as visual aids – something to consider if you want to use the TV elsewhere, and you may not have a free hand, while in the kitchen or workspace.
Perfect Streaming Devices for 2021
The market has many offerings, but here are some fantastic gadgets that provide an incredible streaming experience, due to their excellent features, compatibility, and durability!
1. Roku Ultra
If anyone wants a high-end streaming device, Roku Ultra is an excellent choice that fits the bill nicely. It comes with 4K Ultra HD (HDR) streaming and other useful features you won't find with other budget-friendly counterparts.
These include a headphone jack on the remote and an Ethernet port in the unit itself (appropriate if Wi-Fi in your home is not reliable enough to be distributed).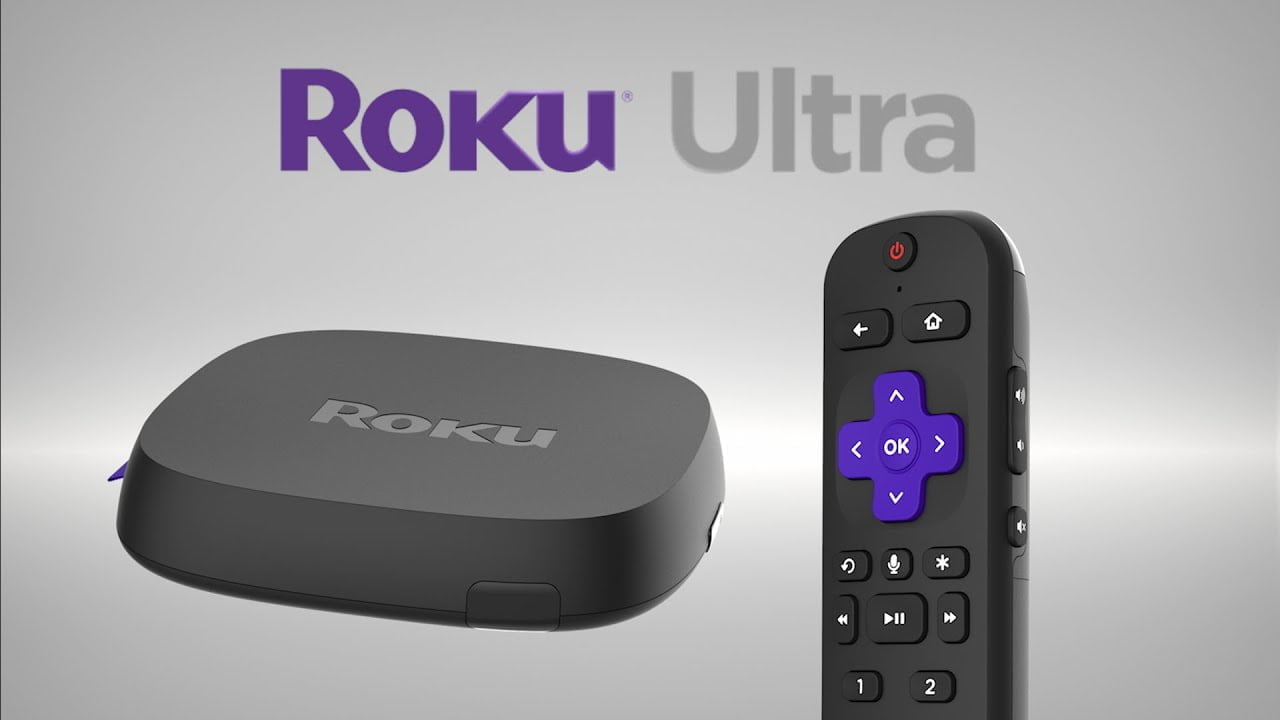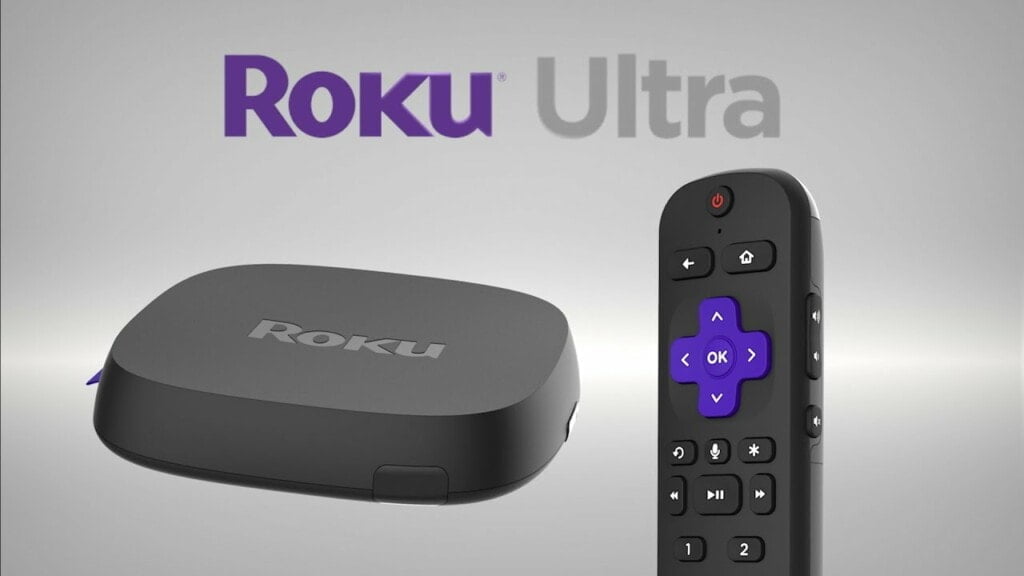 2. Apple TV
Apple has a huge fan community in the world. It offers a variety of smart devices like iPhone, MacBook, Smart Gear, etc.
Though it's pricing can be a little high, the brand maintains their own identity and mark in the industry to distribute quality products. Apple TV has built-in apps and dedicated remote buttons for streaming services like Netflix, Hulu, etc.
It can be integrated with all Apple products like iPad, MacBook, and others. Some of its iOS apps will run on Apple TV, and if you purchased them on your iPhone or iPad, you usually download them for free on Apple TV.
Games work best on Apple TV, with a touchpad that can work as well as a game controller, or you can purchase a traditional controller, too.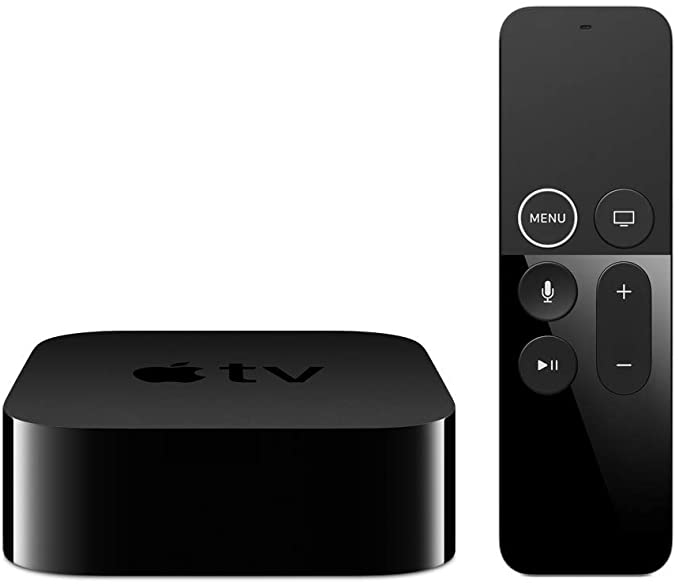 3. Google Chromecast
Google Chromecast comes with a remote control that not only works with a streaming device but can even put the gratitude of your main TV click on its power button. It also has an input button, which you'll need when you switch to the play console.
Chromecast remains one of the most affordable streaming services and offers almost every app you can trust, including Peloton's. Also, it supports 4K video with Dolby Vision. This is also famous for reflecting a user's computer screen directly on the TV screen.


4. Amazon Fire TV Stick
Amazon has a unique offer for the Fire TV, adding voice controls to your entire home entertainment system, Fire TV Recast, and the function of recording live TV so you can stream it later. You won't find these features in any other media streaming player. All Fire TV models work with Alexa, making them easy additions to Alexa- and Echo-powered smart homes.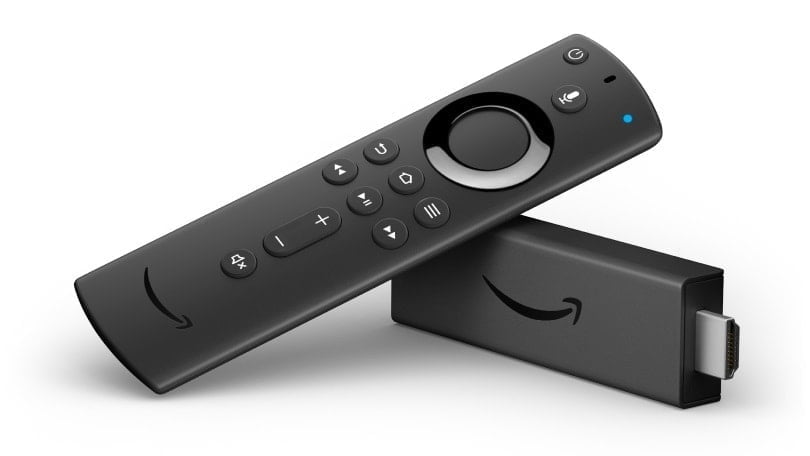 5. Roku Streaming Stick
Roku's Streaming Stick is a great option that facilitates plug-and-play if an individual doesn't want another box sitting next to TV or wants a streaming device to take along while traveling. The smart stick connects directly to the HDMI port. The latest edition also works with voice search commands.
The Basic Streaming Stick came out a few years ago and is still selling like hotcakes in the market. However, if you jump to Streaming Stick +, you'll get the added benefit of 4K quality and a wireless receiver built into the power cord, strengthening signals.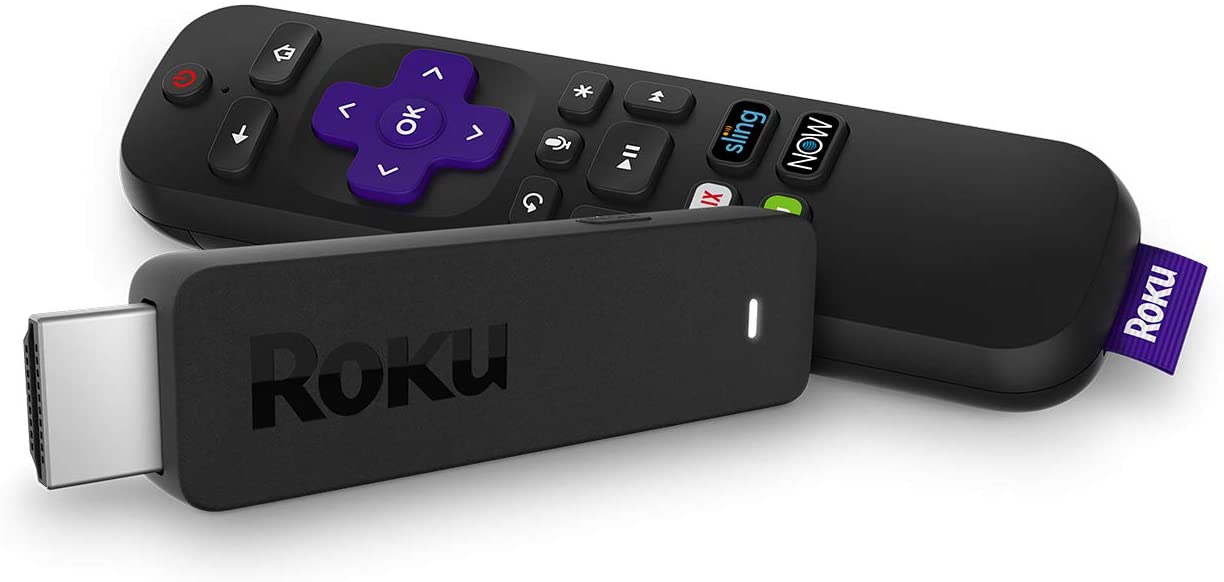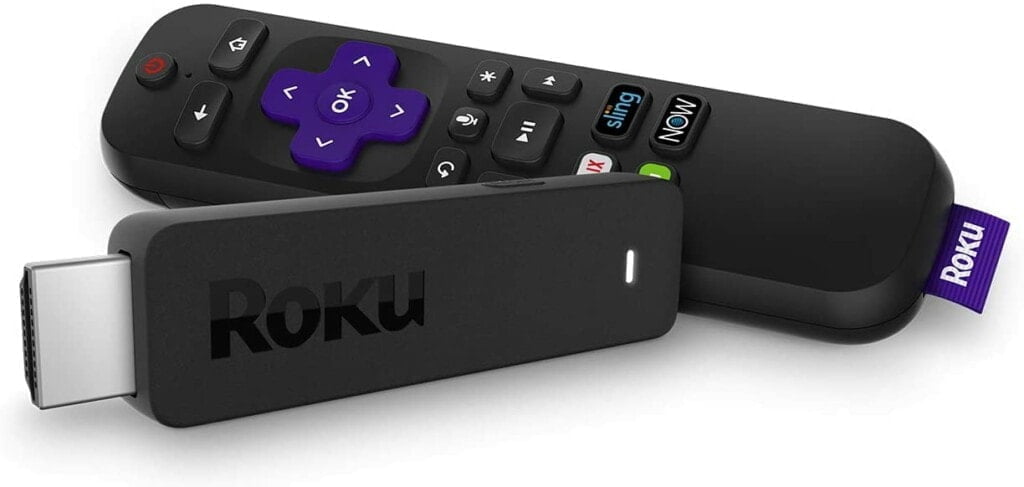 Wrapping Things Up
The market has many streaming devices, but one should consider evaluating its features, compatibility, and availability of streaming apps. If you're short on time though, the above-mentioned smart devices are perfect for serving all kinds of needs and budgetary requirements.