Today, Xiaomi affordable sub-brand launched their latest two phones, the POCO F3 and POCO X3 Pro.
Xiaomi likes to capitalise POCO, but I can't cope with writing that in an entire article, so from now on, it is Poco.
Xiaomi Poco F3 vs Xiaomi Redmi K40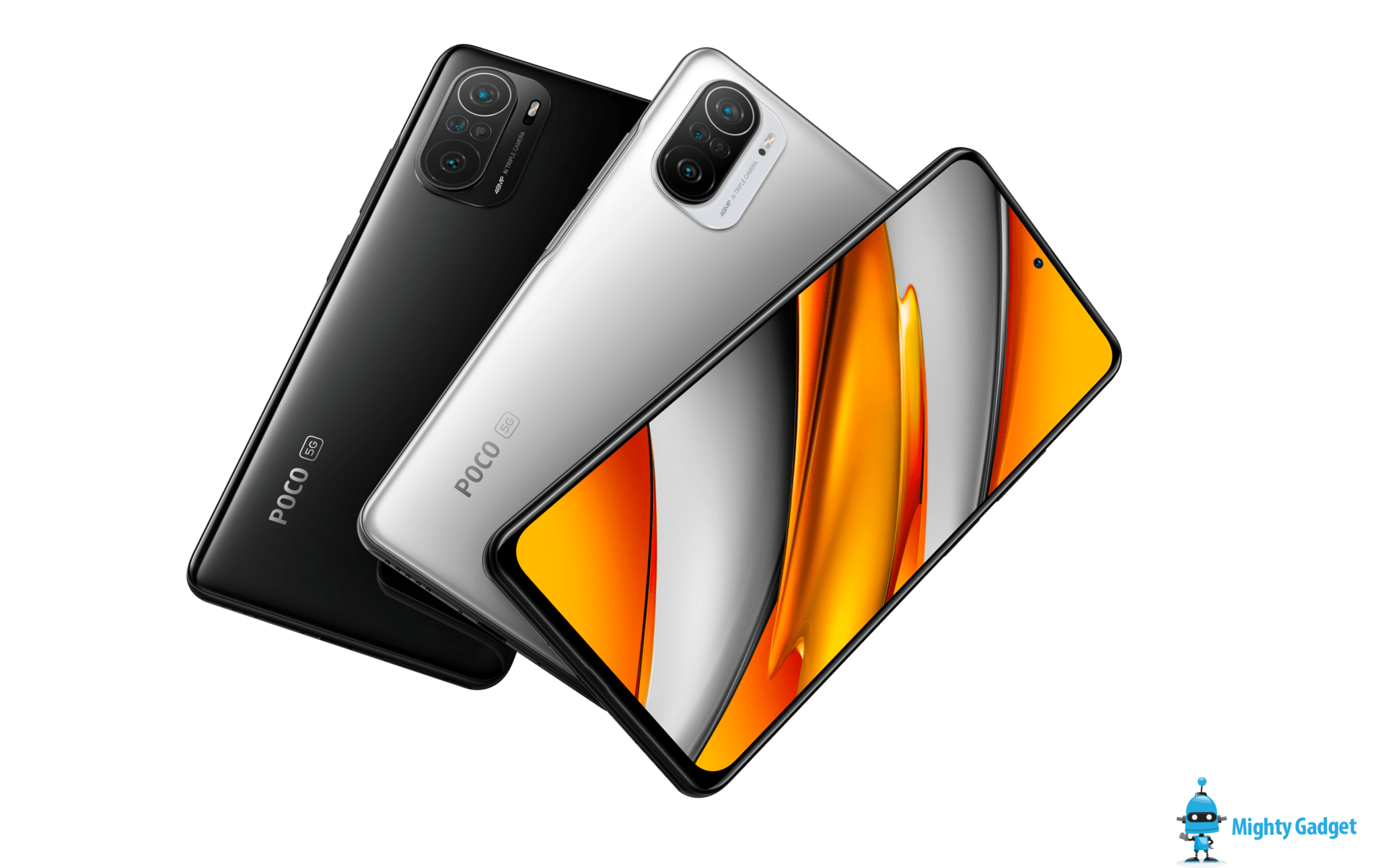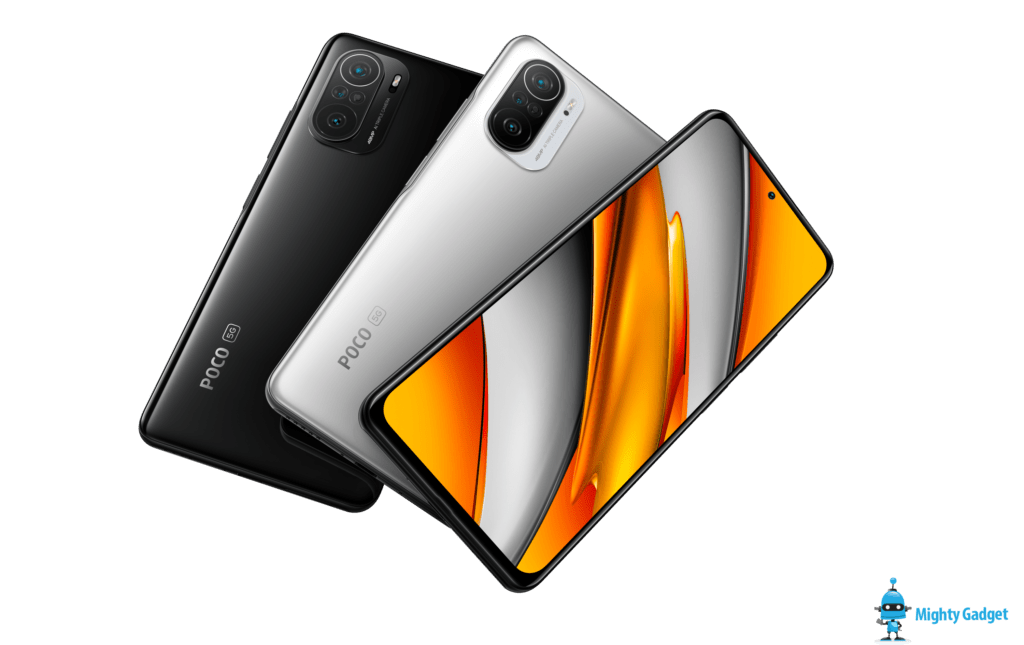 First up, and the stand out option from the two new devices is the, however, it has technically already been launched under the name Redmi K40.
The Redmi K40 was launched in February with an official release on the 4th of March. The base model launched for CNY 1999 or £221 (UK price is higher).
Poco F3 vs Poco X3 Pro – Kinda the same but not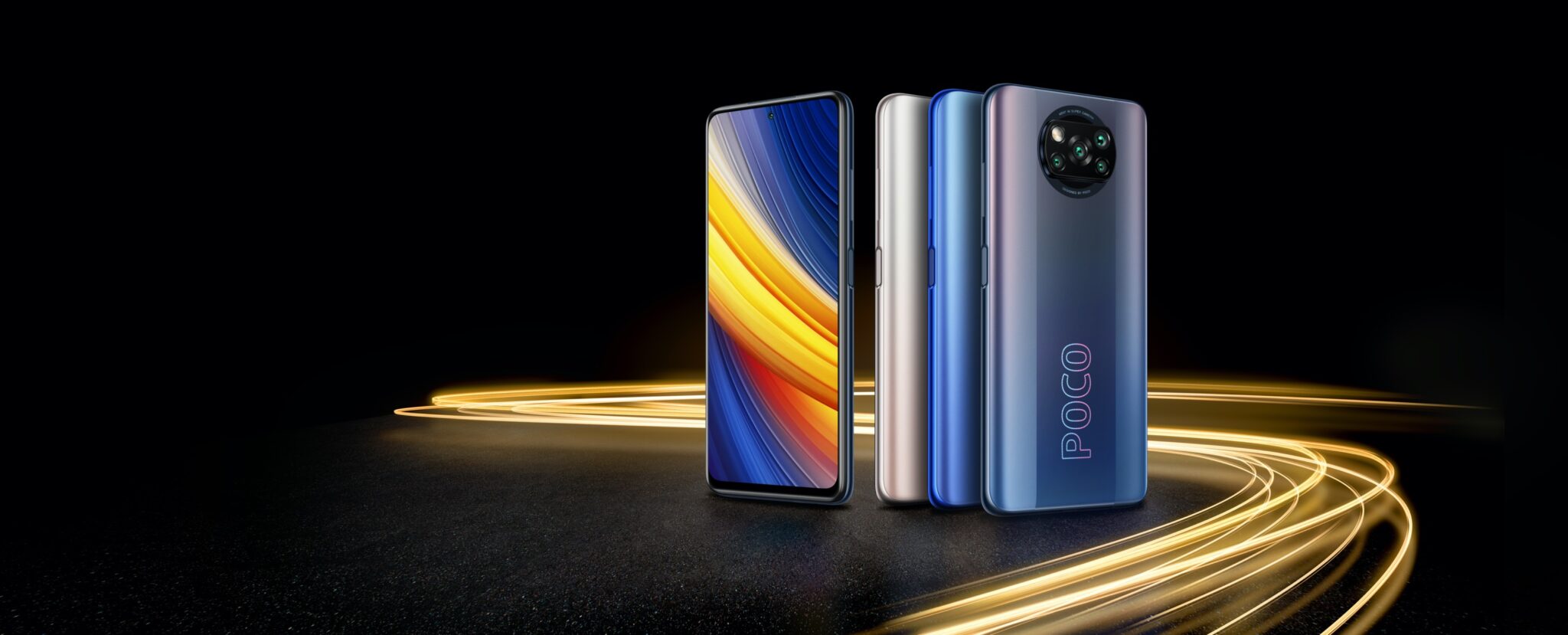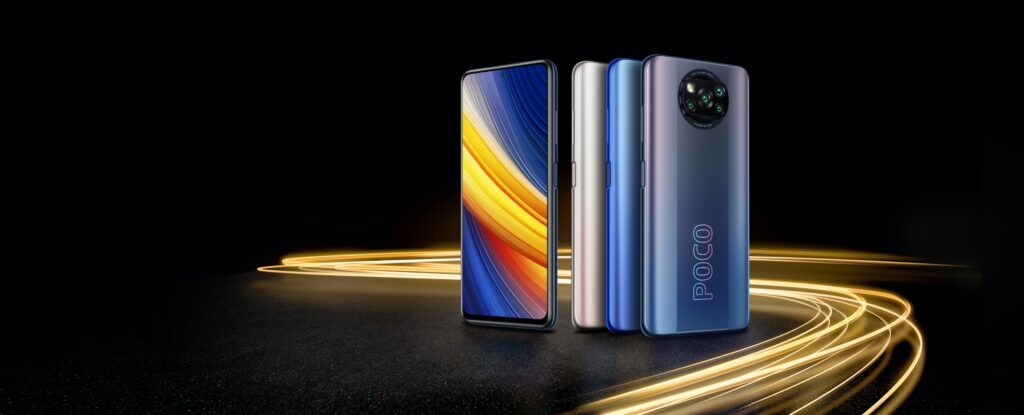 The naming convention of these phones seems a little off because they feel like they should be under the same model series with one being Pro and the other standard.